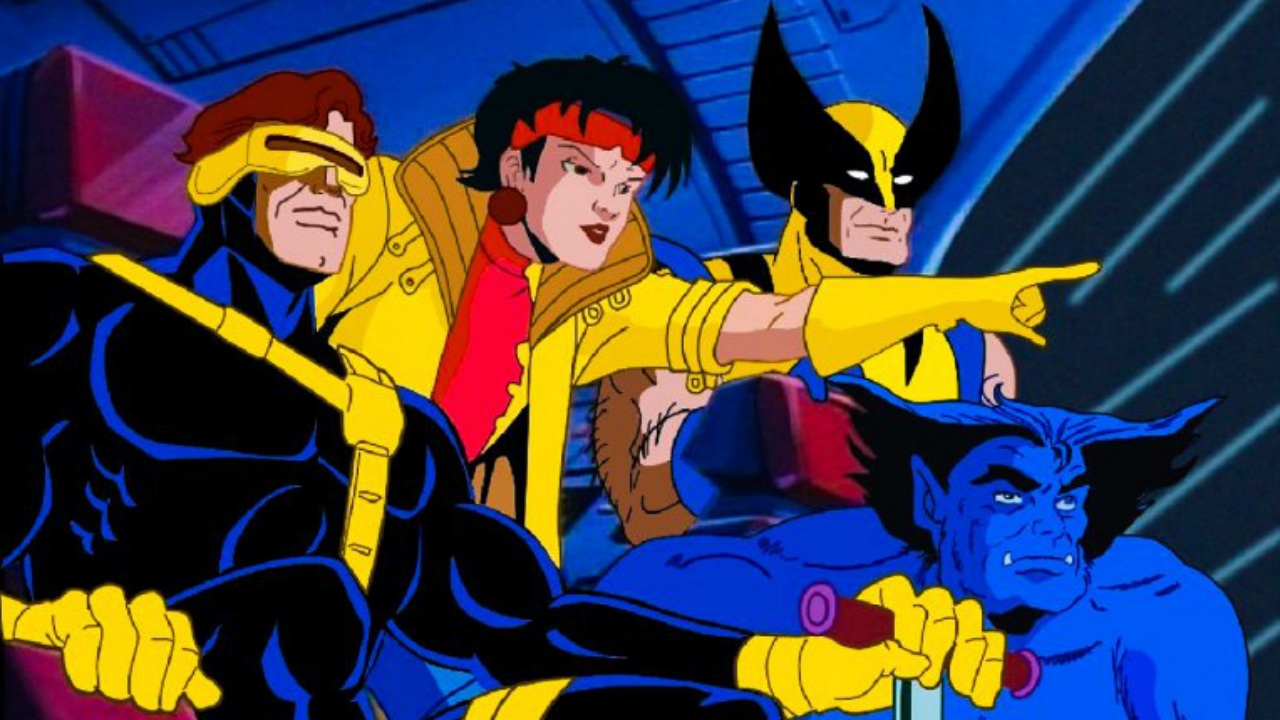 by in
Many comic book fans grew up watching the classic X-Men animated series in the 90s, which officially ended its run 22 years years ago. However, that hasn't stopped a man from suing not only Marvel but also Disney's Buena Vista Television, Amazon, Apple, Haim Saban and others over what he claims is copyright infringement (via Deadline).
The lawsuit claims that the iconic X-Men animated series theme song (that you're humming in your head right now) is a ripoff of the theme song from Linda, a "comedy-thriller" that aired from 1984 to 1991 in Hungary. Zoltan Krisko represents Gyorgy Vukan, the late composer of the Linda theme song.
According to the lawsuit which was filed today in the Southern District of New York (read it here), Linda is "a household name in Hungary and an entire country could identify the series through its iconic soundtrack."
Listen to the two theme songs below, and judge for yourself.
I'm not a musician, but the rhythm does sound suspiciously similar even to my ears. The X-Men animated series currently streams on Amazon Prime Video and is available at Apple's iTunes Store, which is why they're also part of the lawsuit alongside Marvel and other parties.
---