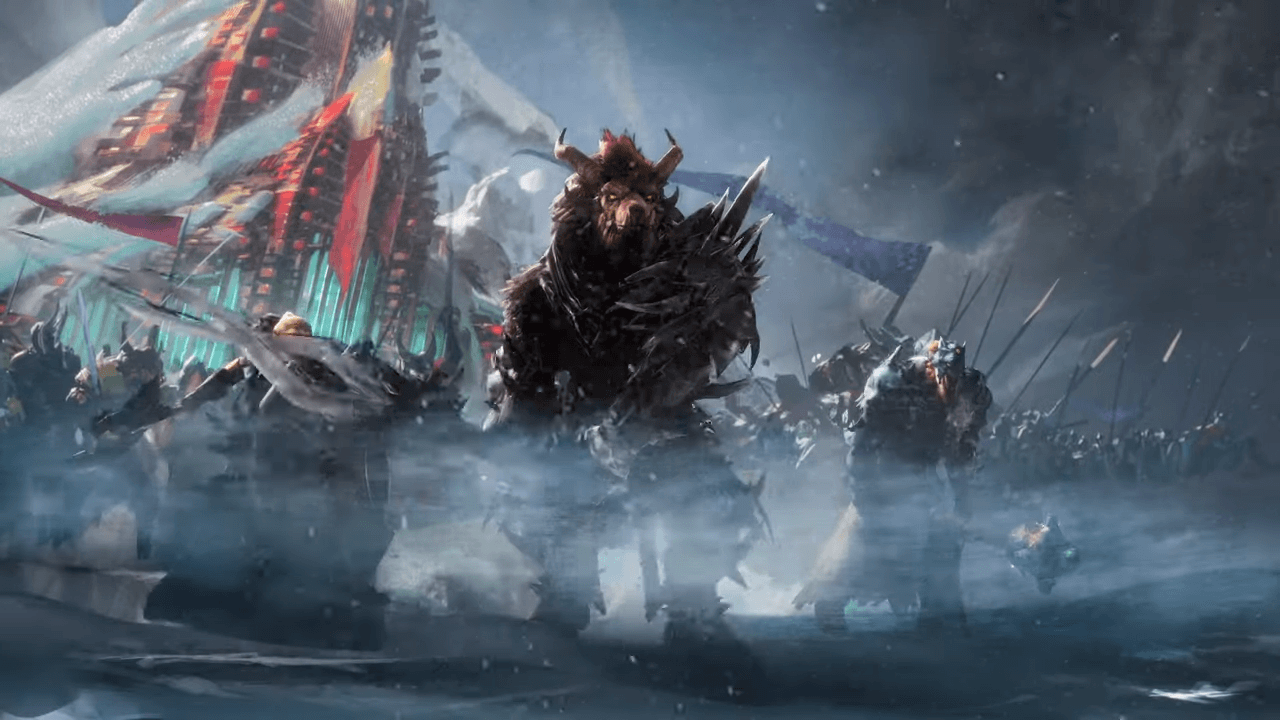 by in
ArenaNet is best known for having developed the MMORPG Guild Wars and its sequel, Guild Wars 2. Yesterday, the company's president Mike O'Brien shockingly announced his sudden departure from his position of almost two decades in a heartfelt post on the Guild Wars 2 official website.
O'Brien mostly just thanked fans and colleagues in the long post. Part of the statement reads:
"For the past two decades we've gotten to work with brilliant developers and advisors,

we've enjoyed an amazing relationship with the Guild Wars community,

and were able to pursue the games of our dreams.
I've appreciated every moment of it.

But the time has come for me to take a step back.

Next week I'll join some of my friends in forming a new studio.

We'll go back to the beginning and make small games again."
According to sources close to the developer (via Kotaku), O'Brien and his team were working on a potential Guild Wars 3 prior to them leaving, although the project was ultimately not officially greenlit. While he will still be making new albeit smaller games with his friends and new studio, it won't a Guild Wars 2 sequel.
Who knows? Perhaps we'll receive a spiritual successor of sorts to the Guild Wars franchise by O-Brien at his new studio. The latest ArenaNet project was Guild Wars 2's Living World: The Icebrood Saga update, which recently launched on 17 September 2019. Check out the trailer below.
---