Maleficent will be the first classic Disney villain to receive not one, but two live-action movies featuring the iconic antagonist as the main character (albeit in a more sympathetic light). She first appeared in Disney's Sleeping Beauty back in 1959 but remains one of the best Disney villains even 60 years later.
In commemoration of the upcoming Maleficent: Mistress Of Evil, I'm listing down the top ten best Disney villains of all-time (including both animated and live-action properties, but excluding anything from Pixar).
10. Captain Hook – Peter Pan (1953)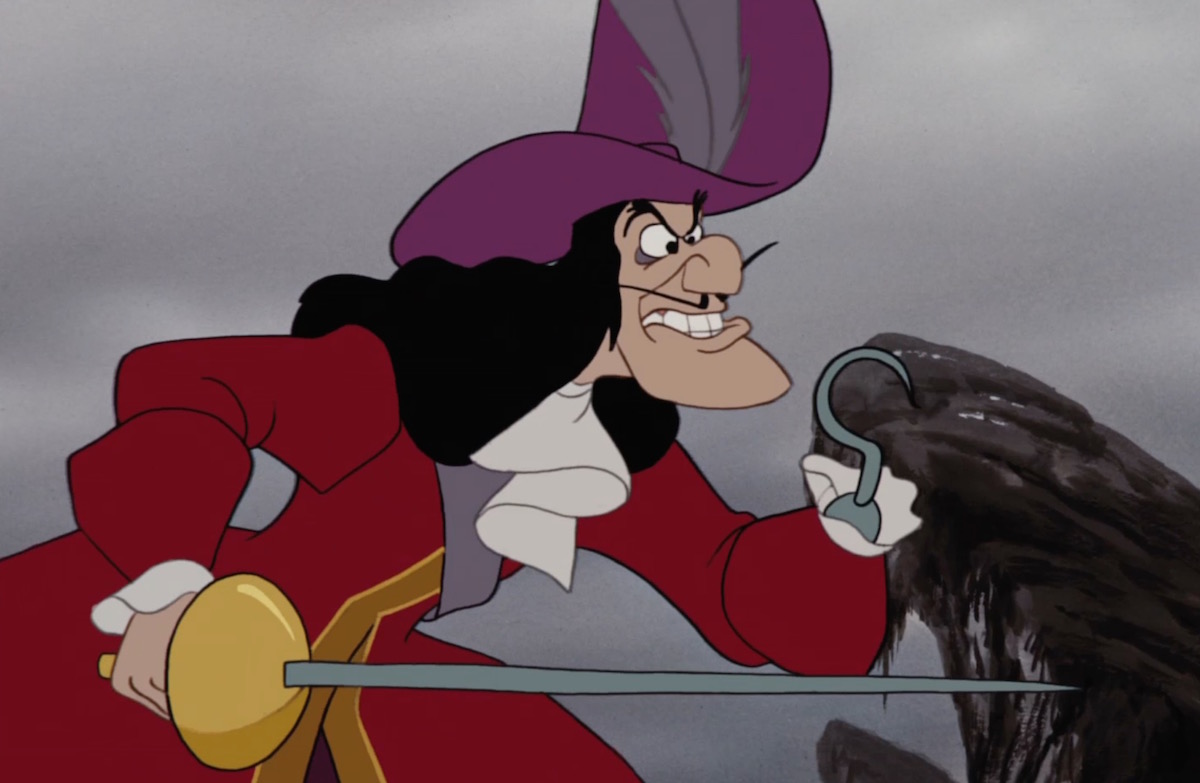 When you think about it, there's not much to fear about an over-the-top villain who can't even defeat a bunch of kids in furry costumes on a relatively small island. While he does come close to killing Peter Pan and those pesky Lost Boys on several occasions, it usually ends in comical situations that send him running back to his ship.
His flamboyant nature, fear of the crocodile that ate his left hand, and his bumbling interactions with his right-hand Smee all make him a memorable villain.
Even after multiple live-action versions (from Dustin Hoffman's Hook in 1991 and Garret Hedlund's younger Hook in 2015's Pan), the Disney version remains the most iconic.
9. Mother Gothel – Tangled (2010)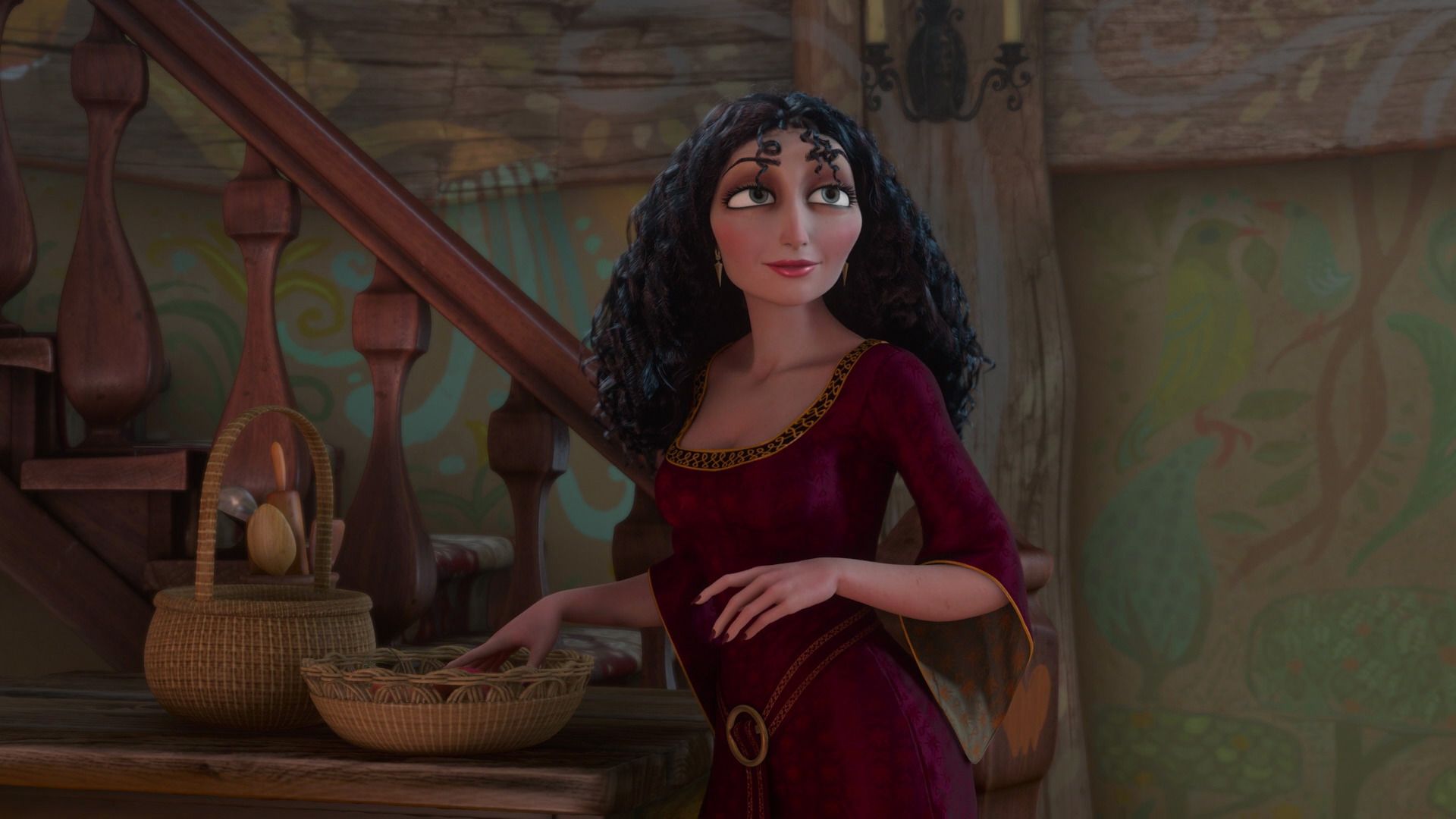 One of the newer Disney movie villains to be featured on this list, Mother Gothel is nefarious for the same reasons that abusive parents are in the real world. She pretended to love Rapunzel, when in fact she was simply using her hair's magical qualities to stay unnaturally young.
Her acts are not downright evil, but she manipulates Rapunzel emotionally, guilt-tripping her in order to force Rapunzel to stay in the tower.
Her musical number "Mother Knows Best" perfectly encapsulates this, claiming that whatever she tells Rapunzel to do is in her best interests when it's just meant to be repressive and mentally-abusing.
8. Queen Of Hearts – Alice In Wonderland (1951)
The Queen Of Hearts can best be described as the animated equivalent of Prince Joffrey from Game Of Thrones. Both are royal brats who are prone to impulsive temper tantrums and anyone who sparks their ire will immediately bear the consequences, however irrational or seemingly mundane the reason is.
The imagery of her face turning red and screaming the iconic line "Off with their heads!" and her wild unpredictable behaviour makes for a great villain or fodder to the adventurous and well-meaning protagonist, Alice.
7. Davy Jones – Pirates Of The Caribbean (2006, 2007)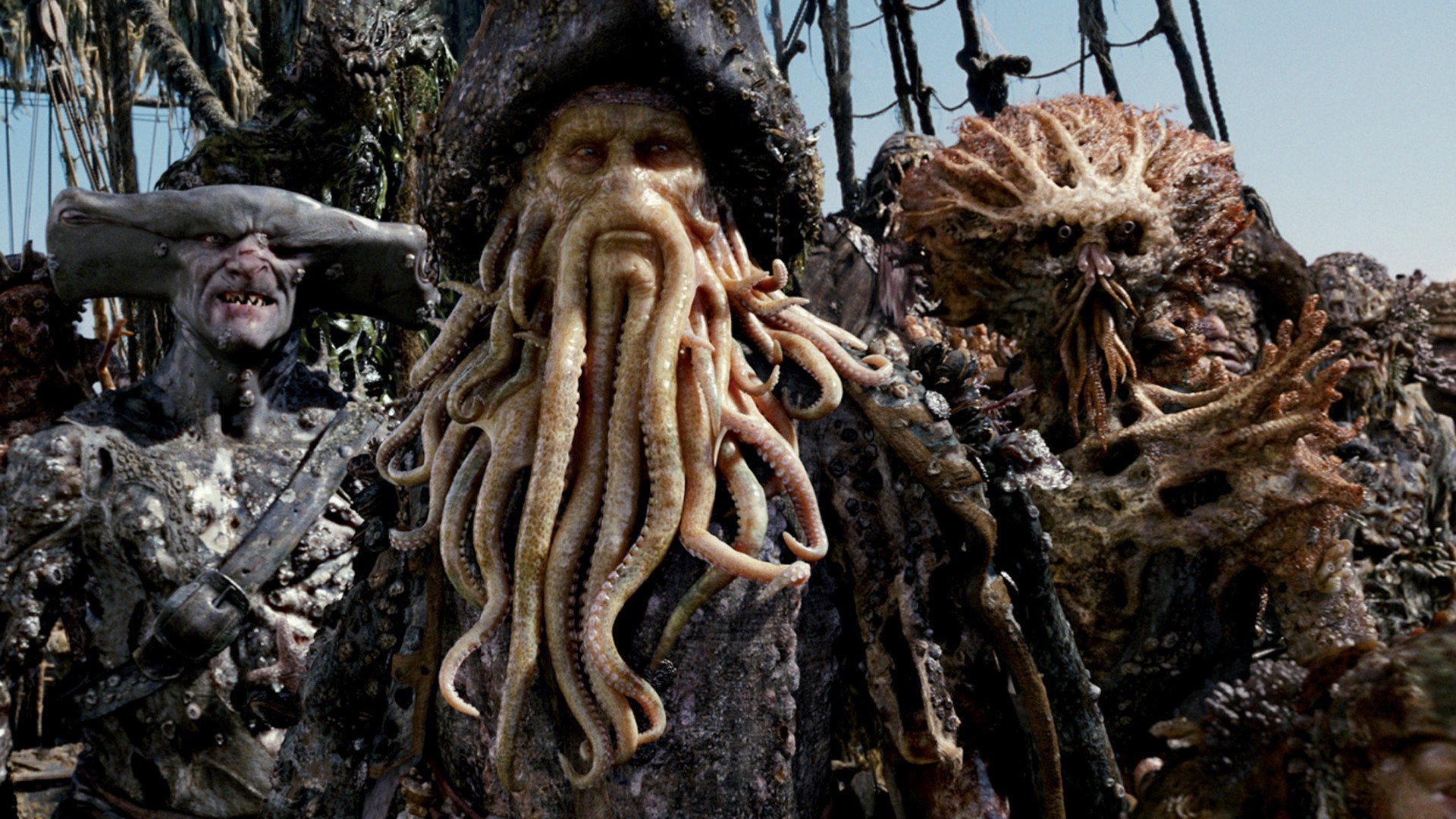 The only live-action Disney villain on this list, Bill Nighy's performance as the captain of the Flying Dutchman and scourge of pirates and seamen alike, Davy Jones, was memorable and part of what made both the second and third Pirates Of The Caribbean actually watchable.
Without him, it would've just been the bumbling and idiotic Jack Sparrow filling up the screentime. That's not even mentioning the great CGI and motion-capture wizardry that went into bringing Davy Jones to life, winning the Academy Award for Visual Effects in 2006.
Nighy delivered lines with evil panache, evoking the seriousness of an old-timey villain with a twirly moustache. His trademark and most quotable line remain the iconic delivery of the phrase "Do you fear death? and variations thereof.
[youtube https://www.youtube.com/watch?v=HLelxlmkMrQ&w=560&h=315]
6. Hades – Hercules (1997)
The Greek god of the underworld, Hades, is often depicted to be the very definition of evil, from the way he looks and acts.
However, James Wood portrayed him to be more charismatic and sassy in a sleazy way, much like Hollywood agents or car salesmen are, which is refreshing compared to other outright evil Disney villains.
He often makes sarcastic and witty remarks, making for a fun and entertaining villain who we all love to hate. His manic energy makes him the highlight of every scene he's in, especially when he's interacting with the naive and straight-as-an-arrow protagonist, Hercules.
5. Ursula – The Little Mermaid (1989)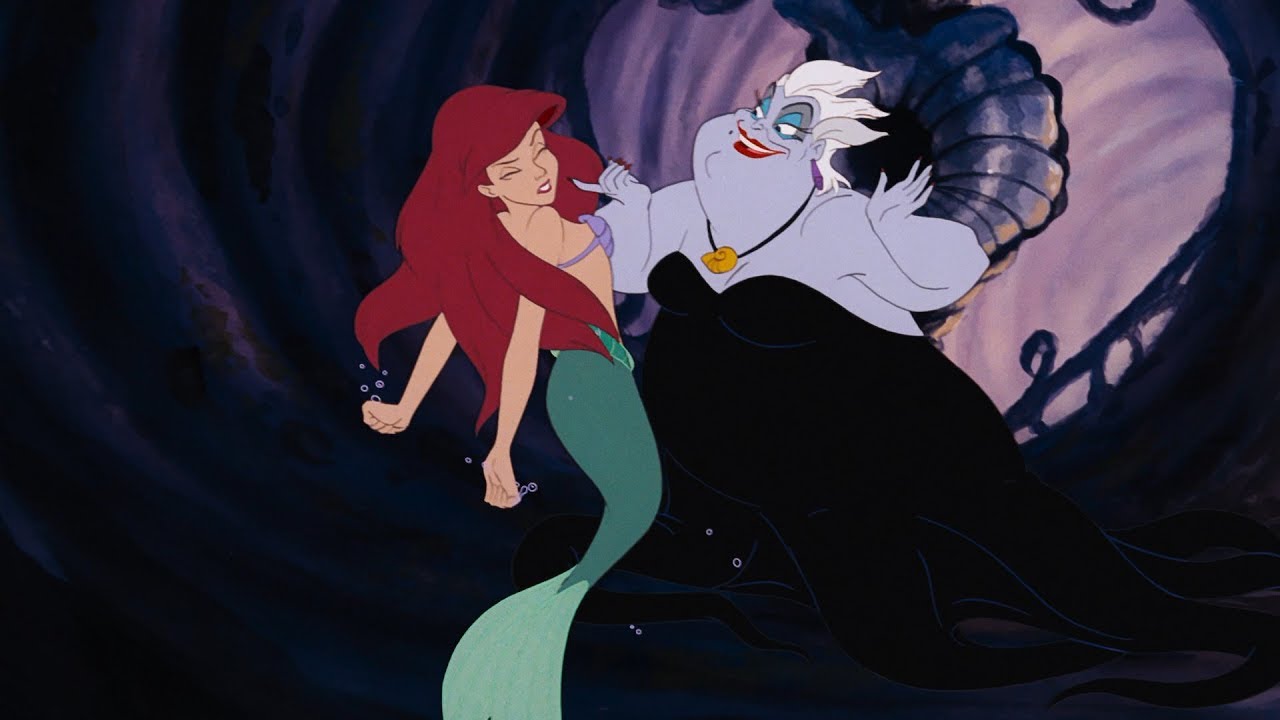 Ursula is a manipulative she-devil, tricking Ariel into a one-sided contract (causing her to lose her voice) and later using said stolen voice to convince Prince Eric that she's the one who saved her, thereby making sure that Ariel can never fulfil the contract's condition of getting a true love's kiss from him.
Her collection of 'poor unfortunate souls' was enough to show how much of a depraved master manipulator Ursula truly is.
She craves for power and turning into a giant at the end of The Little Mermaid was just a taste of what she would do with absolute power, which fortunately was cut short by Prince Eric impaling her with an entire ship.
4. Scar – Lion King (1994)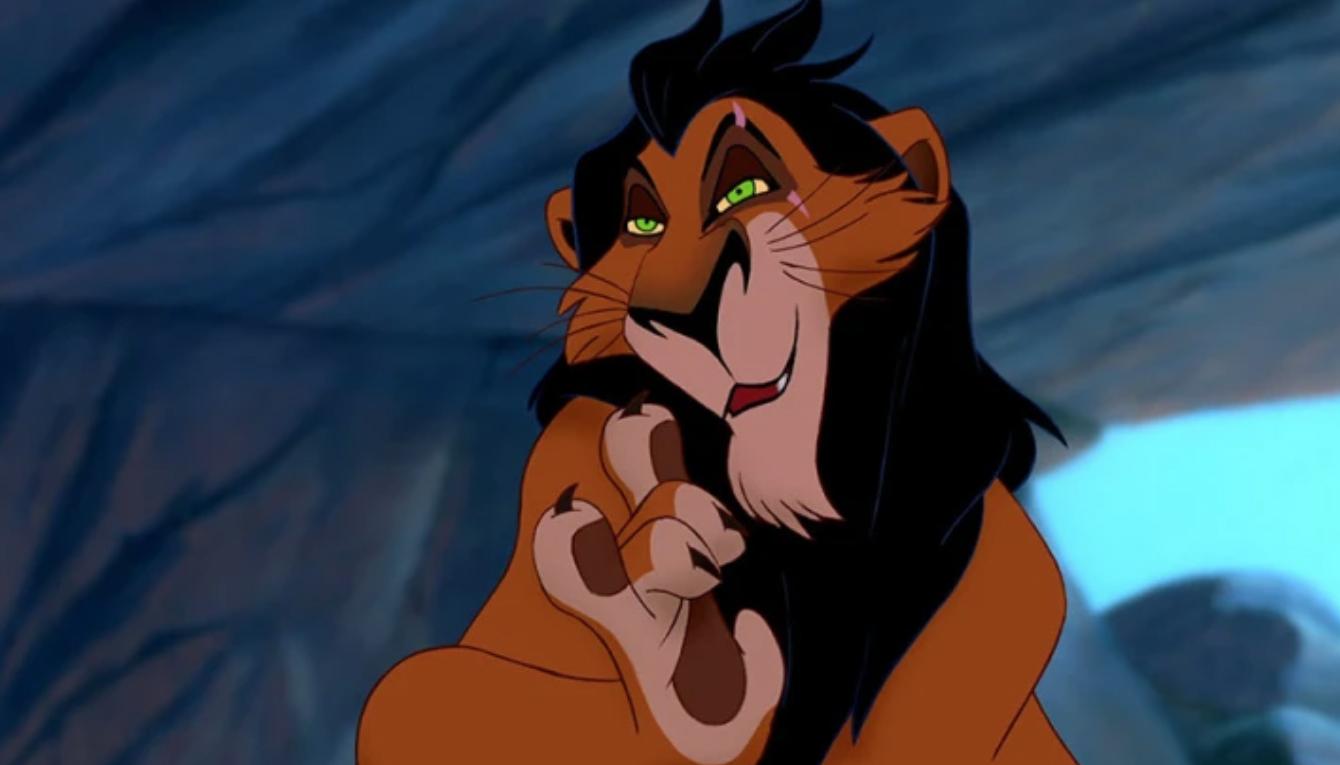 Scar traumatised the childhoods of many innocent kids, when he killed Simba's father, Mufasa, by sending him to a violent death by Wildebeest stampede. He was one of the few villains who actually won, taking over the Pride Lands for many years before an adult Simba would eventually liberate it.
Scar's evilicious "Be Prepared" also remains one of the best villainous musical numbers, thanks to Jeremy Irons' charm-oozing performance. Ultimately, Scar is memorable because he isn't overtly evil or petty like other Disney villains, but is instead just willing to do anything to achieve his lofty ambitions.
3. Queen Grimhilde – Snow White And The Seven Dwarfs (1937)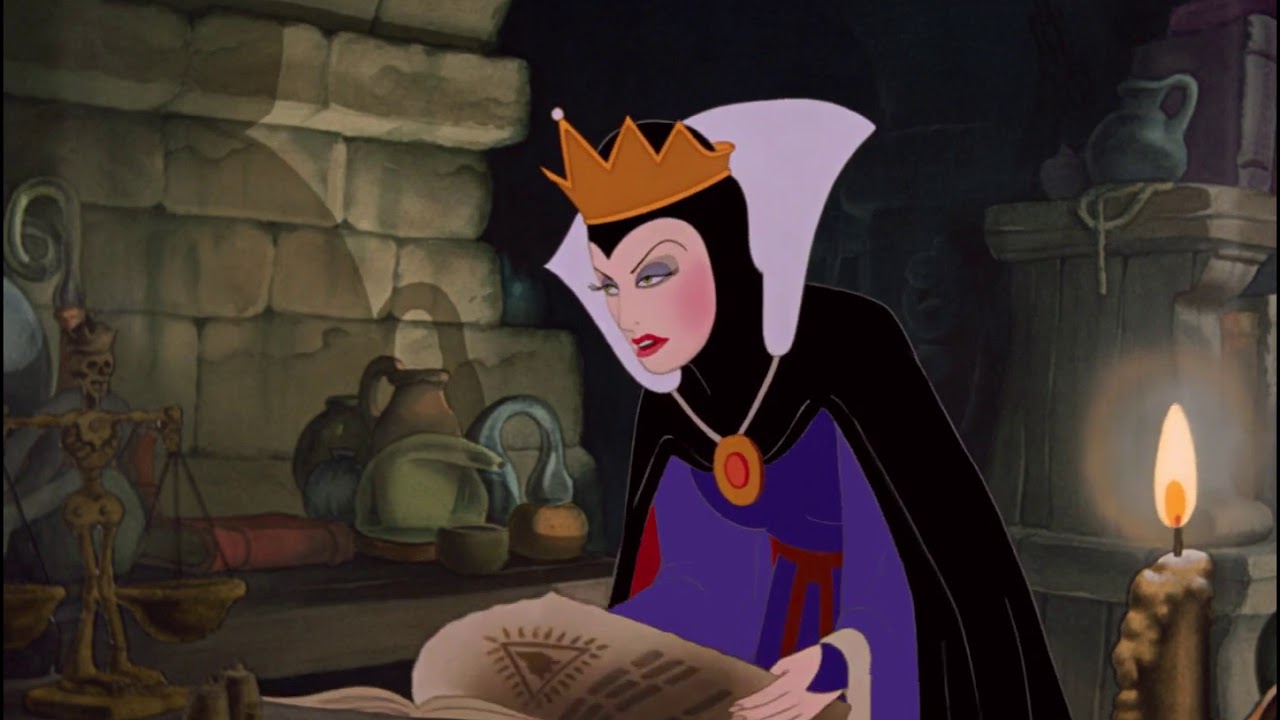 Everyone knows her simply as the Evil Queen from Snow White, and that's an apt description, considering that she's the very first Disney villain (well, not if you count Mickey's nemesis, Pete, from 1928's Steamboat Willie).
Queen Grimhilde's motivation for wanting Snow White dead is essentially petty jealousy. That's all there is to it, which is terrifying because it happens in the real world too.
There's a reason why envy is one of the seven deadly sins, and the Evil Queen is proof of that. The poisoned apple is so iconic that the term is now used to refer to anyone who has great looks but a rotten personality.
2. Maleficent – Sleeping Beauty (1959)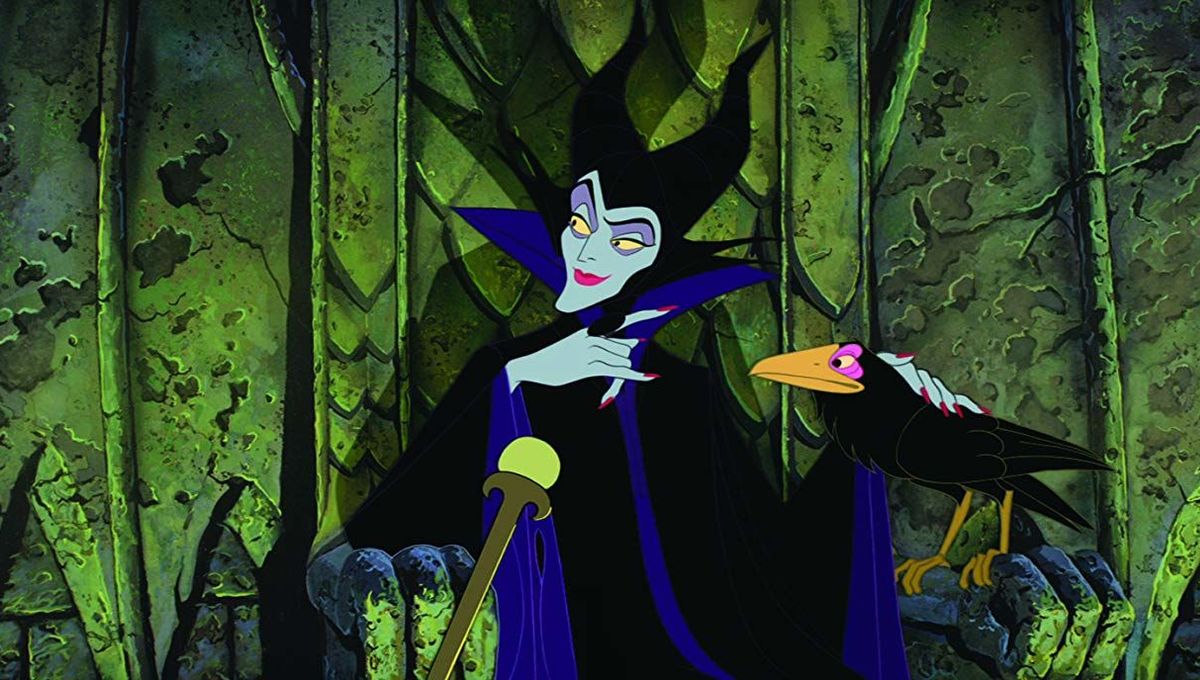 As a kid, I felt terrified during the iconic scene when Maleficent interrupts the party at the castle and curses Princess Aurora to deathly slumber by finger-prickling. I think it was the way her remorseless and unfeeling voice narrated the curse that scared me the most.
Cursing/harming an innocent baby is one of the evilest acts imaginable, and if Maleficent is capable of that, what else can she do? She exudes pure evil in a way that not many other Disney villains do.
Oh, and she can also turn into a menacing fire-breathing dragon.
It's not surprising that Square Enix ultimately chose her to be the number one Disney villain in the Kingdom Hearts franchise.
1. Claude Frollo – The Hunchback of Notre Dame (1996)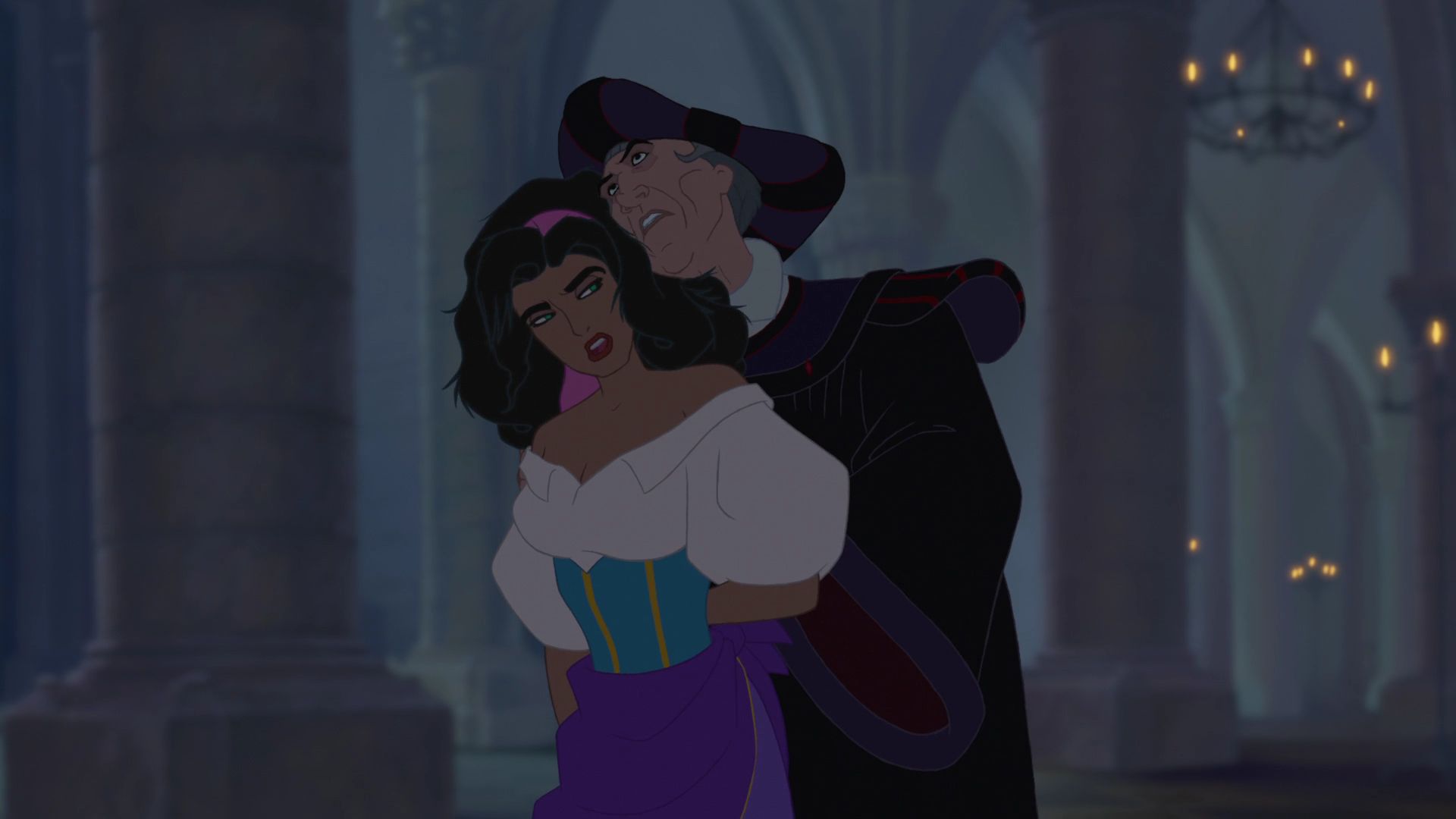 There are many reasons why Frollo is on top of this list. Despite perhaps not being as popular as the other villains, he's the only one to have made me truly uncomfortable, even as a child. So much so, that I never rewatched The Hunchback of Notre Dame ever since.
Frollo is the darkest and most sinister Disney villain, because of how close to reality he is. We've seen evil men like him in the real world, religious holier-than-thou zealots who not only believe that his beliefs make him superior to everyone else, but that he commits these nefarious acts in the name of religion.

It's only fitting that he is voiced by the late-but-great Tony Jay. The actor has  played iconic villain roles -the Elder God in the Legacy of Kain series chief among many- but his portrayal of Judge Frollo is truly the height of his prestigious career.
As an aside, it was only when I got older that I realised how twisted Frollo really is. He despises the French gipsy population that he wants to actively exterminate them, but still lusts after the female gipsy character, Esmeralda. Just listen to Frollo's not-so-subtle musical number, "Hellfire (which I didn't truly comprehend as a kid)".
[youtube https://www.youtube.com/watch?v=JkGb6DlbcD0&w=560&h=315]
---