It's official: Diablo IV is real after much leaking and speculation. And a demo is playable at BlizzCon 2019.
So what's new in this action RPG? Well, not much save for a grittier and darker art style and tone, but really, what needs changing? Diablo IV's main themes are "darkness", "world", and "legacy". The game will retain its gore and dark themes from parts 1 and 2; the game's reveal trailer where a band of thieves unwittingly become blood sacrifices to resurrect new baddie Lilith (via Rathma her son, I think?).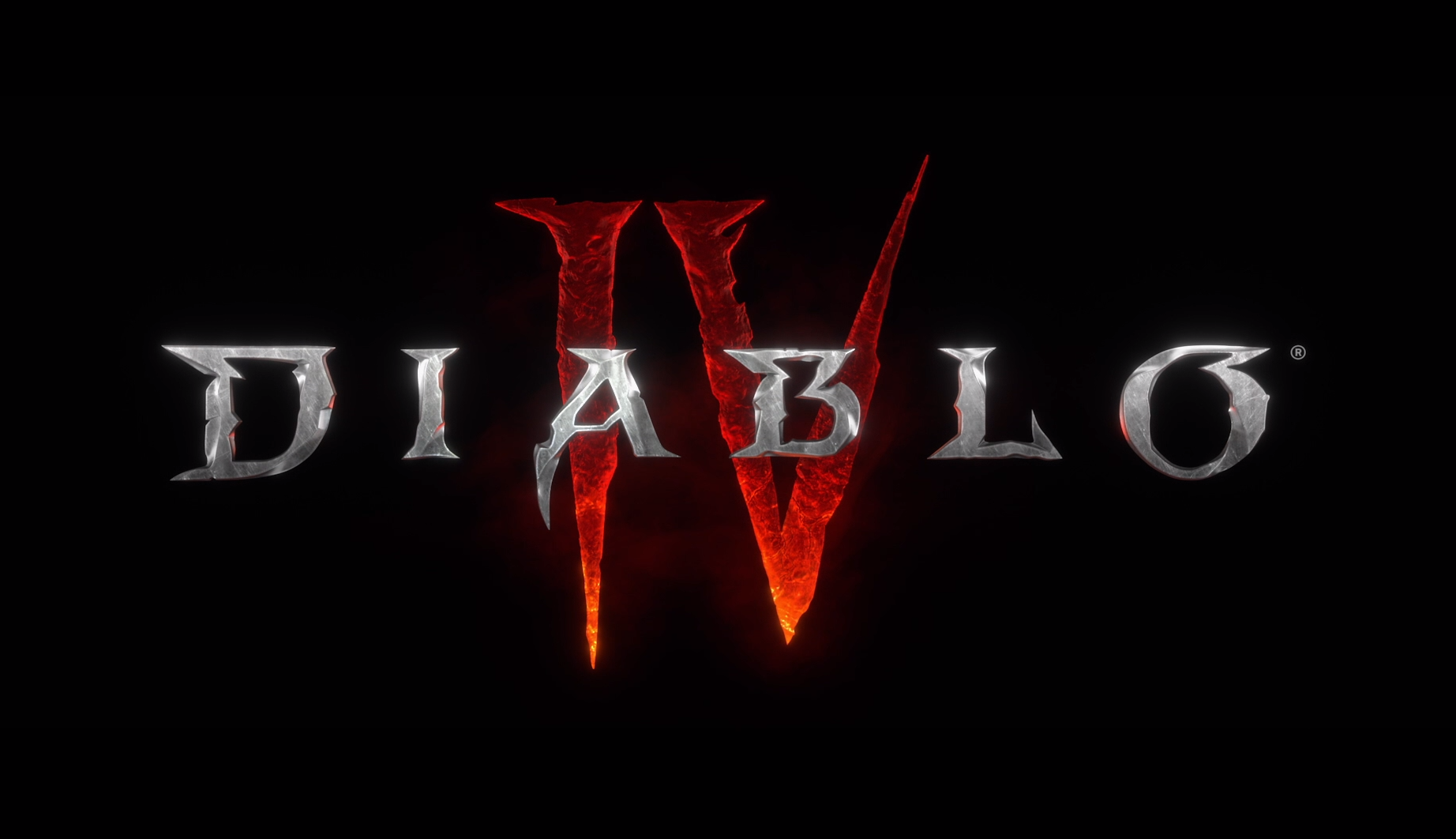 The core action RPG gameplay will be a hybrid of Diablo II and Diablo III. Basically dark cathedrals and dungeons, and randomized levels; old-school all the way but with D3 quality of life updates and a non-linear open-world -a first in the series.
So far, three classes have been announced: the Barbarian, Sorceress, and Druid. The Barbarian hits things hard and can switch between four different weapons rapidly, the Sorceress casts loads of awesome spells from part 2, and the Druid can shapeshift into a kickass bear for maximum damage. The trio will have customizable talent trees and skills, a deep loot system, runes & runewords, and personalized mounts for traversing the open world.
And the gameplay Blizzard showed off looks pretty wicked and on par in being a current-gen isometric action RPG. Lots of combat and skills/spells to cast, and demons great and small to test them on. Diablo IV will also provide opportunities for groups of players to encounter each other in the same shared world.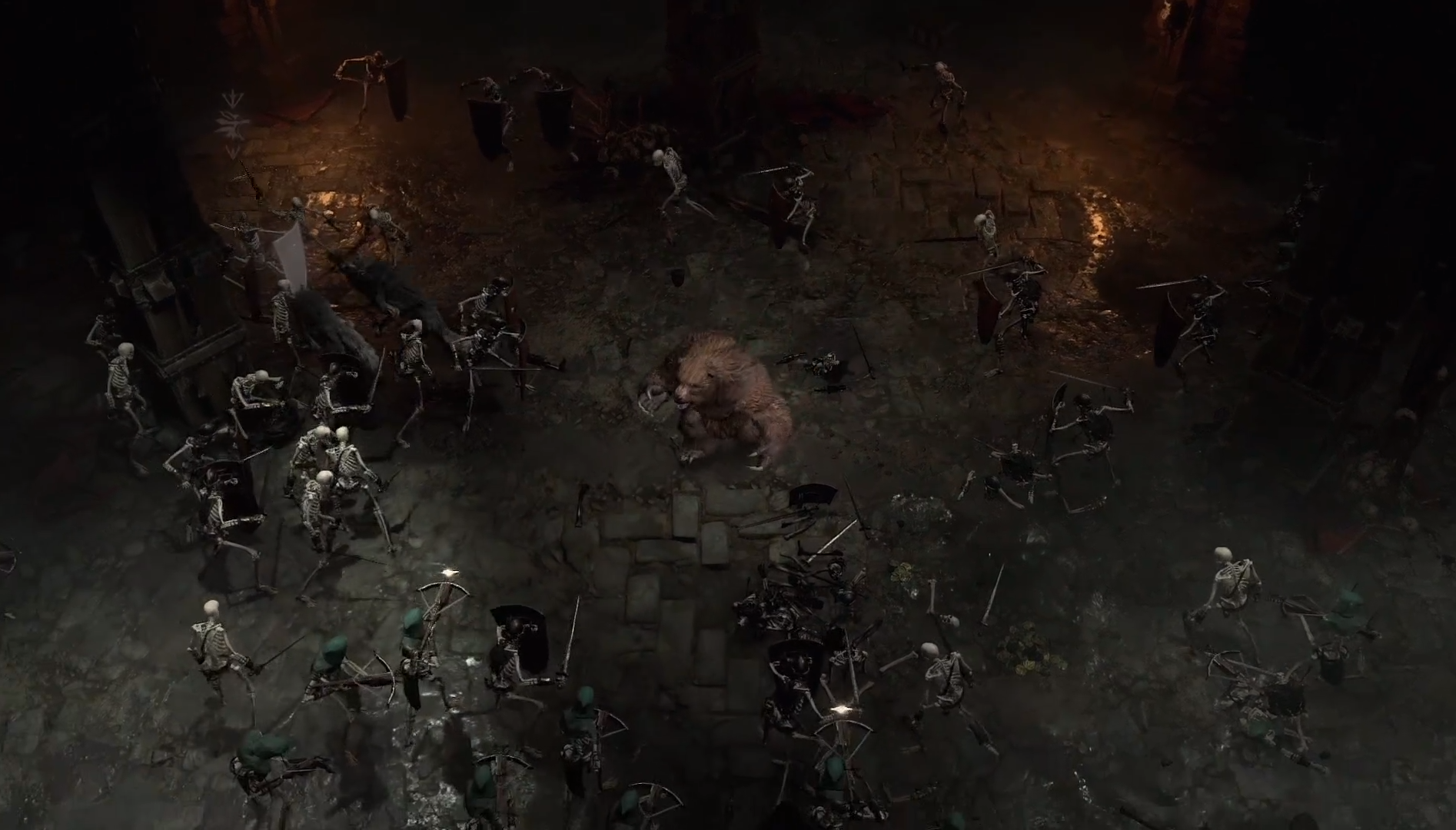 Yeah, about that "shared world" bit: Diablo IV will not have an offline mode and will require an internet connection to play. According to a PC Gamer interview with the game's lead designer Joe Shely, he said that the best way to flesh out and make sense of the game's open-world is via keeping the game online on servers.
"There's a large, seamless, connected, and shared space in the world, going down into dungeons, being able to group with your friends, trading and PvP. We feel that the best way to experience that is in a world that is online."
So basically Diablo IV is shaping up to be an MMO-type kinda game. You can still play solo, but not offline. Guess some things from Diablo III needed to be kept intact, even a potential Error 37 repeat on part 4's launch day.
It'll be out for PC, PS4, and Xbox One. No Switch version though. Diablo IV has no release date as of yet, but really, that's standard for Blizzard these days when they announce new games. Oh, and it'll be sold as a base game and expansions model; no microtransactions nonsense here.
Stay tuned to Kakuchopurei for more details on Diablo IV;Â you'll get to fight this guy below in the demo at BlizzCon 2019.