By Burhanudin Zamri|November 20, 2019|
To this day, some people are still replaying Borderlands 2. Of course, a lot of them are doing that simply because they don't want to buy the game on the Epic Games Store and are waiting for the Steam release. However, it proves that replayability has always been a big focus in the series.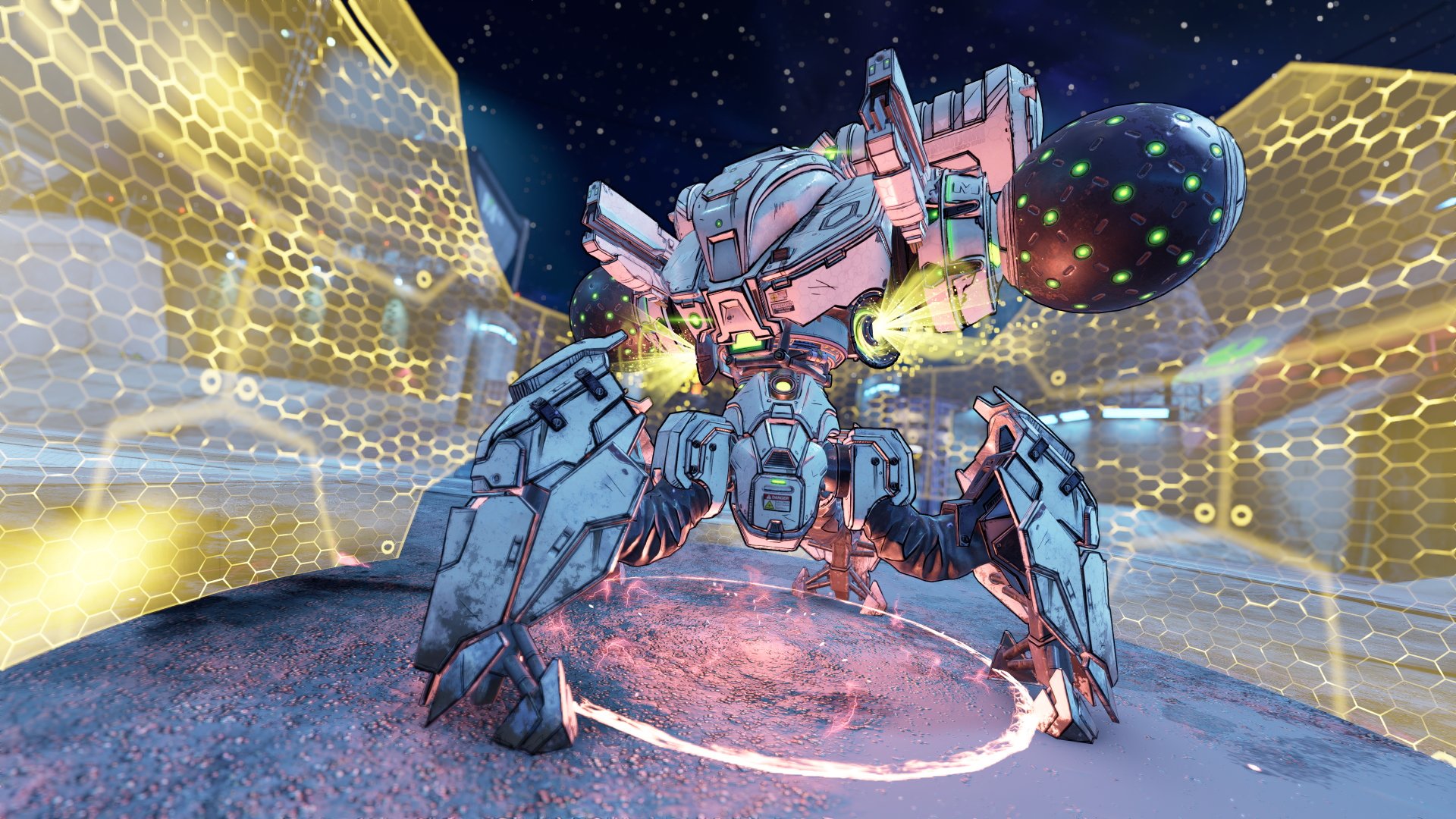 In the Borderlands 3 patch and hotfixes notes posted on 24 October 2019, the development outlined several key improvements that they are working on to introduce in future updates. One of the biggest and most anticipated feature is the ability to skip cutscenes.
That's right. It's 2019 and Borderlands 3 is still one of those games that will force you to watch every cutscene in the game even if you already have finished the game once. It's explained that skippable cinematics are difficult to implement in the game because the game "may activate critical events" through cutscenes. Fortunately, players can expect to have a solution "soon".
I'm also very happy to see that they are planning to expand the bank and allow players to store more equipment. The first bank expansion is scheduled to coincide with the release of Takedown at Maliwan's Blacksite. Even better, more bank expansion is promised to be rolled out in future updates.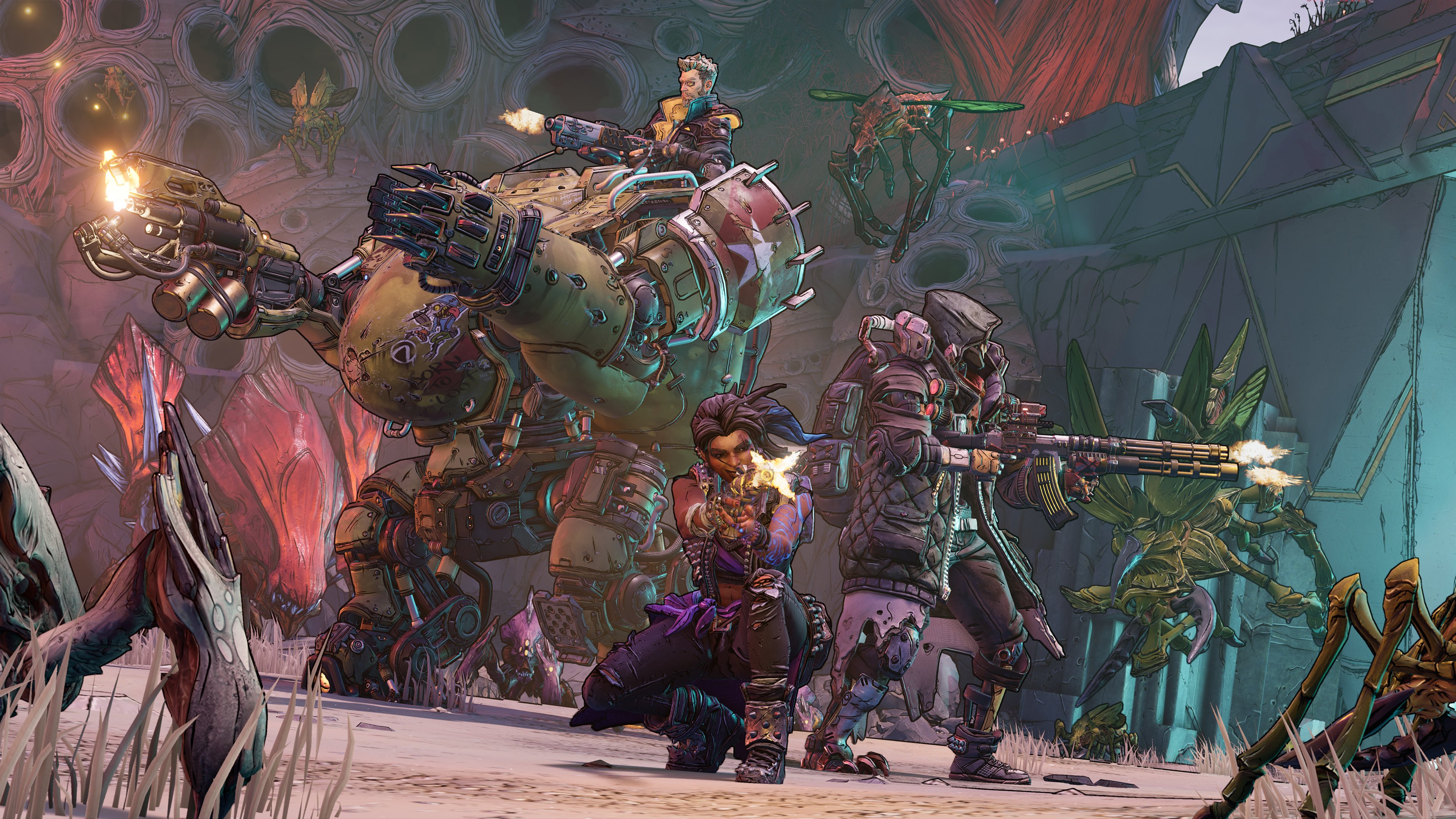 Another really common complaint was that the game didn't have enough vending machines which would prompt players to miss out on selling their unwanted loot. If you've played the game then you know how fast common loot pile up in your inventory. Thankfully, more vending machines will be added to some of the bigger environments in the game including Athenas, Jakobs Estate, and Tazendeer Ruins.
The patch notes themselves are like a loot fountain of good news so head on over to the Borderlands 3 website to read them in full detail. For more news and updates on Borderlands 3, stay tuned on Kakuchopurei.