By Burhanudin Zamri|December 4, 2019|
Halo: The Master Chief Collection isn't in any way a new compilation of the legendary FPS games. It was originally released for the Xbox One in 2014. However, it was only released yesterday on 3 December 2019 on Steam and it's quite clear PC players have been eagerly awaiting its arrival.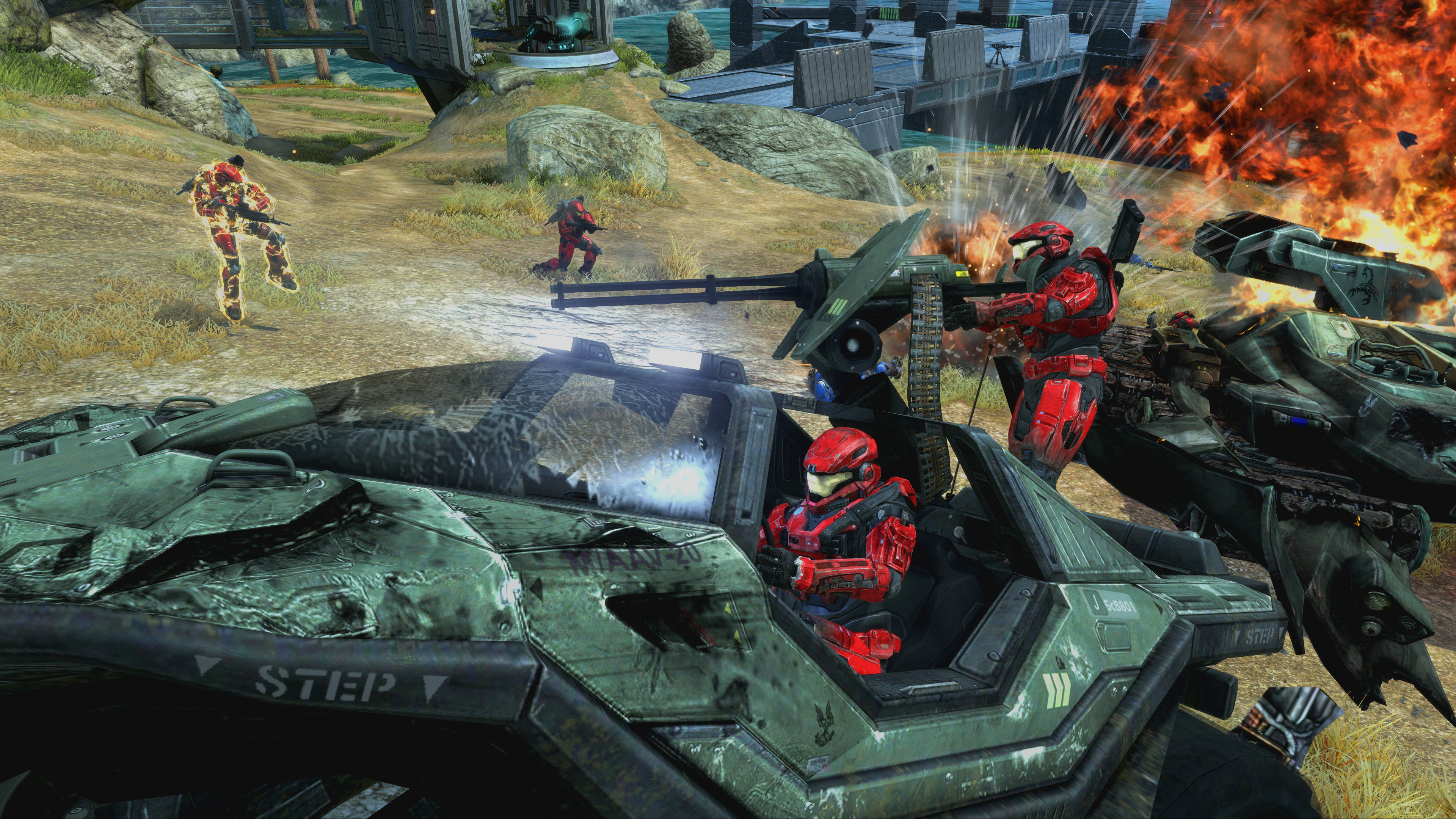 In less than 24 hours after its release, Halo: The Master Chief Collection has already secured the top spot in the current best-selling Steam games charts. Coming in at second place is Halo: Reach which is strangely labelled as a DLC for The Master Chief Collection despite already being included in the collection.
As of right now on 4 December 2019, The Master Chief Collection has more than 150,000 concurrent players, making it the fourth most-played game in the Steam charts. Just below it is Destiny 2 with 80,000 concurrent players. I'm confident that the decrease of players in Destiny 2 is just an effect of people stopping to play that game so that they can play Halo.
All this points to Microsoft being right in their decision to make more of their games available on Steam instead of just keeping them as exclusives on the Microsoft Store. Stay tuned for our review and discussions on Halo: Reach for the PC.