By Burhanudin Zamri|December 9, 2019|
Update: Trailer's live now. Go watch it below!
After two successful and very iconic movies, the Ghostbusters franchise did a complete nosedive with the release of the 2016 Ghostbusters reboot which ditched the main gang for a new female-centric ghostbusting crew. Looks like the filmmakers learnt their lessons and is going back to what works.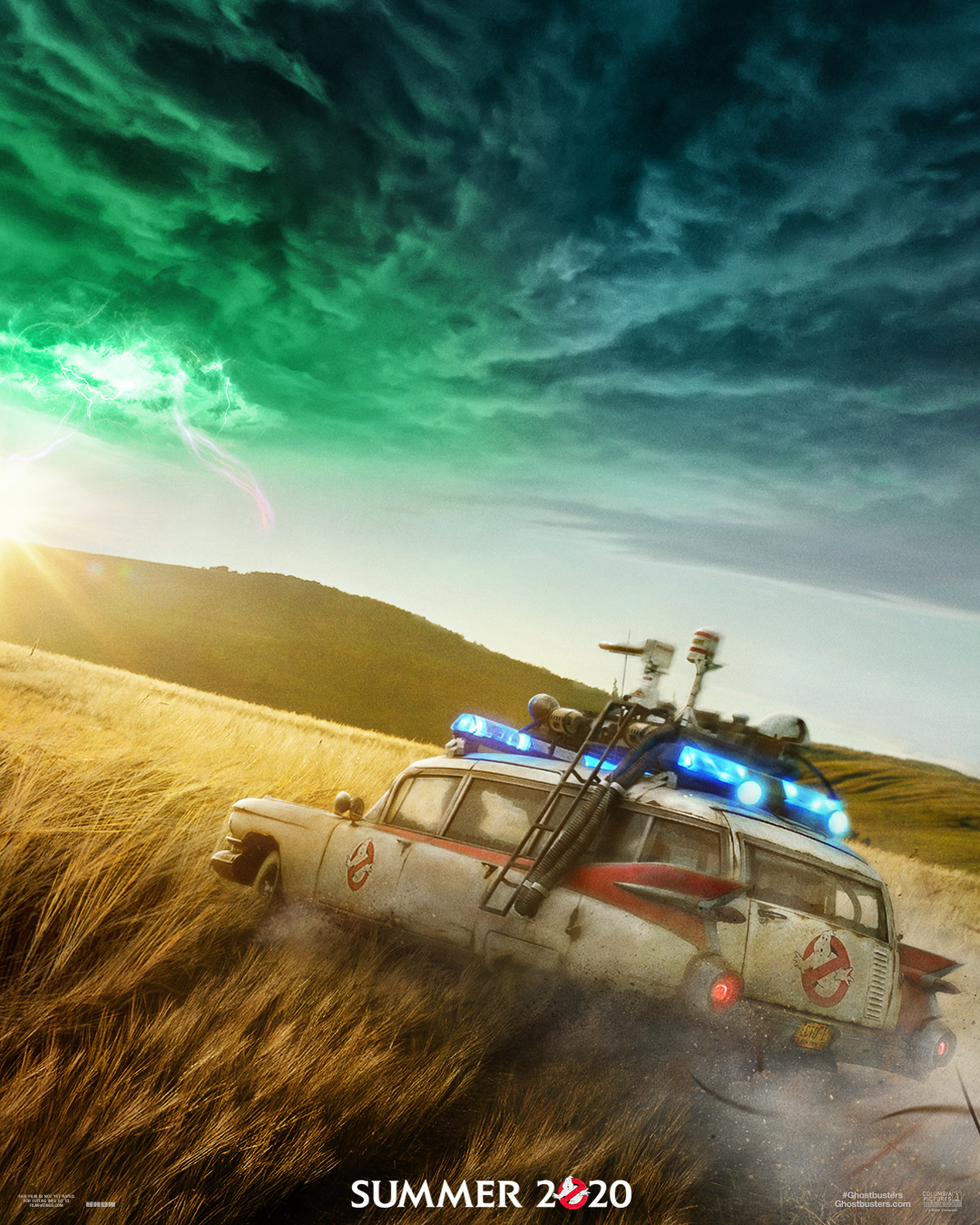 The official Ghostbusters Twitter page recently released a poster depicting the Ectomobile facing towards some major ectoplasmic activity happening in the distance. The new movie is titled Ghostbusters: Afterlife and is scheduled for release in the US on 10 July 2020. The tweet was also accompanied by an announcement of a trailer being released on Monday 9 December 2019.
At the same time, a few stills from the movie was also released showing Paul Rudd, Finn Wolfhard, and other actors. It's good to see that they're bringing back some of the original cast members from the first two movie this time.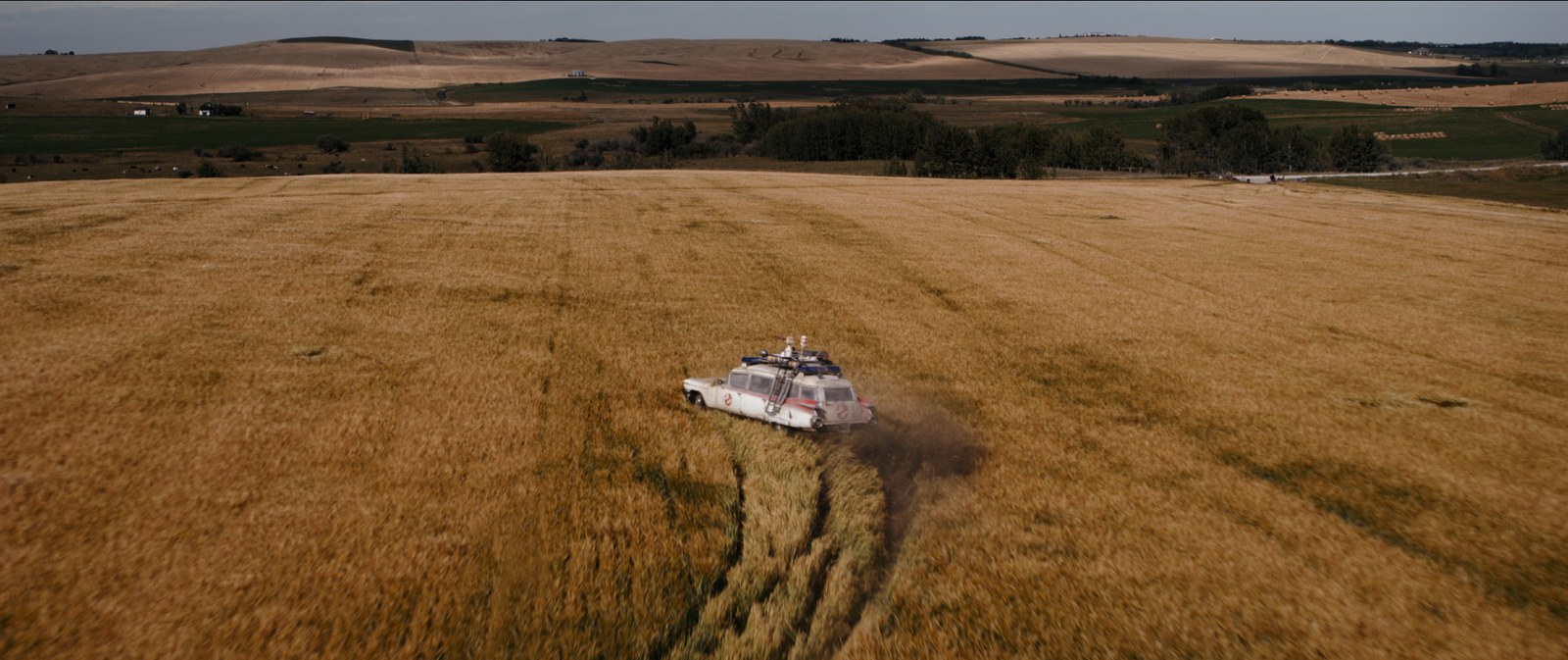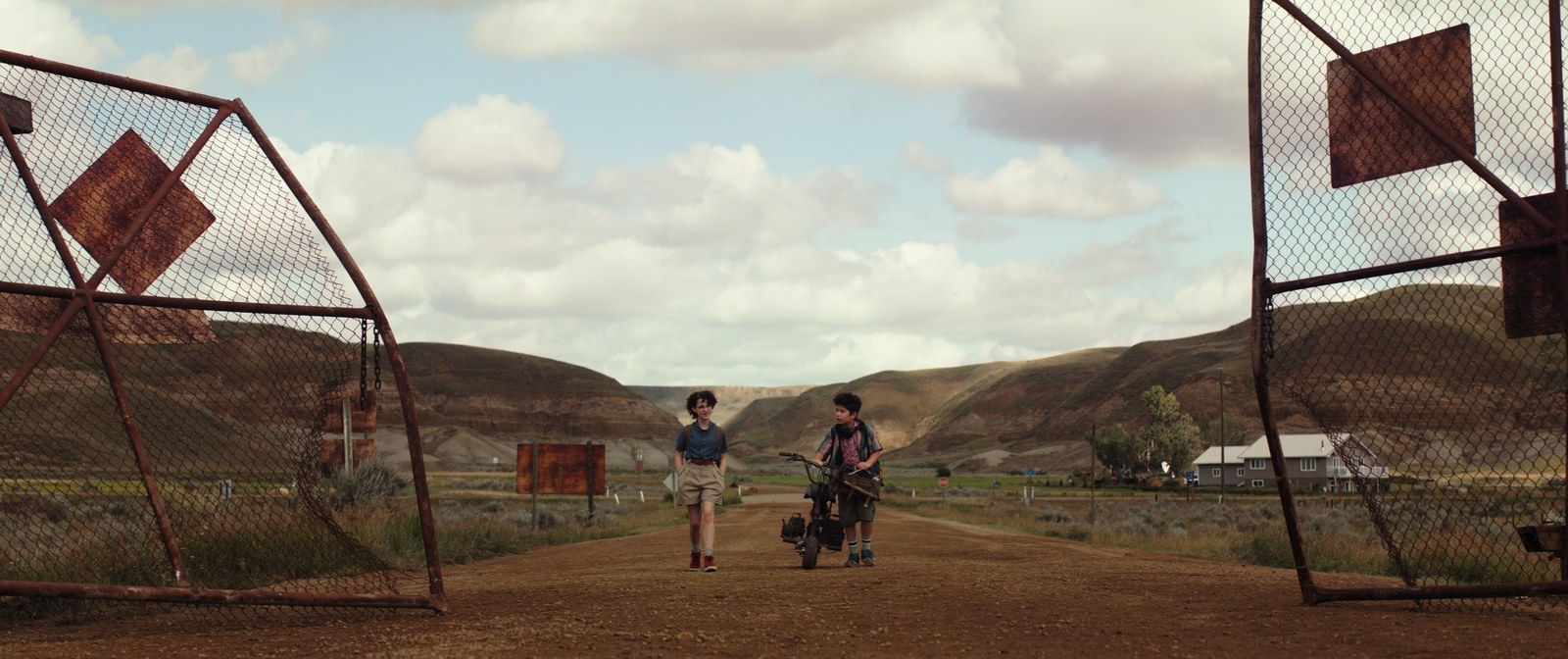 For now, we'll have to wait for the trailer to find out more about the movie and see where it takes the franchise next. I have no qualms seeing Paul Rudd becoming a new member of the Ghostbusters. That would be pretty awesome.