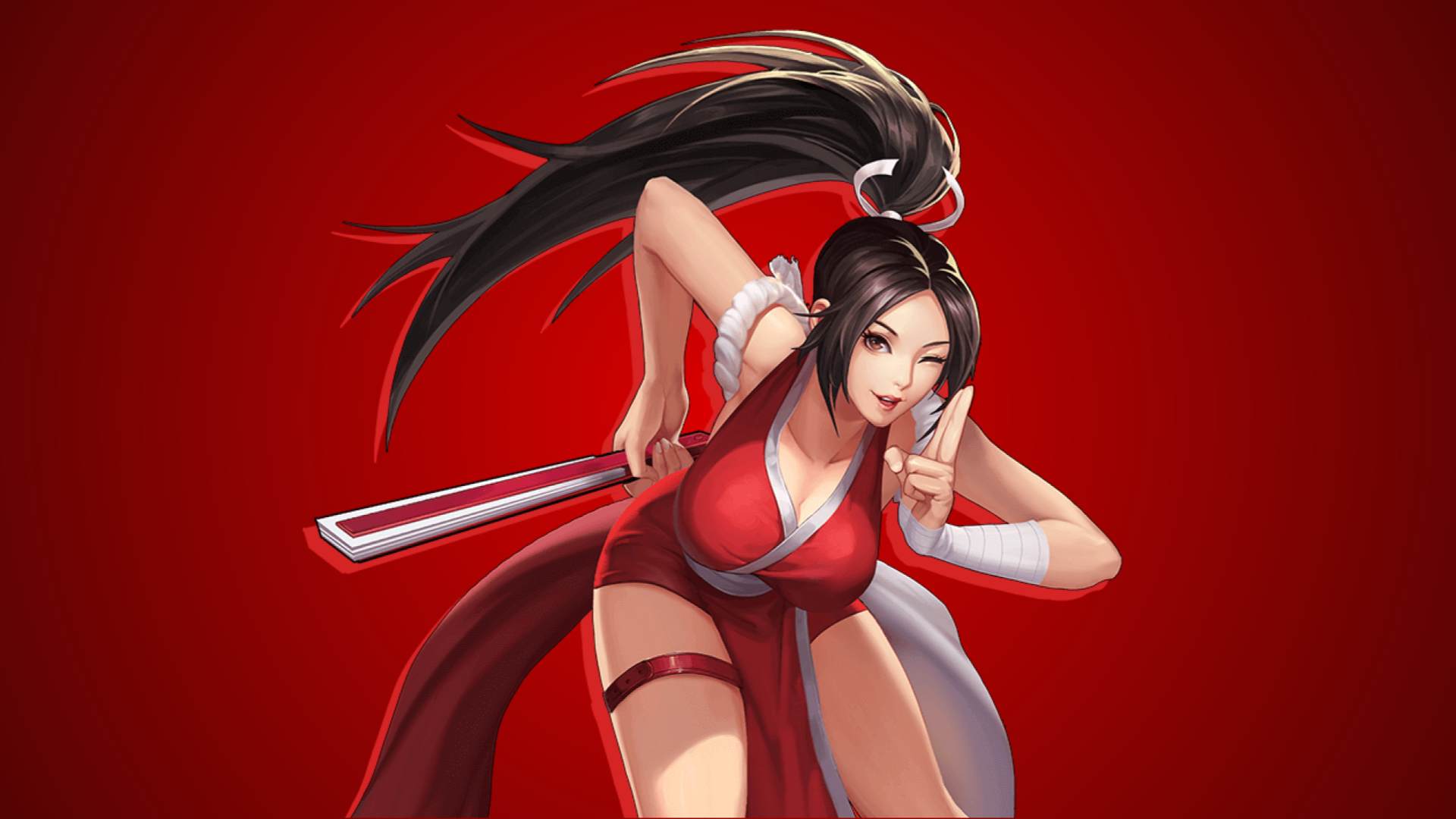 by in
There are a lot of reasons why Mai Shiranui is one of the most popular fighting game characters in the world. Well, a pair of reasons in particular. Her birthday is coming up really soon and SNK is celebrating it in a very awesome way.
From 26 December 2019 to 6 January 2020, SNK is opening an "all-ages" Mai Shiranui pop-up shop at The Akihabara Container in Tokyo, Japan. For those who don't know, Mai was born on 1 January 1974.
The pop-up shop will mostly sell merchandise based on Mai but other Fatal Fury and The King of Fighters characters will also be featured. There are tote bags, t-shirts, posters, fans, and many other items that will be on sale.
If you spend more than ¥6,000 (~RM227) on a single purchase at the pop-up shop, you'll get a free small package of rice (around 180 ml). It's a pun based on the word Mai which can also refer to rice. Customers who spend more than ¥10,000 on 1 January 2020 will get a free limited edition tote bag.
Here's a sneak peek at what's going to be sold at the pop-up shop:
Seeing as how Mai is pretty much SNK's primary sex symbol, the 'all-ages' denomination is needed to show that the pop-up shop isn't selling 18+ merchandise. It could also be a jab towards Super Smash Bros. Ultimate director Masahiro Sakurai's reasoning on why she's not allowed in his game.
Thanks, Silicon Era.