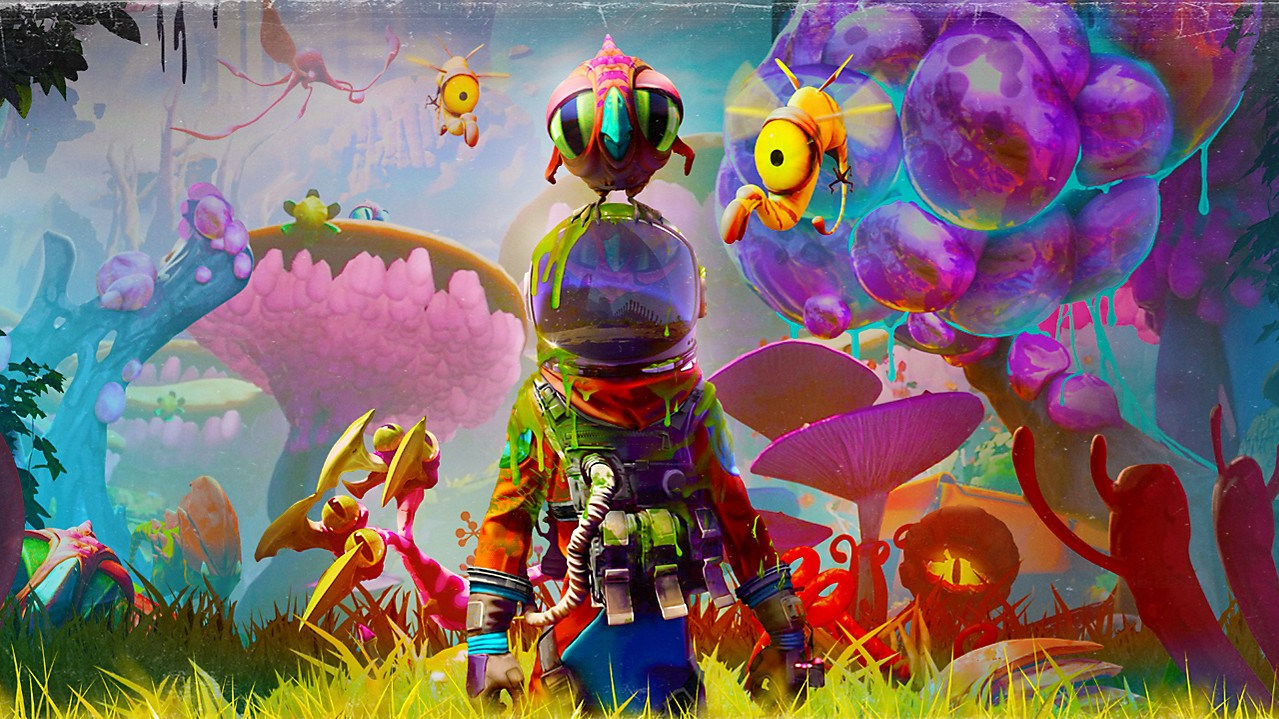 by in
Announced earlier the year, Journey to the Savage Planet has been frequently compared to No Man's Sky. The game is scheduled to be released on 28 January 2020 for PC, PS4, and Xbox One. Some new developments suggest that it's coming to Stadia as well.
Google Stadia has acquired Typhoon Studios, the developer of Journey to the Savage Planet. Aside from that piece of news, there have been no announcements of new projects by the studio so it's safe to assume they're focused on bringing the game to Stadia.
Typhoon Studios is co-founded by Reid Schneider and Alex Hutchinson, former creative director of Assassin's Creed III and Far Cry 4. The team will be joining the first Stadia Games and Entertainment studio based in Montreal and led by Sébastien Puel.
Things aren't exactly looking up for Google Stadia. The cloud-gaming platform had a very weak launch, creating a lot of skepticism for its 2020 roadmap. Buying new studios may help populate its game library but the main problems are found in the hardware itself.
Here's hoping Typhoon Studios doesn't lose its freedom to create games for other platforms. At this point, being relegated to only making Stadia exclusives doesn't sound like a great idea.