Super Smash Bros. Ultimate Celebrates First Anniversary
By Burhanudin Zamri|December 9, 2019|
Believe it or not, it's already a year since we were graced by the current king of best-selling fighting game and fastest-selling Nintendo Switch game. No matter how you look it, there's no denying that it's one of the most successful execution of "easy to learn, hard to master" in a fighting game.
Happy first anniversary to Super Smash Bros. Ultimate (SSBU)! The game just turned one on 7 December 2019. The game's official Twitter page tweeted out some celebratory screenshots in conjunction with the 1st year anniversary. Check them out: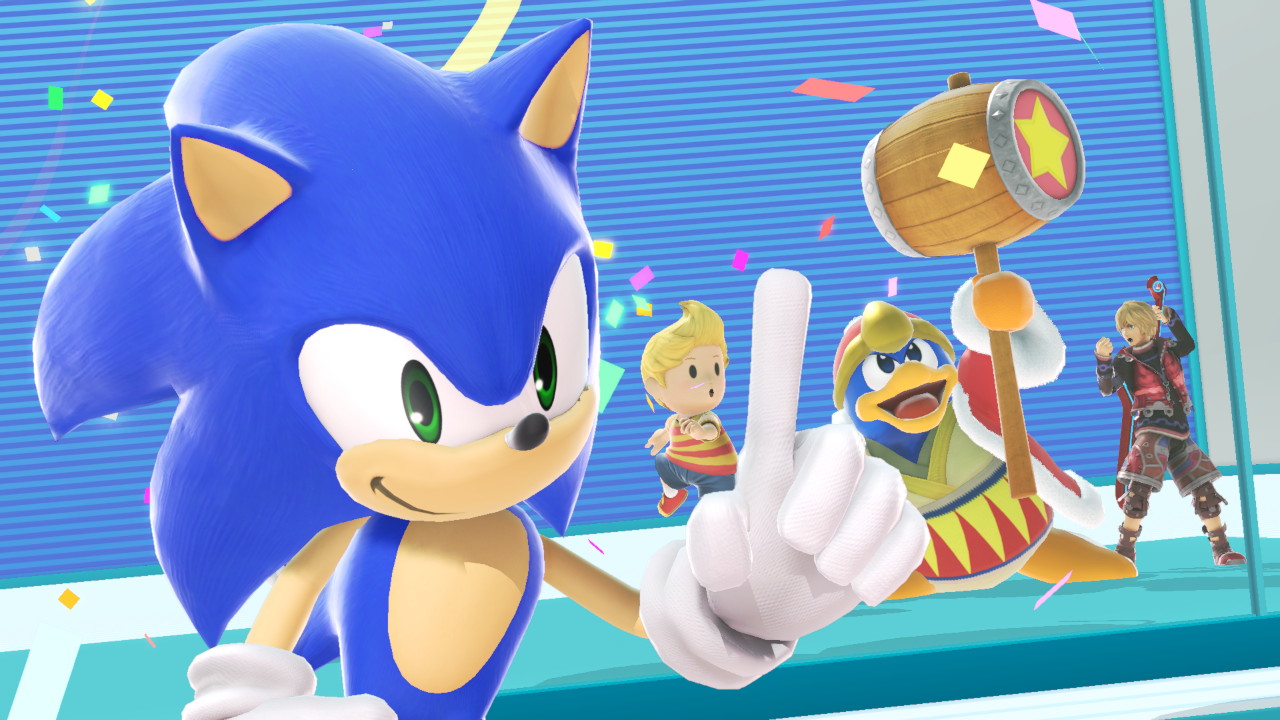 SSBU director Masahiro Sakurai also shared a few words through his Twitter account, showing appreciation to both fans and developers of the game. It's good to see the tweet also has his typical deadpan humour which Smash fans have grown very fond of.
About a month ago, SSBU was crowned as the best-selling fighting game of all time after achieving 15.7 million units sold, beating Street Fighter II which had been warming the seat for almost three decades with a total of 15.5 million units sold. As the best-selling Nintendo Switch game in the console's history, SSBU sold 12 million copies in just three weeks.
Here's to more crazy battles and amazing memories with one of the best fighting game series ever made. Happy birthday Super Smash Bros. Ultimate!