By Alleef Ashaari|February 10, 2022|
The seventh episode of Peacemaker Season 1 is now streaming on HBO GO and HBO Max. I'll be discussing heavy spoilers so if you haven't seen it or want to avoid spoilers, now's your chance to stop reading.
The series will explore the origins of the character that Cena first portrayed in James Gunn's 2021 film, The Suicide Squad, which is already currently available on HBO GO. Peacemaker is a compellingly vainglorious man who believes in peace at any cost, no matter how many people he has to kill to get it.
The series also stars Danielle Brooks as Adebayo, Freddie Stroma as Vigilante, Jennifer Holland as Harcourt, Steve Agee as Economos, Chukwudi Iwuji as Murn, and Robert Patrick as Auggie Smith.
In the meantime, you can check out my breakdown of the ending and easter eggs in The Suicide Squad by heading over here.
You can also check out my previous breakdowns of Peacemaker Episodes 1, 2 and 3 here, as well as Episode 4, Episode 5 and Episode 6 here.

Peacemaker Accidentally Killed His Brother When They Were Kids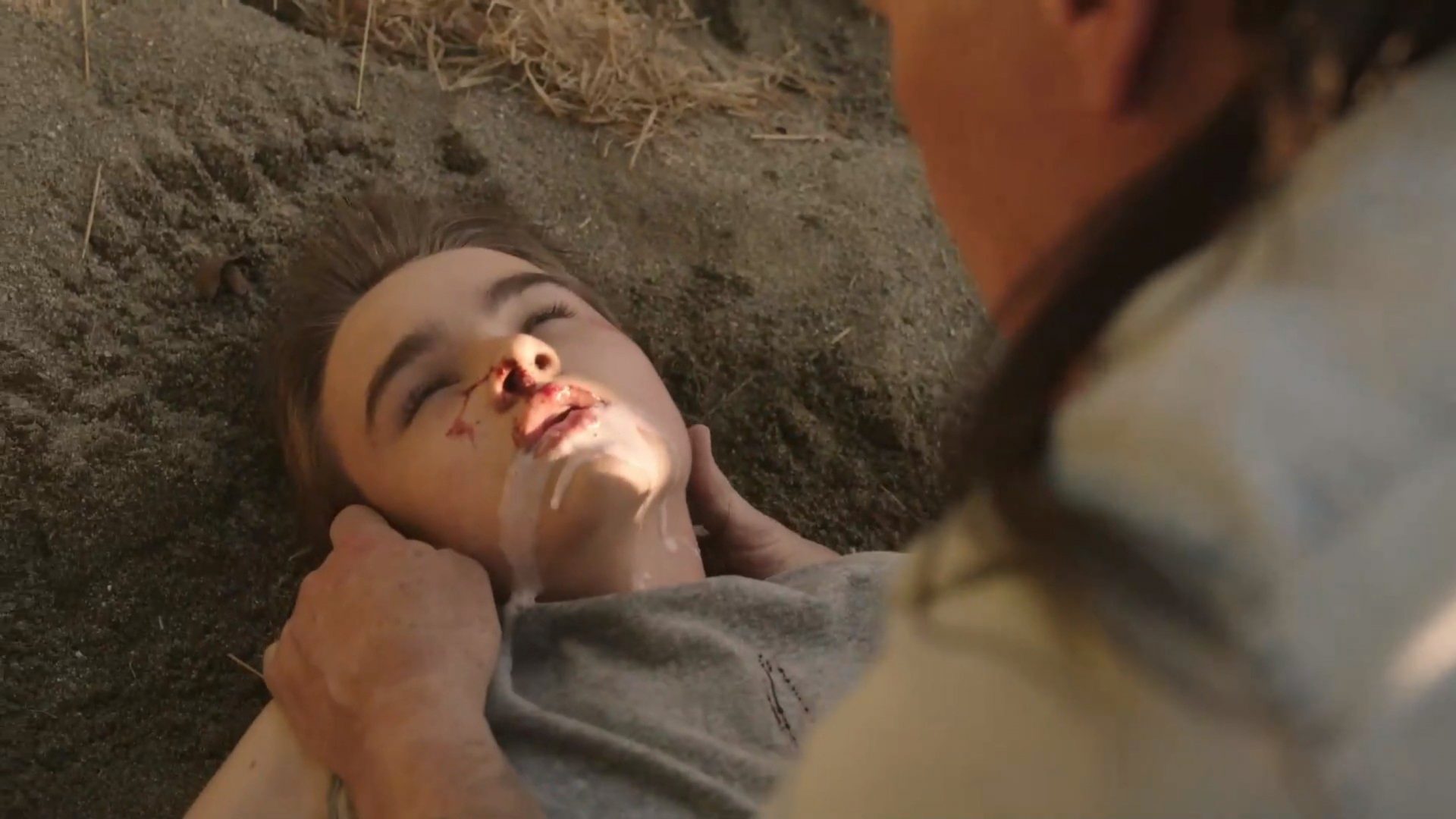 Our suspicions were right. When they were kids, Chris (Peacemaker) accidentally killed his brother, Pete, with a punch while they were fighting in a pit for some reason.
Adebayo Was Told By Amanda Waller To Plant The Fake Diary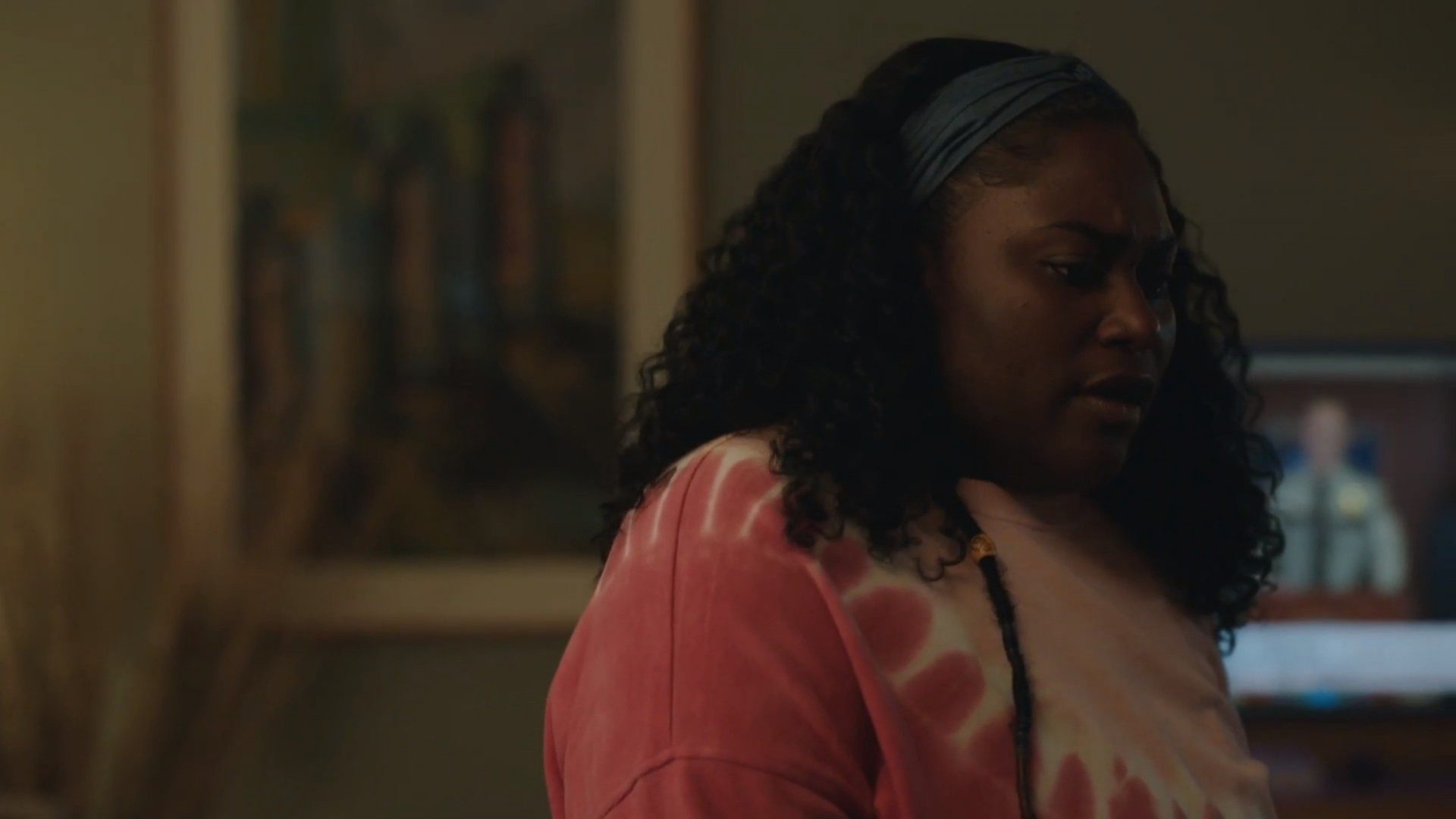 Yeah, she betrayed the team by planting the fake Peacemaker diary.
Peacemaker Vs White Dragon
It's Peacemaker versus his father.
And Peacemaker kills his father by shooting him in the head.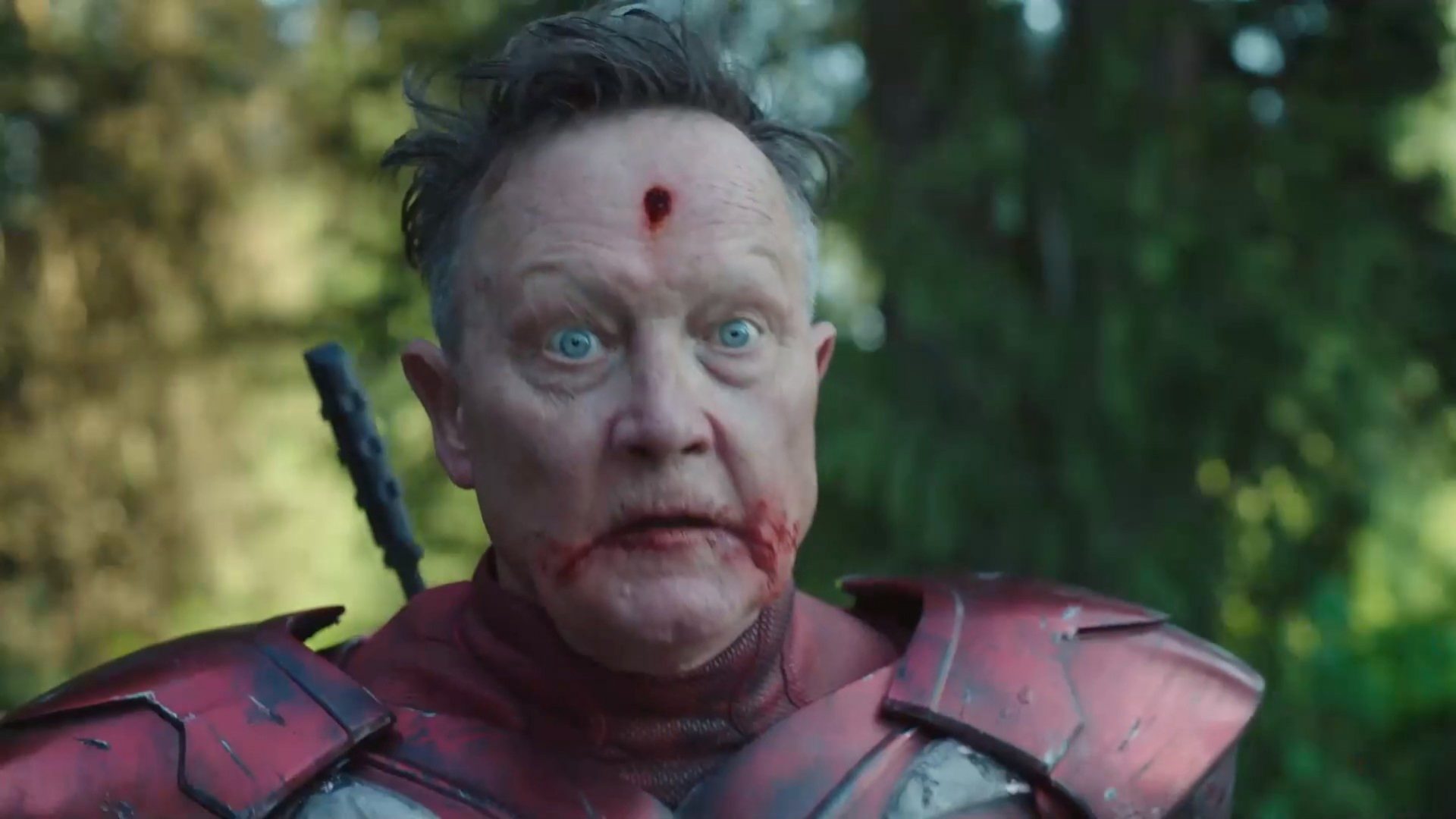 The Goff Queen Kills Murn The Butterfly
The Butterflies kill Murn.
This Is The 'Cow' From Which The Butterflies Get Their Food
This giant alien creature is where the butterflies get their food from.
We only have one episode left, and that's coming in next's week Season 1 finale. Until then, excelsior!
Related