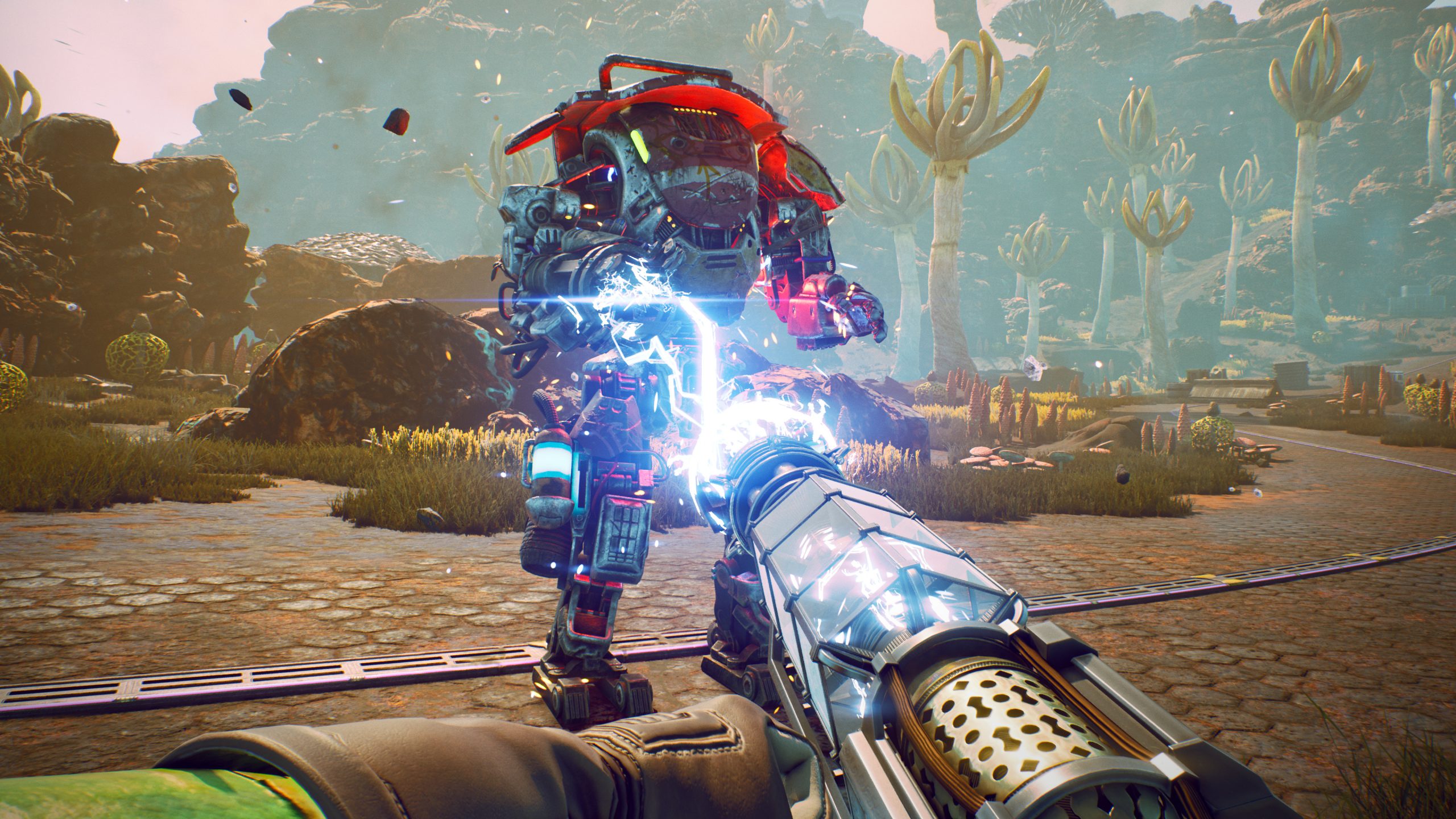 by in
I enjoyed my time in The Outer Worlds. It's a great focused improvement over past Obsidian RPGs and an evolution of sorts for their brand of game-making. I can't wait to play more of this game if the company plans on creating new episodes and stories in the same universe.
And they will, apparently. Obsidian announced today that they'll be continuing the hellscape space corporation-ruled adventure next year. Details will be made at a later date, according to the company's social media manager.
Full message below.
"We want to take this opportunity to thank the incredible team behind The Outer Worlds. It is because of their hard work and dedication to this project that we received the Best Narrative, Best Performance – Ashly Burch, Best RPG, and Game of the Year nominations at The Game Awards.

To all of those who voted for us in The Game Awards, you are all fantastic and we are so grateful for your support. The reception to The Outer Worlds has been unbelievable to see, and even just being nominated means a lot. However, the journey isn't over yet as we are excited to announce that we will be expanding the story through DLC next year! Details will be made available at a later date."
If you need a hand with The Outer Worlds, check out our guide. If you're on the fence about the game, let our review convince you otherwise; it's out of this world.