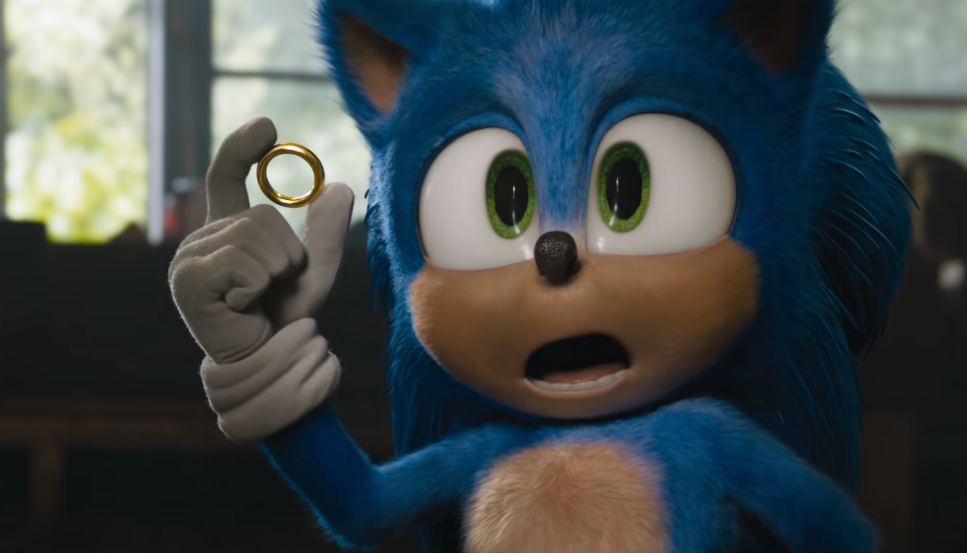 by in
Hope you all enjoyed the Sonic The Hedgehog redesign, because it came with a heavy price.
The company behind the new Sonic redesign, Moving Picture Company Vancouver, has shut down effective immediately. They were responsible for both the original teethed Sonic mutation and the final design that fans and the internet are adoring so far.
If the company's name sounded familiar, it's because they are responsible for the VFXs in shows like Detective Pikachu, Guardians of the Galaxy, and a number of Disney's live-action remakes.
An internal email obtained by Canada news site CBC stated that the company shut down due to "increasing external market pressures in Vancouver and more attractive opportunities in other locations".
Other sources, particularly on Reddit, stated otherwise. An artist who claimed to be an ex-employee of the company said the following online: "We've all put in extreme hours wrapping two infamous projects in the last couple of months". This quote is referring to the initial Sonic The Hedgehog design and company taxing revisions.
Here are more standout quotes regarding the toll of the project.
"We've done multiple weeks without a day off, regular 17+ hour shifts to the point that most of us are seriously sleep-deprived and are suffering still. [The company is allegedly] prioritizing their profit margins and tax incentives over the insane talent and commitment of hundreds of dedicated VFX artists in Vancouver.

"Didn't want to work OT at the weekend? You had to give a satisfactory reason as to why you couldn't do it or they'd label it an unauthorized absence."
The fact that the entire redesign only cost US$5 million means that the company may have diminished morale and underpaid their staff.