Last month, the organizers announced that GDC 2020 (which was initially planned for March) was officially postponed, but that they would still want to host an event sometime this year.
Now they have revealed its replacement in the form of GDC Summer 2020, which will take place at the Moscone Centre in San Francisco from 4 to 6 August 2020.
In a statement to IGN, the GDC clarified that the upcoming GDC Summer 2020 will "retain the same high level of expert-led talks as the traditional GDC" in a three-day celebration of all things game development.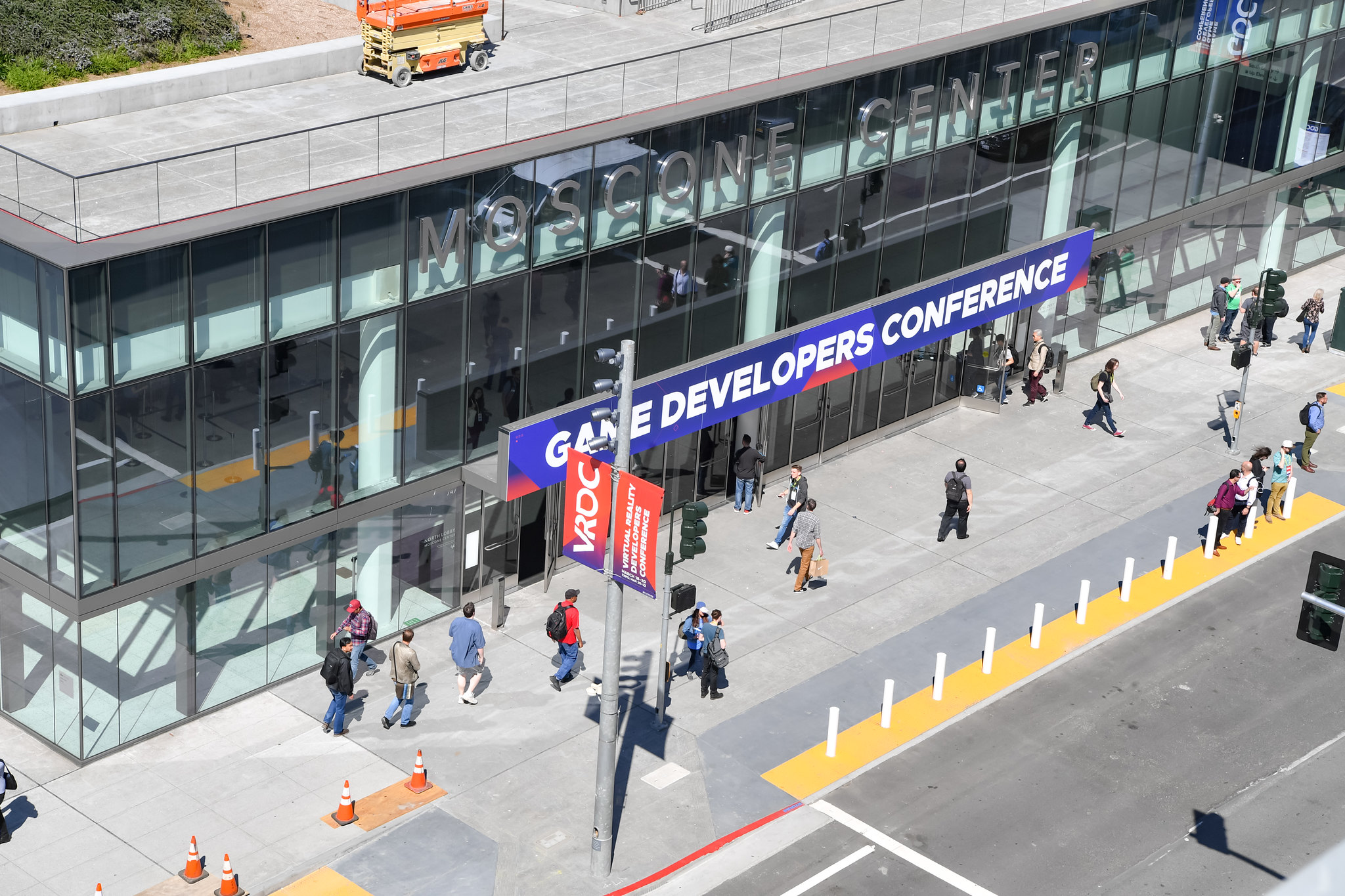 According to the official website, there will also be a new series of microtalks and fireside chats, as well as a dedicated space for comprehensive career development sessions covering topics such as how to pitch your game, effective communication strategies, how to land an investor/publisher and business development strategies.
Registration for the event will be opening soon, and the organizers reassured that they will "continue to monitor the latest information from health officials to ensure a safe and compelling event."
Despite major events like GDC 2020 and even E3 2020 getting cancelled due to the Covid-19 Coronavirus pandemic, several organizers are already pushing or hosting their events to August 2020, which now includes the likes of this newly-announced GDC Summer 2020 and Gamescom 2020.
---