Can't wait for Riot's upcoming free-to-play shooter Valorant and got a cool username in mind already? Well, just reserve your user ID before the game releases.
Riot's games allow you to reserve your ID in advance. You'll first have to create a Riot account (this username is separate from your game ID) on the League of Legends website.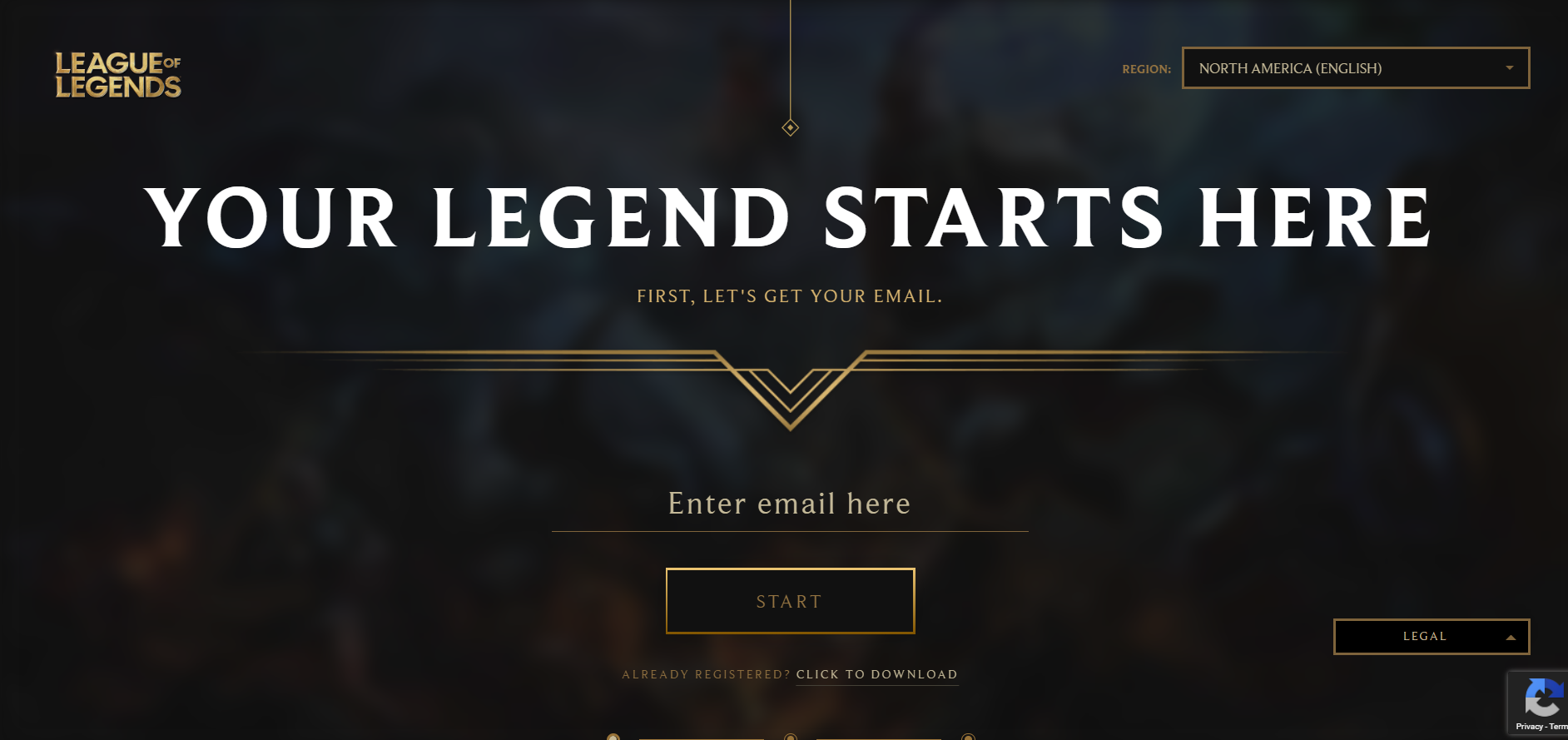 Then, head over to the Riot accounts page to login and pick your Riot ID. Voilà .
For more on Valorant, check out our article here. Thanks for the heads up, Dot Esports.