There's a Twitter joke going around where people are posting two pics and asking "Does this work?". The first picture is usually someone or something, while the second is K-pop sensation Lisa's legs and black shoe-and-shorts ensemble, displayed during her solo performance on 20th April.
This prompted people to match a snippet of Lisa's bottom half with another photo. Here are some pop culture examples:
Naturally, there are some video game parodies of this popular meme. Here are some of our "top" picks. Humour is subjective, but at least these go under the category of "WTF".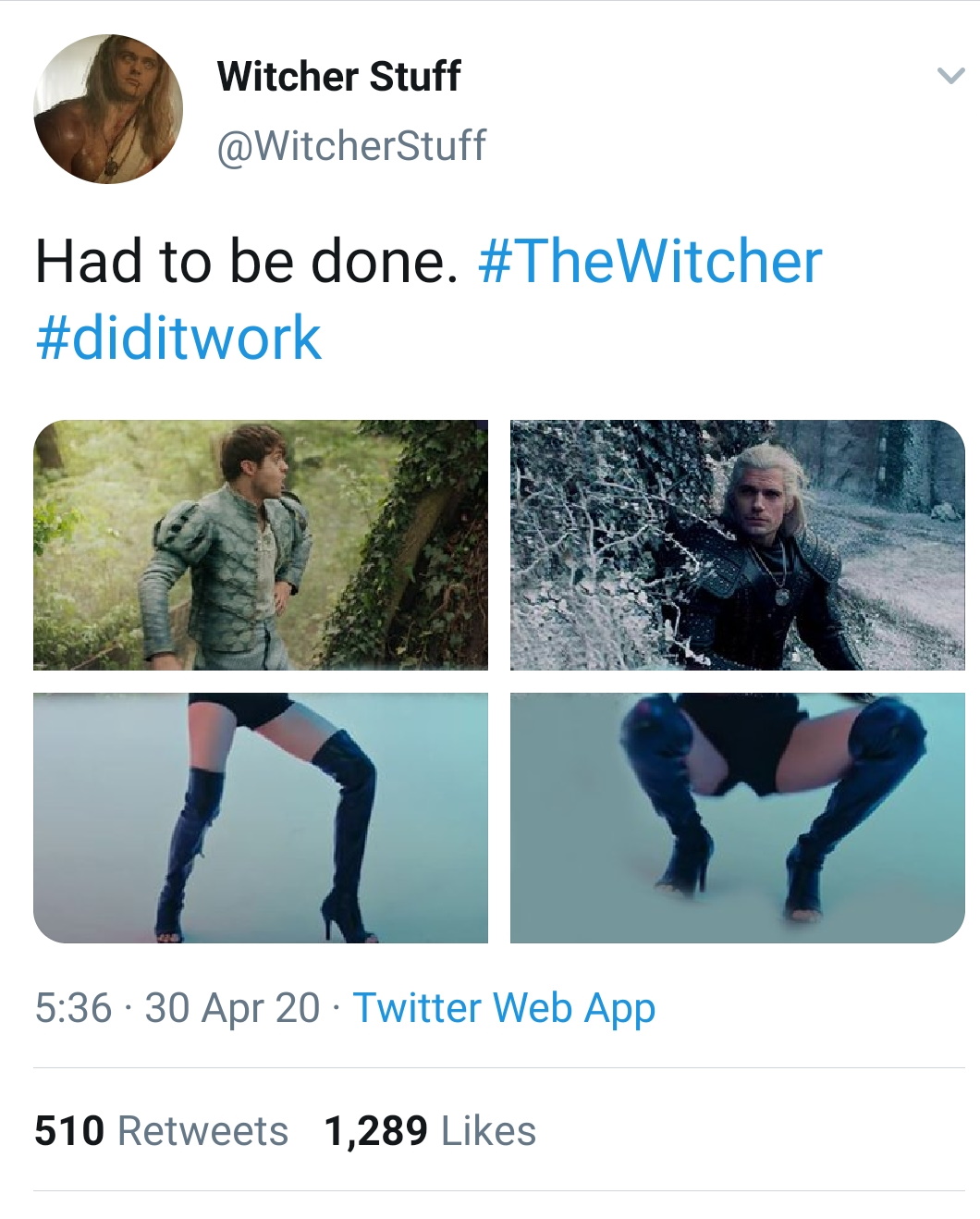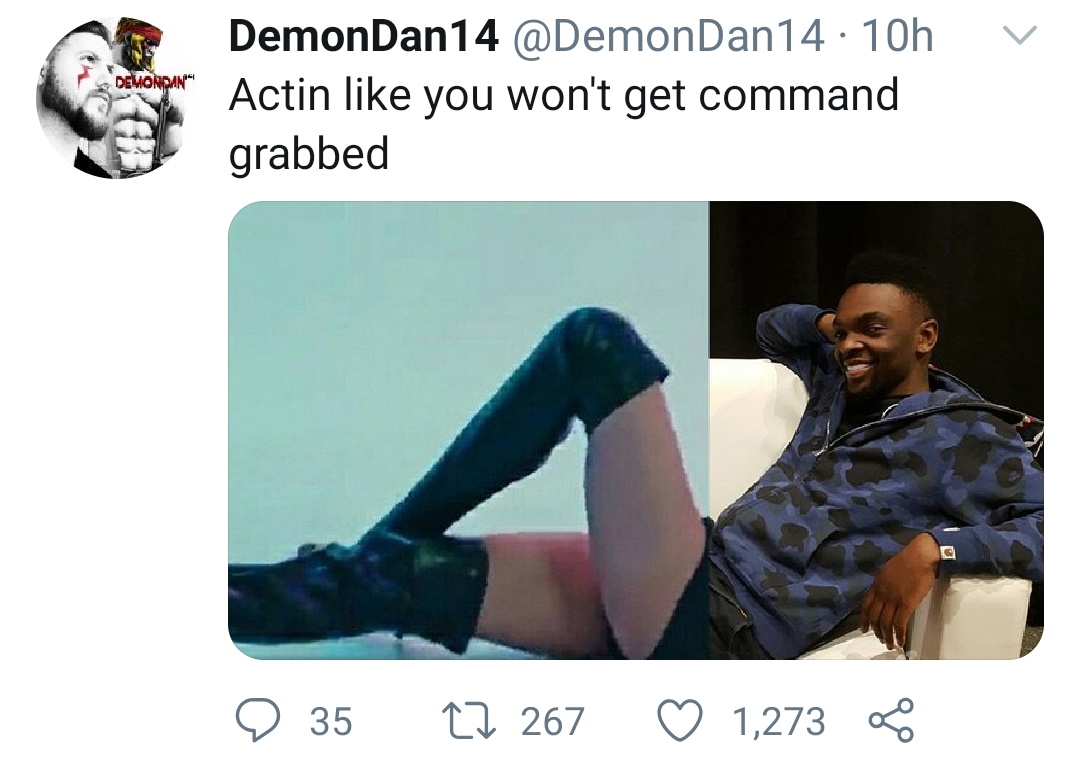 https://twitter.com/tasmachine/status/1255766334018895878
We'll post up more as this current meme continues.