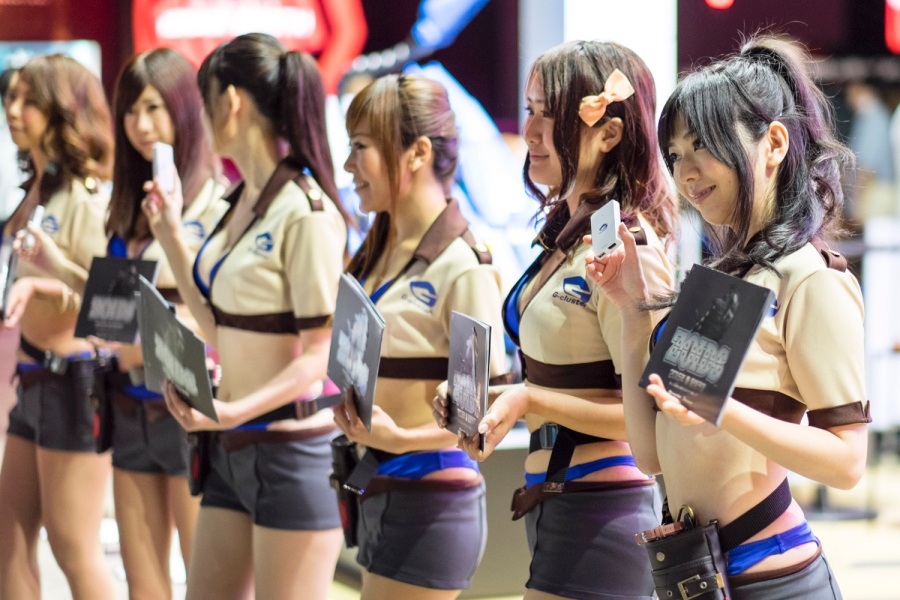 by in
One of the biggest video game events on the planet is cancelled due to the ongoing COVID-19 pandemic. We're talking about this year's Tokyo Game Show.
Here is the official statement so far:
"Due to the outbreak of novel coronavirus (COVID-19) on a global scale and the situation remains unpredictable in Japan as well, the organizer and the co-organizers have reached this decision after a long consideration to place the utmost priority on the health and safety of visitors, exhibitors and stakeholders.

We ask for your kind understanding and cooperation."
Cheer up: there's going to be an online showcase instead, most likely to be held in September. Stay tuned to the official TGS website in the next few weeks for more on that.
Other game events that have also been cancelled, postponed, or turned into digital events due to COVID-19 include Paris Games Week, E3 2020, Gamescom 2020, EVO 2020, QuakeCon 2020, and Taipei Game Show 2020. Stay safe, everyone!