Is Virtua Fighter making a competitive comeback? Well, looks like it is thanks to recent leaks.
Turns out that Virtua Fighter eSports is slated for the PlayStation 4 via the PlayStation Store in Japan. This listing is not yet made public. However, the game seems to have a PSN icon and background image ready (via Gematsu):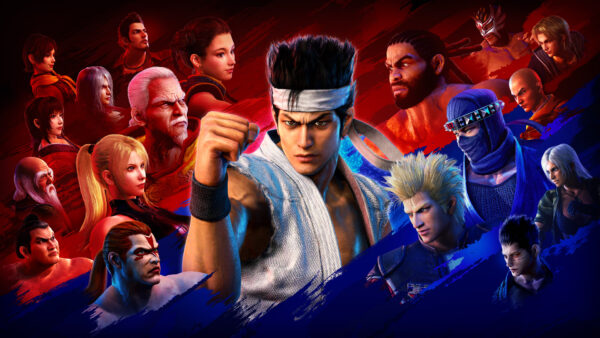 It seems like the game is utilizing the same roster as in Virtua Fighter 5: Final Showdown. Whether this version of the game will have revamped graphics, or online code that rivals most online fighting games, we'll just have to find out when it's made official this year.
Related