The console wars are escalating again, now that we're getting closer and closer to the Holiday 2020 release window for Sony's PlayStation 5 and Microsoft's Xbox Series X. With only several months left to go, the biggest question right now is which company has been performing better with their next-gen consoles?
Objectively, the answer is definitely Xbox as of now.
Better At Marketing And Communication…
Both PlayStation and Xbox have had significantly different approaches to promoting their next-gen consoles. However, Xbox is arguably getting the upper hand over PlayStation right now, considering that we currently know a lot more about the Xbox Series X compared to the PS5.
The biggest case for that is we already know what the Xbox Series X console looks like, but we still have no idea what the PS5. Obviously, that's not all there is to it, as the mystifying mystery of what the PS5 console looks like could very much still work in PlayStation's favour.
However, if you were to ask me what exactly the PS5 has going for it in terms of features and technical specifications, that's not much I can say that doesn't sound like I'm just spouting raw data or generic stuff that doesn't really mean much to the average gamer. PlayStation made that mistake earlier this year with their overly-technical and confusing presentation led by lead designer and engineer Mark Cerny.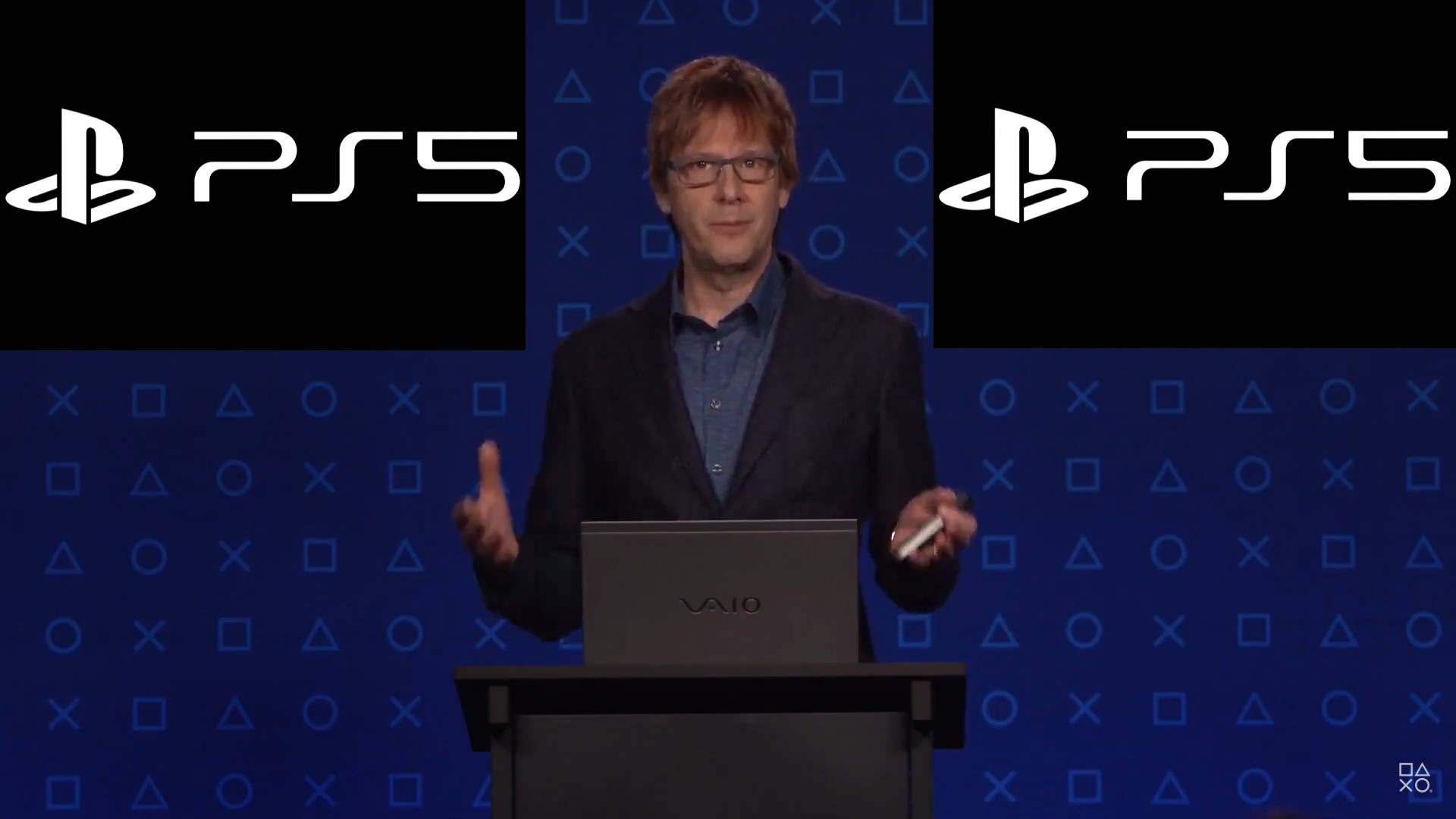 In comparison, Xbox has been slowly feeding us easily-digestible snippets of details and information over a period of time, giving us just enough scraps each time to keep us munching with content. Fortunately, these reveals were mostly straightforward and to the point.
For instance, Xbox has been heavily emphasizing on the fact that the Xbox One has full backwards-compatibility support for all previous generations of Xbox consoles and its frankly-ingenious Smart Delivery feature, which allows players to only have to purchase a title once to play on both the Xbox One and Xbox Series X.
Meanwhile, it remains unclear just how extensive the backwards-compatibility support will be on the PS5. Is it going to be all PS4 games or just some of them? What about the PS1, PS2 and PS3 titles?
In addition, PlayStation has also been playing catch-up with Xbox so far with next-gen reveals and announcements. Xbox managed to beat PlayStation to the punch by revealing the Xbox Series X specs and new next-gen controller earlier. PlayStation responded by revealing the PS5 specs with a boring presentation and surprising everyone with the new DualSense controller only last month.
…But They're Not Perfect
All that being said, Xbox hasn't been perfect either, prone to making their own mistakes as well. Their recent Inside Xbox Presents First Look Xbox Series X Gameplay live stream was supposed to be another decisive salvo against the competition, but instead, it likely backfired in the eyes of many gamers.
While Xbox promised to showcase a bunch of new titles featuring "gameplay" footage, gamers expecting to see actual gameplay were disappointed to see most cinematic trailers with brief shots of what's apparently in-engine 'gameplay'. In almost every trailer featured during the presentation, there were disclaimers stating that the 'gameplay' footage being shown were what these games are "expected to look like running on the Xbox Series X".
Those choices of words don't exactly inspire much confidence, and did nothing to alleviate the disappointment of gamers. Yes, Xbox previously stated that the presentation would only feature third-party games, but gamers were expecting brand new games that would showcase what next-gen consoles would be capable of.
Instead, of the 13 games featured during the live stream, one was the next entry of the annual EA Sports franchise Madden NFL, and several of them weren't 'new', as they have already been previously revealed in one way or another, including Assassin's Creed Valhalla, Vampire: The Masquerade – Bloodlines 2, and Yakuza: Like A Dragon. Even Bright Memory: Infinite is a remastered version of a game that's been available on Steam Early Access since 2019, while Scorn has had a playable demo on Steam since 2017.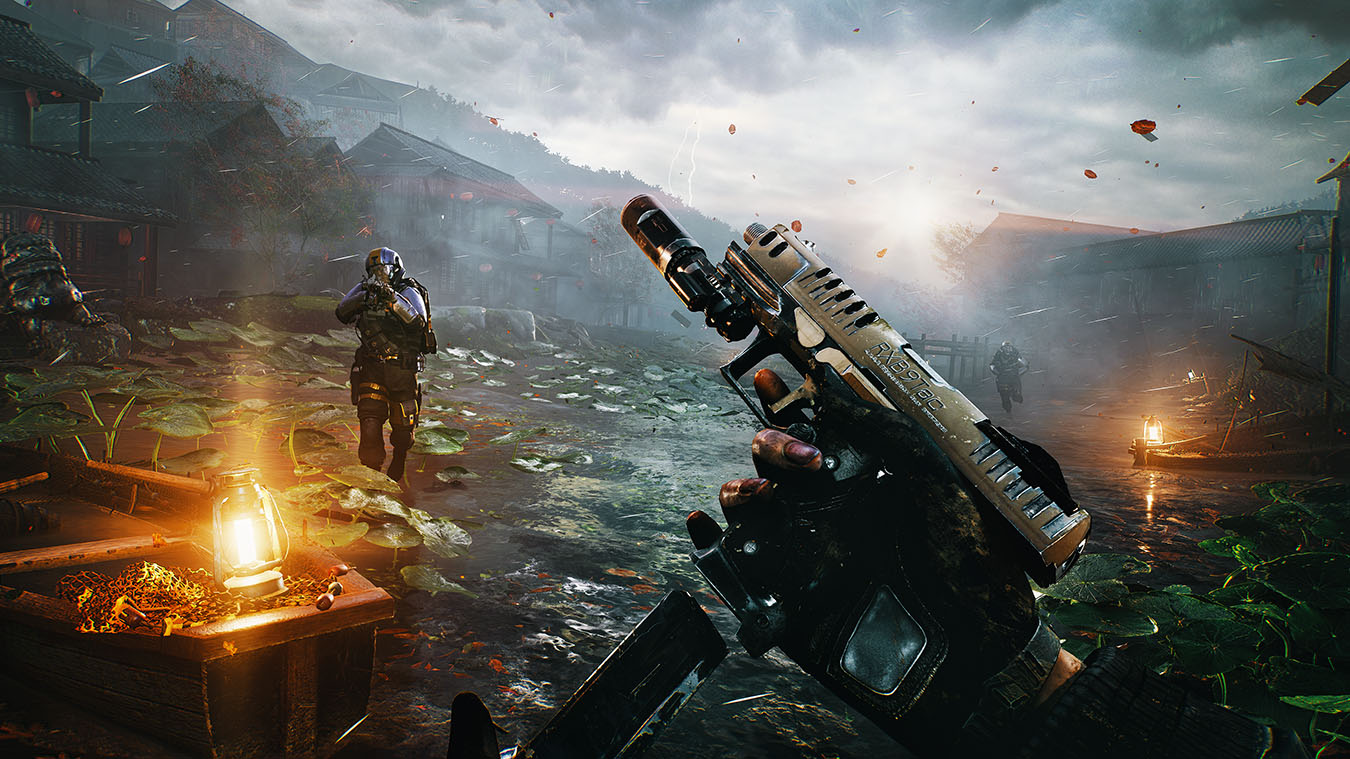 That leaves only seven out of 13 games that can be regarded as truly brand new titles. I'm not touching on the fact that none of these are Xbox exclusives, because Xbox already promised that first-part games will be revealed in another similar presentation sometime in July 2020. Empty promises are something of an old would for Xbox fans, as the Xbox One ultimately never fulfilled its full potential, getting a scant library of true exclusives.
What Next?
Xbox's first-party game live stream in July 2020 should learn from the mistakes of this one, and feature more actual gameplay footage for fans to see. Showing actual gameplay of Halo Infinite or any other high-profile Xbox exclusive would go a long way in giving Xbox more of an advantage against PlayStation, who has also neglected to show any actual PS5 gameplay footage to date.
In fact, that's another thing that Xbox has succeeded in doing earlier than PlayStation yet again. At least we've seen a glimpse and taste of what the Xbox Series X can do with these not-really-"gameplay" trailers. PlayStation is still keeping mum, with no announced plans for any PS5 live streams or presentations at the time of writing.
PlayStation is pretty much rolling on all the goodwill and positive image generated by the PS4 over the years. If they're not careful, that's going to run out soon and not help them much if the Xbox keeps on building hype for their console like this.
At this point, it's potentially possible for Xbox to stage a comeback and start winning the next-gen console wars before it even officially begins.
---
Related