Skateboarding games and the name, Tony Hawk, were a synonymous pair back when the PlayStation, Nintendo 64 and Dreamcast were the prime household video game consoles. The first mainstream hit skating game to grace our consoles was Tony Hawk's Pro Skater, released in 1999. Now though, Vicarious Visions together with Neversoft has brought back a golden treat from the past.
I can safely say that the glorious days of skateboarding games have returned, at least when the demo is concerned. It is such a joy to see the Birdman back and flippin' after an absence of two whole decades.
Back In Action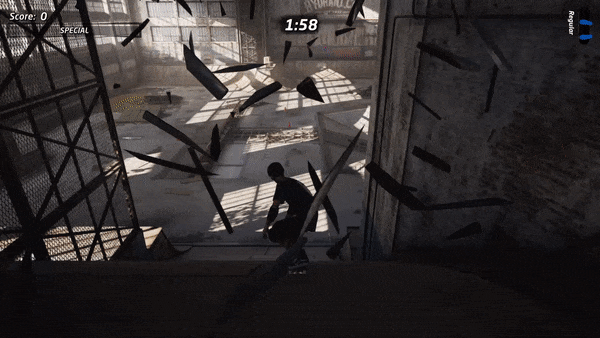 The Warehouse Demo harks back to the original Tony Hawk's Pro Skater, which happens to be the window that introduced skateboarding to many people, including yours truly. In fact, The Warehouse is the first-ever skate park created in the Tony Hawk's series, and this demo really did bring back some good memories.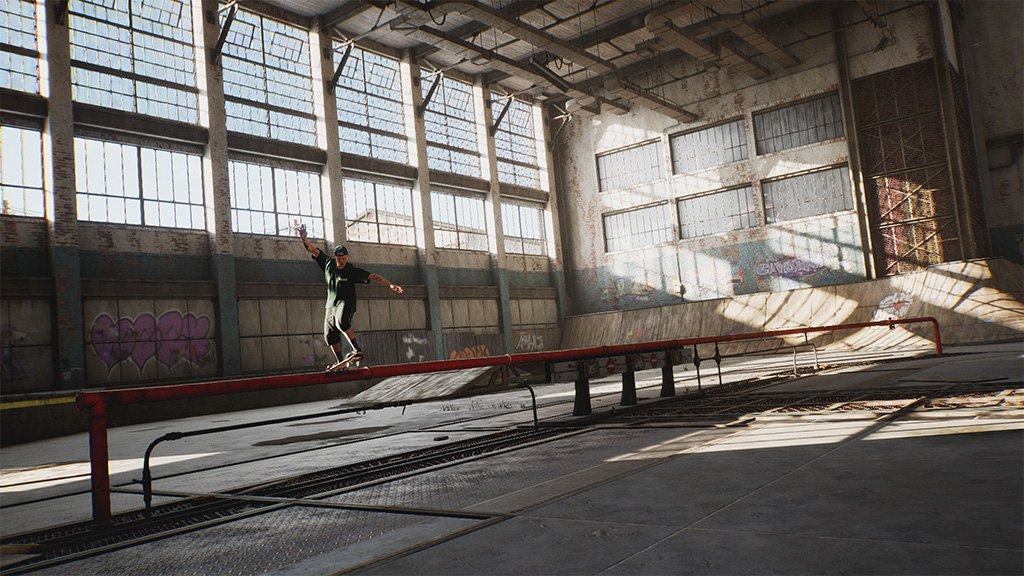 Old-time fans are welcomed with tons of iconic nods to the source material. Check out some of these clips featuring returning signature moves as well as notable gaps and transfers from the original game.
I have to admit; I'm feeling good of the combo I pulled off. It's smooth like a baby's cheek. The game is indeed a treat for long-time fans as even the visuals and audio are reminiscent of the 1999 video game it was based on, giving off a very classic vibe.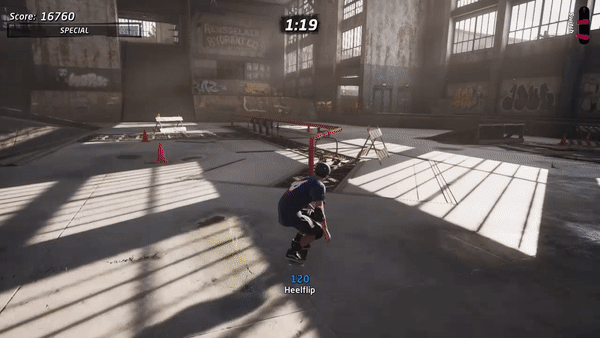 For nostalgic purposes, this demo is definitely enough to convince die-hards to consider getting the final game. Rubbing off the nostalgia-misted glasses, you will see a fresh take of the skateboarding game genre.
Each face button is attributed to a trick such as a flip, grab or a grind, making tricks accessible to the masses. The control scheme here seems to shift this game towards being a must-have for casuals of the sport. IThe devs here are aiming towards recreating timeless classic with new tricks, tighter controls, and visuals.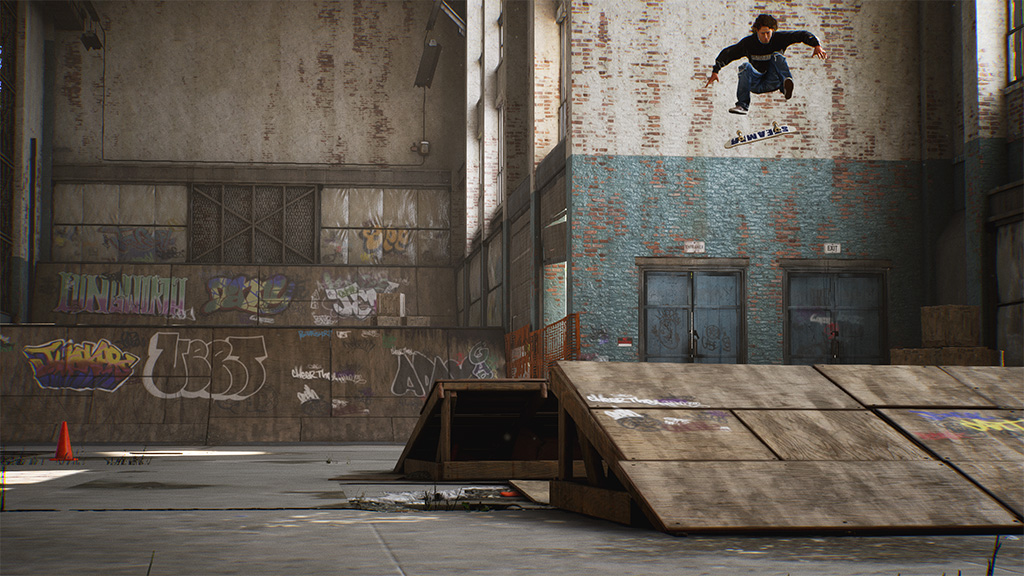 However, if you're looking for something more serious, something that edges the line of being a simulator, then Skater XL might be better off for you. That game was just released on the PS4 very recently, so maybe look into that if combo-laden trick-grafting physics-defying gameplay isn't your jam.
Unlike Skater XL, you are playing the Birdman himself, and with all classic Tony Hawk series, you can expect the full game to have more pro skaters, parks, decks, and customizations to choose from.
Here's hoping that the full game releasing in less than a month has all the exciting customization options. All that was teased in the Warehouse demo through the inaccessible menu tabs, as well as play modes such as Graffiti, in which players must accumulate the highest score by changing level elements into their own color via the use of tricks. If a player performs a higher-scoring trick on an element that has already been marked, the element will change to that player's color.
Also, I do hope modes from other games of the series such as Fireball, Trick Attack, and HORSE make a return. This 2020 remastering could be a game for everyone, be it for late-90s gaming veterans or newbies who never heard of Tony Hawk but like doing crazy skateboard stunts with complicating inputs.
Tony Hawk's Pro Skater 1 + 2 ollies onto the PlayStation 4, Xbox One, and PC on September 4. Pre-order now to try out the Warehouse Demo!