Ubisoft Singapore Also Has Its Own Slew Of Sexism, Sexual Harassment, & Racism Stories
Ubisoft's status of being the "game company will all the alleged rape, abuse, and bullying" is still prevalent and isn't doing the company any favours. Despite efforts to mask it with recent game promos and trailers, this isn't something that can be whisked away so quick.
It seems that even Ubisoft's Singapore branch isn't free from the worldwide Ubisoft sh**storm. According to a Gamasutra report, a number of anonymous former workers at Ubisoft Singapore came forward with allegations of sexism, harassment, abuse, and racial insensitivity, where many of its perpetrators are people of power. This is basically a regular occurrence in the workplace. Let's break it down:
One person claimed that they were experiencing sexual harassment upon joining the Singapore office. Their co-workers told them to "show more career line" (ie: show more of their body) if they want to get a raise.
The office also perpetuates a "bro culture" which encourages "derogatory talk or behaviour towards some women". Racist views were "openly discussed in the studio during a normal working day."
A "huge, almost life-size" diagram" depicting how slaves were transported to the Americas was in the Singapore office despite staff members raising objections. It was in place for at least a year.
Ubisoft Singapore managing director Hugues Ricour was also accused of sexual harassment by multiple sources. He would target women, making suggestive and inappropriate comments about their clothing during office hours, or even kiss him at work events.
Anyone who questioned Hugues behaviour was met with retaliation; he would use his influence to make their office life miserable. HR was reportedly aware of the issue, though a formal harassment complaint was never filed against him.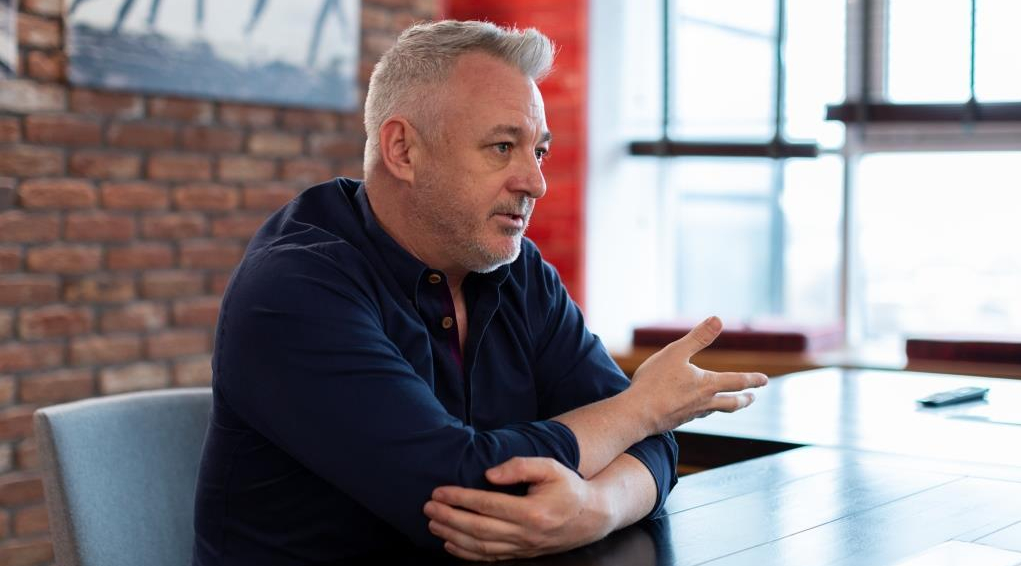 Former Skull & Bones creative director Justin Farren was called out for allegedly bragging on the studio floor that he only "fucks Asian girls" and "never dates white girls". This behaviour was reported, but nothing was done.
Former marketing product manager Jordi Woudstra, would inappropriately touch at least one woman employee during work hours despite them telling him "no". He was moved to another building and office following multiple HR warnings, but he kept his job until his eventual departure.
The worst part? HR and management would usually push the blame back onto the accusers, asking why they didn't do more to stop the situation. HR would not even support them, and go so far as to spread gossip and rumours.
In related news, Ubisoft Quebec and Montreal has this problem going on for years, and somehow its toxic touch just caressed and infested the Singapore branch. To quote an anonymous source: "I think Ubisoft has a culture of allowing creative directors to be aggressive and dominant and they encourage it from editorial. They always chose large, loud, alpha male figures to lead projects and so they saw the bullying and harassment as part of the job."
Unfortunately, HR and management getting away with these shenanigans is still a thing that happens even outside of Ubisoft and Singapore, at least in the gaming industry. As someone who used to work in the industry, those in power usually get their way, be it sexual misconduct, casual racism that can purposely lower morale, or flat-out abuse and bullying that leads to power squabbles and unnecessary in-fighting/passive-aggressive behaviour.