#6. NieR Automata (2017)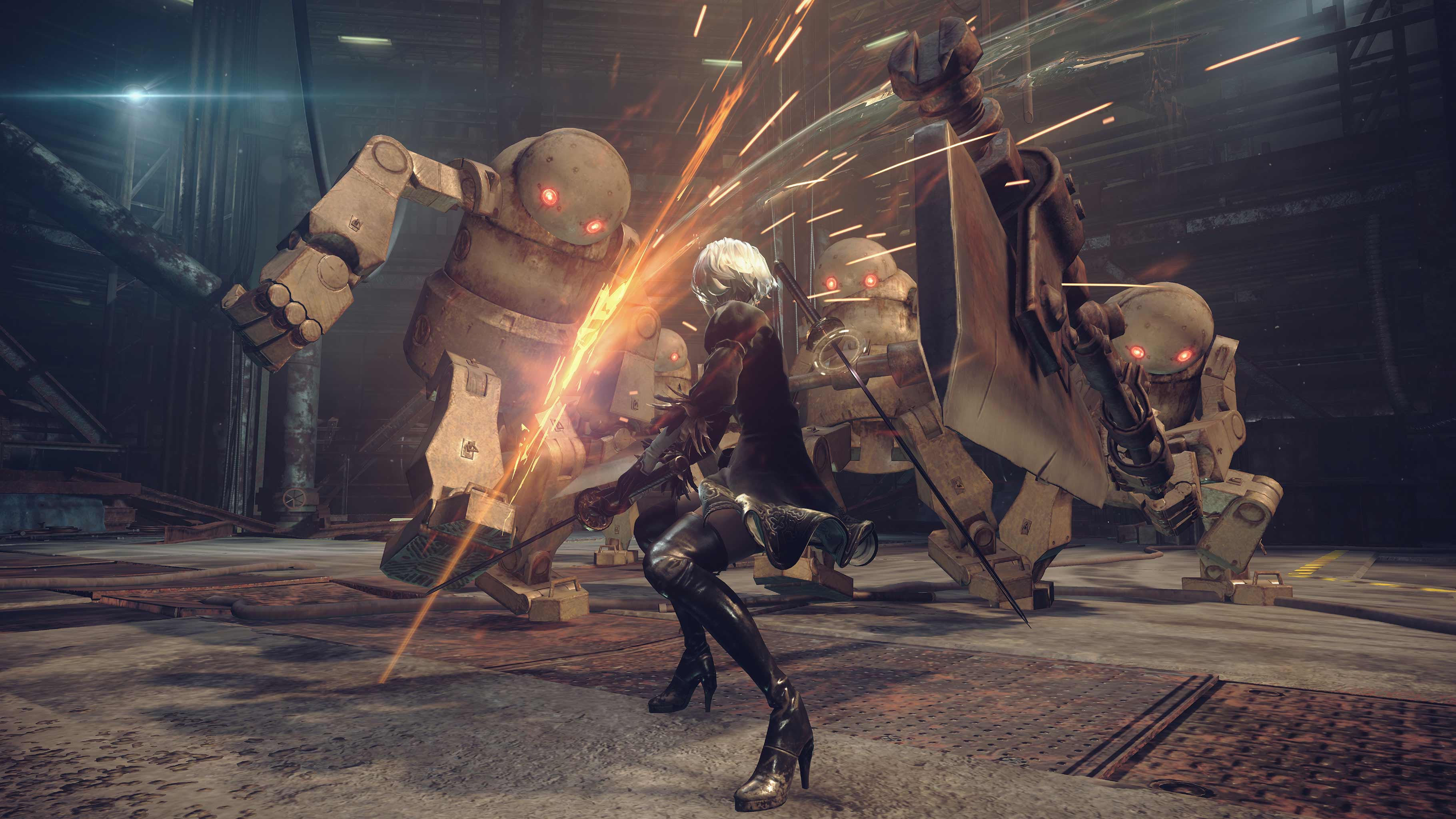 Platforms: PS4, PC, Xbox One
Genre: Action RPG
Existential horror and nihilism, with a dash of hope if you persevere, wrapped in Platinum Games' trademark 60fps combat. That is Nier Automata in a nutshell. Not only is the game's fighting and gameplay given that star-studded polish, but its narrative is what makes this Square Enix gem stand out.
Director Yoko Taro's unorthodox approach to game design & story all comes to a head with Nier Automata's multiple endings and the varying degrees of substance in those conclusions. You don't get the complete picture until you reach those five endings. As you travel down these various paths, you're not only introduced to new events, but also given new perspectives to moments you've already experienced.
Your forward progress isn't propelled by the mere compulsion to achieve 100% completion; you're simply pulled by curiosity to learn more about what happened to Earth and humanity. We won't say more, but if you really want to see what makes a perfect 100/100 title that balances both narrative and pulse-pounding gameplay very well, look no further than Yoko Taro's masterpiece of this console generation.