#2. Dragon Quest XI: Echoes Of An Elusive Age (2018)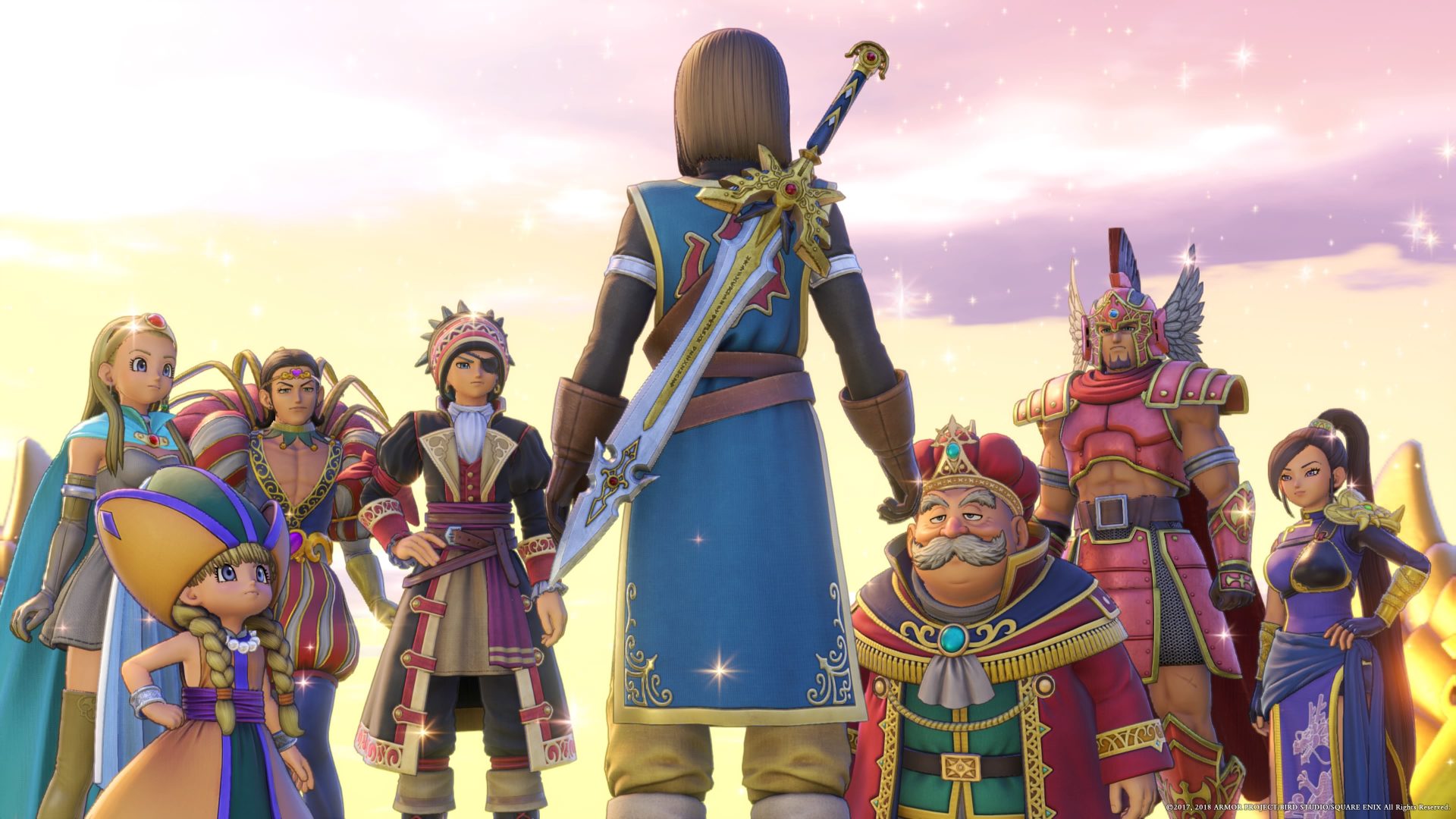 Platform: PS4, PC, Nintendo Switch
Genre: JRPG
If you want a throwback RPG most epic, you can't ask for anything other than Dragon Quest XI.
Despite Dragon Quest XI's massive length (100 hours or so) and terrible music arrangements in-game, it rarely feels like it's dragging its feet. There's practically always a new place to explore, a new character to encounter, or a new threat to tackle. The game occasionally fails to maintain its otherwise steady pace, but it doesn't often keep you in one place or dealing with one subplot for too long.
Dragon Quest XI doesn't do anything new, but its traditional gameplay formulas are presented very well here. We're happy labeling this as one of the quintessential titles of the console generation because of its amped-up tried-and-true gameplay formula and its heart and soul. Once you start, you will not put your controller down and will see this grand adventure through to the very end.