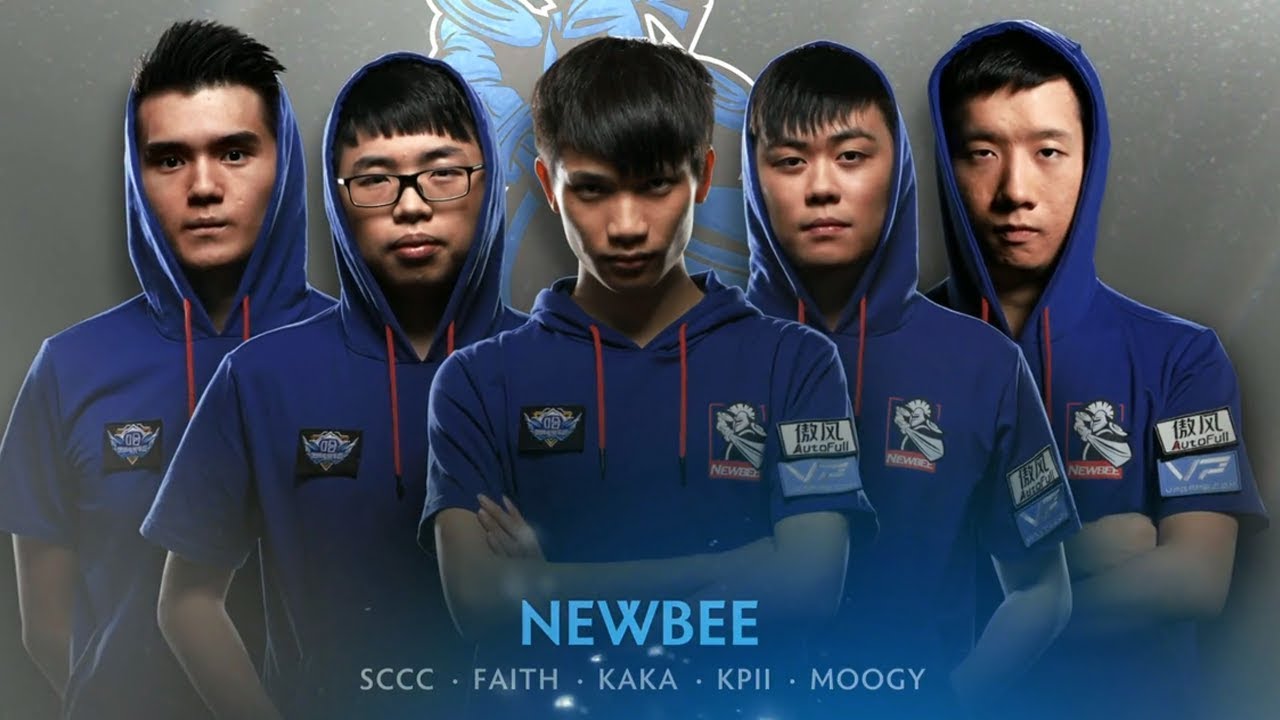 by in
Last year, several Newbee players were accused of match-fixing, and the team was banned by ImbaTV and the Chinese Dota 2 Professional Association (CDA). As a result, they would be unable to compete in any domestic tournaments, but they'd still be able to compete in tournaments organized by Valve.
However, that has changed.
The Dota 2 official Weibo account released a statement earlier today (via PCGamer) saying the squad's former members, Xu "Moogy" Han, Yin "Aq" Rui, Wen "Wizard" Lipeng, Yan "Waixi" Chao, and TI2 champion Zeng "Faith" Hongda, have been permanently banned from participating in Valve and Perfect World events, effective immediately.
The statement reads:
"Perfect World and Valve have decided to permanently ban the Newbee Club and five players.

The suspended clubs and players will not be allowed to participate in the official DOTA2 events hosted by Valve and Perfect World E-sports."
It's worth pointing out that Hongda Zeng was a member of the Invictus Gaming team that won The International in 2012.
Meanwhile, Team Newbee won The International in 2014 and was runner-up in 2017.
Those will never happen again, ever.
Perfect World is Dota 2's official distributor in the Chinese region.
The first allegations of match-fixing came in February 2020, when the former Newbee squad played against Avengerls during the StarLadder ImbaTV Minor.
Former captain of the team and TI winner Zhang "xiao8" Ning even commented:
"If Avengerls didn't fix this match, I'll eat shit."