2020 was a s***show, if we're being nice about it. Yes, we had a lot of games to play and the games industry has seen an uptick in engagement and interaction. But there was a lot of nonsense, disappointments, and all-around crap and crummy things that happened.
Here's a list of them, in no particular order.
The Last of Us Part 2
Here's a doozy: Naughty Dog's latest was vilified and trashed by a number of people long before it came out on June 2020. This is due to the game's leaked script and dev kit version featuring spoilers and story bits.
This led to some overzealous gaming fans to send death threats and demeaning messages to the Naughty Dog team from director Neil Druckmann to writer Halley Gross. Yes, the game clearly divided folks who either liked or hated the change, the narrative switcheroo, and the golf action that was wrought onto the first game's main character.
We'd wager that were it not for the leaks, the game would be getting a much different reception than the one it got. At the very least, it got a rise out of many, many folks and fans, for better or worse. We did love it for what it is: an arguably superior sequel.
Warcraft 3: Reforged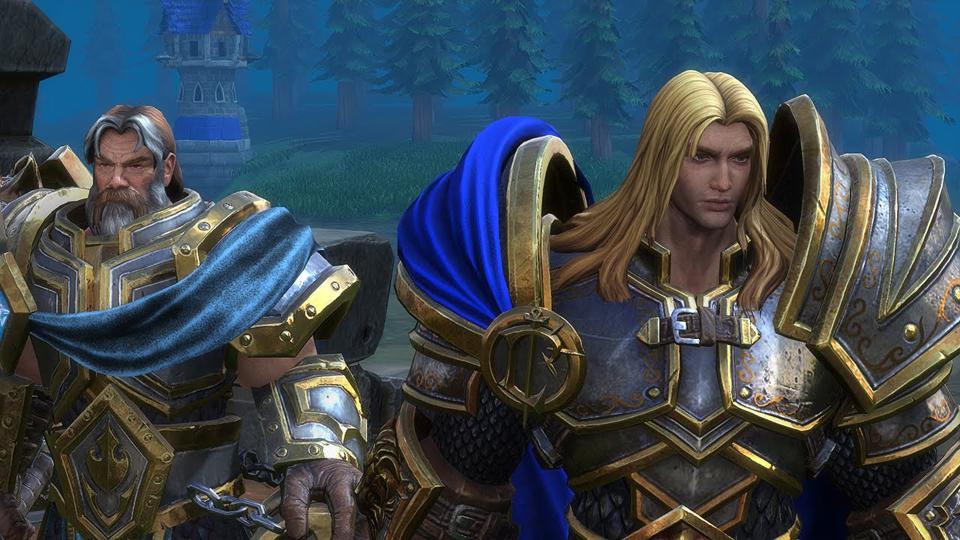 2020 started off with this mess of a remaster. It's bad enough that Blizzard got some ill will from fans via the Diablo Immortal mobile game reveal at BlizzCon 2018 and the Hearthstone casters & player who was banned from a major tournament because they supported the Hong Kong protests. Warcraft III Reforged is just more s*** sundae scoops to go with those aforementioned cherries.
Not only was the game buggy and crashes a lot, and did not feature new cutscenes and presentation additions, but it also had a new clause on user-created custom games. See, if you made a custom game or map on Warcraft III Reforged, it belongs to Activision Blizzard. This was done to make sure they don't have a Dota/Dota 2 situation that's out of their hands, but really, this is just stifling more creativity from the fanbase.
Cooking Mama: Cookstar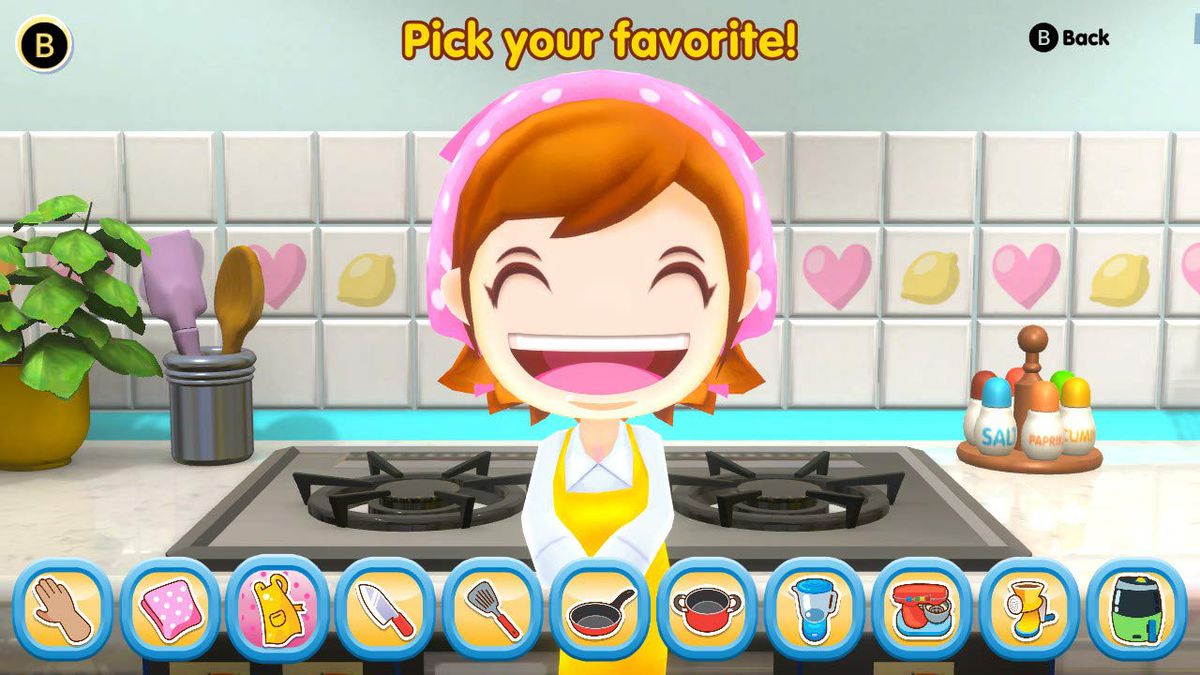 It's bad enough that this comeback Cooking Mama title is terribly made. The fact that it's made by a different developer who did not ask for proper trademark licensing from IP holders Office Create.
See, Office Create terminated the license deal with Cooking Mama: Cookstar publisher Planet Entertainment. The latter just sold the game a day after that termination just to make a quick buck. And yeah, there was that whole alleged bitcoin mining bit that was in every Nintendo Switch cartridge of the game, at a time when cryptocurrency was (and still is) a dirty word.
If this sounded like a recipe for a lawsuit, that's because it was: Office Create took legal action against Planet Entertainment due to "intentional material breach of the license contract".
Shantae & The Seven Sirens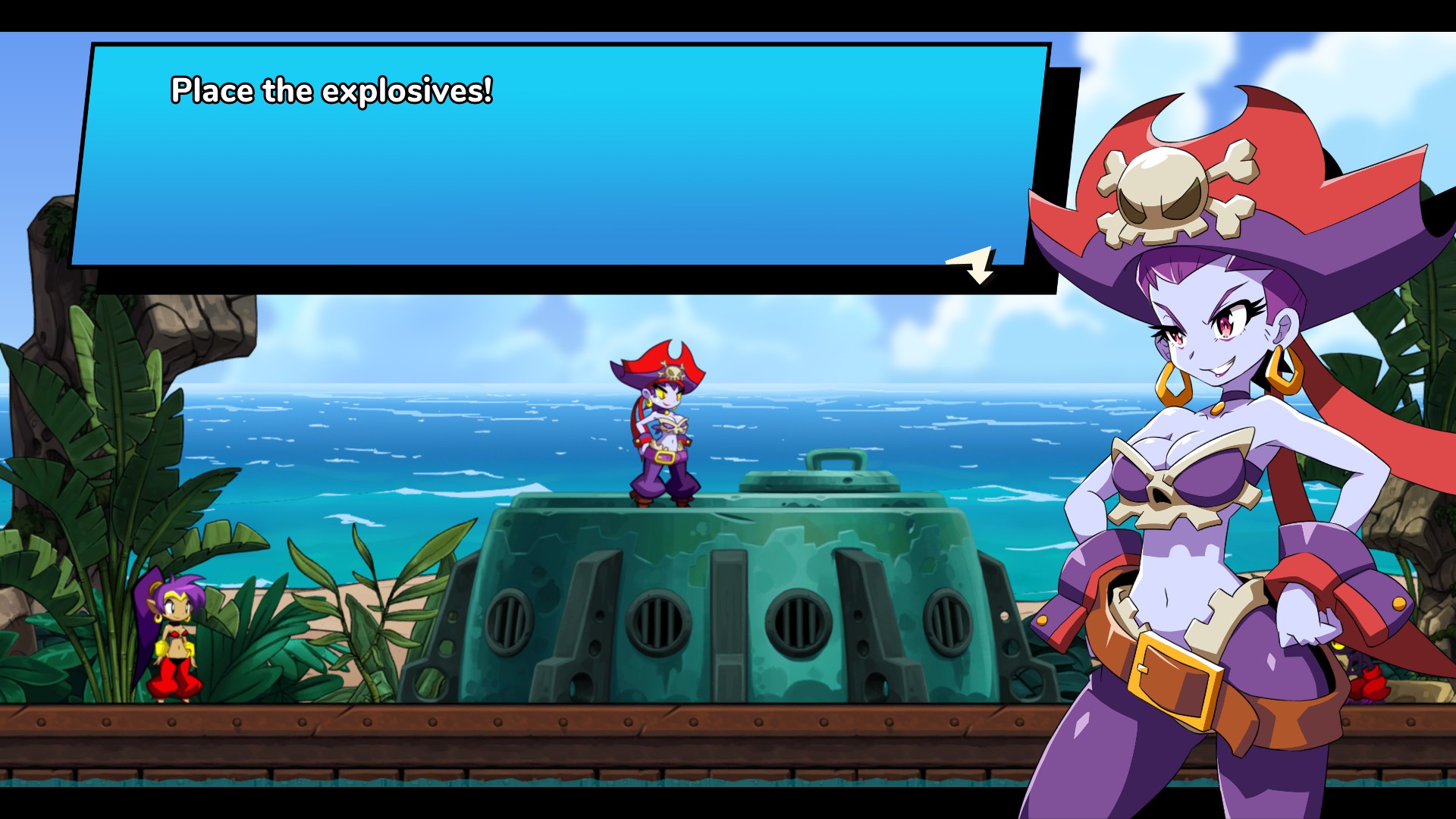 More a disappointment than a travesty, the new Shantae game for PC and Switch (which was a port of an Apple Arcade game) did not live up to previous Shantae games in terms of quality, level design, and fun. The mediocre Metroidvania title has it all: boring levels, ho-hum backtracking and puzzles, and OP attacks you can just spam to get through all of its challenges without any skill whatsoever.
Let's hope WayForward can take things seriously with the next Shantae entry just like they did with Shantae: Half-Genie Hero.
Amazon Games' Crucible Came & Went Out Like A Fart In A Bath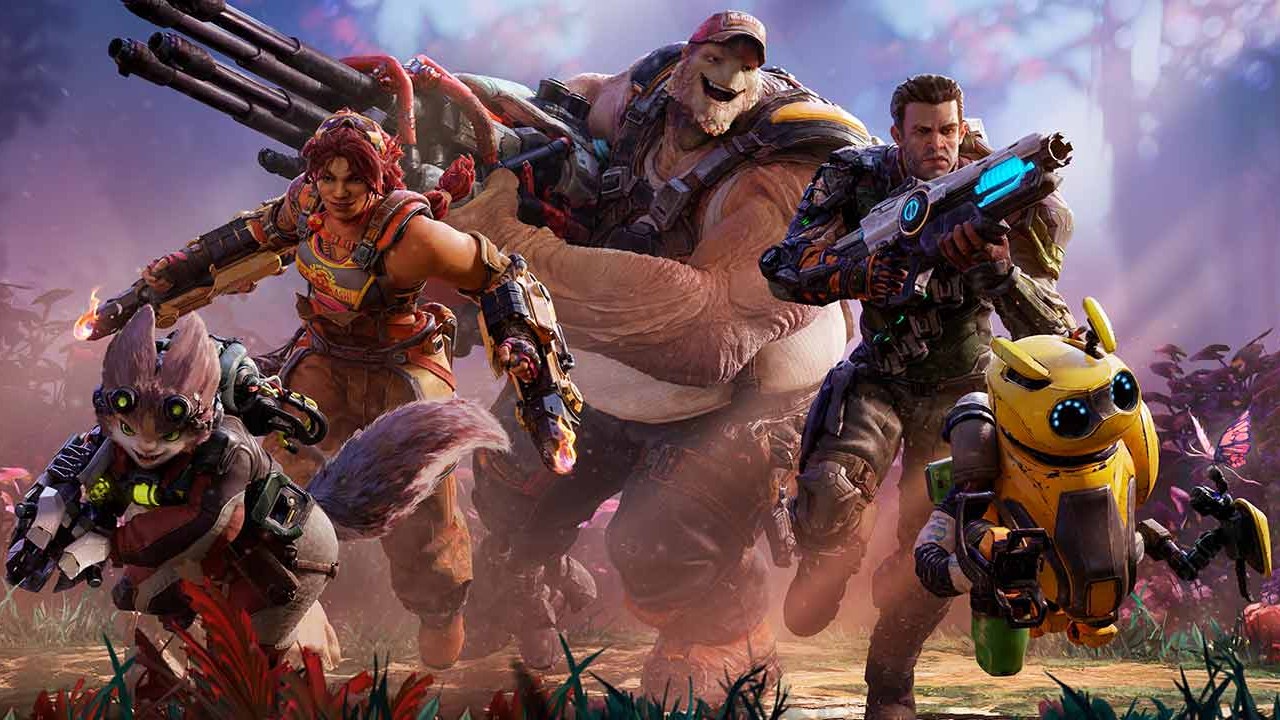 Talk about the worst debut ever for a game. Crucible came out on May, after years of development, to little fanfare at a time when there are already a couple of hero-based shooters out and claiming their dominance in 2020, be it the golden child Overwatch to the steady newcomer Valorant.
Then was discontinued after months of being active, with only a few people playing it. Honestly, the game was so mediocre and unimaginative that it does not stand out at all. Despite some outlets giving it promising reviews, players weren't buying it. Why play a shooter from a "newbie gaming company" like Amazon when there's already a free game from Valorant and the PUBG corporation, and a dirt-cheap-to-buy hero shooter like Overwatch? Plus, a lot of people were confused by Crucible: is it a MOBA? Is it a battle royale? Is it a deathmatch shooter? It was all of those things, and its messaging leading up to launch and launch week was really mixed.
The game was scaled back and eventually reverted to closed beta; it didn't work out. Thus, it was shut down in November of this year. The business of games-as-a-service is ruthless indeed.
Giant-Ass File Sizes In Games
Game installs are getting bigger by the year, with Activision's yearly shooter franchise taking the huge poundcake.
Call of Duty: Modern Warfare is huge. So is Call of Duty: Warzone and Call of Duty: Black Ops – Cold War. Combined, they are over 292GB. Modern Warfare and Warzone are 200GB+, in case you don't want to pay triple-A price for another goddamn CoD game.
True, you can now tweak your installs so that you don't need exactly 200GB just to play multiplayer CoD. But it's rather annoying that games aren't getting any smaller and developers are still trying to figure out how to optimize HDD install sizes for their big-budget games.
We used to think 40GB for a game was insane; how times have changed.
Epic Enlists Fortnite Teens To Fight Apple, Despite Being In The Wrong
Fortnite was banned from the App Store in August because Fortnite devs & publisher Epic Games snuck in a direct payments feature to the Fortnite on the iOS version, which intentionally allows users to evade Apple's In-App Purchase system. This violated Apple's app guidelines, thus the ban happened.
Epic Games filed a civil antitrust lawsuit after that transpired. And then they put out this "1984" ad in an attempt to convince teen Fortnite players that Apple is bad.
In retrospect, this is cringe-worthy and just shows that Epic Games has too much money to worry about things like "honoring contracts you've signed with a platform holder". The company is still retaliating against Apple by sending "Free Fortnite" press gifts to gaming personalities like Kinda Funny's Greg Miller and offering Android devices and Windows PCs as prizes to Fortnite players for competitions. Both Epic Games and Apple are going to have their first courtroom trial in July 2021. Should be fun.
Google Stadia Man Becomes Main Character Of Twitter
What if you posted a take that is so dumb that it helps make your "console" trend for the first time since its less-than-stellar launch? That's what Alex Hutchinson did with his take on streamers having to pay developers for a license to stream their respective games.
The responses were so horrible that even Google Stadia distanced themselves from him. Though to be fair, Google Stadia actually received an uptick in popularity for just one small moment in 2020.
Valorant & Call of Duty: Warzone's PC Anti-Cheat Systems & Lack Thereof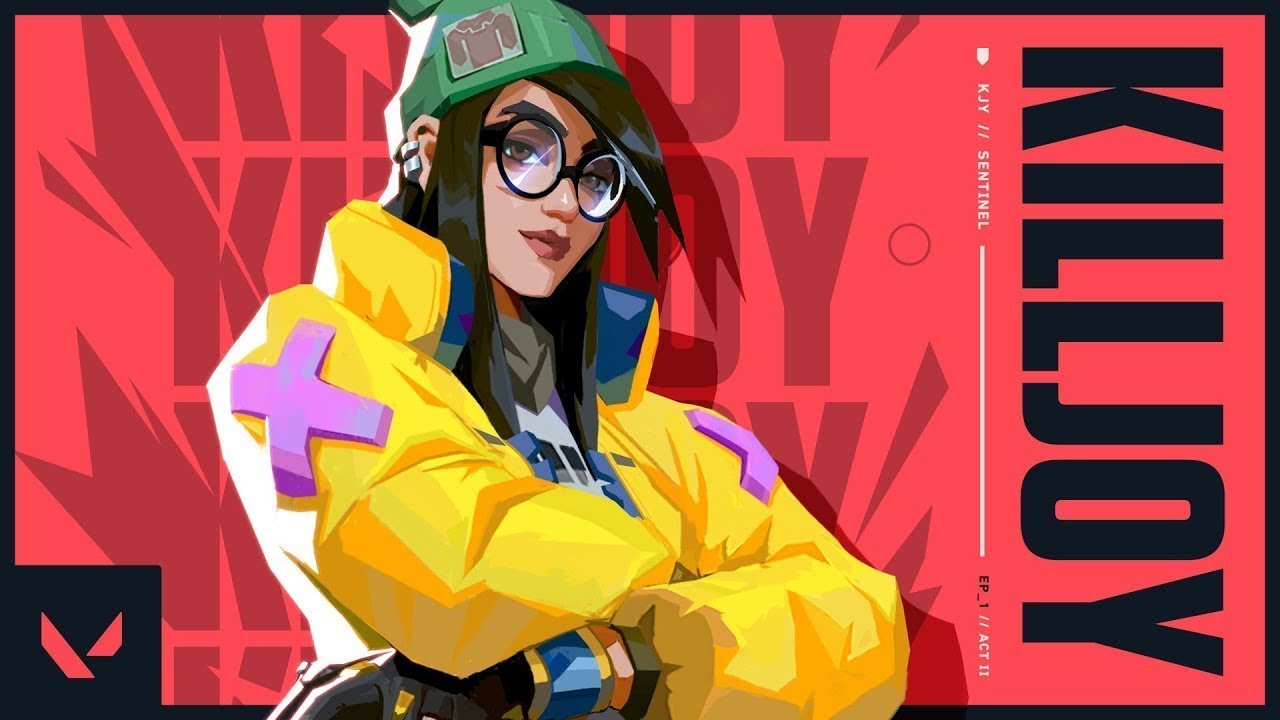 One was extreme, while the other was incredibly lax.
Valorant's Vanguard anti-cheat system was pretty aggressive and required PC core functions access. At the very least, Riot Games has lessened those restrictions.
Call of Duty Warzone, on the other hand, had cheaters running rampant. Activision isn't being proactive about the problem, with them asking players to "please" not use cheat software. Clearly that didn't work; players were exploiting invisibility and infinite stim glitches.
In any case, players of both games voiced out their concerns and complaints. The only difference is that Riot Games did something about it and was effective in the long term.
Ubisoft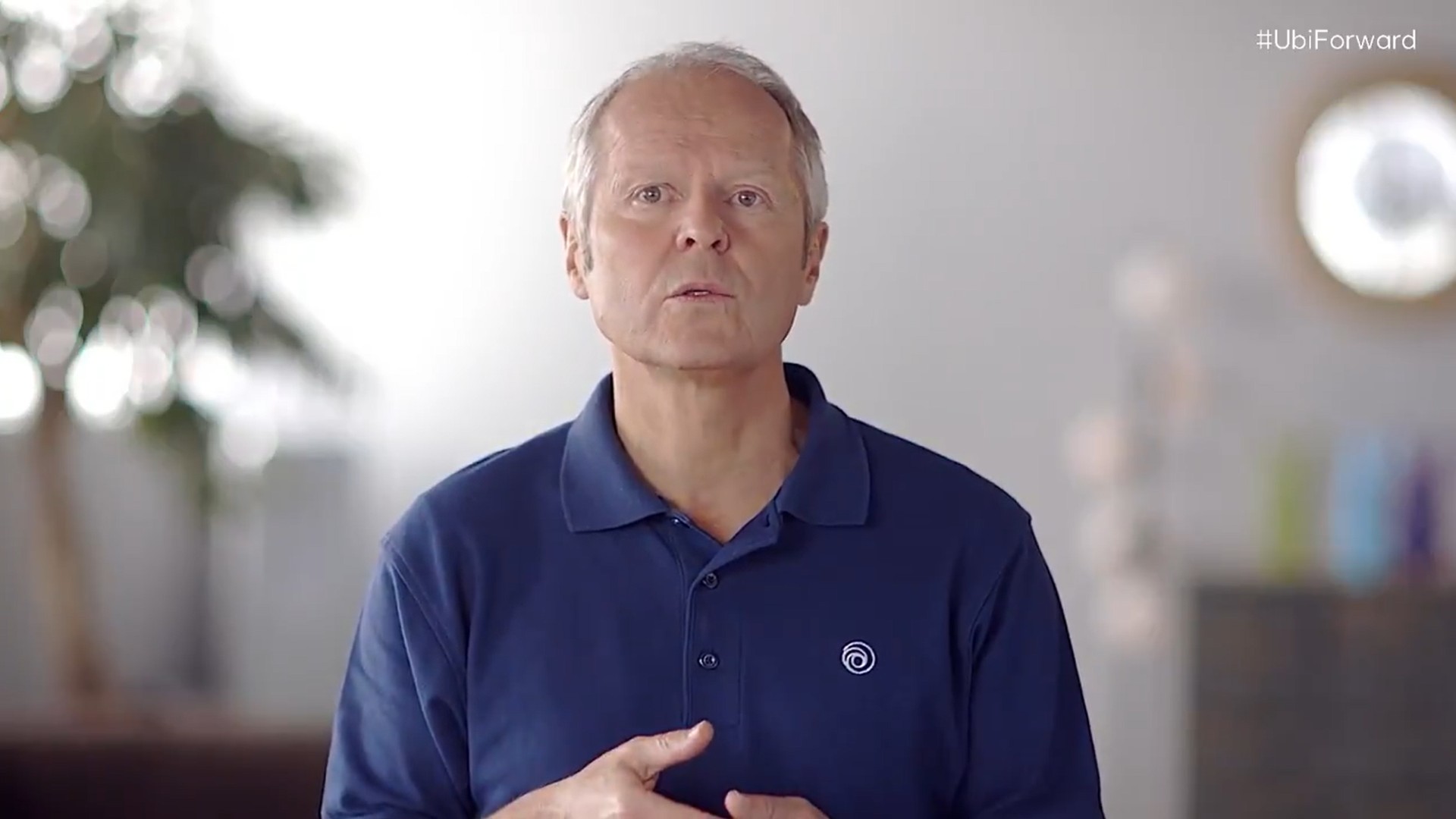 Oh, Ubisoft. Let's count the ways in which you totally done f**ed up.
A number of leaders and top dogs at Ubisoft from the Montreal to the Singapore offices were accused of abusive behavior, which included sexual misconduct, cultivation of a toxic work environment, and racism.
Ubisoft upper management pressured developers to prioritize male leads and minimize female leads.
Its mobile game Tom Clancy's Elite Squad portrayed protestors raising their fists and brainwashed villains, which looked uncannily similar to the ones used during the Black Lives Matter protests.
Hyperscape, which is Ubisoft's entry in the saturated and played-out hero shooter genre.
Ubisoft did apologize for most of these issues, but only because they got caught.
Cancelled Game Expos & Events
Thanks COVID-19; you've denied a lot of folks from their event-managing livelihood. ESGS 2020, Gamescom 2020, E3 2020, Tokyo Game Show 2020, and so forth.
Still, all wasn't lost. Many of these talented game event expo creators broadcasted their events and game previews online, like how Nintendo has been doing it for years. Better late than never, right?
This game is a huge disappointment for fans and gamers alike. While its comic book story was fine and the core idea of a 3D brawler was solid, the execution just left a lot to be desired. In addition to bugs, the game featured microtransactions for a lot of its cosmetics and fancier costumes. You can grind for it, but it will take players a very long time playing through the same repetitive missions over and over compared to just paying for it.
The fact that the  PS4 version of the game is the only one getting Spider-Man as a DLC character sends a message to people that the PS4 version is superior to the Xbox and PC version. Honestly, with the middling state of the game's player base right now, does anybody even care?
Halo Infinite Gets Memed, And Then Delayed To 2021
Halo Infinite was supposed to be out alongside the Xbox Series X and S. That didn't happen because after the game's big gameplay reveal, the team at 343 Industries had to tweak it further. Probably because of all the flak the game got for its visuals, which led to the birth of the brute named Craig who became an internet sensation overnight.
Halo Infinite will be out Fall 2021. In retrospect, this is fine. Imagine if Halo Infinite came out now and was very buggy and unbalanced like a certain game did on this list…
Next-Gen Consoles Sold Out
Speaking of next-gen consoles, both the Xbox Series and PlayStation 5 were sold out prior to launch on November and December. Lots of folks pre-ordered both machines, trying their luck at online game store and shopping portal queues, and a number of them caved to scalper demands.
This is a normal thing that happens for all next-gen and new console launches. But for this year, it was tougher than usual to get a machine even after a week or so thanks to COVID-19. At least for the older "next gen" machines, you could buy one off the shelf a month later. You couldn't even do that for either the Xbox Series or PS5.
CD Projekt's Really Bad Cyberpunk 2077 Launch Month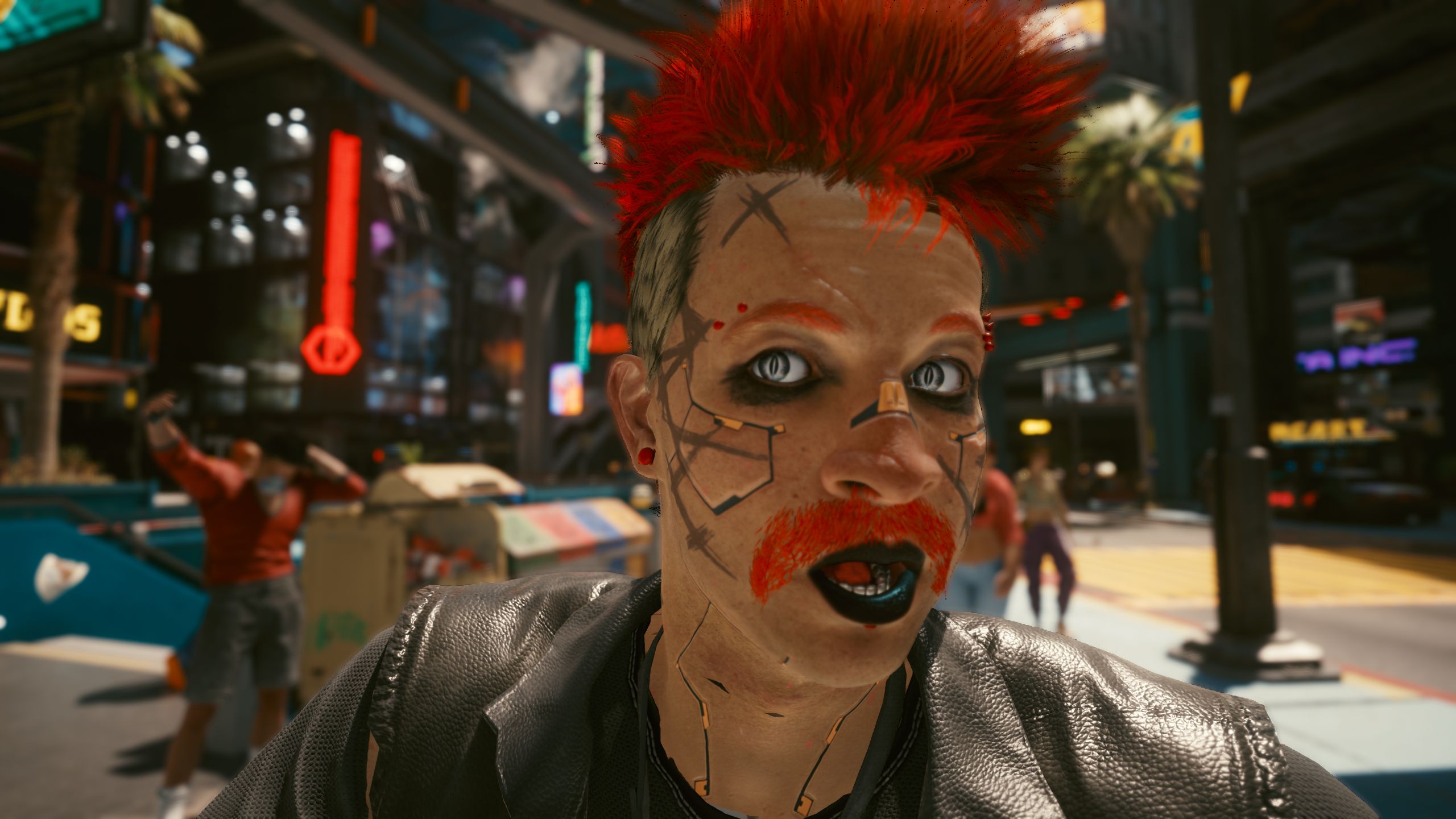 CD Projekt Red finally released its sci-fi RPG Cyberpunk 2077 after years and months of development. And a lot of people had mixed feelings for it.
The game was buggy and not optimized for base PS4 and Xbox One consoles. It was also delayed numerous times since its April 2020 date. Prior to that, CD Projekt really did work their employees to the bone for the past two years to get Cyberpunk 2077 finished and done. Folks who defended the game vehemently quickly turned on it a few days after its release due to said bugs, glitches, and messaging from CD Projekt.
CD Projekt also threw Xbox and PlayStation under the bus with its "ask these other platform publishers for a refund" policy. This led to PlayStation just flat-out delisting the game from their online stores "until further notice". We did a recap on the whole fiasco in detail.
Even with all of this happening, we are optimistic about Cyberpunk 2077's future. Witcher 3 was buggy back in 2015, but it was eventually fixed and had great DLC to lengthen the experience. We just hope that CD Projekt can pull through while also treating their dev teams right.
Related