New set photos from Spider-Man 3 (or untitled sequel to Spider-Man Far From Home) have revealed that Tom Holland's Peter Parker will be donning a slightly updated Spider-Man suit from the previous movie, as well as a possible snowy Christmas setting.
A new batch of set photos shared by Just Jared has revealed an updated suit for Spider-Man. The minor changes include the removal of a small black section in the red waistline that splits the black parts of his suit that was on the original suit from Spider-Man Far From Home. The images also show Tom Holland's real-life younger brother Harry Holland somehow on set for some reason.
Check out the photos below: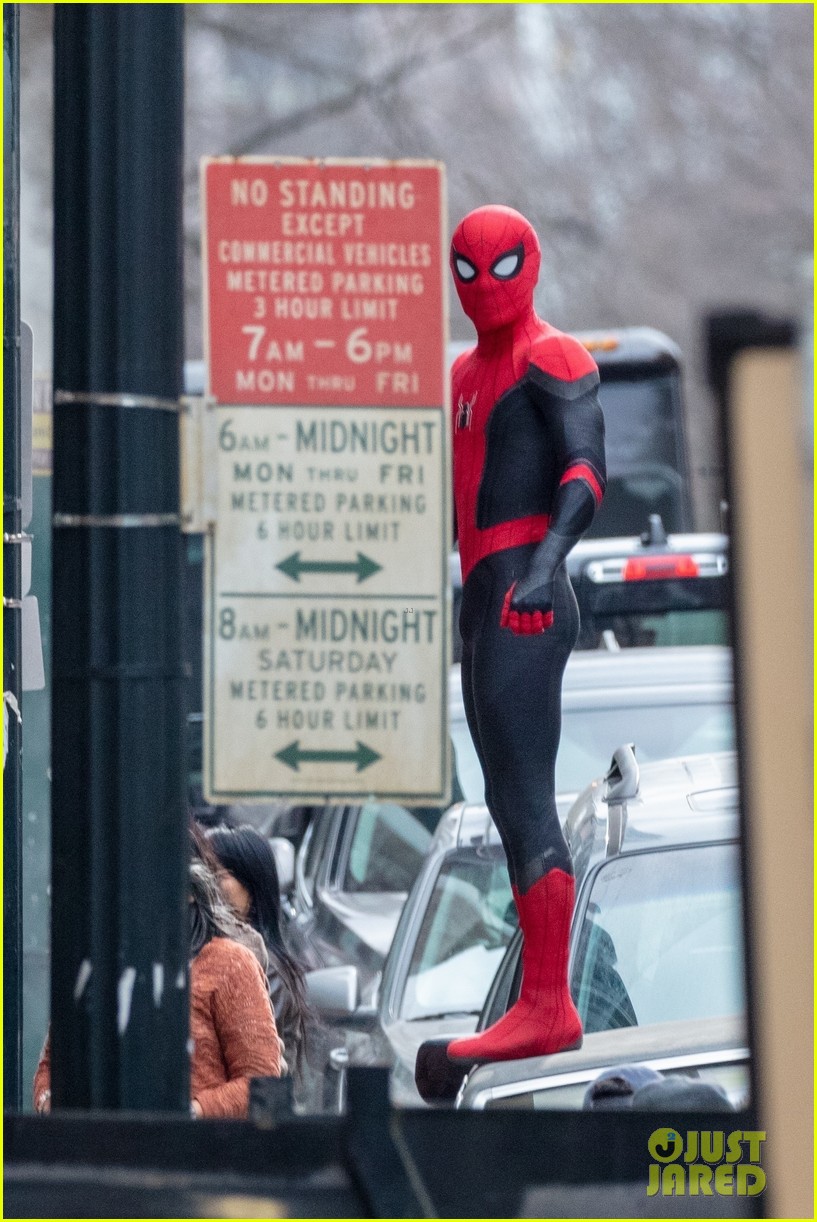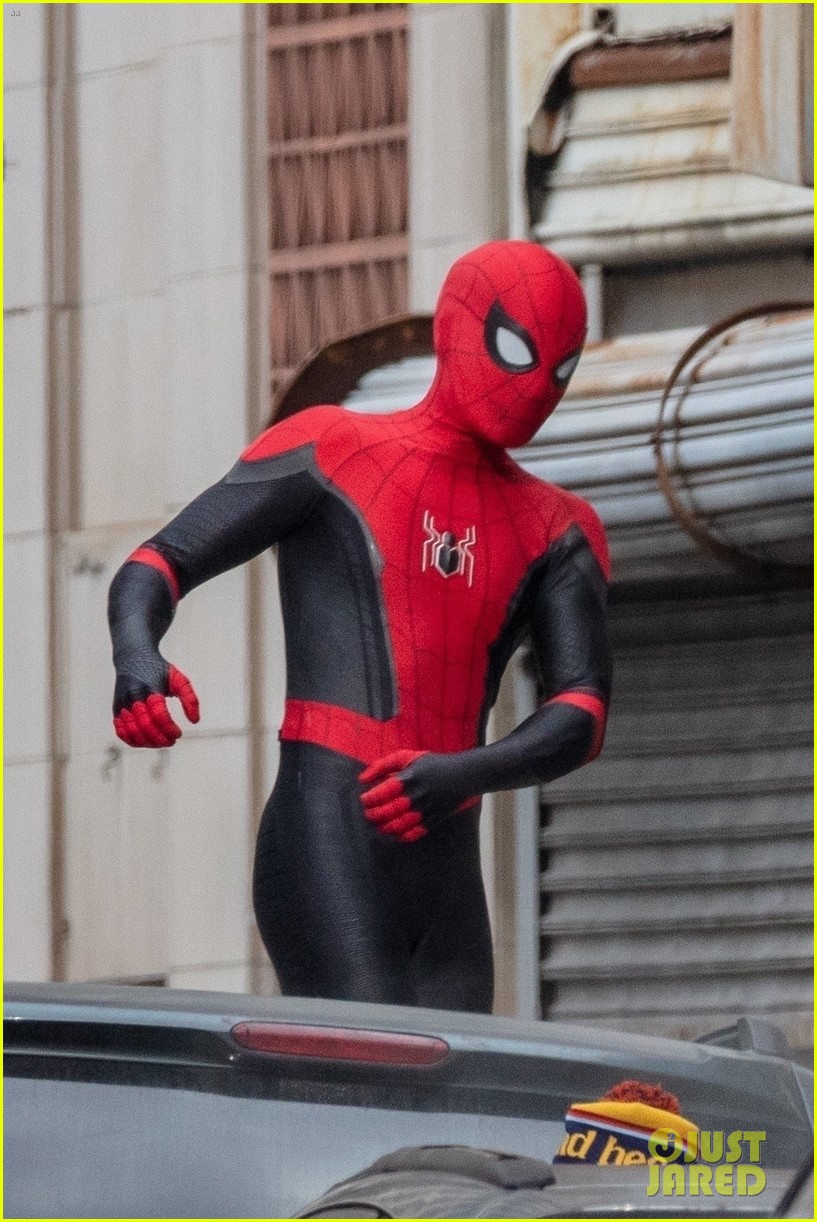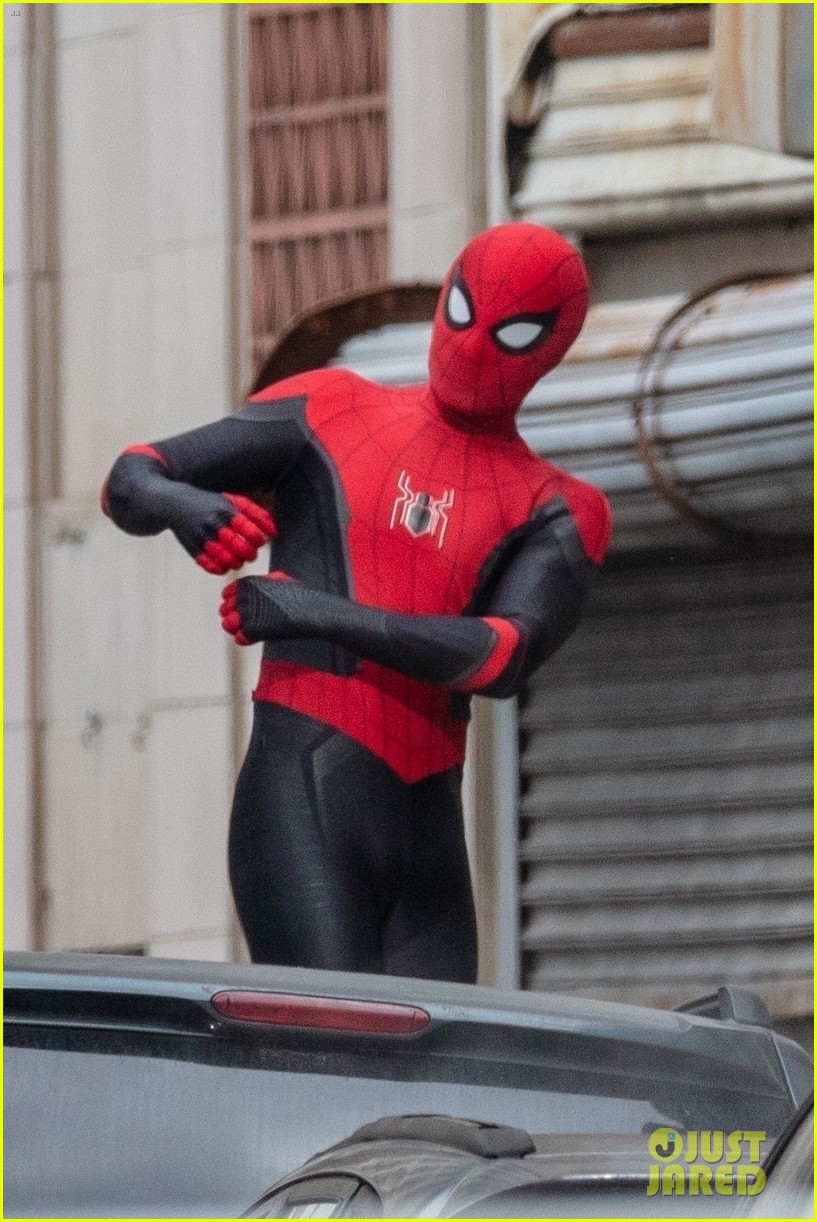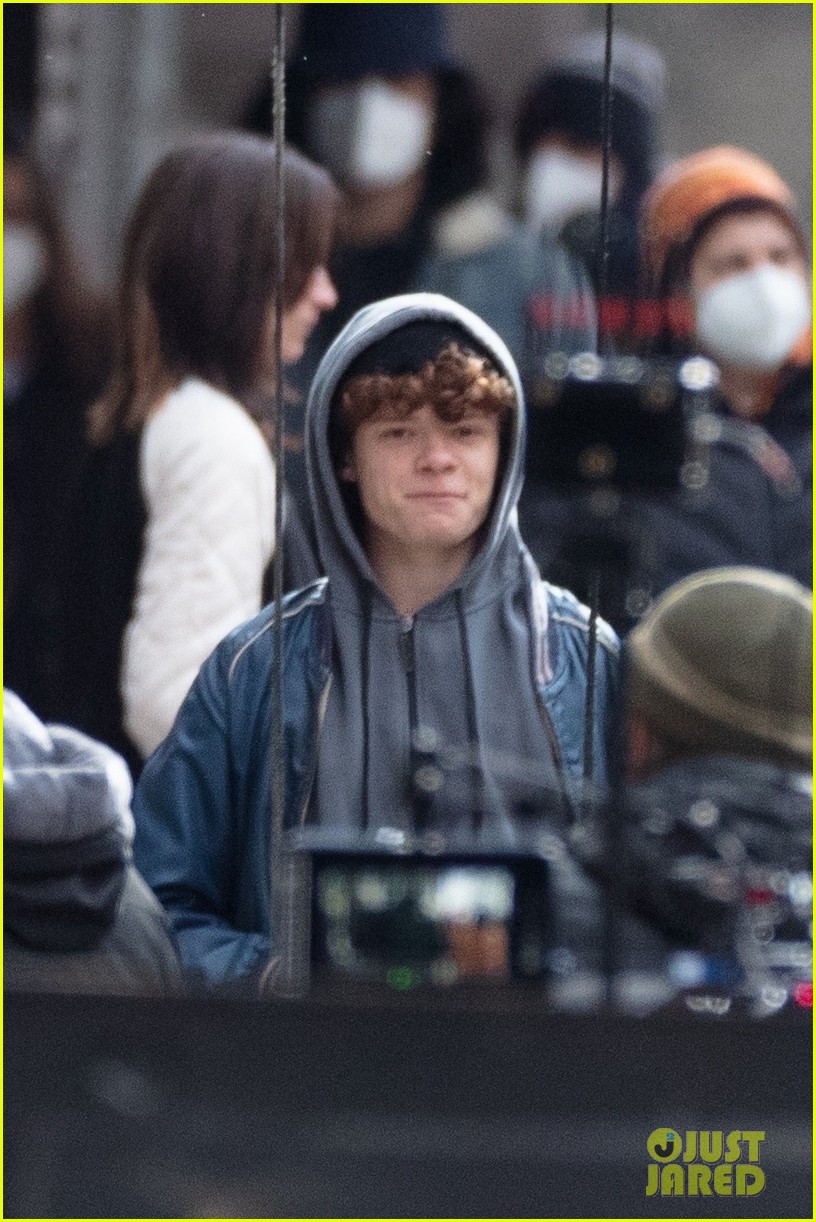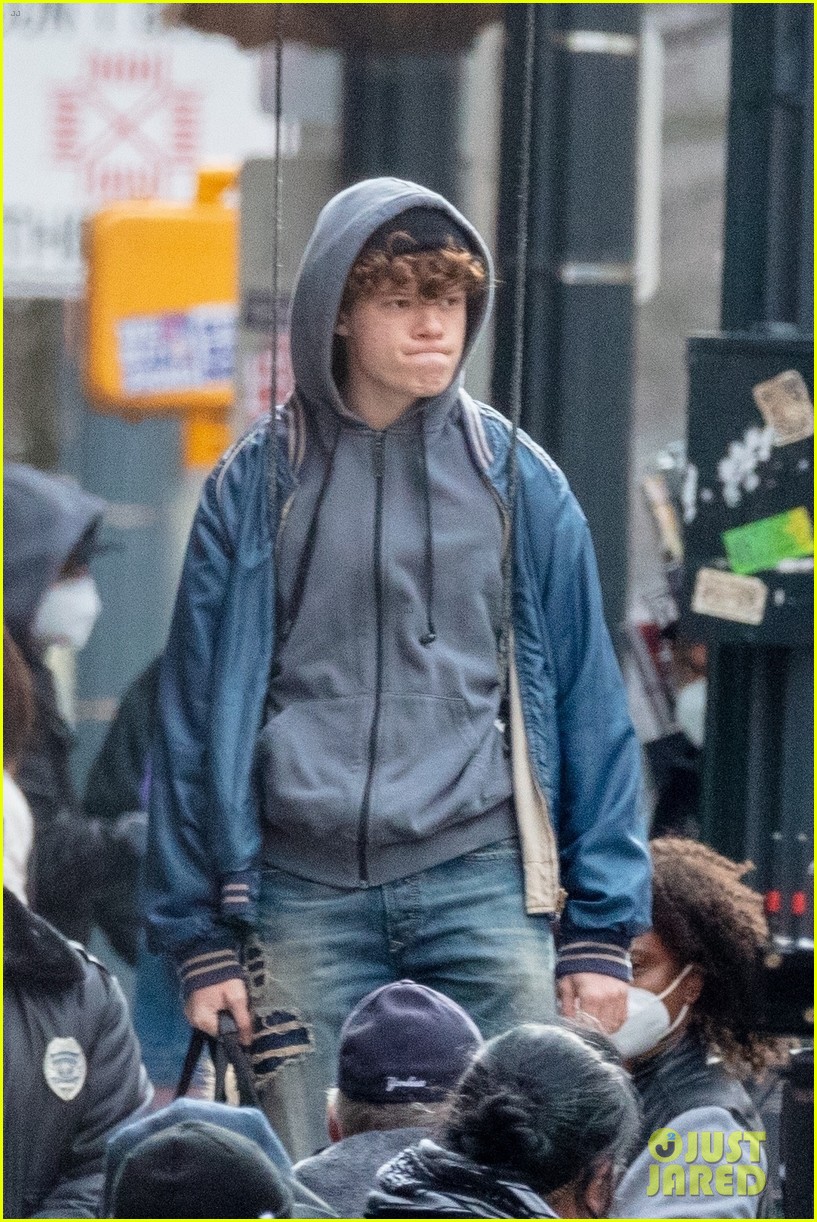 More set photos caught sight of Holland and Zendaya on a doughnut shop set. According to the report by Just Jared, Peter is seen going inside the shop with the intention of talking to MJ, who is working there alongside Ned. Additionally, the doughnut shop's exterior features Christmas decorations, which means that at least part of the movie will be set at Christmas time.
Check out the photos below: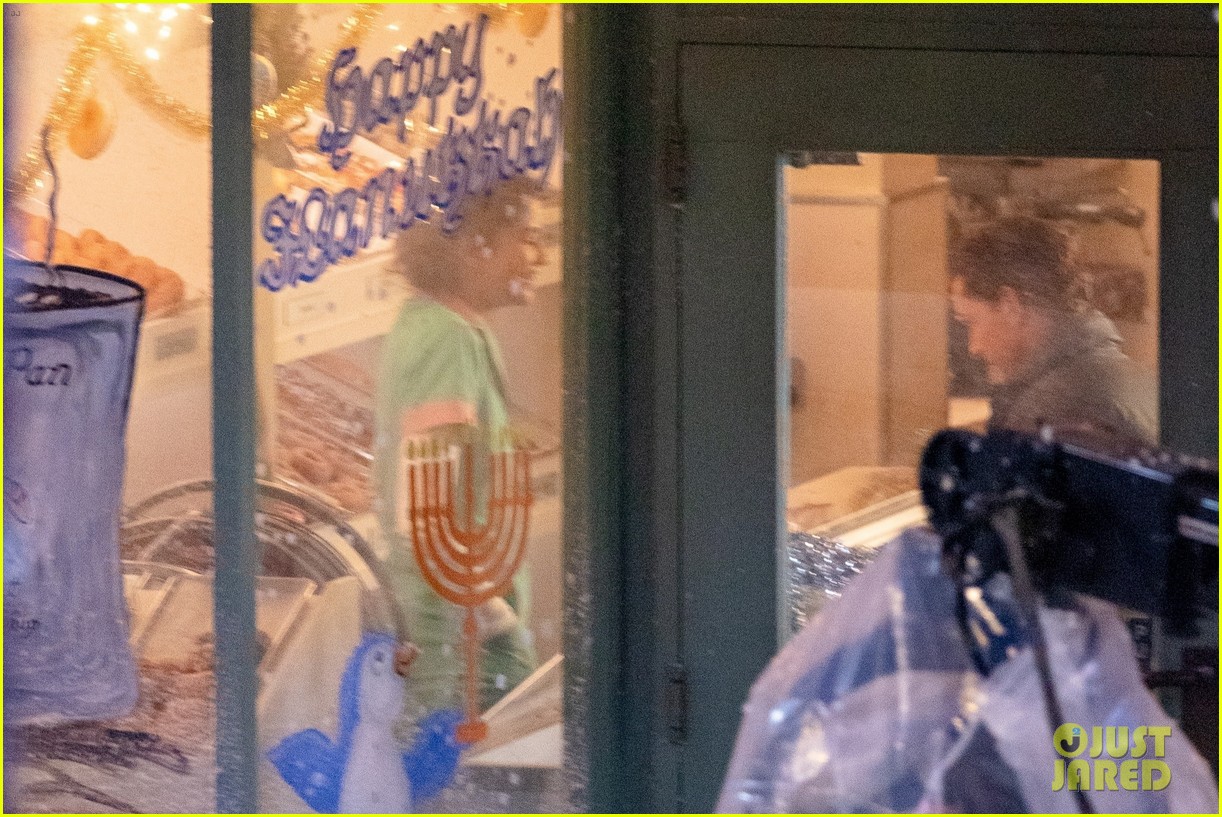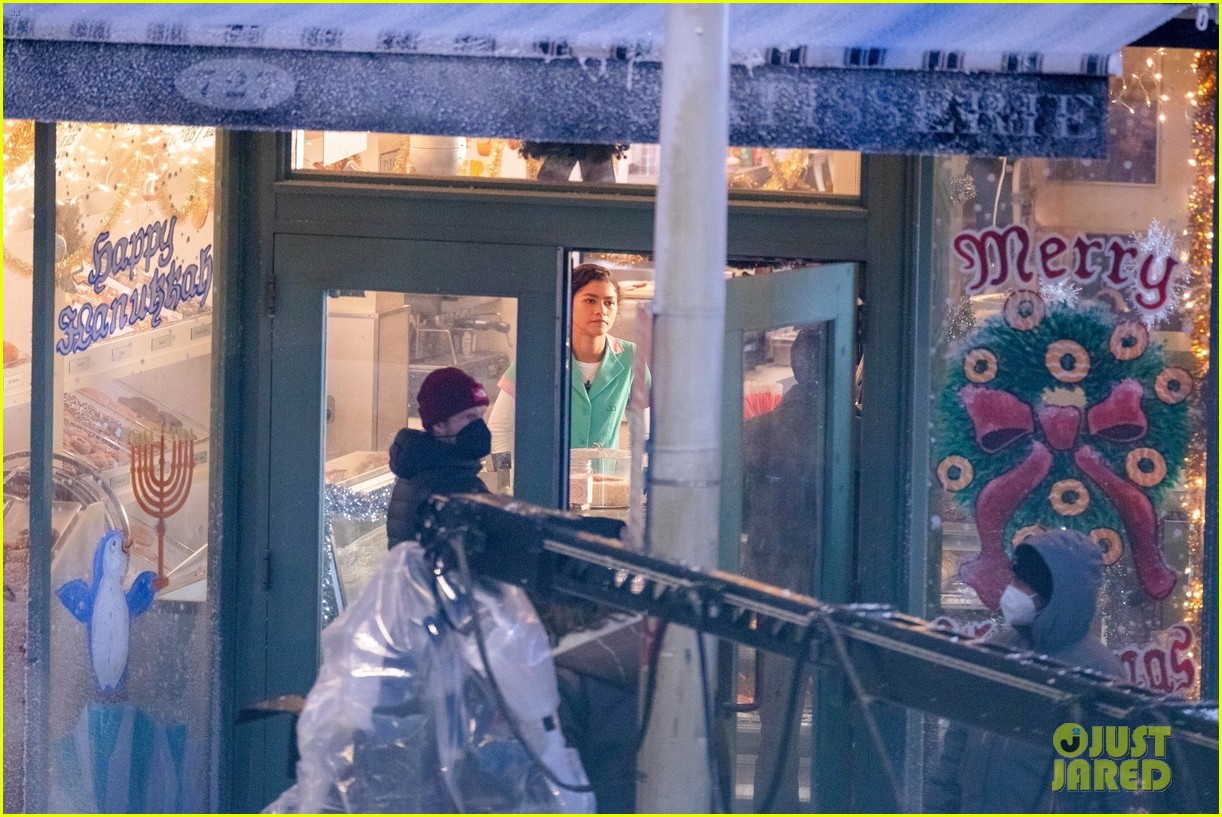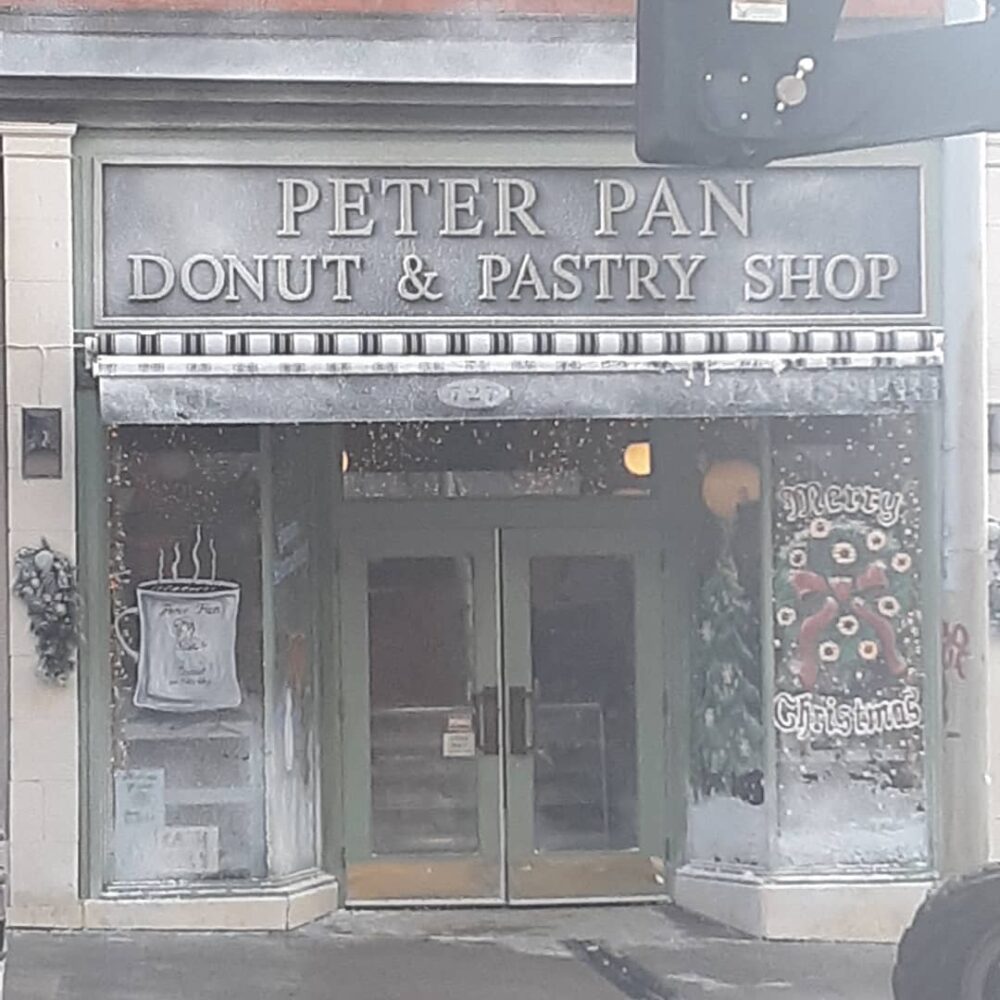 Right now, confirmed additional cast members for the untitled Spider-Man 3 movie include Jamie Foxx reprising his role as Electro from 2014's The Amazing Spider-Man 2, Alfred Molina as Doctor Octopus from 2004's Spider-Man 2 and Benedict Cumberbatch as Doctor Strange returning as a mentor to Tom Holland's Peter Parker AKA Spider-Man.
However, those rumours regarding the return of Tobey Maguire and Andrew Garfield reprising their roles as Spider-Men remain unconfirmed at this point in time.
In the meantime, you can check out our review of Spider-Man Far From Home, which remains the last MCU movie to have been released to date. The next MCU movie we'll be catching is Black Widow, and that's going to be in 2021.
Spider-Man 3 (or untitled sequel to Spider-Man Far From Home) is slated to premiere in December 2021.