Happy Chinese New Year! Or Lunar New Year if you're being pedantic about it.
Yes, it's a special Chinese New Year here in Southeast Asia, because some of the countries here like Malaysia are in a bit of a lockdown. So no family visitations across borders. Still, there's cause for celebration because we still get to make merry and eat, and relax playing games if you so need to. So let's celebrate the festivities by listing down our favourite ox in games.
The video game ox pool is rather slim, so we're going to stretch the definition a bit. For this Chinese New Year listicle, we're including all horned bovines, be it four-legged or anthropomorphic, or even half-human with cow/bull/ox horns.
Miltank (from Pokémon)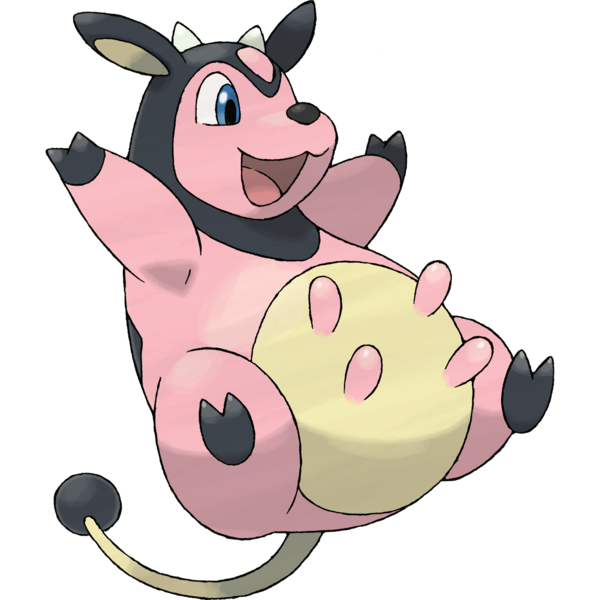 Let's start with the cute and cuddly. This female pocket monster is most likely where Generation VI players got their milk from. The fact that Miltank produces over five gallons of milk per day means it's a mainstay in the world's farms and whatnot.
Tauros (from Pokémon)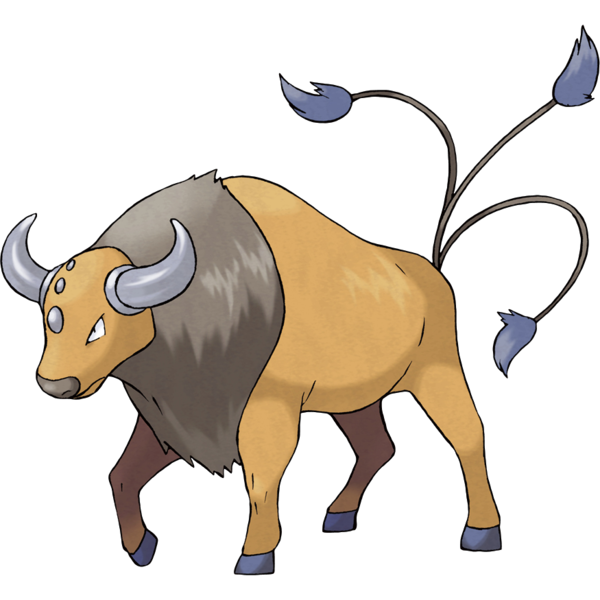 This bull predates Miltank by a few generations but isn't as cuddly and cute. This Pokémon is rowdy, angry, violent, and will lock horns with anything and anyone.
Brahmin (Fallout series)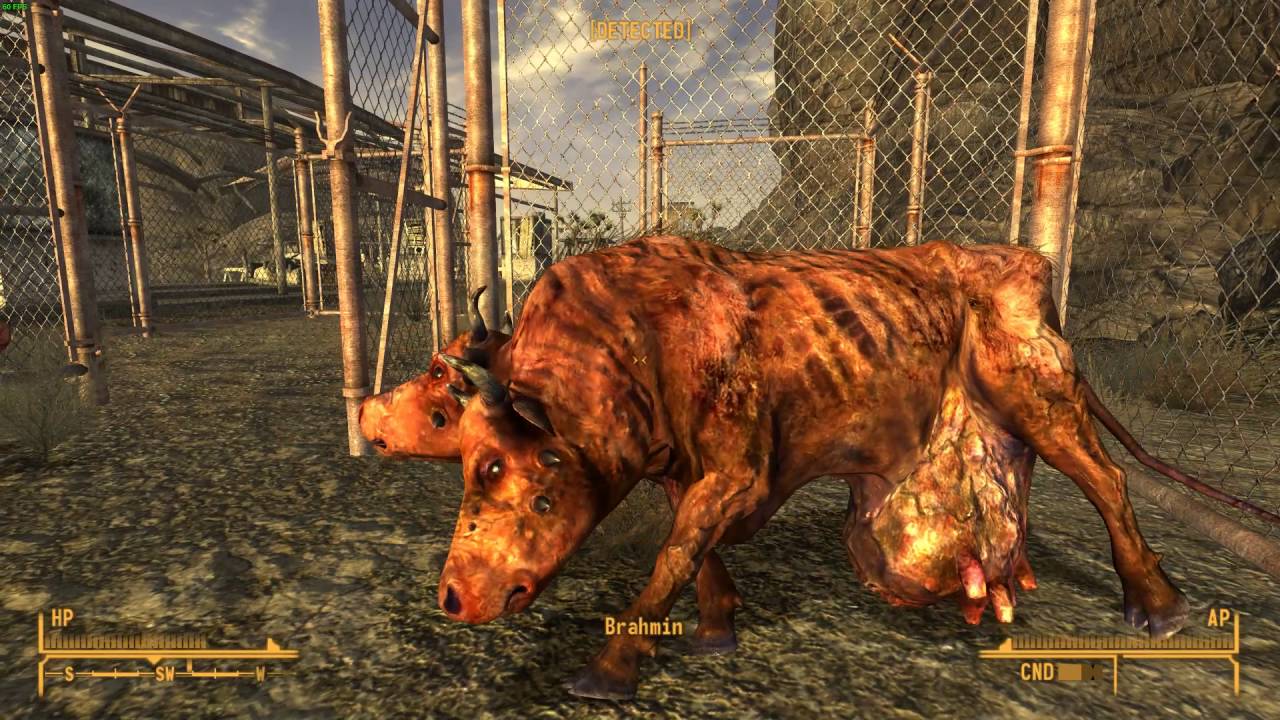 Where would Fallout be if it wasn't for its iconic creatures? Apart from the Deathclaws, Fallout is known for its two-headed domesticated brahmin, used for transportation and possibly food. They're a good source of equipment since they're usually with traders and caravan groups you slaughter whenever you're past the level 10 threshold.
Gozu-Tennoh (from Shin Megami Tensei)
The Ox-Headed Heavenly King in Japanese Buddhism lore, this god is renowned in the Shin Megami Tensei series, most notably in the third mothership game. There, he's the leader of the Mantra army, rules with the philosophy of might makes right, and delegates his workload to his subordinate Thor. You do not want to mess with someone who has three angry heads like Gozu here.
Blazing Bull (from Sekiro)
One of the many, many boss fights of tough-as-heck action game Sekiro involves a giant flaming bull. It's got a tricky turn and charge attack that requires precision to dodge. But once you're doe taking down this beast, you feel like you've accomplished the advanced act of evasion.
At least until you fight Genichiro Ashina; that's the real trial by fire. But still: Blazing Bull is a helluva cow to take down.
Raging Bull (from Ys IX)
The latest entry in the horned humanoid entry. This Monstrum from the Ys games hits super-hard with her AoE attacks, has horns and a ring to show her half-bovine nature, and has the endowment to prove it.
Bovine Defense Force Initiative (from The Witcher 3)
Before being in hot water as of late, CD Projekt was well-liked by the gaming community because of 2015's The Witcher 3. The game was buggy and had exploits, but it was still fun, so much so that the devs took their time fixing the game bit by bit while launching full-on expansions.
One such patch was the company's response to a White Orchard exploit where players can gain quick crowns/cash by killing cows and looting their hides. If players were to kill six cows, a mutant demon horned cow-fiend will pop up and attack the player. This "feature" was dubbed the Bovine Defense Force Initiative; it was so renowned that it was made into a Gwent card in the Hearts of Stone expansion.
Cow (from the Earthworm Jim series)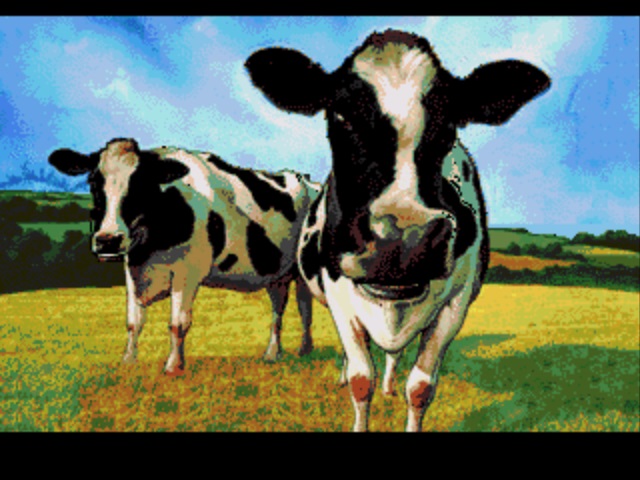 We're not sure how cows came into play in a game where you play an earthworm in a super-suit, fighting aliens and a space crow. But somehow or other, it worked. Cows are an important commodity in the game, from being puzzle pieces to POIs in escort missions.
We would like to have whatever Shiny Entertainment was having at the time when it came to brainstorming this series. Must have been powerful stuff.
Hell Bovines & The Cow King (from Diablo II)
Before Activision took over Blizzard, the developer that made Diablo had a heck of a sense of humour and dedication. Hence, the late 90s/2000s greatness known as the Secret Cow Level.
Once you figure out how to get in, you'll have to fight Hell Bovines armed with polearms and take down their leader, the Cow King. This is basically their response to the pervasive cow level rumour for the first game.
Related