For the rest of the list, head here. For #14, head here.
#13. OIlliOlli World (PS5, Xbox Series X | S, PS4, Xbox One, Switch, PC)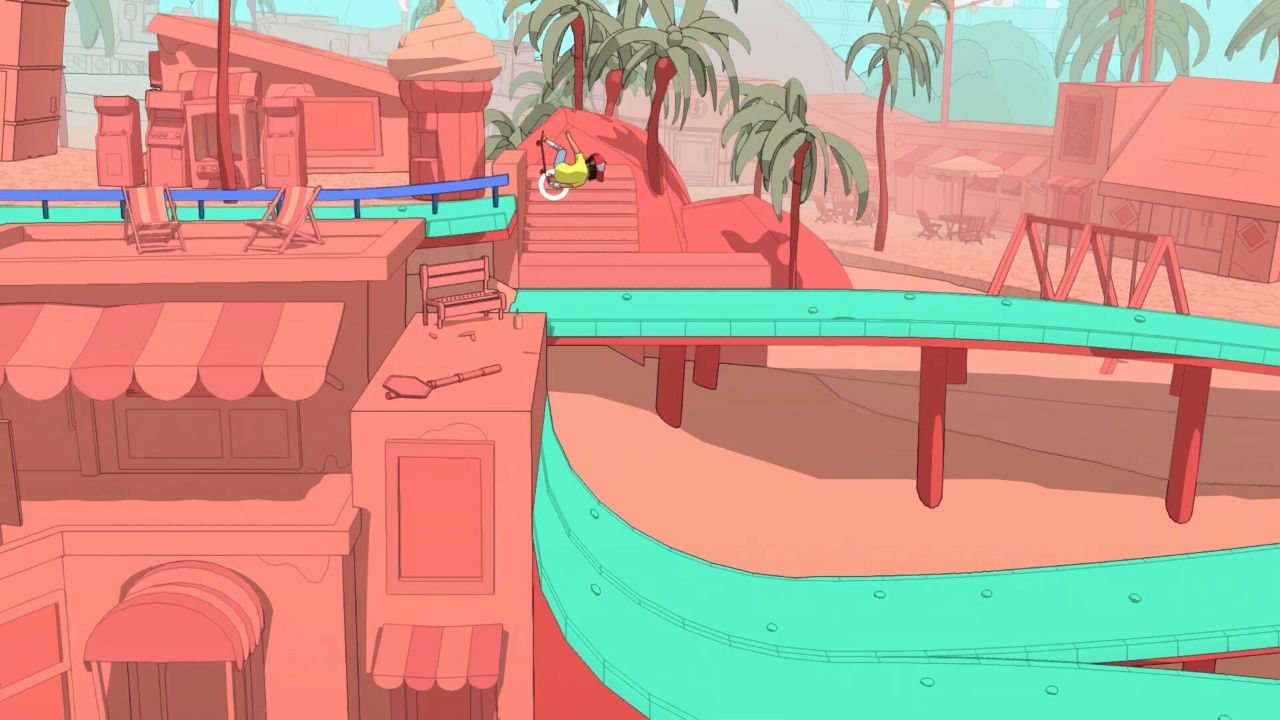 OlliOlli World is a skateboarding action-platformer that's bursting with personality. Flip and flow through the vivid and vibrant world of Radlandia, meeting colourful characters as you grind, trick, and air your way to discover the mystical skate gods on your quest for Gnarvana.
As the release marked the reboot of the franchise, Roll7 did a phenomenal job of evolving the franchise with its vivid and bright levels combined with the creativity in their design making for a deep gameplay meta that will keep you coming back for years.
Despite all the changes, at its heart, OlliOlli World is still a classic OlliOlli game. The best way to describe it would be that the game is part combo-centric skating game, part momentum-driven platformer, and part arcade-style score chaser that rewards mastery and experimentation. Making it one of the finest skateboarding games around, we thought it deserved to be on this list.
Related