One thing a lot of folks pointed out when reviewing the PlayStation 5 was the DualSense controller. It not only was a breakthrough feature that sold the system to many, but it needed to be touched to be believed.
But that's not the only amazing thing about it. The controller harboured a nifty easter egg: 40,000 tiny PlayStation symbols on the gamepad's grip. You'll need an industrial microscope or something similar to see it, but it's all there in its tiny glory. How did the folks at Sony do this?
According to a Verge interview with the PS5 and DualSense's respective chief designers Yujin Morisawa and Takeshi Igarashi, the design for the symbols are sketched out by hand. Hence the organic and non-evenly-spaced look of the symbols.
Morisawa added that there was more than one sketch of these designs to mold onto different DualSense controllers. The team had to test each prototype over and over until they got the balance they wanted: good-looking, textured enough to be comfortable and non-slip, but not so sandpaper-rough that it'd hurt your hands over a lengthy gaming session.
The team could have done this digitally, but the key to a successful controller ergonomic test was to physically compare and feel each different prototype and design. To say it took the team a while and a lot of hard work to figure out the proper height of the symbol and designing it to be organic was an understatement.
"While it takes a considerable amount of time to create a prototype, the 'go/no-go' judgment of a product is determined the moment you see it and touch it".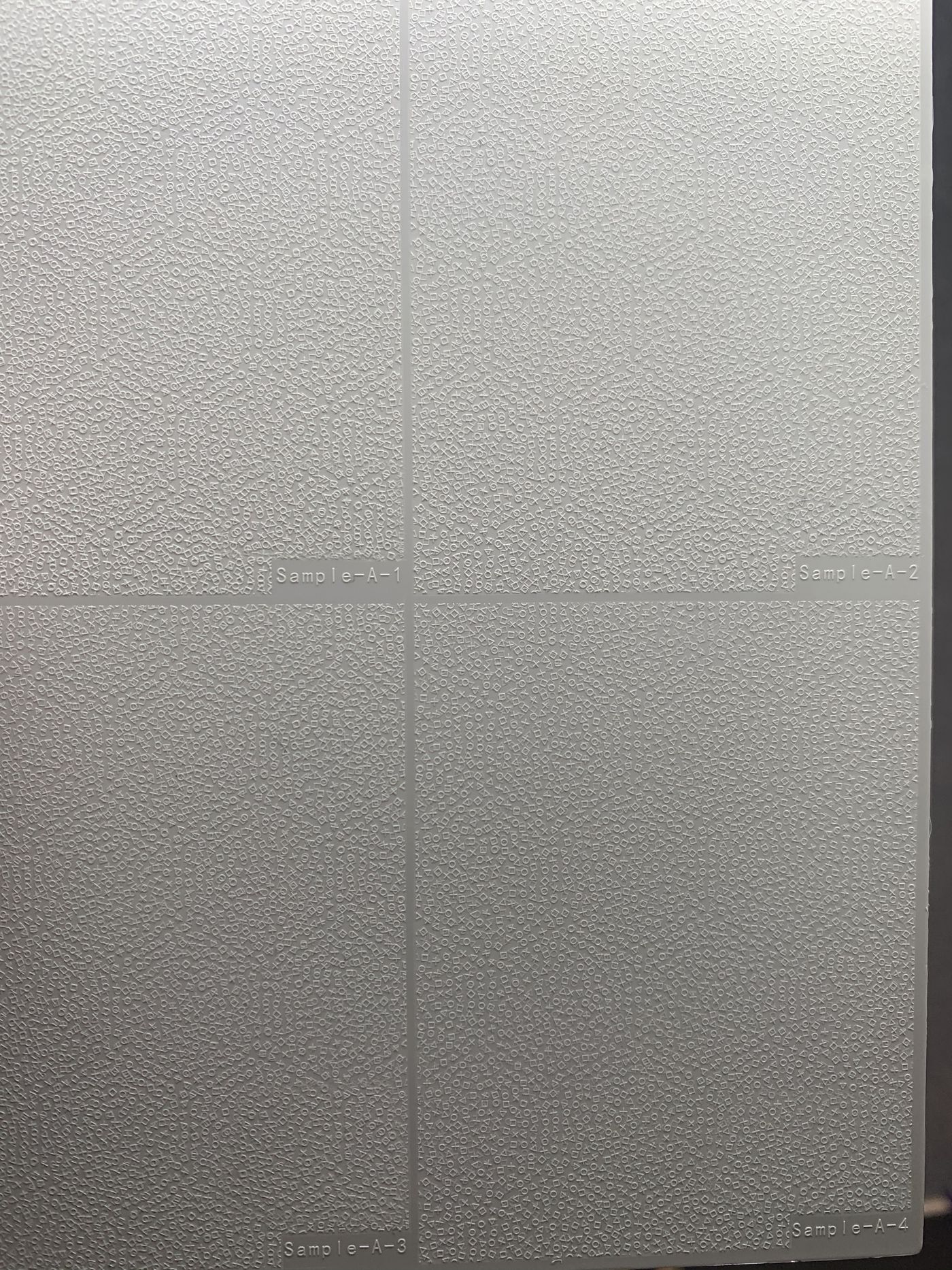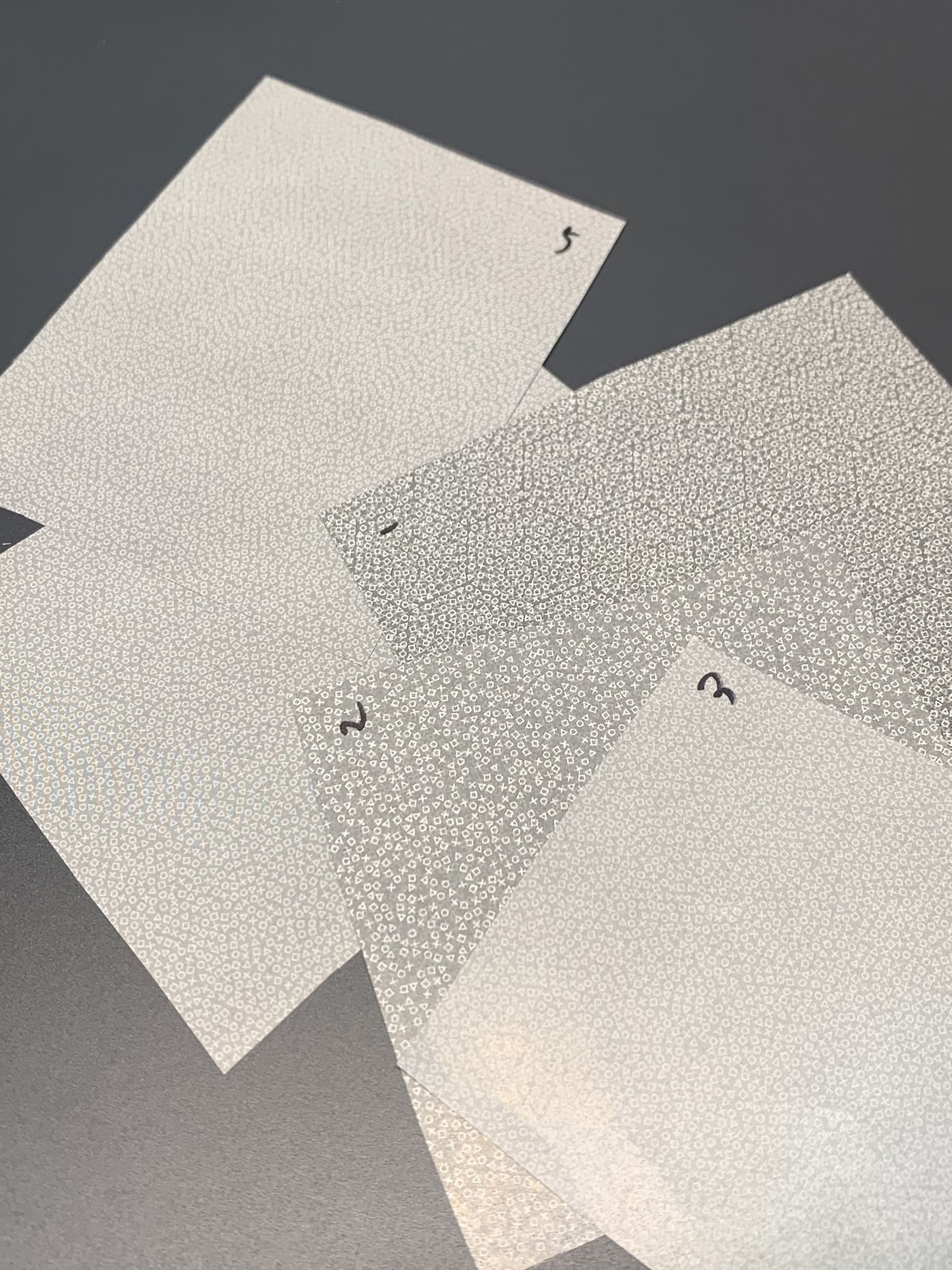 As for the mold itself? Big shocker: they're not applied at all. Each one of the 40,000 symbols is part of the controller's shell and are created when molten ABS plastic beads are squeezed into tiny laser-cut crevices during the injection-molding controller-creation process. To create precise shapes across a three-dimensional curved surface, the team used a high-end multi-axis laser engraving machine. Since it's part of the mold, the texture you'll feel on the controller is the same exact one on others.
Read more about the process in detail here. Amazing stuff!
Top image credit: Verge