The action-horror film Willy's Wonderland, which is about a bunch of homicidal animatronics versus Nicholas Cage in an abandoned family restaurant, had some assistance outside of North America.
Production house Saturn Films employed the help of the Malaysian branch of Asian VFX animation studio Base FX and the National Film Development Corporation Malaysia (FINAS) in doing the film's visual effects. Specifically, the group did the animation, rigging, lighting, digital matte painting, and creature FX (among many others) for the animatronic monstrosities so that they gel well with the practical effects.
The FINAS financial assist of 30% cash rebate also helped too.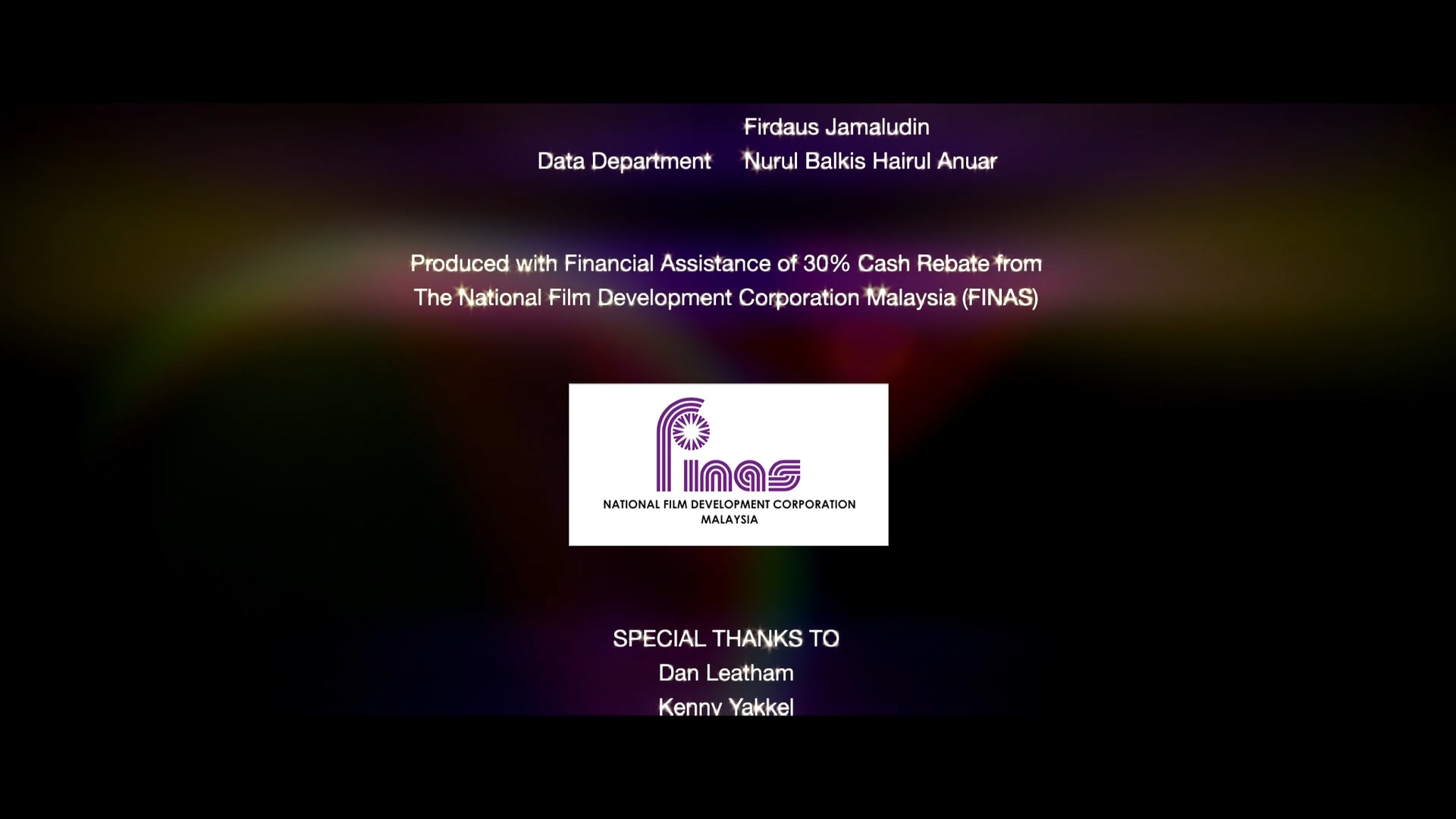 Chalk up another point for "Malaysia Boleh!" Stay tuned for our review of Willy's Wonderland on our website.