Silent Hill and Gravity Rush creator Keiichiro Toyama has revealed several new details about the upcoming debut game from his newly-formed Bokeh Game Studio. He previously also mentioned that the game will be horror-oriented and focus more on entertainment elements; as well as that the game is still in development primarily for the PC and will take at least three years to finish.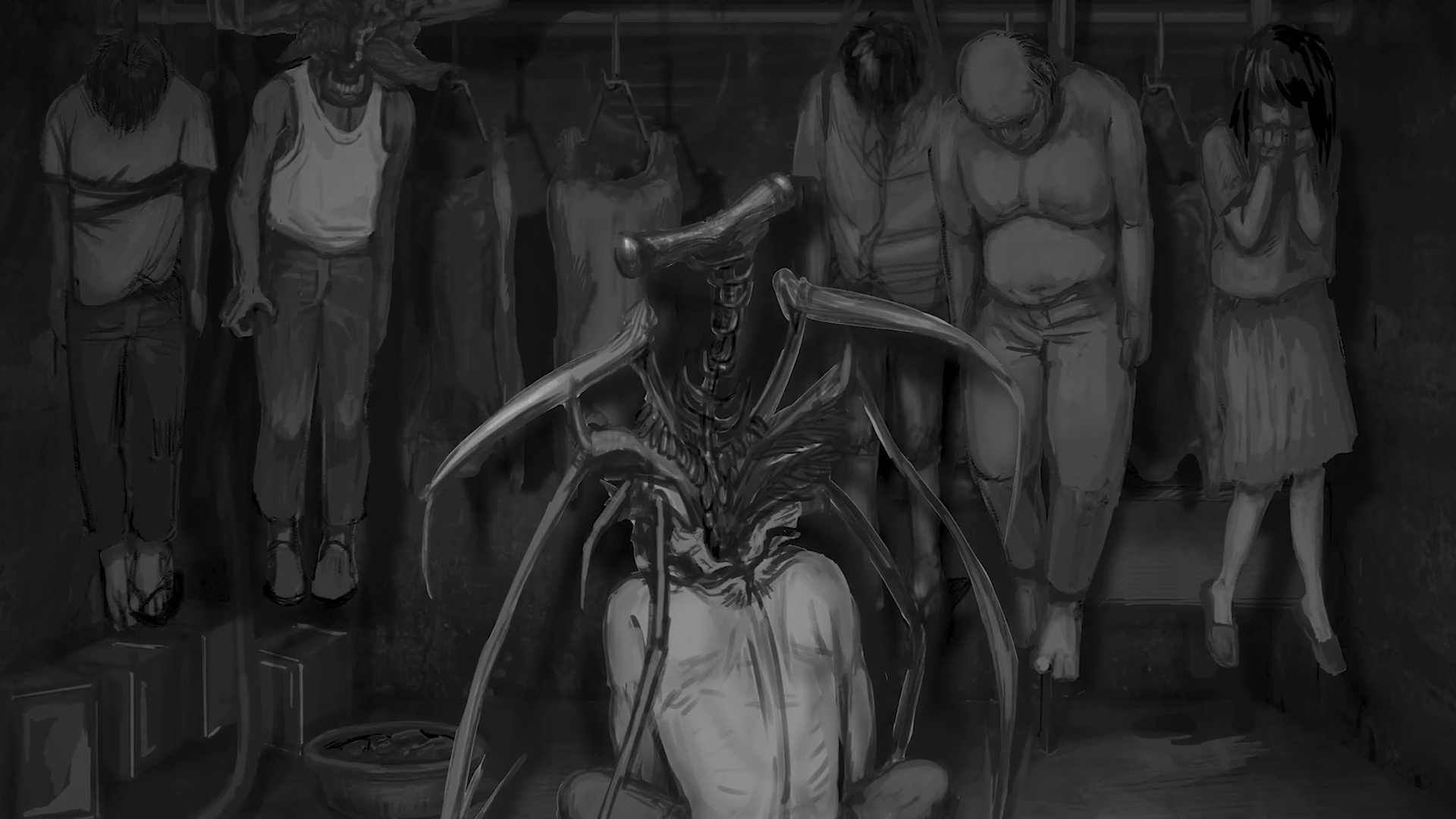 In a new nine-minute "Focus" video featuring Toyama, he discussed more what exactly inspired his next game. He said that the theme of his next game will be on how horror shakes up everyday life:
"The view I have of horror is the everyday life being shaken. Rather than showing scary things, it should question our position, make us challenge the fact that we're living peacefully.

I like bringing this type of thoughts in my concepts. I would like that to be the theme of my next game."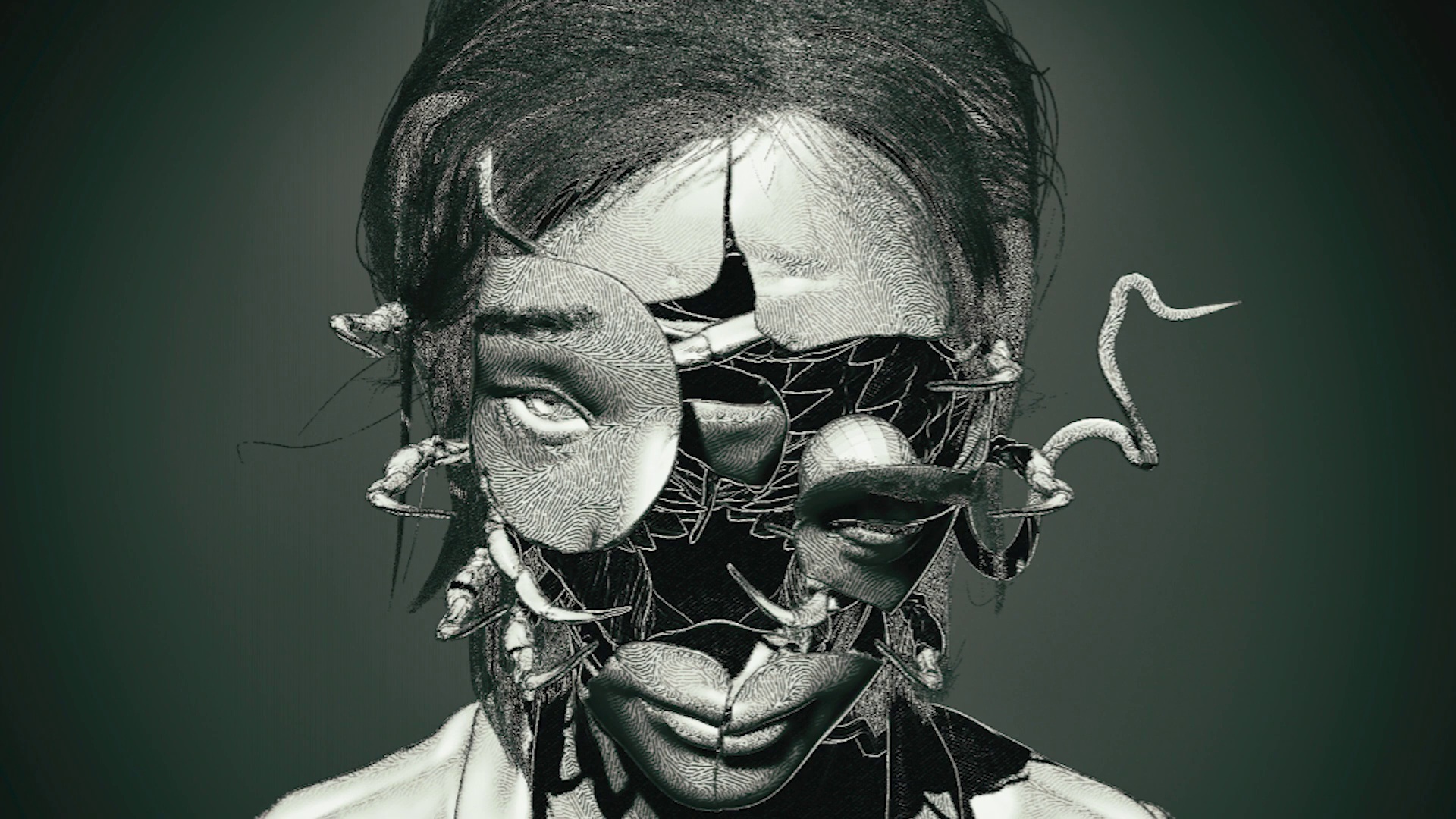 Toyama also revealed that he reads a lot of comics in his past time and that recent trends have featured the "death game" genre, popularized by manga/anime/live-action series adaptations like Netflix's Alice In Borderland. He said that these "death game" comics have influenced him and his upcoming game.
"I often read comics as a form of entertainment, recently you see a trend for 'death game' type of content. These works tend to add entertainment to somewhat brutal worlds.

I enjoy these works and often read them. I naturally took that approach. You have these regular people driven into irrational situations.

They're on the edge emotionally, while dealing with action or drama. This influenced me and I think it will show in my next game."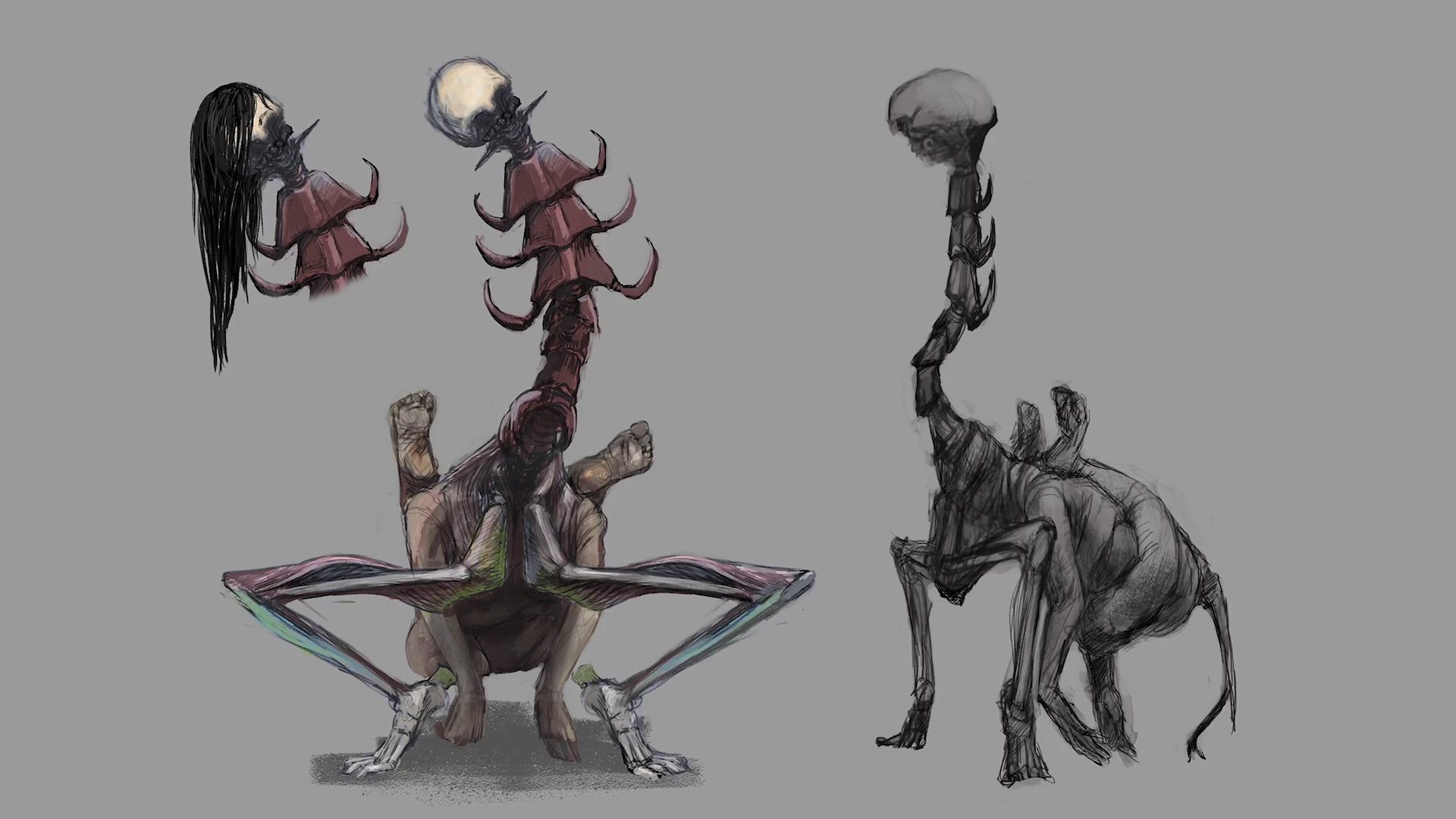 Last but not least, Toyama revealed that one Asian city that he has visited in the past will also be featured as a theme in his upcoming game.
"One trigger was a trip I took in my private time. My family and I went to visit this city in Asia.

It had this dynamism proper to Asian cities, keeping an exotic touch mixed with a feeling of modernity. I started to imagine a setting that kept that feeling of evolution and the energy of the people.

I thought it was a good theme to include in my game."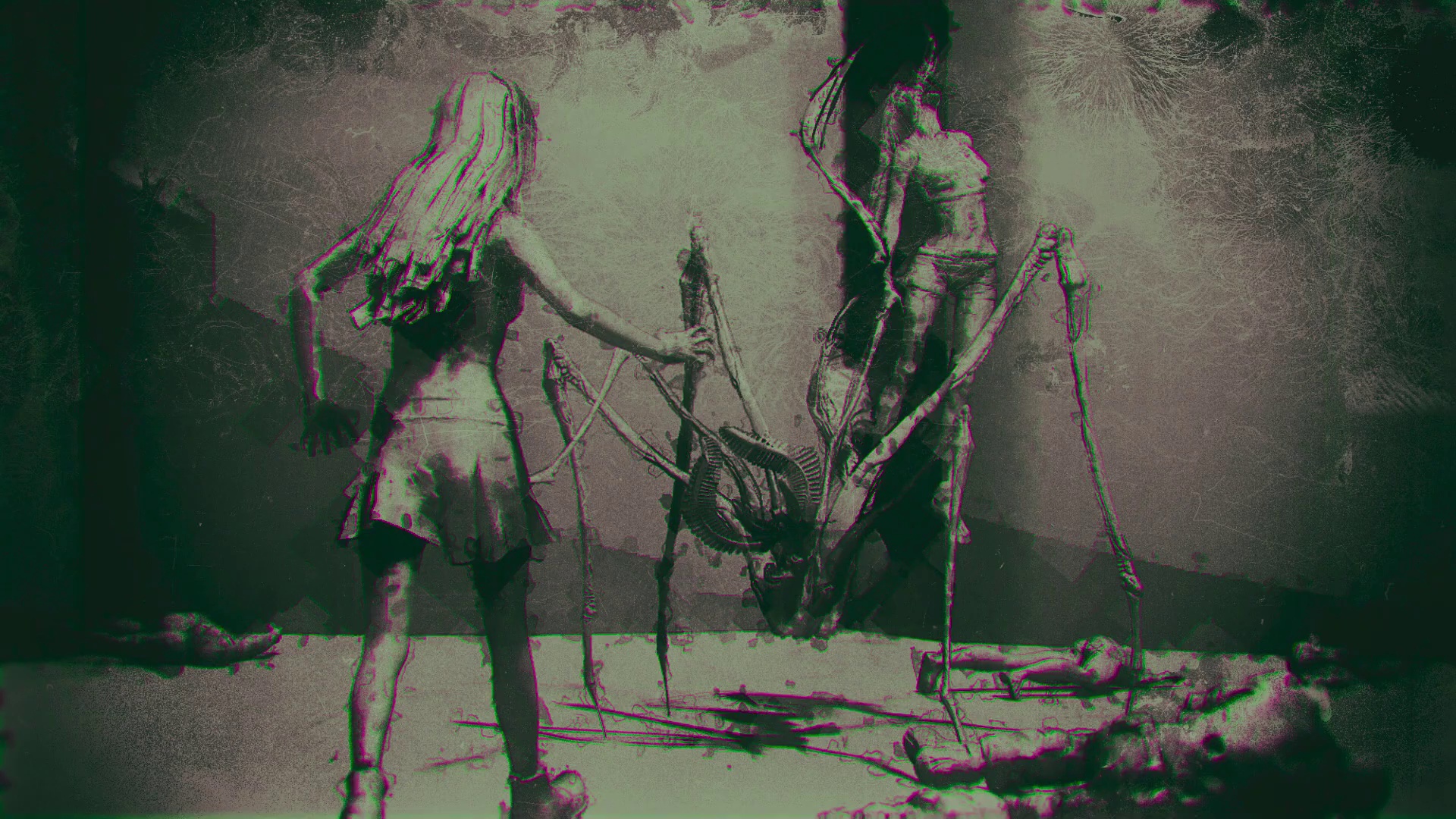 Toyama and Bokeh Game Studio's first game is expected to arrive on PC and other unspecified platforms sometime in 2023. In the meantime, check out the full interview video below: