By Alleef Ashaari|March 17, 2021|
Ubisoft announced that The Crew 2 Season Two Episode One: The Agency, the latest update brought to Ubisoft's open-world motorsports game, will be available on 27 March 2021 for the PS4, PS5, Xbox One, Xbox Series X/X and PC via the Epic Games Store, Steam and Ubisoft Store,
In Episode One: The Agency, the television production company, Motorflix, is working on a new TV series. Players will star in the role of a secret agent who must stop their nemesis, The Shadow, from executing his plans.
Episode One brings Stunt mode, a new game mode where players will need to reach the designated place before time runs out while doing as many stunts as possible to maximize their score; new vehicle drops including convertibles for the first time in The Crew 2, such as the Porsche 911 Speedster (Street Race) and the BMW Z4 M40i (Street Race); new challenges for LIVE summits, and more.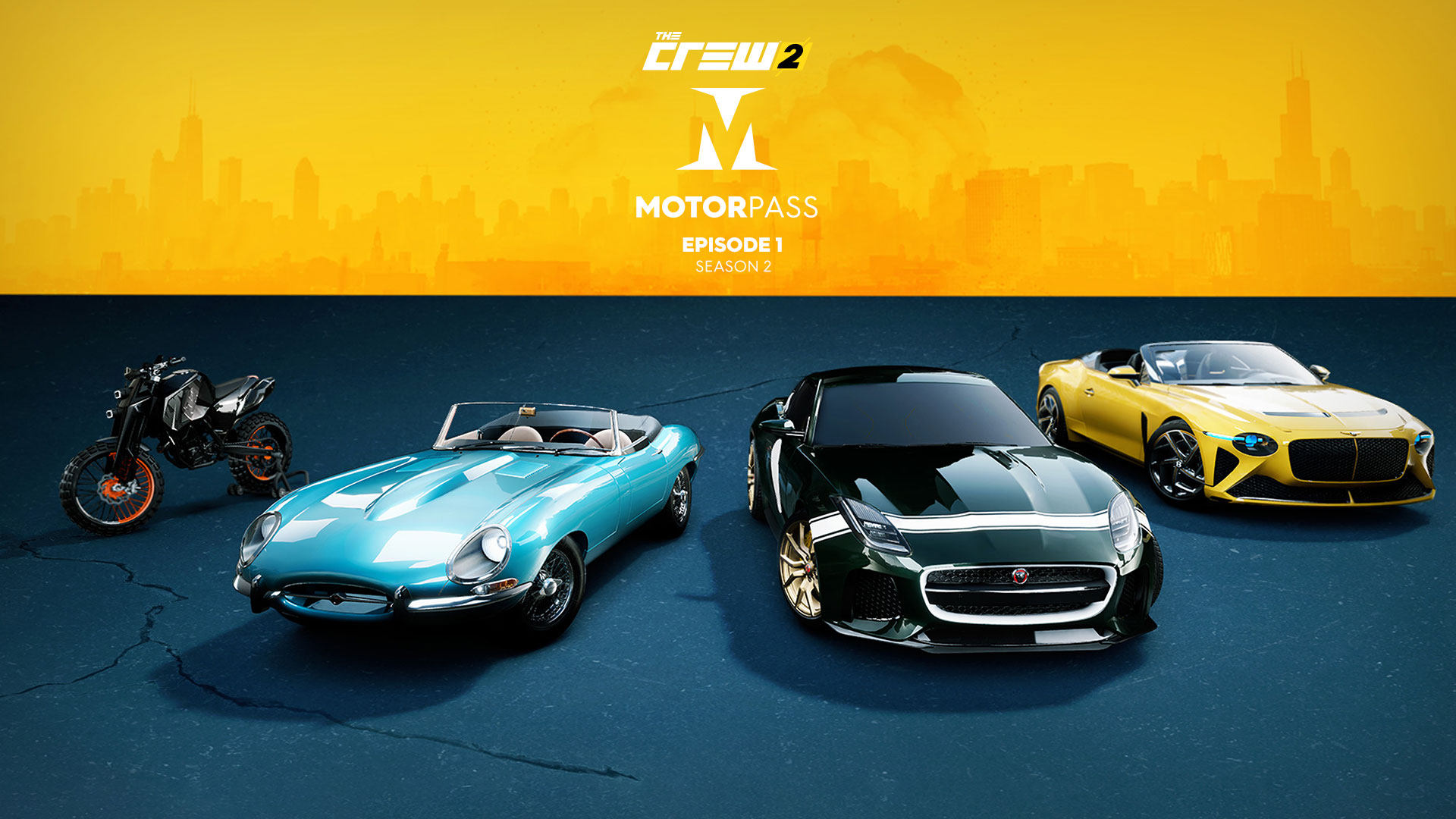 Additionally, Episode One: The Agency will be accompanied by a brand-new Motorpass, the optional multi-tiered reward system offering both free and premium rewards, including vehicles such as the Jaguar F-Type SVR Coupe Professional Edition 2017 (Street Race) or the Jaguar E-Type Series 1 Roadster 1961 (Street Race). 11 of the reward tiers are free, including the Bentley Mulliner Bacalar 2020 (Street Race).
The Crew 2's third year of live support introduces a new seasonal system, centred around a fictional new company, Motorflix, a television production company known for creating the very best motor-fueled action flicks. Players will be recruited to play the starring role in different TV series with themed episodes per Season.
Every Season lasts four months and is comprised of two successive Episodes running for two months. The Crew 2 Season Two will introduce 25 new vehicles, new vanity items including the new lightbar rooftops and aerotyres.
In the meantime, check out the trailer below:
Related