Article originally posted on 4th May, 2020. We're updating and reposting this for 2023 with new entries. 
Yep, it's that time of year again where we celebrate our love for the Star Wars franchise. And what better way to do that than highlighting what Kakuchopurei has done over the past few years?
We are aware that the series has its ups and downs; the latter has been prevalent on the cinematic side of things. So let's compile our Star Wars writeups in one.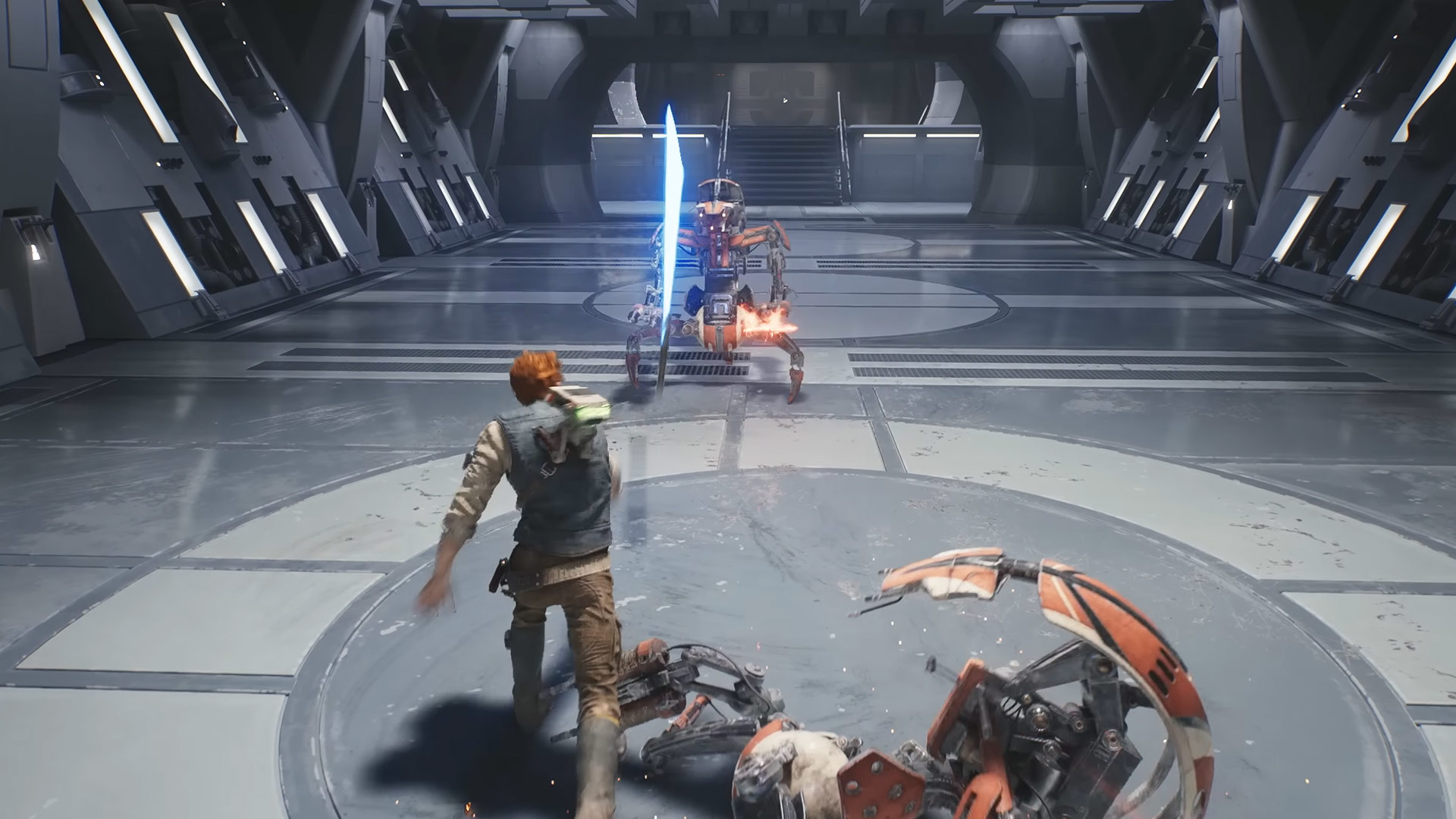 The latest Star Wars game from Respawn Entertainment is out now. We enjoyed it, though it has a number of technical issues. Full review here.
Let's delve into the past and find out if The Last Jedi really killed the series. Or is there something more behind the scenes.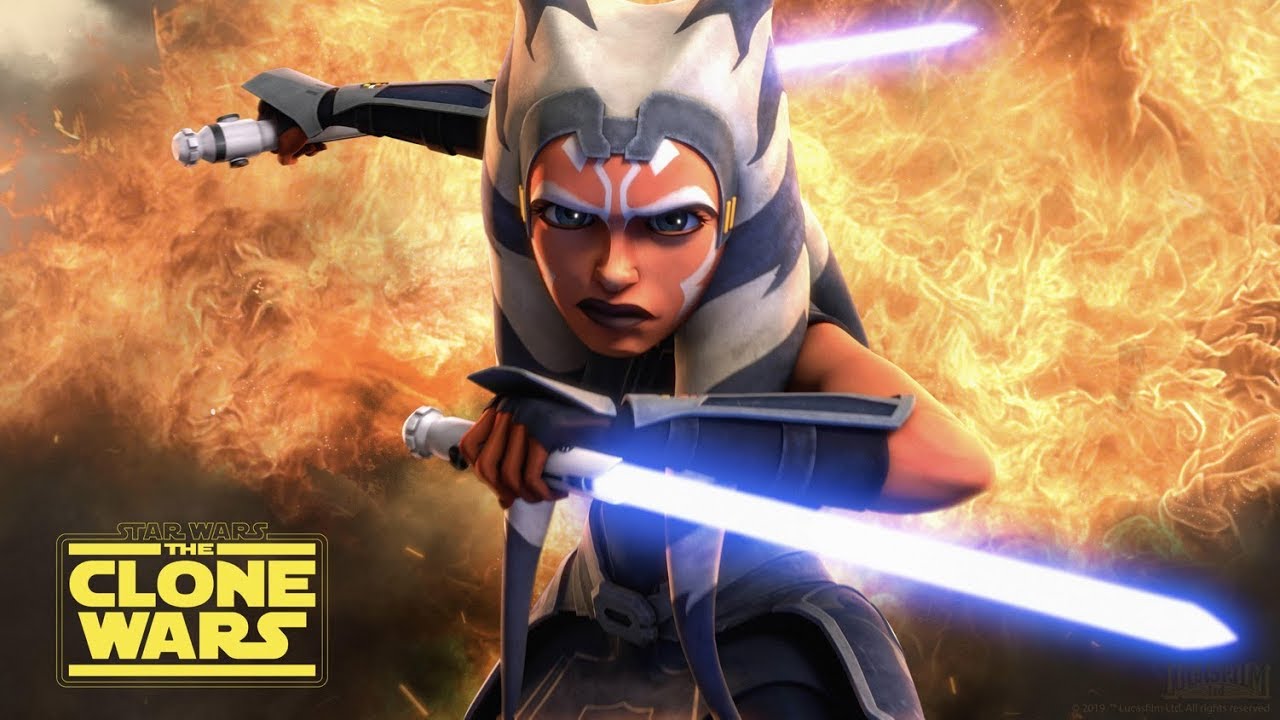 Here's a feature where we talk about why TV Star Wars is better than new movie trilogy Star Wars.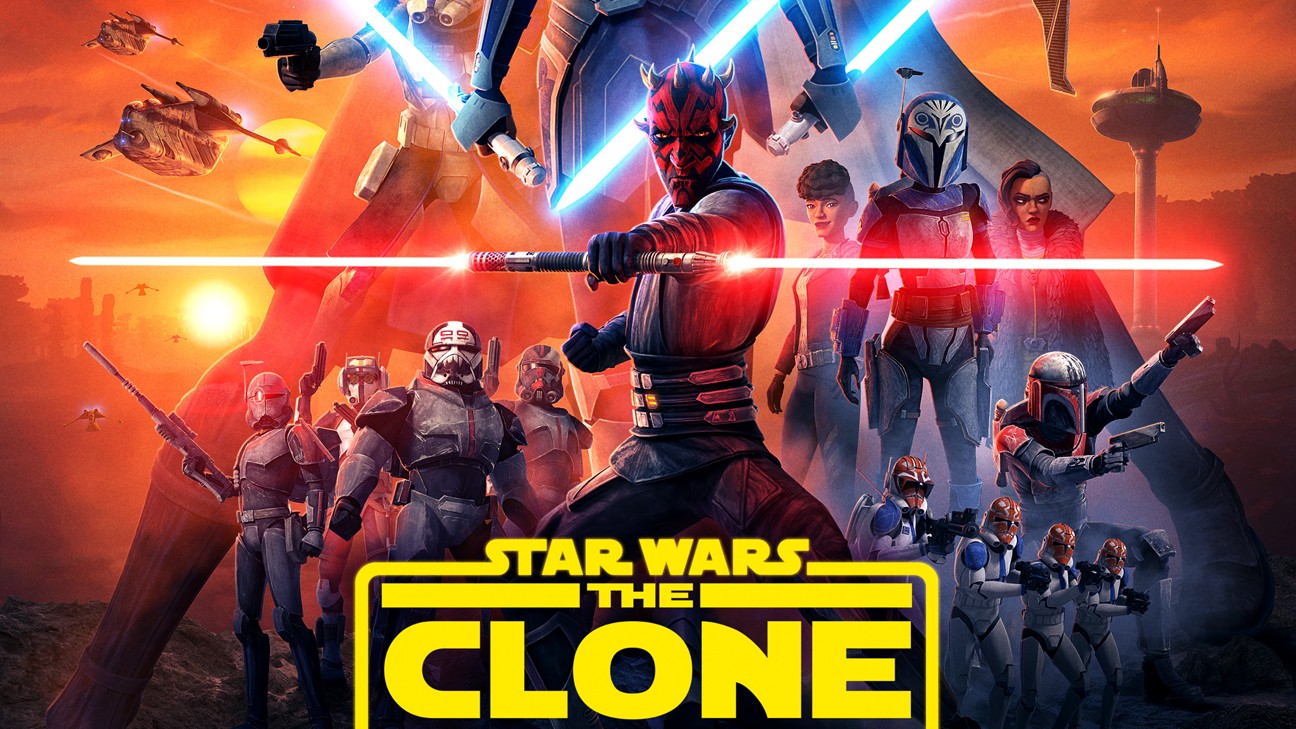 Since we're on TV Star Wars, that Clone Wars series is pretty kickass. Here's a recap so you can jump straight into Season 7.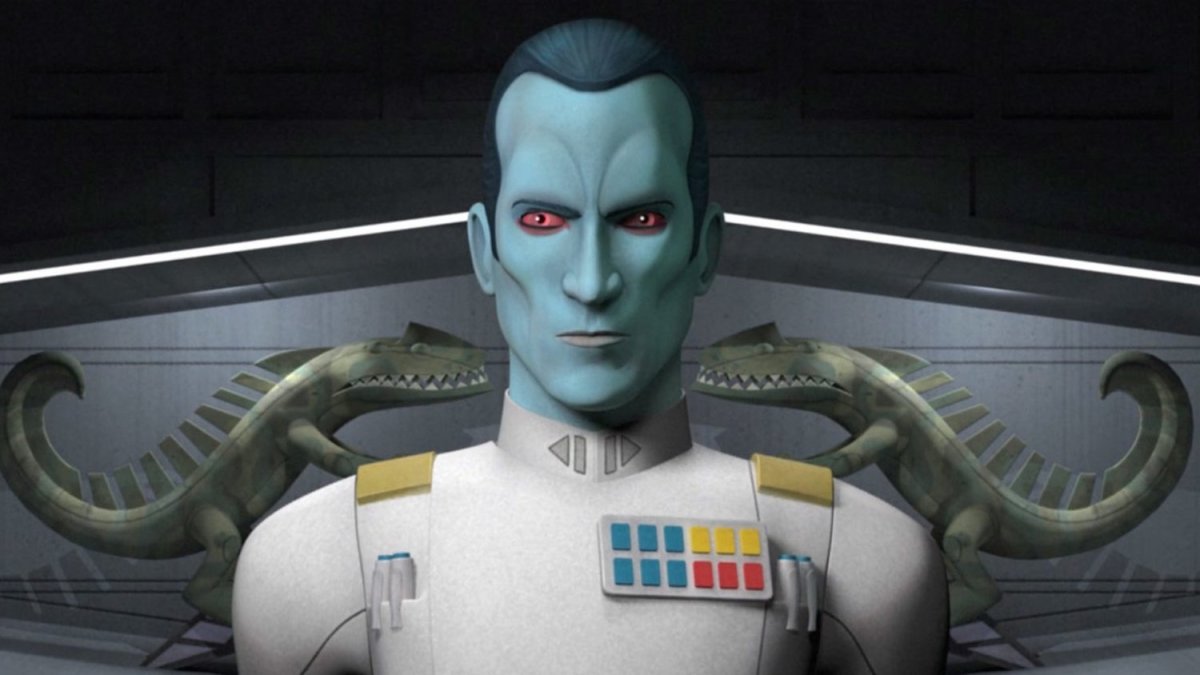 Hey, how about that? We have our own best characters listicles from the sci-fi franchise. Our list is better because we included Expanded Universe characters.
A few of us liked this action-adventure game from Respawn last year, so we gave it the Best Of KKP award last year. Here's our writeup praising its many highlights.
Speaking of movie Star Wars, here's us dissecting and grilling part IX.
We're a video games site most of the time. Why wouldn't we have a listicle on Star Wars video games?