By Alleef Ashaari|July 9, 2021|
Ubisoft has announced Hungry Shark's annual partnership with Discovery Channel to deliver brand new game content in celebration of Shark Week. Developed by Ubisoft Future Games of London (Ubisoft FGOL) and Ubisoft Barcelona Mobile, Hungry Shark World and Hungry Shark Evolution are currently available to download for free on mobile devices on Android and iOS platforms.
To kick off this year's Pirates-themed Shark Week, Hungry Shark Evolution is getting a fin-tastic Shark Week "takeover" in-game. Get hooked on jaw-some social posts and a real-life shark fact series that will put your knowledge to the test. For the main event, set sail with your shark for two different live events, the Treasure Hunt (11 July to 14 July 2021) and Captain White's Last Will (15 July to 19 July 2021). With treasure pieces hidden throughout the map, uncover four pieces every day to get rewarded with a new item to add to your loot.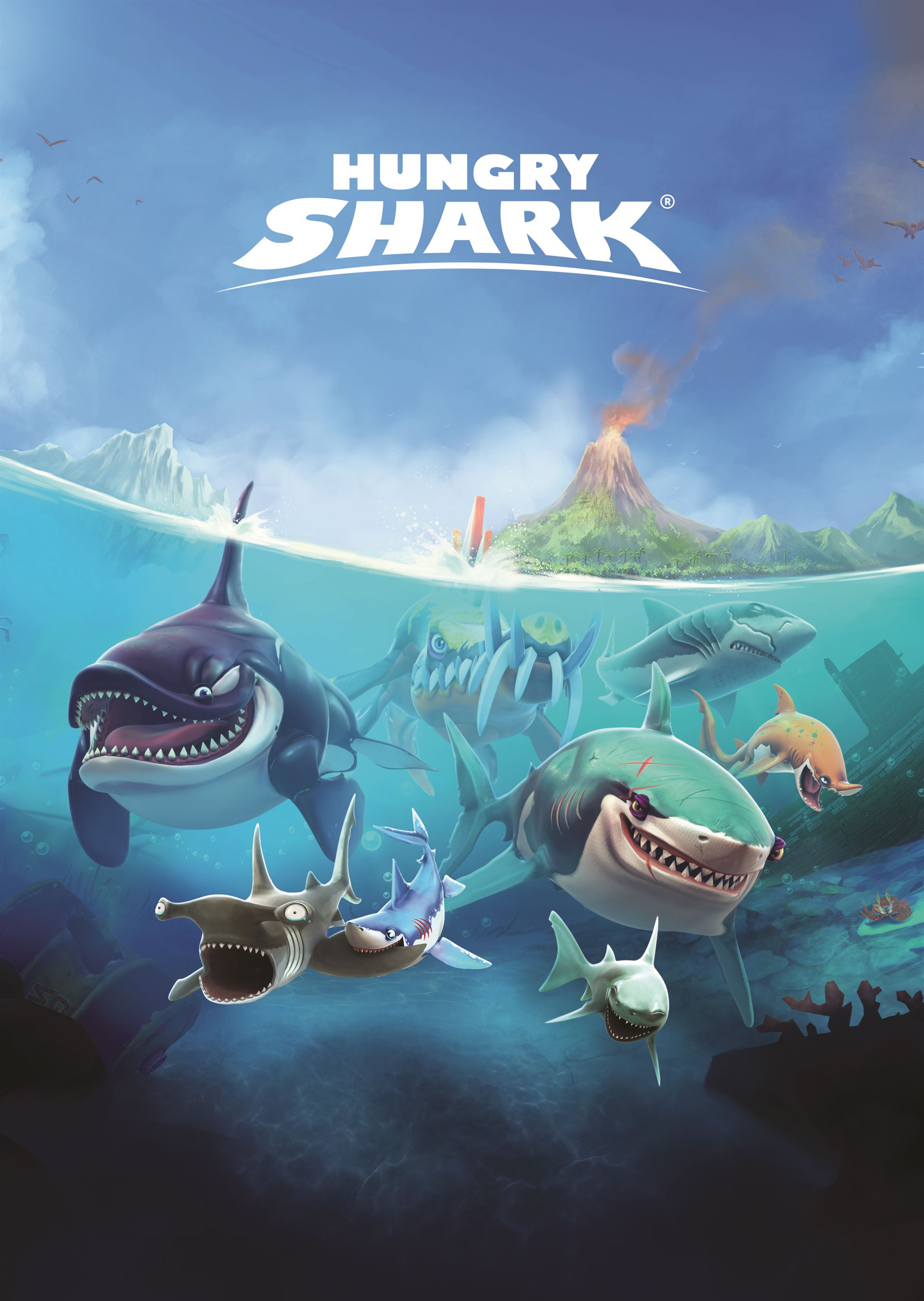 If you're still hungry for more, get your fins on a new pirates-themed item pack in Hungry Shark Evolution, including a rare treasure chest and ruthless swordfish baby, to work your way up the food chain. The Shark Week Items Pack will be available for in-game purchase.
With a new download every second, Hungry Shark World is also bringing back fan-favourite Shark Week content from previous years in an exclusive mini-level that is sure to pack a bite.