By Alleef Ashaari|July 2, 2021|
Spider-Man No Way Home is slated to premiere at the end of this year on 17 December 2021, but we've heard next to nothing official about the upcoming movie, let alone a single trailer. Now, newly-revealed Spider-Man No Way Home LEGO sets might have revealed more about the movie than we expected.
However, let it be known that LEGO sets aren't always accurate to the movies they're supposed to portray. A lot of them sometimes don't even feature in the actual movie itself. We're still going to consider these spoilers because they might just turn out to be true, so this is your last chance to avoid spoilers.
Still here? Alrighty.
In the 76185 SPIDER-MAN AT THE SANCTUM WORKSHOP (official website), Spider-Man looks like he has a brand new suit. While we do know that Benedict Cumberbatch's Doctor Strange will be playing a part in the upcoming movie, this situation is still bizarre.
We can see Spider-Man, Zendaya's MJ, Doctor Strange and Wong fighting against what seems to be either a giant robotic Scorpion or a Spider-Slayer machine in the Sanctum Santorum. In the comics, the Spider-Slayer robots were constructed by Spencer Smythe to hunt down and kill Spider-Man, all with the financial backing of J. Jonah Jameson himself.
With J.K. Simmons already set to reprise his role as J. Jonah Jameson in the MCU, it's certainly not impossible for Spider-Slayers to make an appearance, especially now that Mysterio has accused Spider-Man AKA Peter Parker of murdering him. Also, it could still just be a giant Scorpion, which is lamer in retrospect.
You can check out the LEGO set in question below: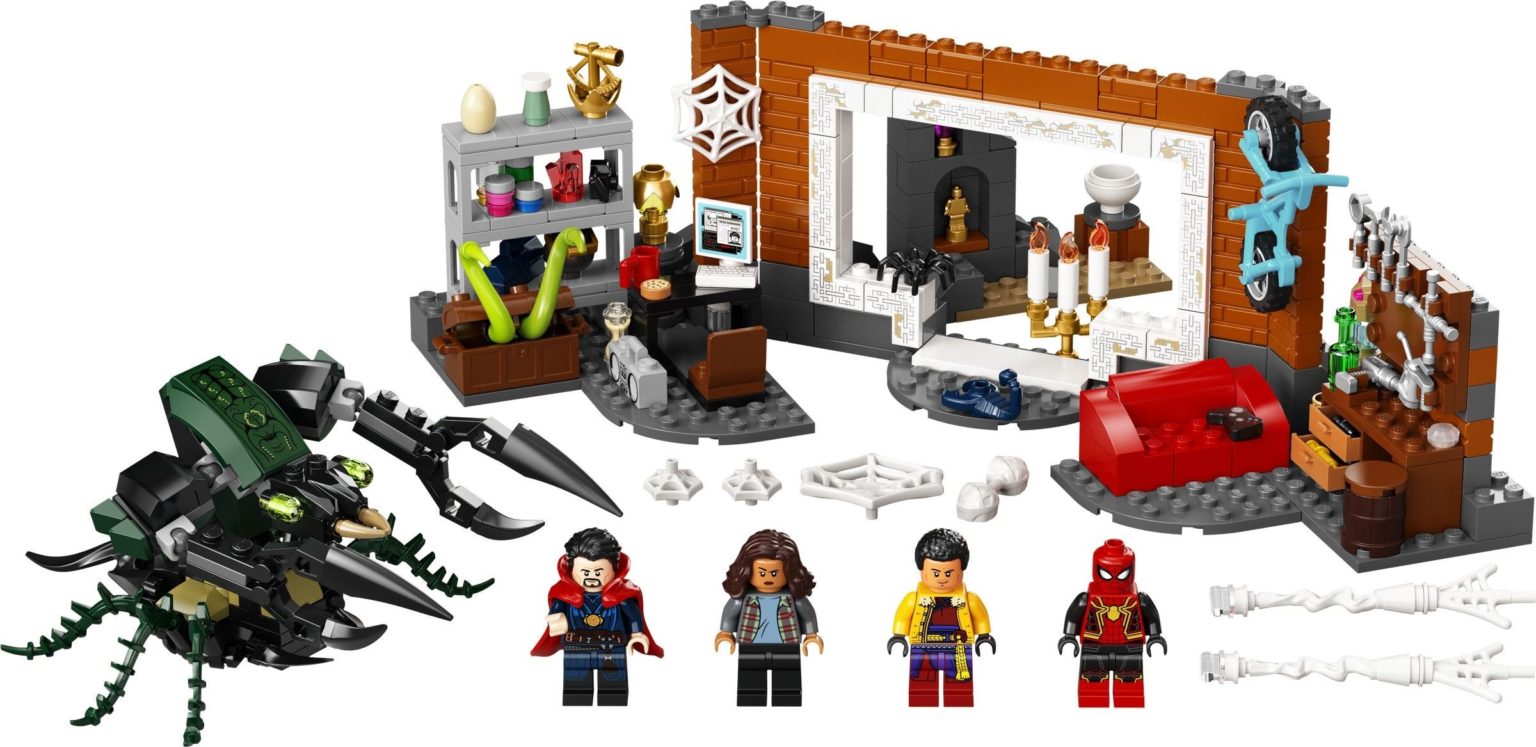 Another LEGO set (that's actually inspired more by Spider-Man Homecoming, as stated on the box, official website) features the return of the Vulture and a never-before-seen gold and black suit.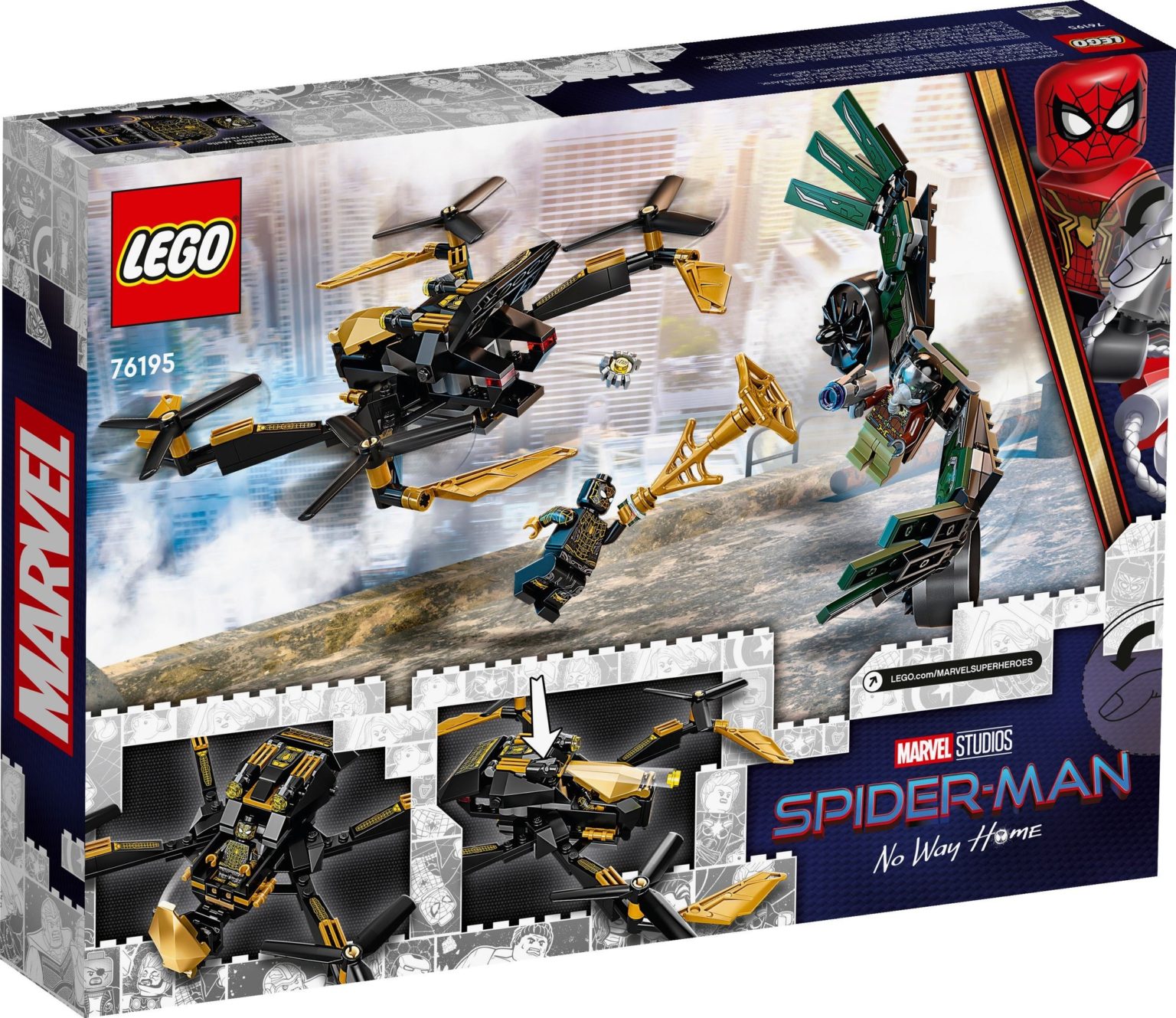 Recently, Andrew Garfield denied being involved with Spider-Man No Way Home. Guess we'll have to see if he's speaking the truth and if there's any truth to the LEGO set above.