The second episode of Marvel's What If…? is now streaming on Disney+ Hotstar Malaysia. I'll be discussing heavy spoilers so if you haven't seen it or want to avoid spoilers, now's your chance to stop reading.
Marvel's What If…? features fan-favourite characters, including Peggy Carter, T'Challa, Doctor Strange, Killmonger, Thor and more. The new series, directed by Bryan Andrews with AC Bradley as head writer and Brad Winderbaum as an executive producer, explores hypothetical stories in the Marvel Cinematic Universe.
It focuses on non-canonical stories like what happens if Peggy Carter became Captain Britain and if T'Challa/Black Panther was abducted by the Ravagers instead of Peter Quill/Star-Lord.
You can check out my previous breakdown of Marvel's What If…? Episode 1 here.
If you haven't, you can check out my previous breakdown and easter egg articles for WandaVision Episode 1 and 2, Episode 3, Episode 4, Episode 5, Episode 6, Episode 7, Episode 8 and Episode 9.
For The Falcon And The Winter Soldier, you can check out my previous breakdowns for Episode 1, Episode 2 and Episode 3, Episode 4, Episode 5 and Episode 6.
For previous breakdowns of Loki episodes, check out Episode 1 here, Episode 2 here, Episode 3 here, Episode 4 here, Episode 5 here and Episode 6 here.
Courtesy of Disney+ Hotstar Malaysia, we were recently lucky enough to be the only Malaysian media to participate in a roundtable interview with Marvel's What If…? Executive Producer Brad Winderbaum, Head Writer AC Bradley, and Director Bryan Andrews. You can check out that interview by heading over here.
T'Challa Gets Taken By Yondu And The Ravagers By Mistake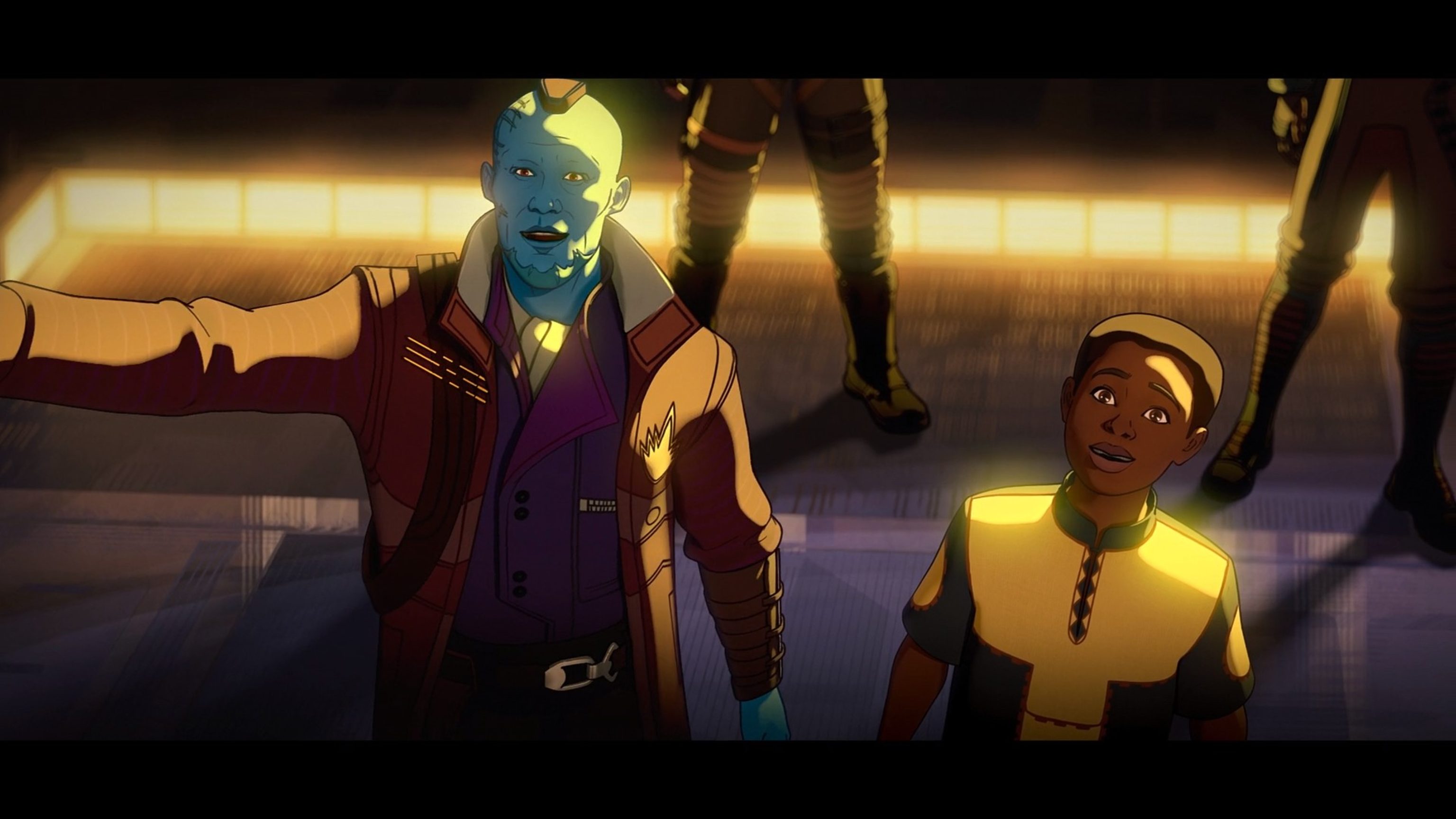 Just like how Steve Rogers never received the Super Soldier Serum in Episode 1 of Marvel's What If…?, this time the big change is that T'Challa gets kidnapped by Yondu and the Ravagers by mistake. He then grows up to be Star-Lord and thus never became the Black Panther in this universe.
What changed? Well, in this universe, Yondu ordered his subordinates to capture the target, which is why the Ravagers ended up with T'Challa by mistake.
Korath Mentions Tarnax IV, The Skrull Throneworld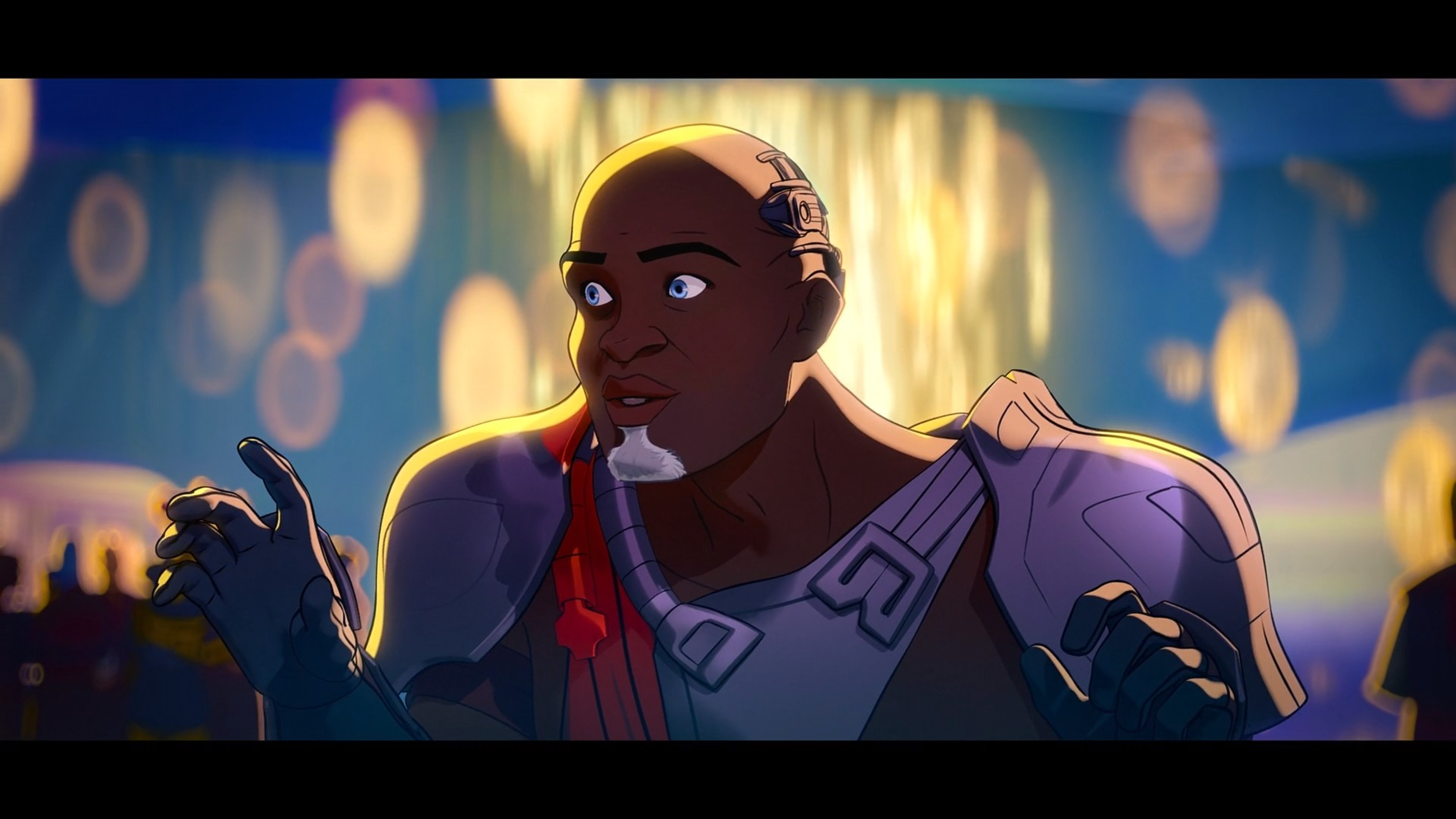 Interestingly, when Korath lists the achievements of T'Challa and the Ravagers, he mentions the "Central Bank Heist of Tarnax IV". While the MCU has never been to the planet, Tarnax IV is actually the homeworld or Throneworld of the Skrulls. Of course, we've met Skrulls before in Captain Marvel and Spider-Man Far From Home, including Ben Mendelsohn's Talos and Sharon Blyn's Soren.
In the comics, Tarnax IV is gone, having been consumed by Galactus, which is one of the events that sparked the Secret Invasion storyline (which is getting its own Disney+ TV series in the future).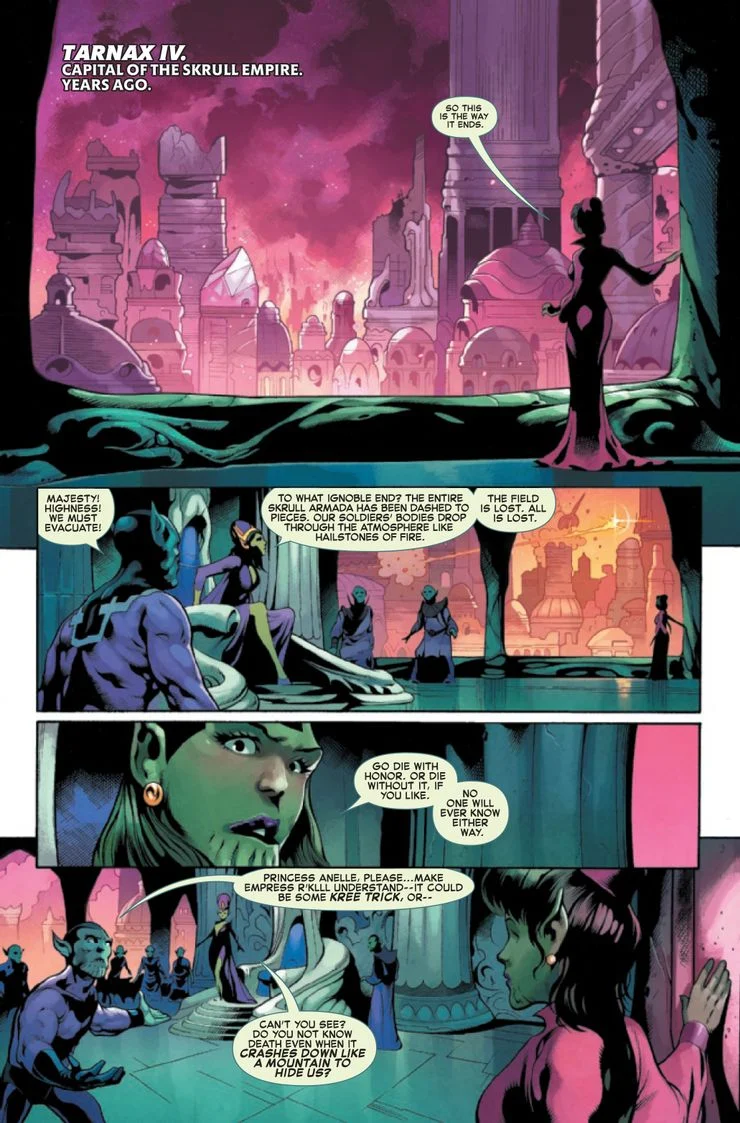 It's A Heist To Steal The Embers Of Genesis From The Collector; We Meet More Of Howard The Duck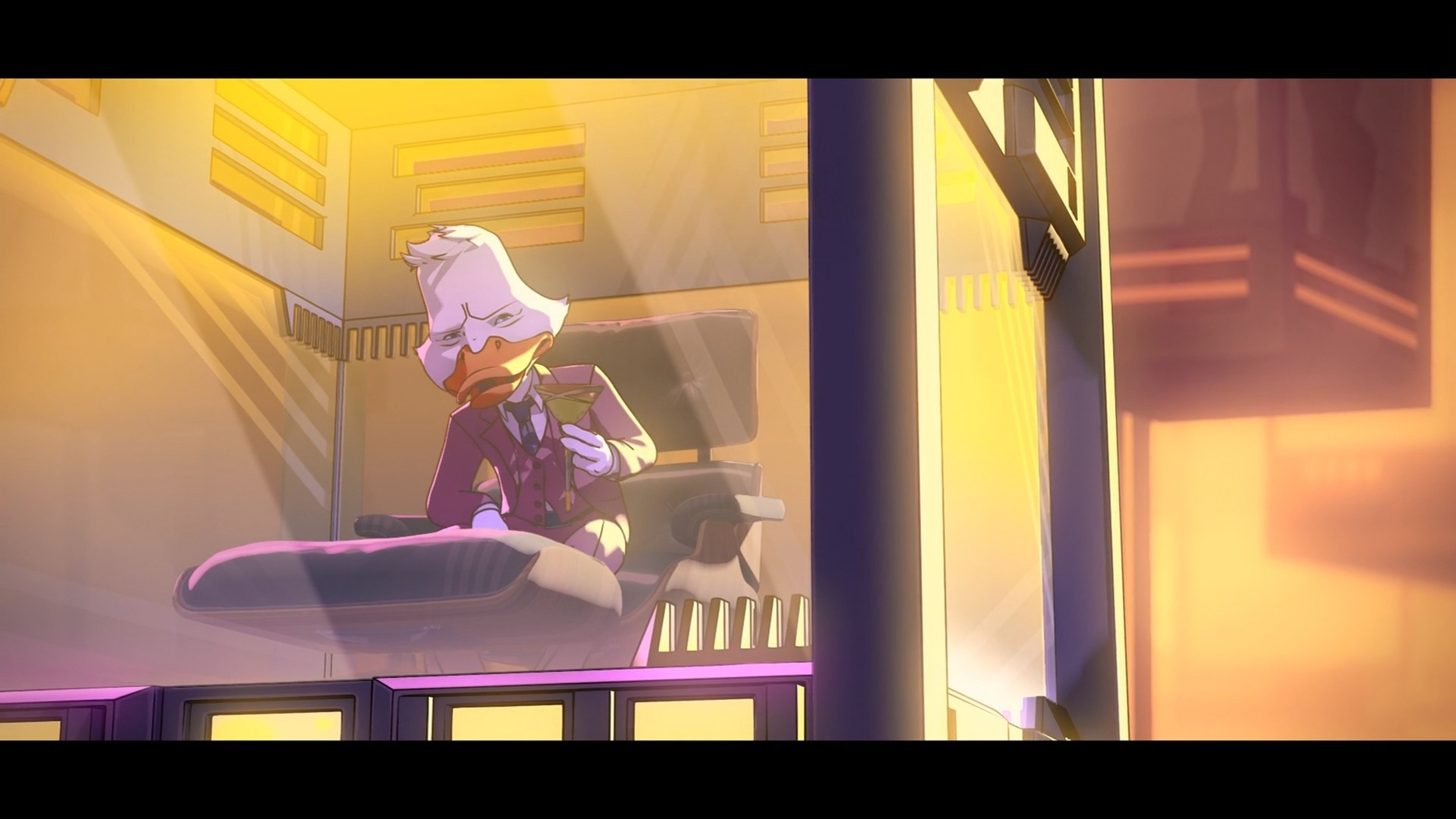 The whole premise of the episode is that T'Challa and the Ravagers are planning a heist to grab the Embers Of Genesis from Teneleer Tivan AKA The Collector.
It's nice to see Seth Green's Howard The Duck getting more lines in this episode of Marvel's What If…? than he ever did in the entire MCU. He first appeared in 2014's Guardians Of The Galaxy and he was actually present in the climactic battle against Thanos in Avengers Endgame in a blink-or-you'll-miss-it cameo.
And no, Embers Of Genesis doesn't exist in the comics.
Drax Is Happy And His Family Is Alive
This version of Drax still has his family and thus, would never have met the Guardians Of The Galaxy.
Thanos Is A Reformed Good Guy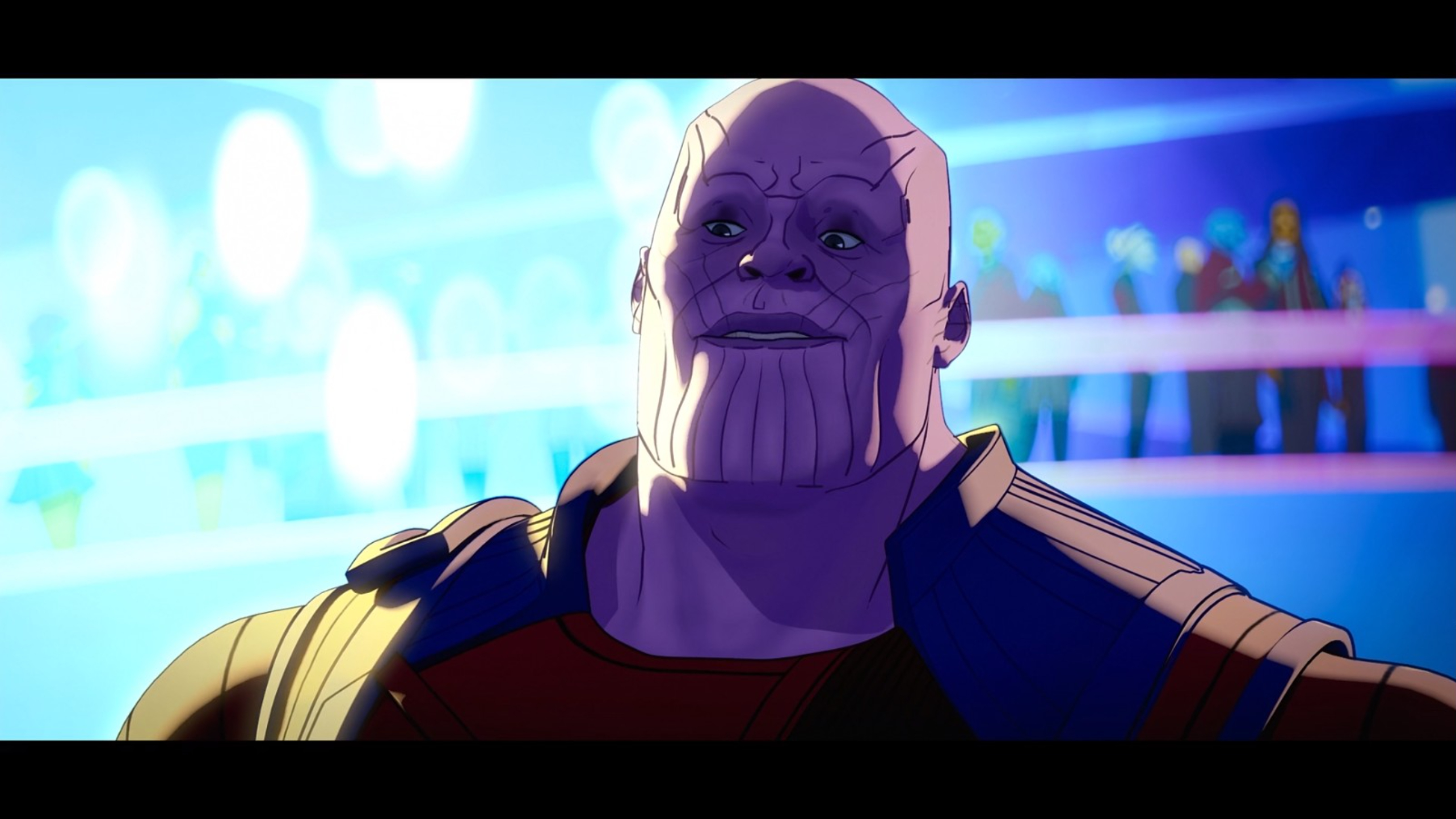 This is a surprising twist. In this universe, T'Challa is such a successful Star-Lord that he managed to defeat Thanos early and even recruit him into the Ravagers.
The running gag in this episode is a reference to the MCU version of Thanos in Avengers Infinity War and Avengers Endgame. This version of Thanos never managed to get his hands on the Infinity Stones and thus never erased half of the universe. However, it turns out that even this version of Thanos initially had the same plans and he never stops trying to sell the idea to everyone he meets like a salesman with a broken pitch.
As A Result, This Nebula Never Became A Cyborg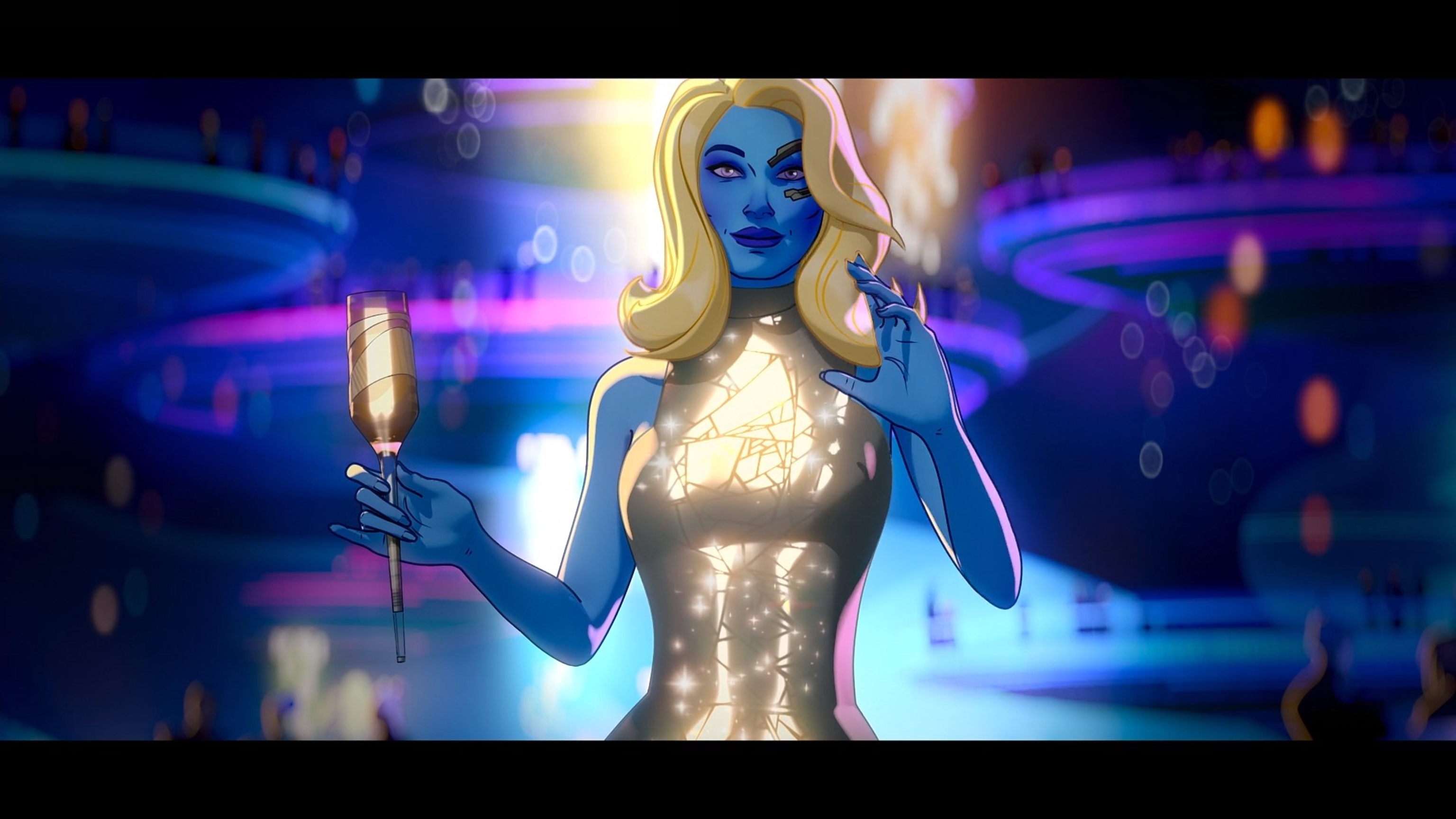 With Thanos becoming a good guy, this version of Nebula was never fully subjected to cybernetic enhancements. Thus, this Nebula didn't become a full cyborg, and could even grow healthy blonde hair. However, Thanos apparently did give her one cybernetic enhancement on her eye, though it's nowhere as severe as the one in the MCU version.
The Collector Has A Dark Elf In His Collection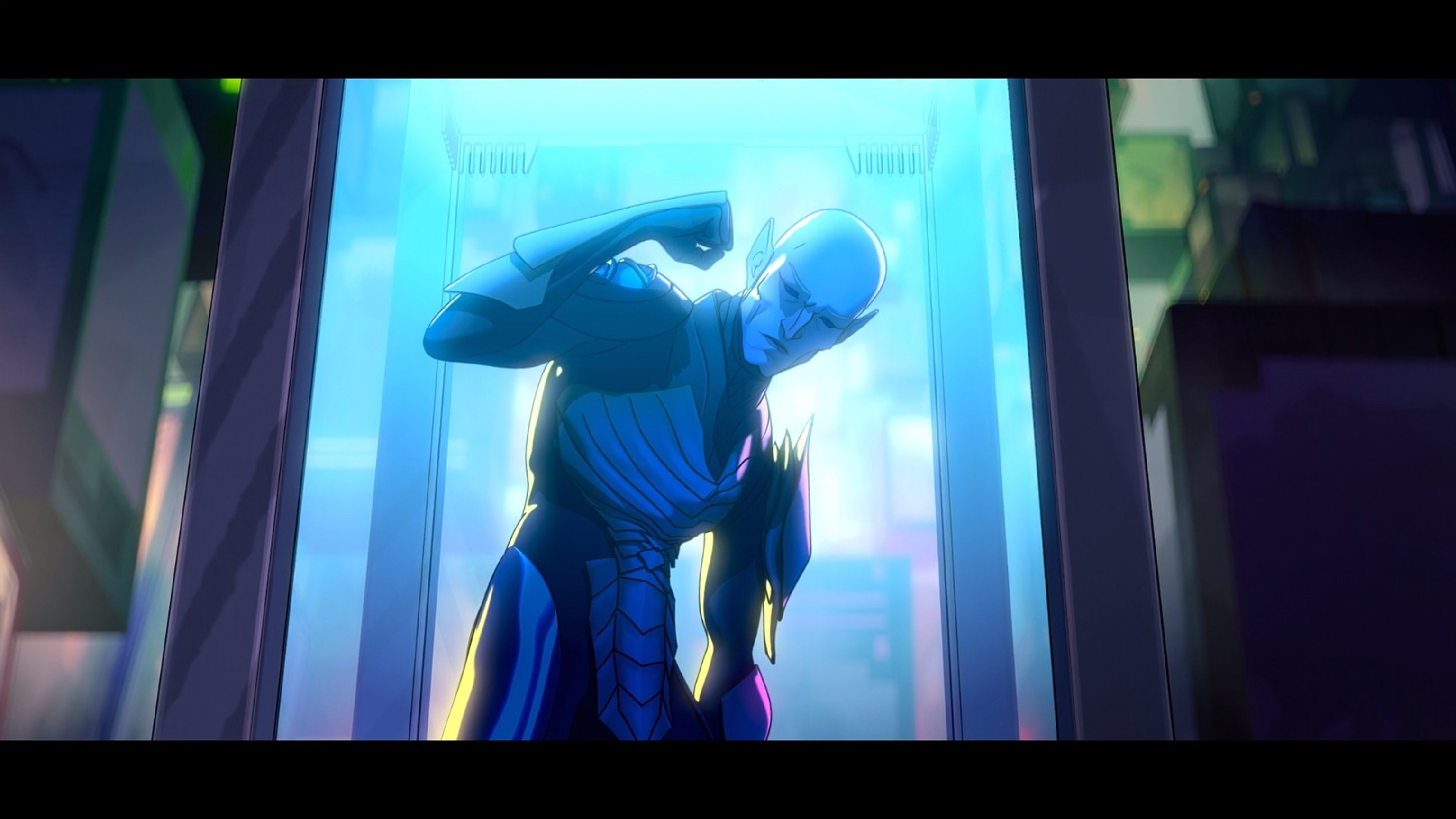 Remember the Dark Elves from 2013's Thor: The Dark World? Yeah, though it's unclear if this is Malekith himself.
The Terribly Chatty Kronan Is Most Likely Korg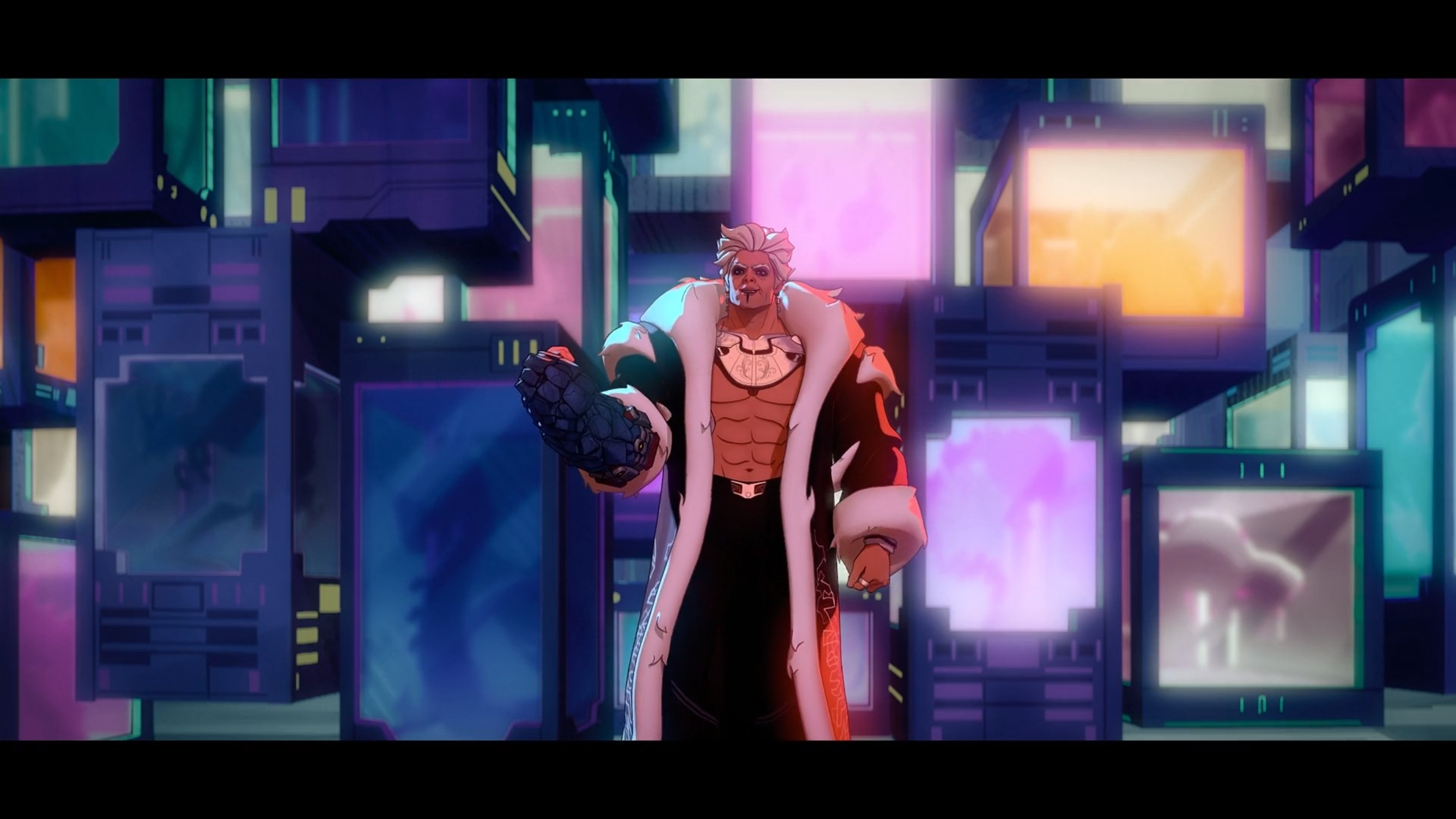 You know, this guy: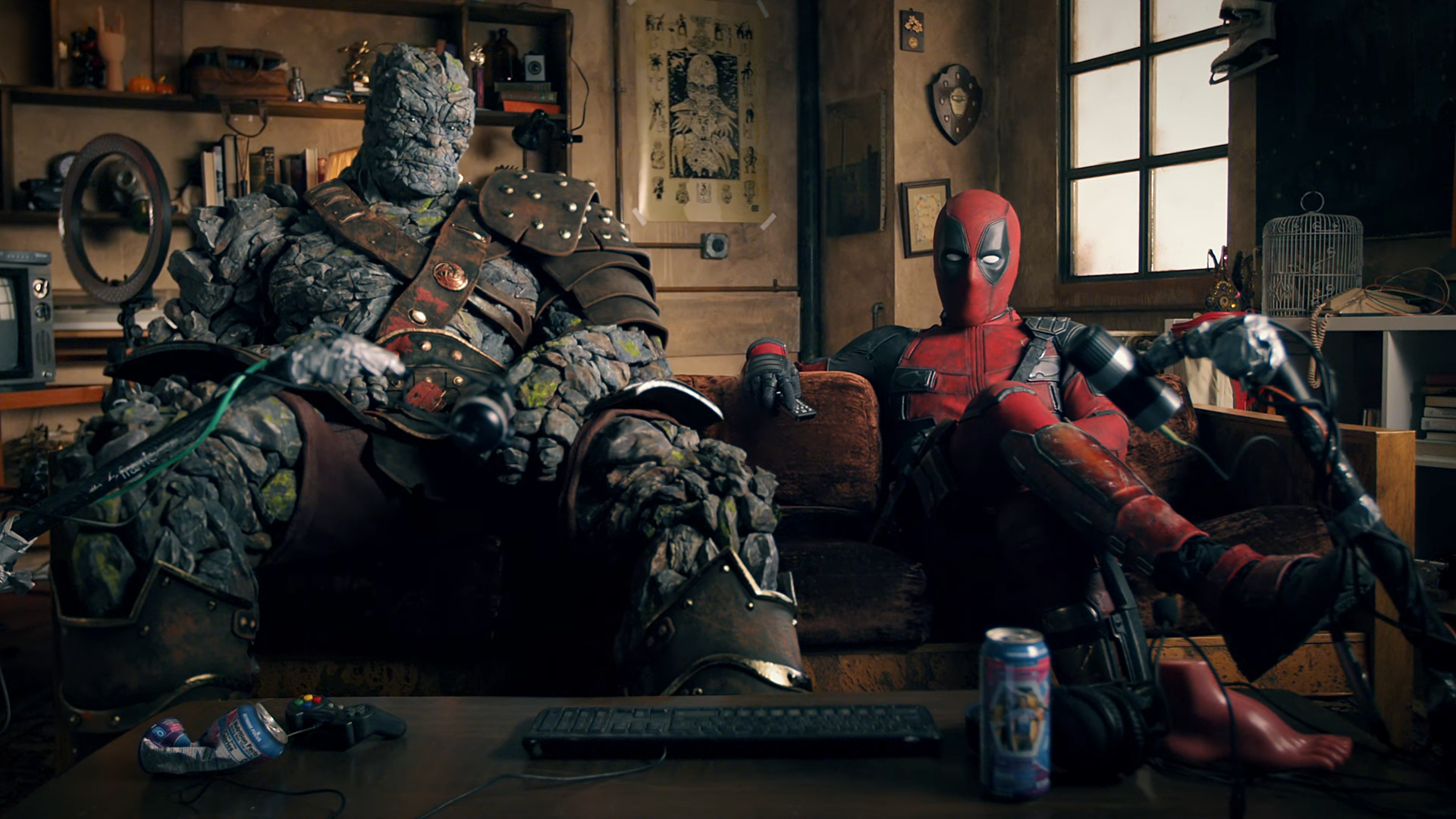 The Collector Already Has Captain America's Shield And Thor's Mjolnir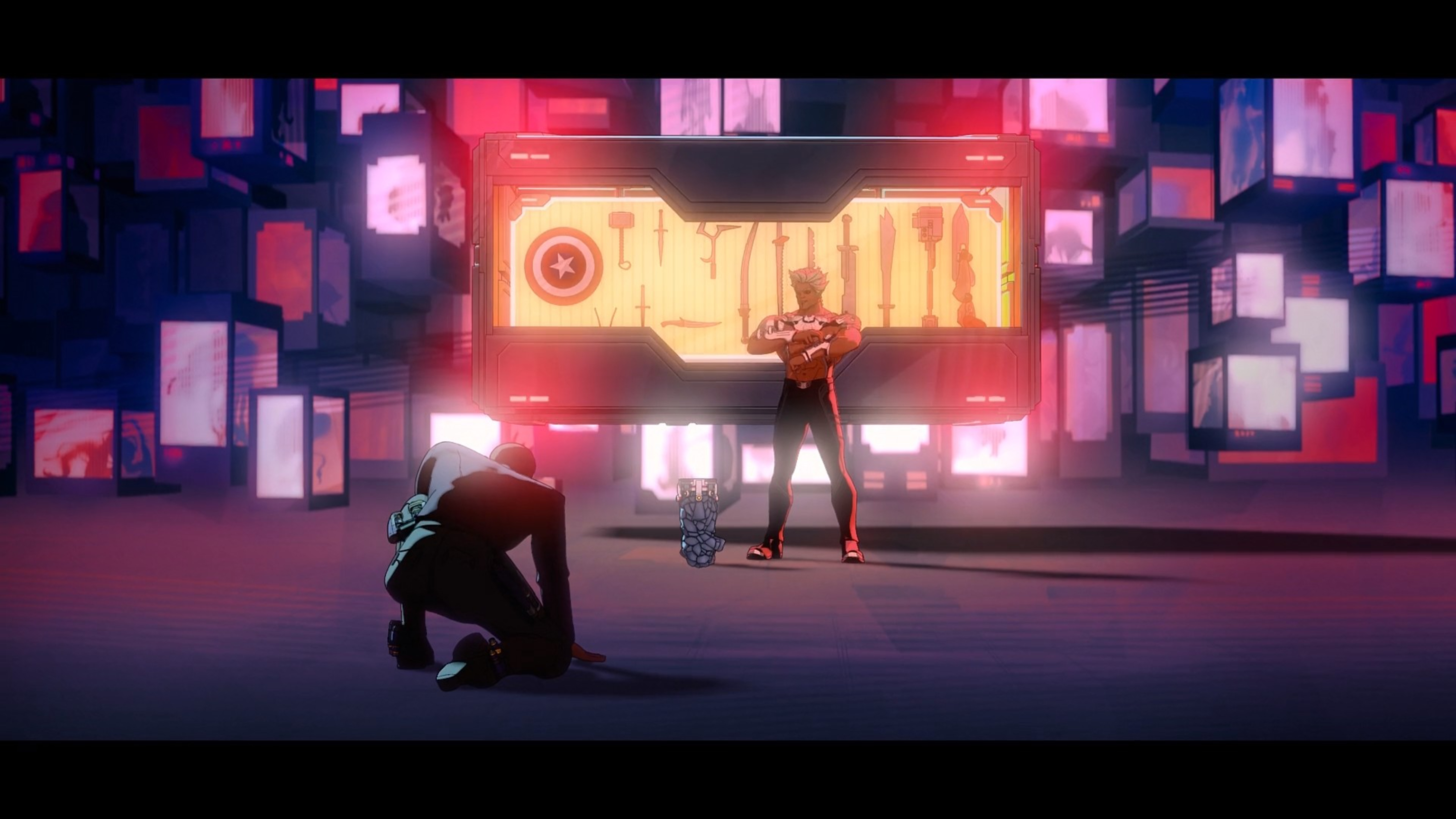 Impressive. This Collector must have gone up against the Avengers and won.
Hela Too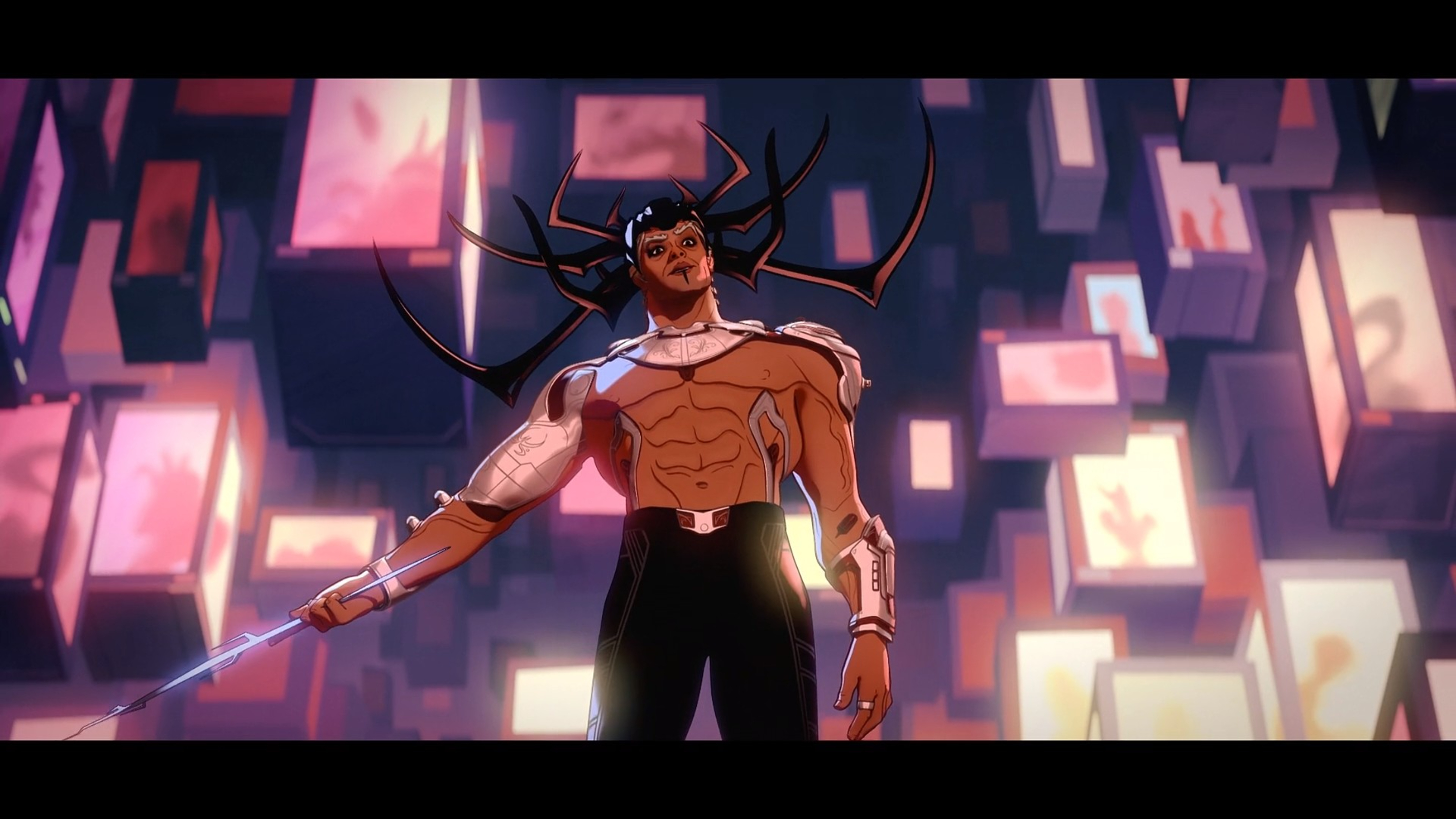 Remember Hela, Thor's sister? Yeah.
Without The Guardians Of The Galaxy, Peter Quill Ends Up Working At A Dairy Queen And Ego Comes To Claim Him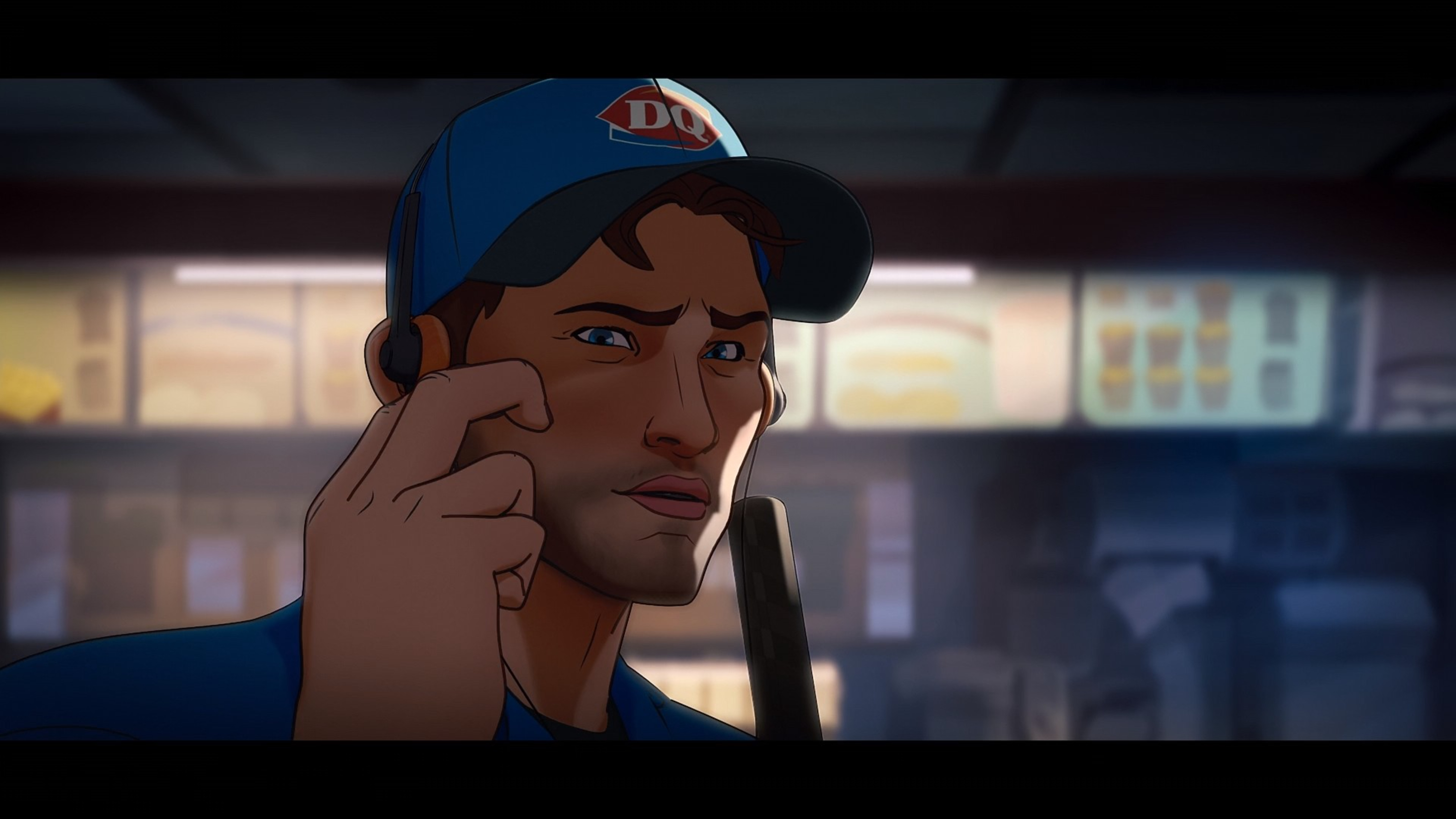 So, if T'Challa became Star-Lord, what happened to Peter Quill? The end of the episode answers that by showing us that an adult Peter Quill is now working at a Dairy Queen in the middle of nowhere. Ego comes to claim Peter's Celestial powers and thus take over Earth as his own.
This is a twist on what actually happens in the MCU. In 2017's Guardians Of The Galaxy Vol. 2, Peter Quill is Star-Lord and has the Guardians Of The Galaxy team behind his back to stop Ego's plans. In this episode, he's just a human who's oblivious and thus completely vulnerable to Ego.
A Touching Tribute To The Late Chadwick Boseman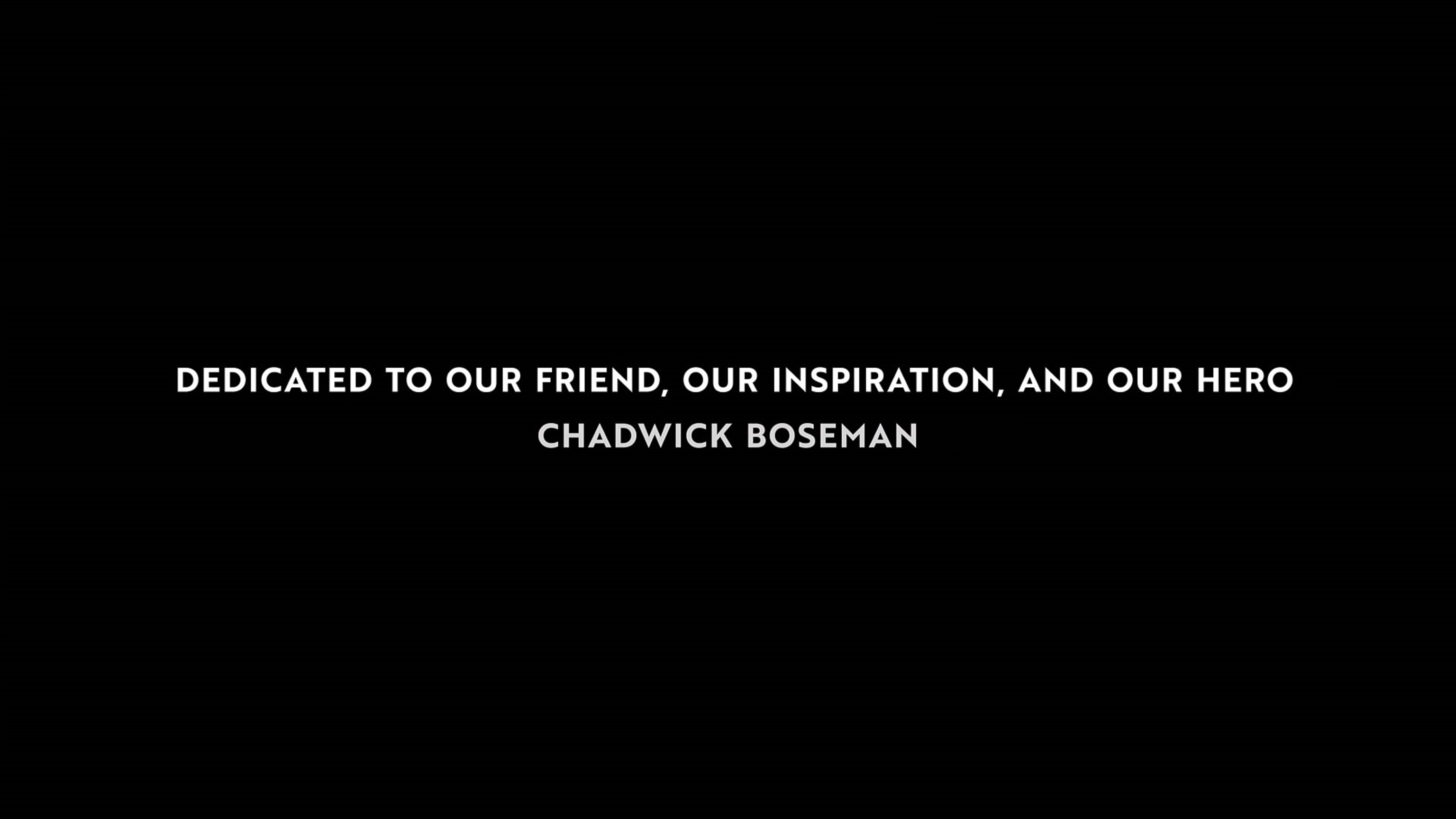 The episode ends with a touching tribute to the late Chadwick Boseman. He voiced T'Challa in this episode and also recorded voices for T'Challa in three other future episodes, so we'll still have more of the late actor to look forward to. Until then, excelsior!