By Alleef Ashaari|August 26, 2021|
Makoto Shinkai's Your Name is coming out on Netflix soon (on 1 September 2021), so now's the best time to grab some figures of the main characters from the acclaimed anime movie.
The Good Smile Company has announced two of them, including:
POP UP PARADE Your Name Taki Tachibana Complete Figure (LINK)
POP UP PARADE Your Name Mitsuha Miyamizu Complete Figure (LINK)
Both of them are priced at 3,300 Japanese Yen each, or roughly RM125+ each.
They are slated to release in December 2021, but you can pre-order them now at the links above.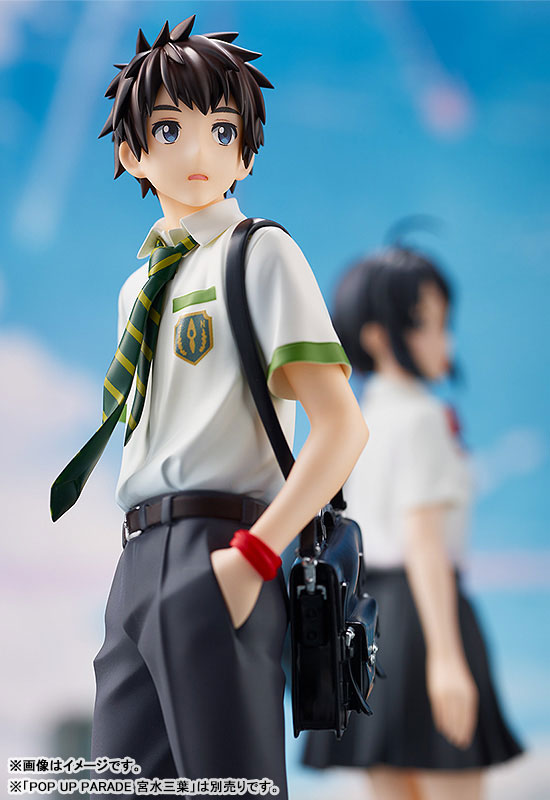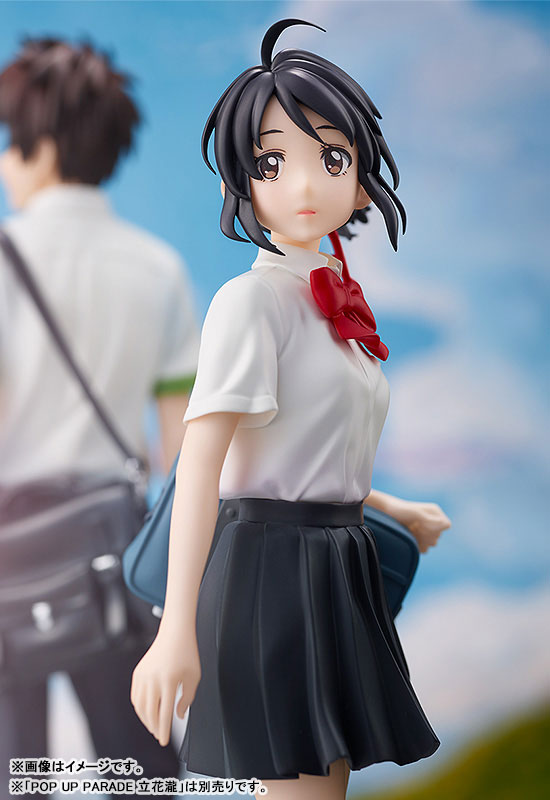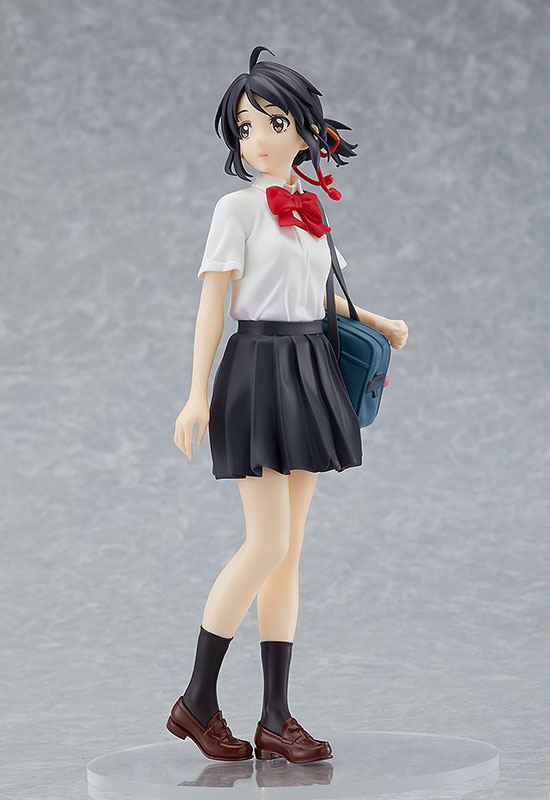 Your Name tells the story of a high school boy in Tokyo and a high school girl in a rural town, who suddenly and inexplicably begin to swap bodies. Obviously, there's more to it than that, but what could have been an overly convoluted and messy plot turned out to be a beautiful and emotionally stirring love story.
It's one of the best anime movies in recent times and you own it to yourselves to watch it if you haven't, especially if you're an anime fan. It's definitely better than Makoto Shinkai's follow-up, Weathering With You (at least, in my opinion).