Netflix has announced that the next Pokémon animated movie (the 23rd in the franchise), Pokémon The Movie Secrets Of The Jungle, will premiere exclusively on the streaming platform on 8 October 2021 worldwide.
The synopsis reads:
Deep in the jungle, far from any human settlement, you'll find the Forest of Okoya—a Pokémon paradise forbidden to outsiders. In this jungle lives Koko, a human boy who has been raised as a Pokémon by the Mythical Pokémon Zarude. Koko has grown up never doubting that he is a Pokémon. But one day, a chance meeting with Ash and Pikachu leaves Koko with his first human friend. Is he truly a Pokémon? Or is he, in fact, a human?
To further celebrate the announcement, The Pokémon Company International is planning special in-game activations that will tie into the upcoming film.
Starting from today, trainers will be able to receive the alternate form of Zarude that is featured in the movie, as well as Shiny Celebi, in their Pokémon Sword or Pokémon Shield video games by signing up for Pokémon Trainer Club email notifications by 25 September 2021. Trainers who register in this way will receive a Pokémon Trainer Club email containing a distribution code for both on 7 October 2021.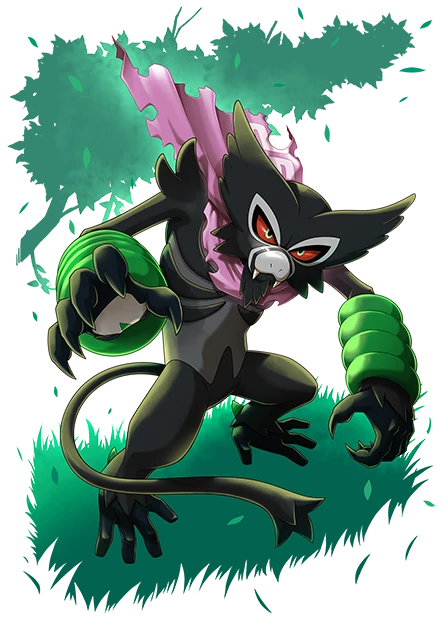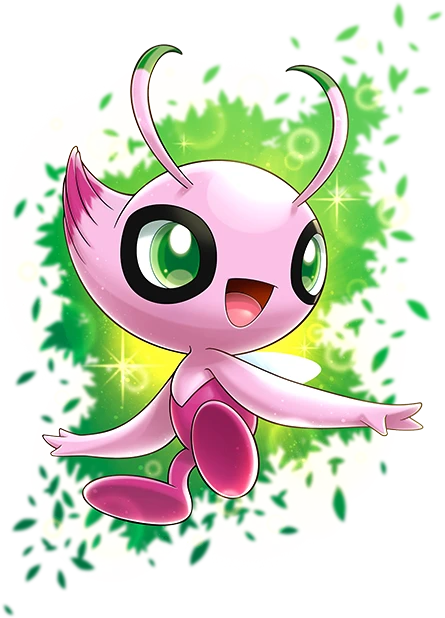 In the meantime, check out the trailer below: