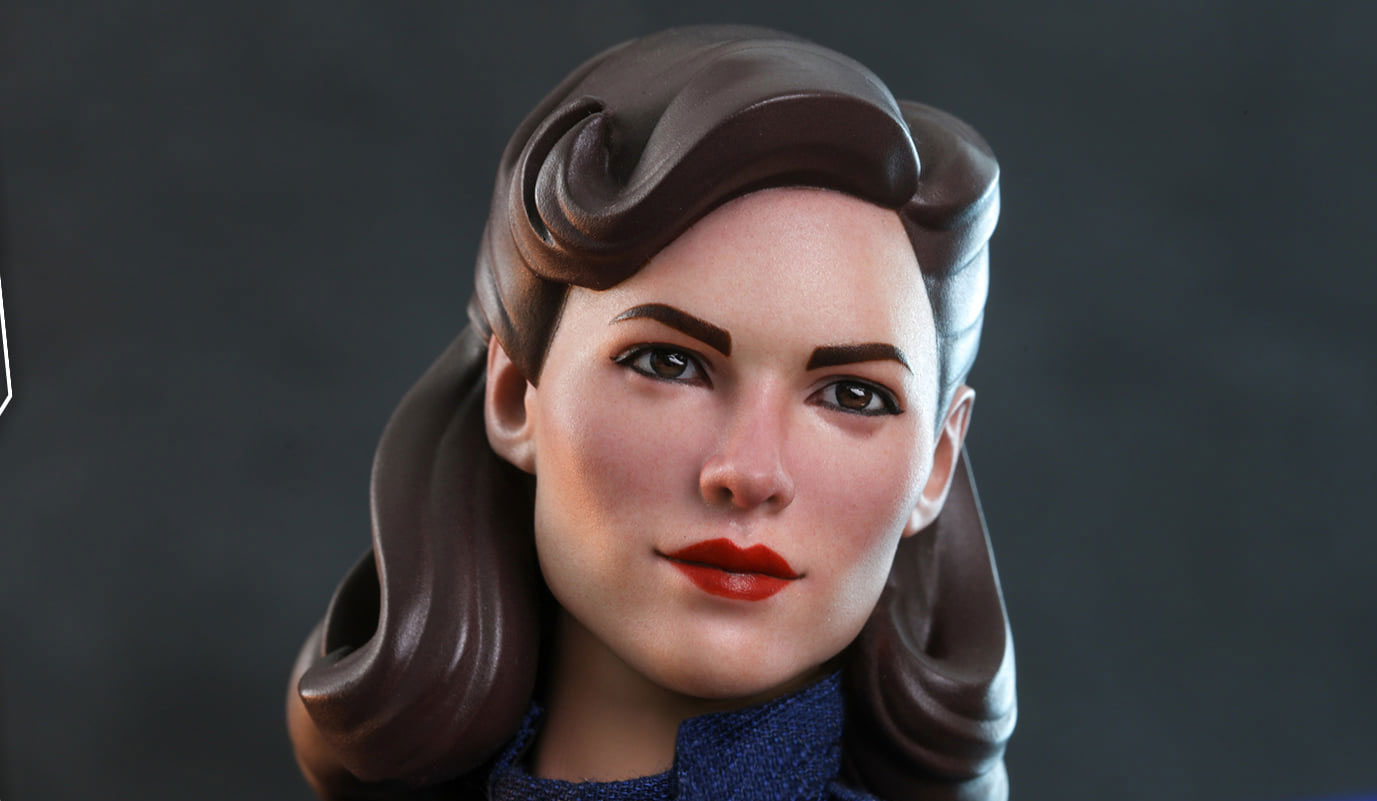 by in
"Her one choice gave birth to a whole new history and gave the multiverse a new hero". That's how the very first Marvel: What If? story launches: with the alternate First Avenger Captain Carter, who is basically Agent Peggy Carter infused with the Super Soldier Serum. And now you can have her on your desk thanks to Hot Toys Collectibles.
Hot Toys will be launching a highly-detailed 1/6th scale collectable figure of Captain Carter, donning the red, white and blue along with the Captain's Shield. The figure also comes with the Capt's sword, pistol, and figure stand. That shield does look mighty heavy and needs support, after all.
Check out more pictures of the Marvel figure below. You can order it right now on the official Hot Toys website.