By Mr Toffee|September 9, 2021|
Platform(s): Xbox Series (version played), Xbox One, PC
Genre: 2D platformer featuring music and cosmic escapades
One minute you're worried about how your folk song debut in your hometown will turn out as you try to step out of your famous country music-singing uncle's shadow. The next, you end up whisked away by some interstellar rock group led by an ageing black man, touring the far reaches of the cosmos while you play sick guitar solos and riffs with your space guitar and newfound space-powered abilities. And you're wearing a Tron-inspired suit doing all of this.
That's the weird-yet-unique premise of The Artful Escape, a 2D platform game with some short music rhythm segments made by Beethoven & Dinosaur and published by Annapurna Interactive. Is it just nothing more than music-laden fanservice for an artsy gaming crowd? Well, that's not really a bad thing, if I'm being frank.
For Those About To Rock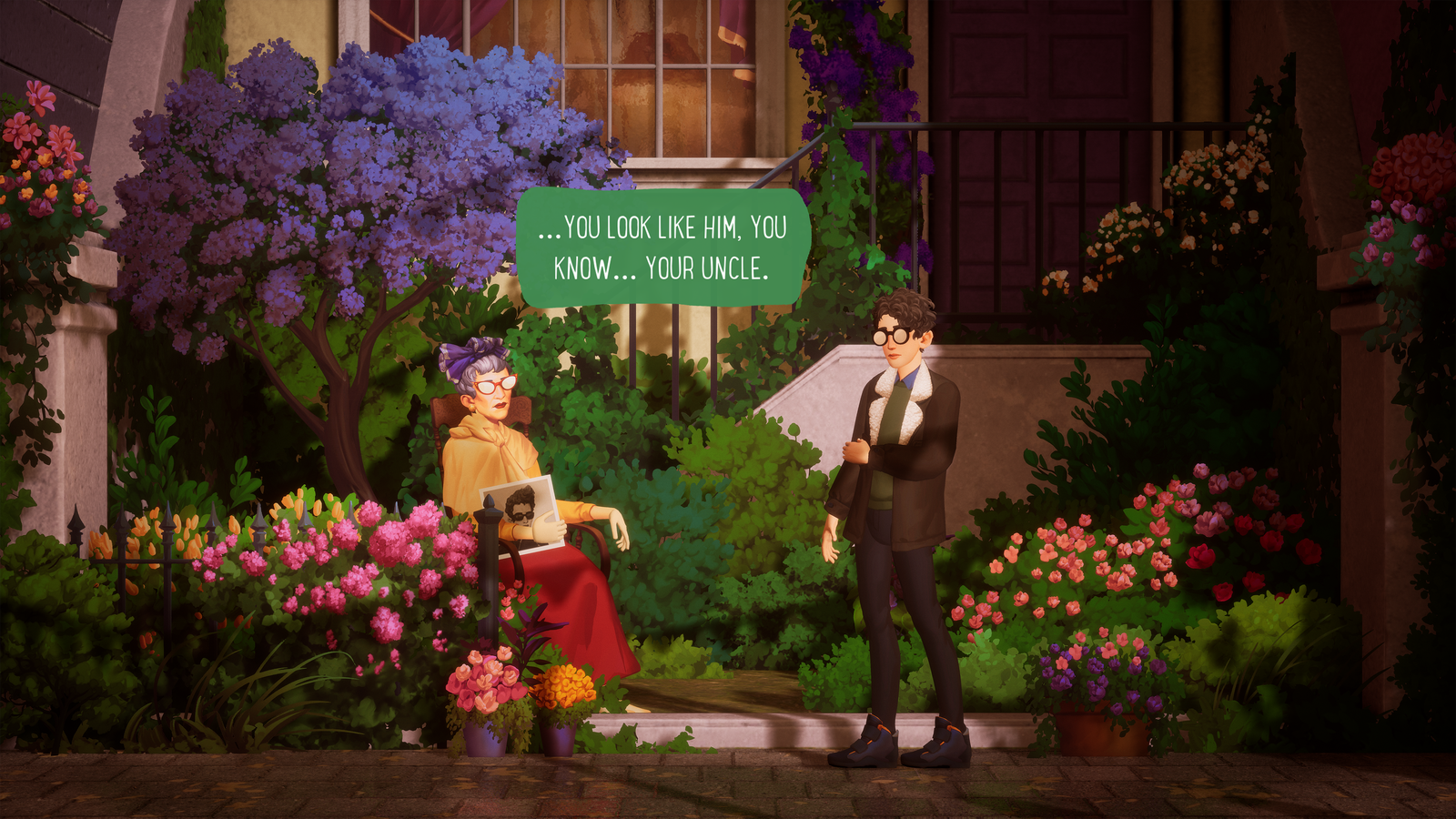 For the most parts, the story takes a fantastical turn as the main character Francis Vendetti wants to reinvent his identity from folk song crooner to rocker, along with all the space stuff I just mentioned. Going into more detail is basically spoiler territory, but I'll say that it's colourful, charming, quite a sight to behold from start to finish, and has lovely characters to keep you invested.
Gameplay-wise, however, The Artful Escape requires you to just jump across large chasms while holding the appropriate buttons to rock out and make things pop up, double jump your way through the landscape, and also play some Simon Says as you hit the corresponding five buttons when prompted to jam with. You do this for the majority of the game, and it's not exactly the most taxing gameplay experience, unfortunately.
You can express yourself through the Simon Says bits in your own pace and tempo, so there's that bout of freedom. But don't expect much of a platforming challenge here; just a fun if straightforward ride with a lovely story about coming to terms with your inner artistry. And the voices of Lena Headey, Jason Schwartzman, and Carl Weathers to add some start-studded acting to the mix.
Magical Mystery Tour
I love the messaging and narrative of The Artful Escape. But as a game, it's just a few steps above being a vapid walking simulator. Still, you shouldn't miss out on this gem of a tale featuring space trips and sick riffs. Every sight and sound here will be seared into your brain for months on end; you won't be forgetting this light fantastic trip anytime soon.
Final Score: 70/100
Related