Australia Videogame Festival Alt-Shift-Play To Share The Love This December In Malaysia
The Australian High Commission will be showcasing the best of independent Australian video games next month in Malaysia via an event called Alt-Shift-Play.
The showcase will feature the best titles from the country down south like Untitled Goose Game and this year's wonderful offering Cult of the Lambs. The showcase will be organized by a team led by Melbourne's Freeplay Festival ex-director Chad Toprak, and will also feature talks from developers and interactive workshops. And this goes without saying: the games themselves will be playable on the show floor.
Here are the details of the exhibition: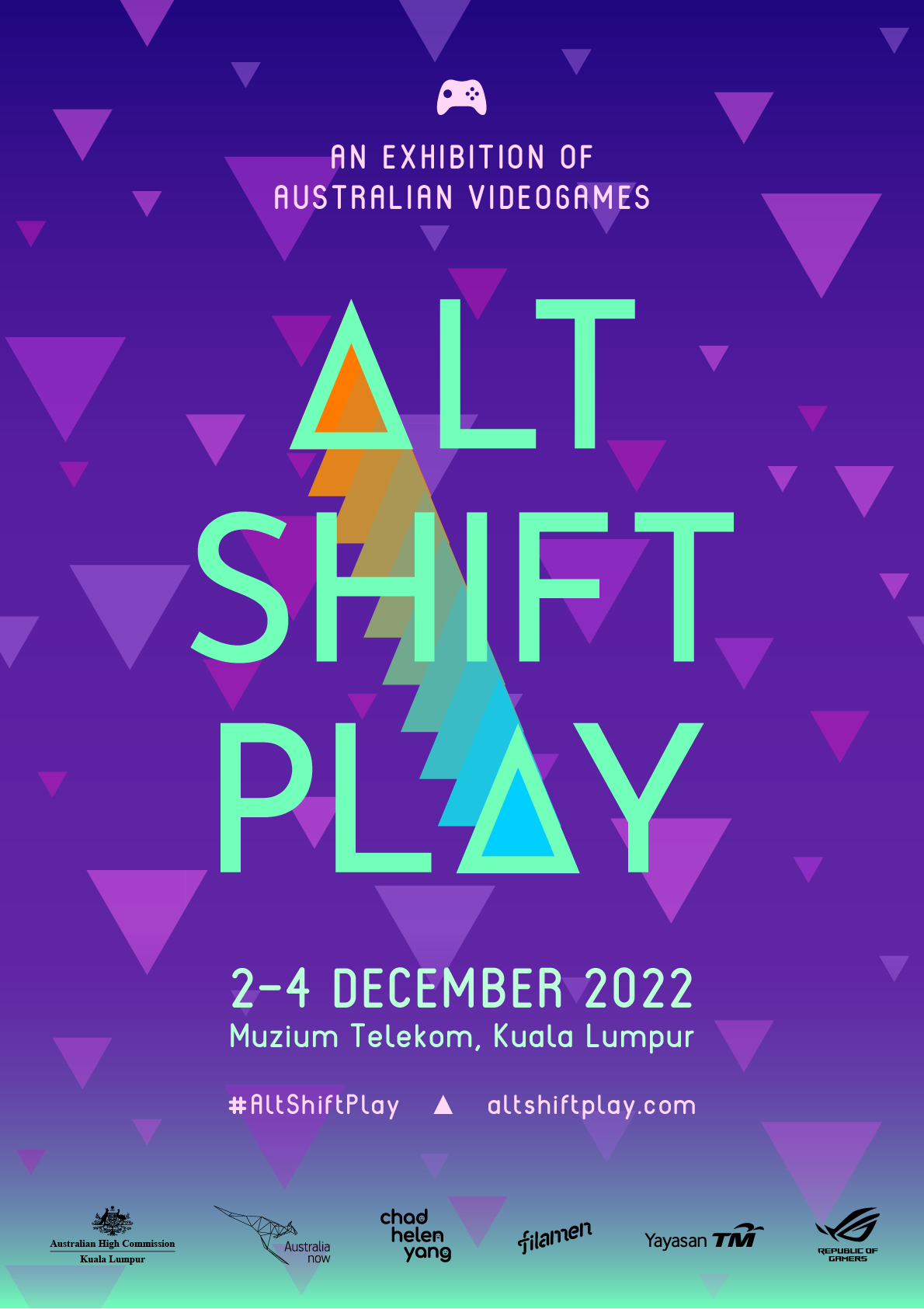 Dates: 2-4 December, 11am – 9pm
Location: Muzium Telekom, Kuala Lumpur
Cost: It's free
This sounds like a great initiative to remind folks about Australia's established video game scene; most folks outside of Australia do not even know that titles like Umurangi Generation and The Artful Escape are made in the country. Speaking of which, you should go play Cult of the Lamb if you haven't; we loved it back in the Kakuchopurei office and will find more opportunities to spread the joy of its gameplay and sim aspects.
Related