Since everyone is (still mostly) staying home because of the ongoing COVID-19 pandemic, I'm sure you won't want to waste time sifting through HBO GO's extensive catalogue of shows and movies just to decide on what to watch. The streaming site updates its site every day, week, and month with new content, so I'm here to save your precious time.
Here are my personal recommendations and highlights for HBO GO November 2021 lineup and how to fill up your free time with worthwhile content at home:
The Many Saints Of Newark (11 November 2021)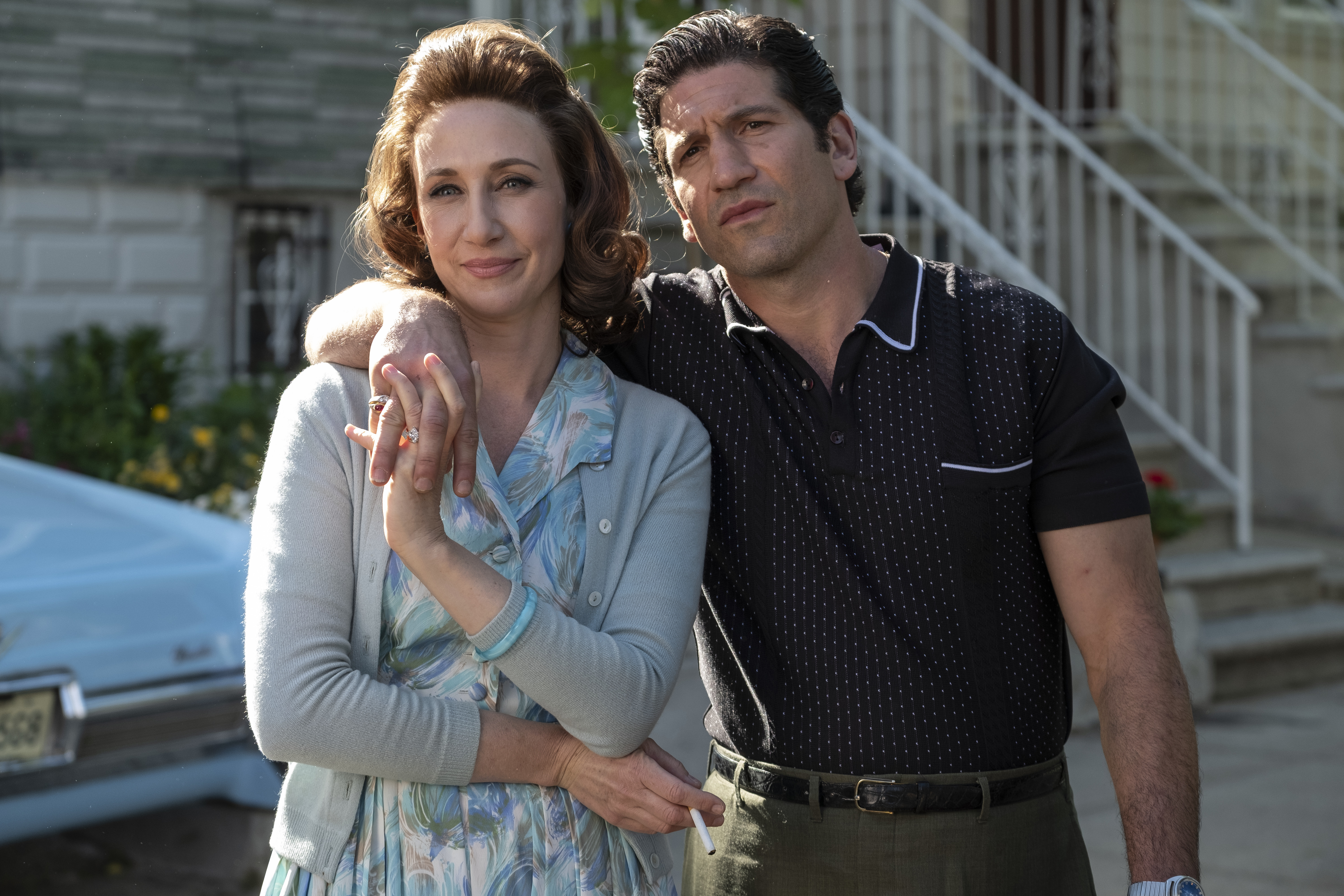 Revisit the exciting world of the award-winning HBO drama series The Sopranos in this movie prequel. Set in the midst of the Newark riots, it follows the lives of gang members from African American and Italian communities. Often at each other's throats, their dangerous rivalries quickly turn lethal.
These are the circumstances that shaped young Anthony Soprano and set him on his path. Look out for several beloved characters from the original series that inspired the film, and catch all six seasons of The Sopranos on HBO GO, one of the most influential television drama series of all time and recipient of 21 Primetime Emmy Awards, five Golden Globe Awards, and two Peabody Awards, among others. Stars Alessandro Nivola, Leslie Odom Jr., and Jon Bernthal.
It premieres on Thursday, 11 November 2021 on HBO GO.
Folklore Season 2 (14 November 2021)
The HBO Asia Original horror anthology returns with a second season of myths and superstitions. Haunting tales from Taiwan, Japan, Thailand, the Philippines, Indonesia and Singapore, each masterfully brought to life by a local director and an ensemble cast, will send chills down viewers' backs. Directors include Sittisiri Mongkolsiri (Thailand), Shih Han Liao (Taiwan), Erik Matti (Philippines), Billy Christian (Indonesia), and Nicole Midori Woodford (Singapore), with pop singer-songwriter Seiko Matsuda (Japan) making her directorial debut. Stars Vivian Sung Yun-Hwa, Wu Kang-Ren, Win Morisaki, Jennis Oprasert, Dolly de Leon, Lydia Kandou and Mindee Ong.
The first episode premieres on Sunday, 14 November 2021 at 10pm on HBO GO & HBO (Astro Channel 411). A new episode premieres every Sunday at the same time. (Season 1 is also available on HBO GO).
Gossip Girl Season 2
The remaining six episodes of season one premiere this month, with more insights into the lives of young New Yorkers from the Upper East Side, their privileged existence and their social lives. Developed by showrunner Joshua Safran, a writer and executive producer on the original series, it continues its social surveillance nine years after the original blogger's website went dark. You can also catch all six seasons of the original 2007 Gossip Girl series on HBO GO. Stars Jordan Alexander, Eli Brown and Thomas Doherty.
Part 2 of Season 1 premieres sometime in November 2021 on HBO GO.
The Flash Season 8 (17 November 2021)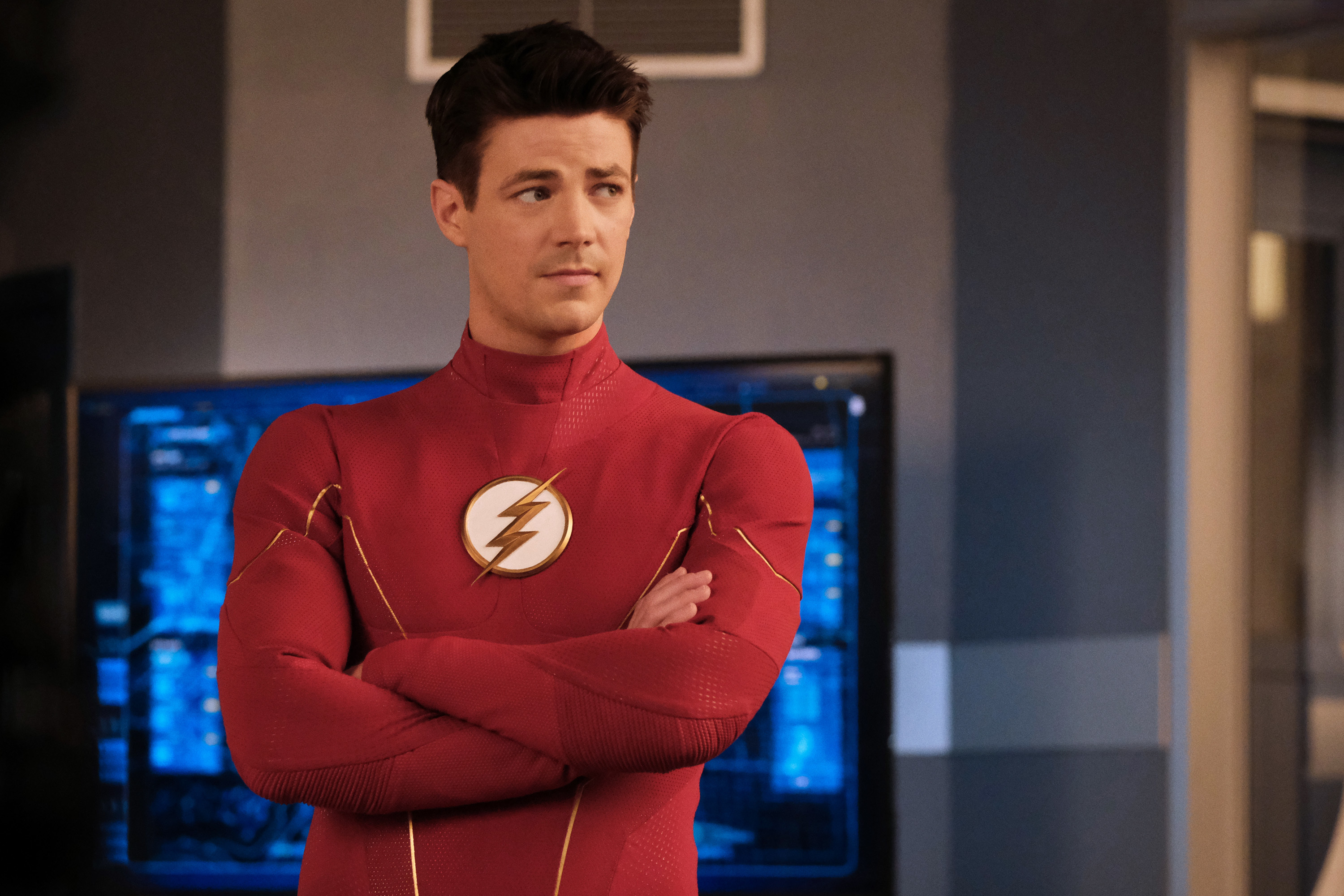 The Flash is back for a new season and new challenges as well. After dispatching the villain Godspeed in Season 7, Barry Allen @ The Flash has a lot to get used to, starting with his children from the future who choose to remain in his current time, and the unknown whereabouts of his archenemy, Reverse-Flash. The new season will kick off with a five-episode crossover event, Armageddon, and fans can also binge-watch seasons 1-6 on HBO GO. Stars Grant Gustin, Candice Patton, Danielle Panabaker, Jesse L. Martin, Carmen Moore, Tony Curran, and Tom Cavanagh.
It premieres on Wednesday, 17 November 2021 at 9pm on Warner TV (Astro Channel 712 / UnifiTV Channel 451). A new episode premieres every Wednesday at the same time.
Wonder Woman 1984 (20 November 2021)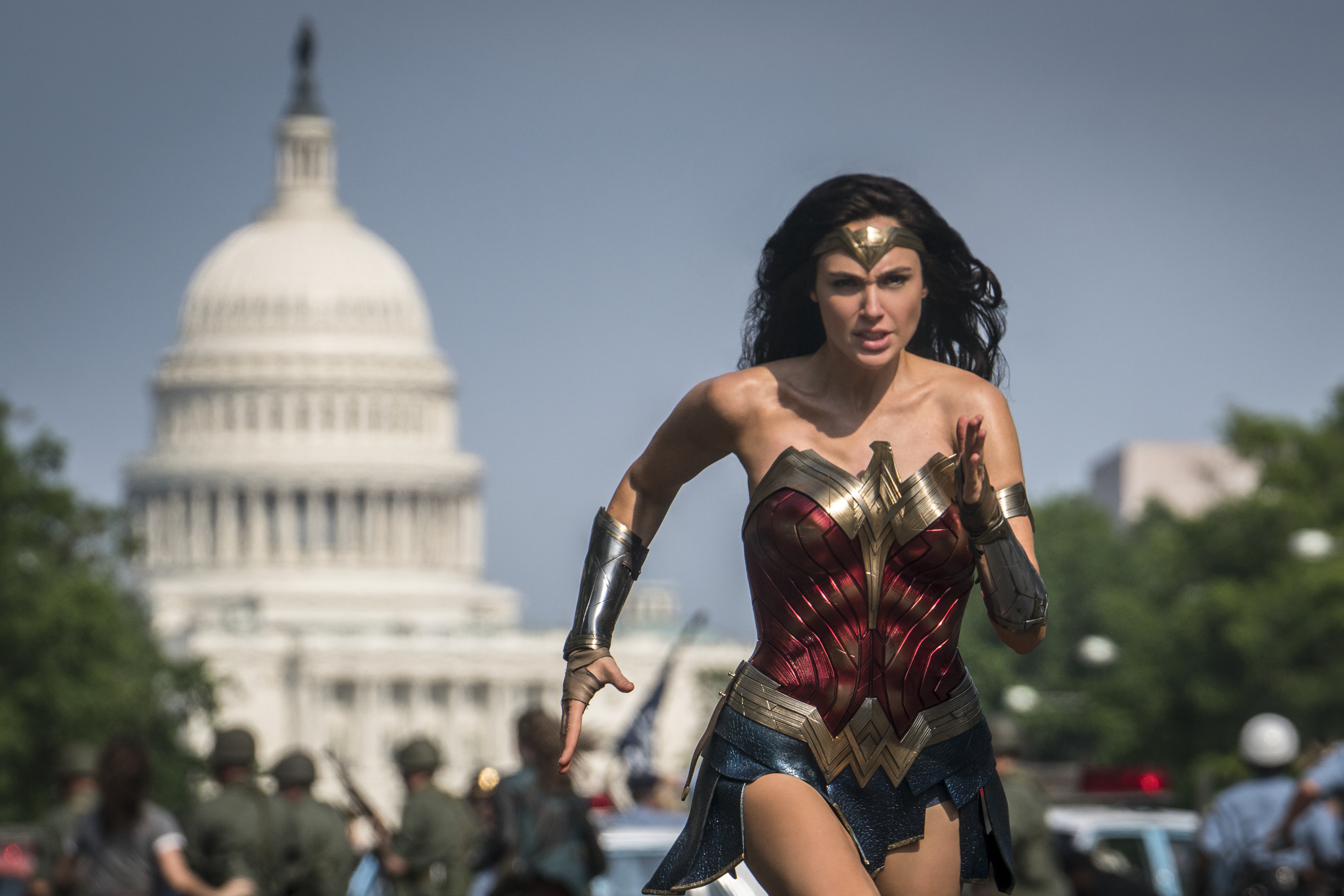 The sequel to 2017's record-breaking Wonder Woman finds Diana Prince @ Wonder Woman in the 1980s where she faces two all-new foes: Max Lord and The Cheetah. Directed by Patty Jenkins, Gal Gadot reprises the title role with her iconic Lasso of Truth, bullet-deflecting cuffs and Amazonian determination to fight evil. Also stars Chris Pine, Kristen Wiig, Pedro Pascal, Robin Wright, and Connie Nielsen.
In the meantime, check out my official review here and a post-review spoiler piece here. Recently, Wonder Woman 1984 has also been called out and slammed online for depicting Arabs in an offensive manner (head on over here for the full story).
It premieres on Saturday, 20 November 2021 at 9pm on HBO GO and HBO (Astro Channel 411).
Those are just several selected highlights from next month's offerings of new TV series and movies on HBO GO next month. Now you can plan your HBO GO watchlist for November 2021.