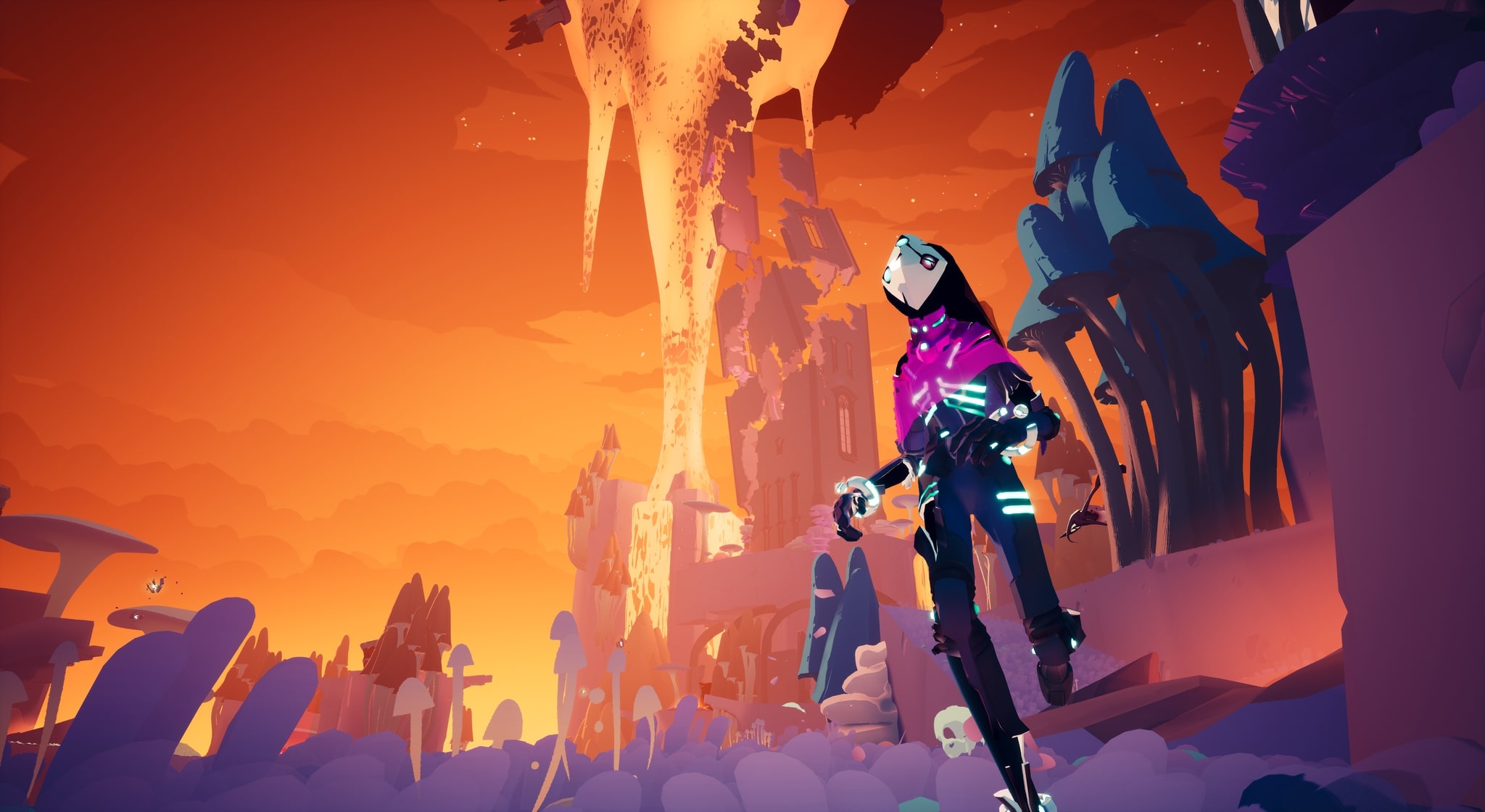 by in
Annapurna Interactive and Heart Machine's upcoming 3D action platformer Solar Ash will be delayed a few months.
The upcoming indie title that wowed a lot of viewers because of its art style and fast-paced action will be coming out on 2nd December for PC and PlayStation consoles. The game was originally set for 26th October.
The chief reason was Heart Machine wanted to polish up the game some more; it needed the extra time to fix bugs and tweak the game for the best experience possible. The global pandemic also had a hand in delaying the game as well.