By Alleef Ashaari|November 17, 2021|
Grow Song Of The Evertree is a breathtaking world-crafting sandbox developed by Brisbane-based Prideful Sloth and published by 505 Games. The adventure game with life management and exploration elements launches on PS4, PS5, Xbox One, Xbox Series X, Nintendo Switch and PC today.
Carrying the weight of the Worlds of Alaria on its burly branches, the majestic Evertree once stood proudly, shrouded in wonder and beauty. Long has this image changed, as its once-dignified presence dwindled into nothing more than a sapling at the hands of a force called the Withering. The Evertree's final hope for salvation rests with the last Everheart Alchemist, entrusted with caring for the tree.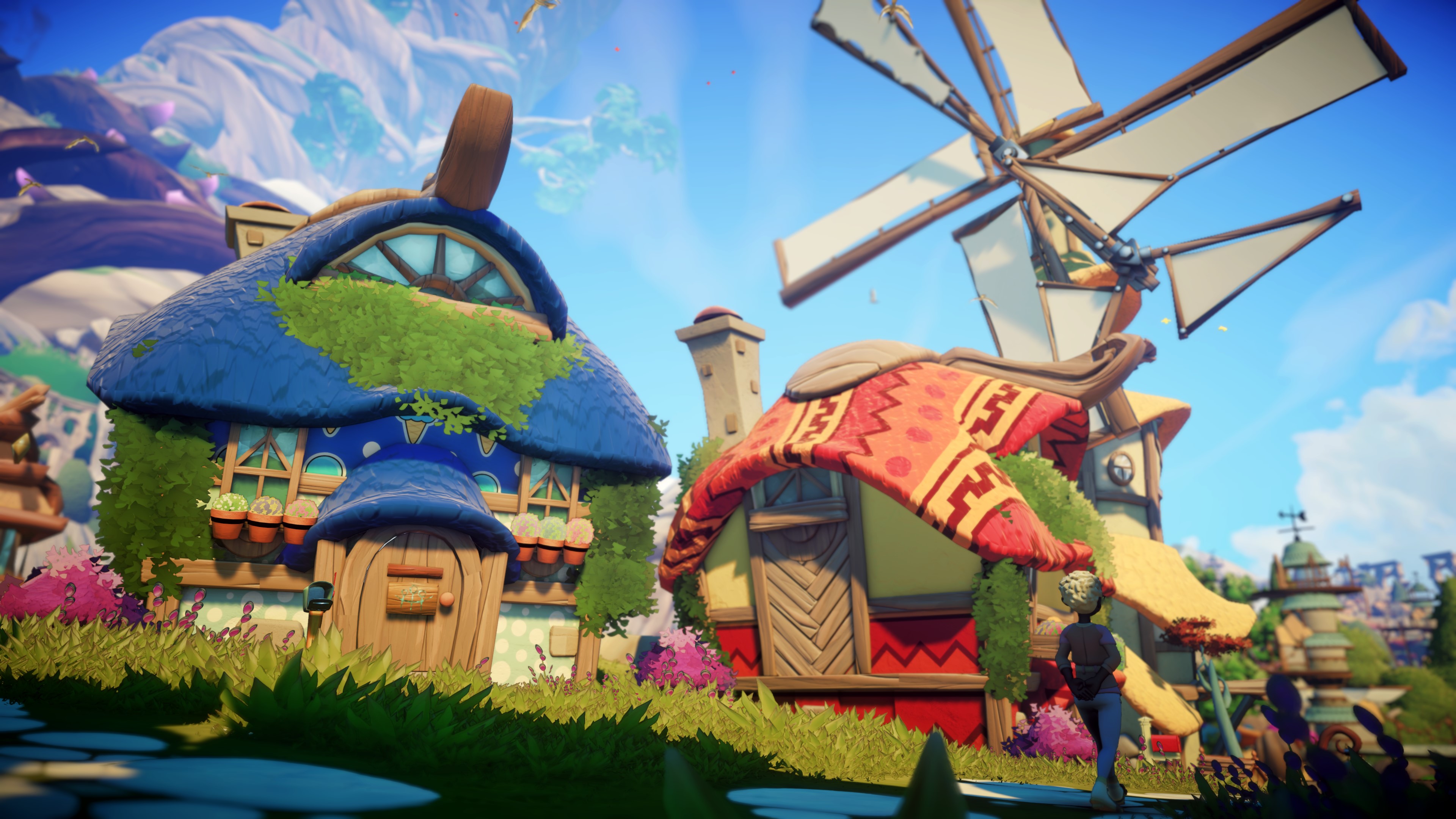 Following the 2017 release of Yonder: The Cloud Catcher Chronicles, Prideful Sloth further embraces the relaxing comfort of the cosy genre flourishing over the last decade with Grow. Set off on a delightful adventure filled with vibrant and spirited surroundings, accompanied by an entrancing soundtrack by BAFTA award nominee composer Kevin Penkin (Florence, Star Wars: Visions)
Endless paths and opportunities stand before an Everheart Alchemist, from growing fantastic lands on the branches of the Evertree to nurturing communities and fostering friendships. The unique gameplay features unforgettable colours and aesthetics and encourages diversions from fishing to solving puzzles and exploring caves. In Grow, creative freedom is the very soul of adventure.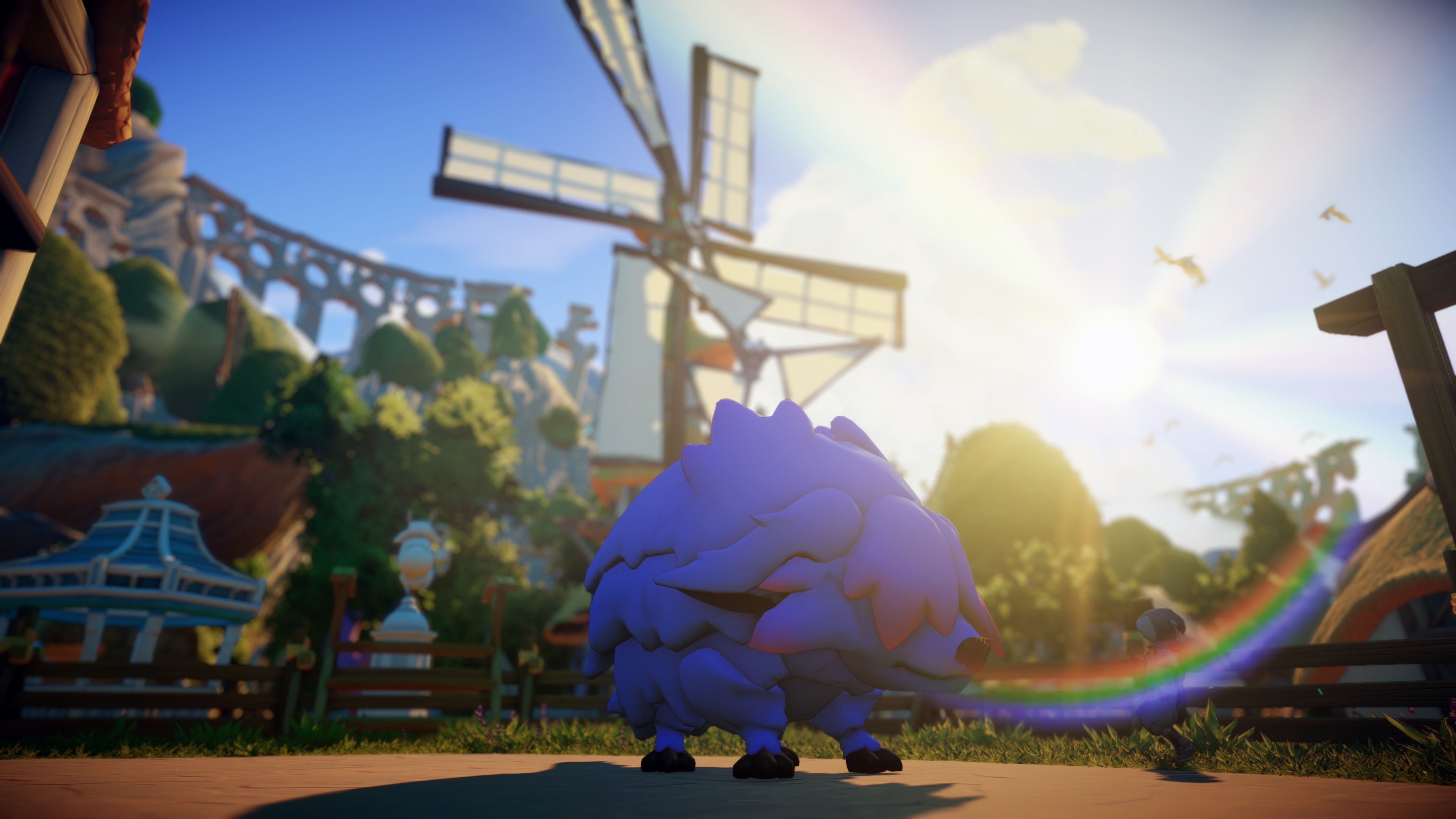 Cheryl Vance, Game Designer at Prideful Sloth, said:
"With the launch of Grow on PC and consoles today, we are absolutely thrilled to welcome players to Alaria. Grow is a game about exploring and existing that we view as an inviting and cozy evolution of our previous work. We sincerely hope that Alaria can become a digital home away from home for all who take the time to visit."
Grow Song Of The Evertree launches on PC via Steam (with a further 10% off discount), PS4, PS5, Xbox One, Xbox Series X and Nintendo Switch today for RM59. A physical Nintendo Switch edition will be available in retail stores in February 2022.
Related