By Alleef Ashaari|November 12, 2021|
Loongcheer Game is a China-based game developer and publisher. Their latest game is an indie roguelike deck-building game titled Pixelverse Deck Heroes on the Google Play beta track as an early access game.
Fans of the genre will be happy to know that the game features 15 careers and 1000 cards. The hero of each career uses different card sets, which adds variety to the gameplay. The premise of the game's setting is basically having to guard a peaceful village from monsters. The gameplay loop involves rebuilding the village to unlock your partners and get basic resources.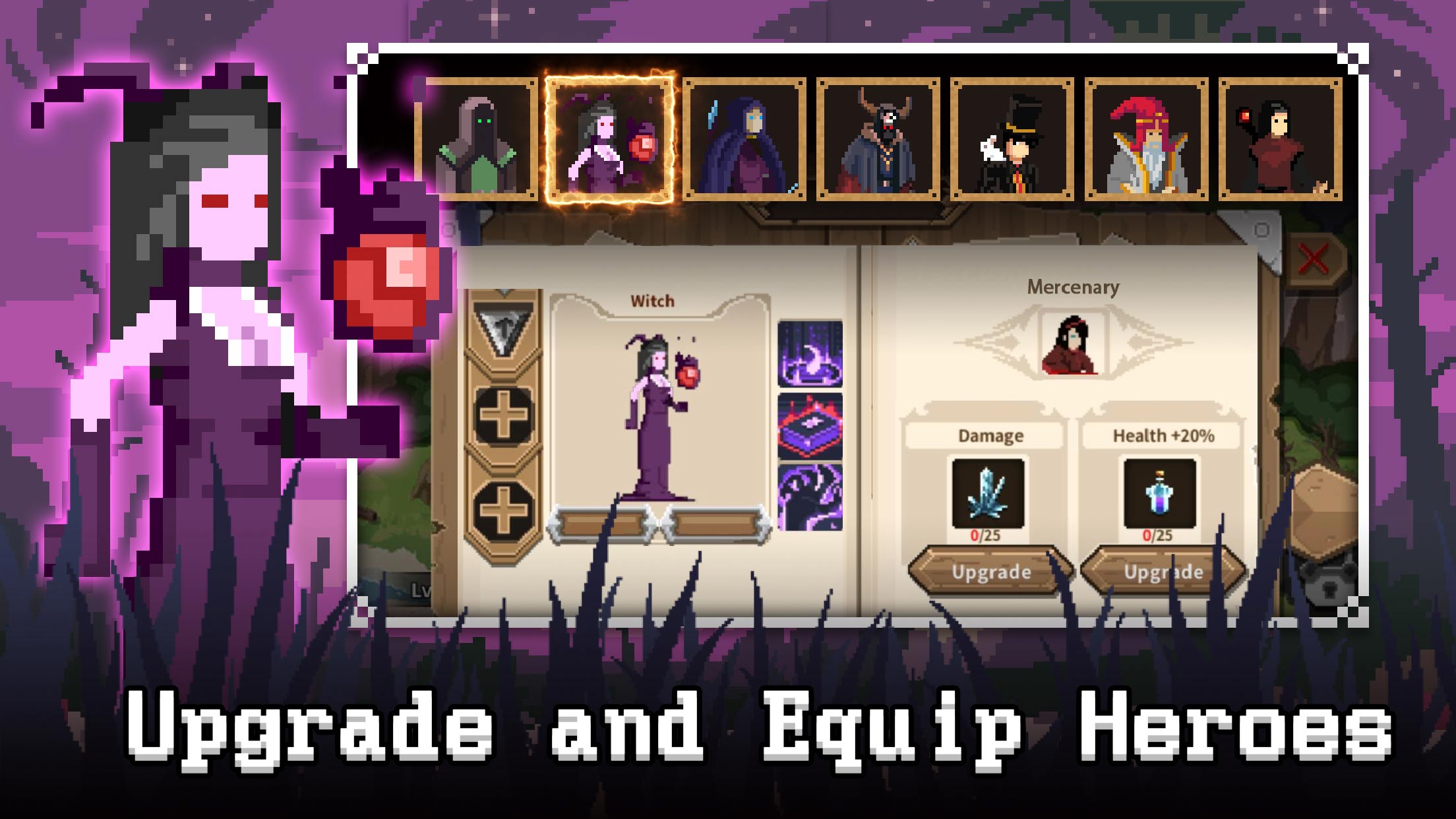 Pixelverse's gameplay is to enter the dungeon and choose your route from various choices, and finally find out and defeat the stage boss. The events in the game are quite rich, including but not limited to battles, finding new cards, card upgrade chance, artifact choice, and healing events.
The game also features an arena system with a PvP system featuring rankings and seasonal rewards. You can download the game now by heading to the Google Play Store page here.
https://www.facebook.com/150005037216182/videos/4363063210483628