Happy Holidays and a Happy New Year! I'm sure you won't want to waste time sifting through HBO GO's extensive catalogue of shows and movies just to decide on what to watch. The streaming site updates its site every day, week, and month with new content, so I'm here to save your precious time.
Here are my personal recommendations and highlights for HBO GO January 2022 lineup and how to fill up your free time with worthwhile content at home:
Euphoria Season 2 (10 January 2022)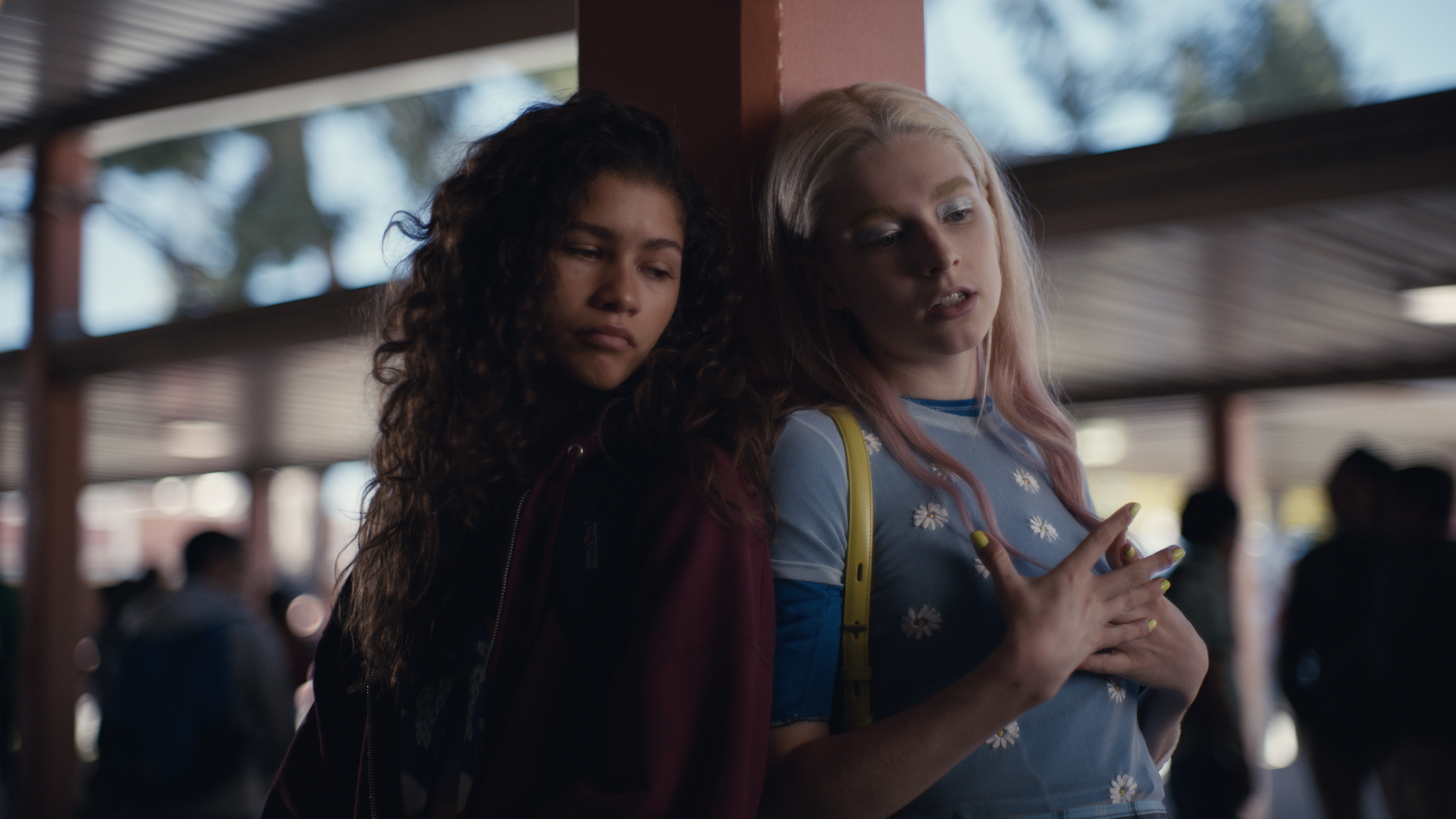 Navigating teen life is difficult, and for 17-year-old Rue, the burdens of love, loss, and addiction are a heavy burden to bear. Set in the town of East Highland, where lives are closely intertwined, the second season continues to explore the challenges of growing up.
Created, written and directed by Sam Levinson, the drama series received three Primetime Emmy Awards for its first season, including Outstanding Lead Actress In A Drama Series (Zendaya), Outstanding Contemporary Makeup (Non-Prosthetic) and Outstanding Original Music and Lyrics. Stars Zendaya, Hunter Schafer, Sydney Sweenie and Jacob Elordi.
It premieres on Monday, 10 January 2022 at 11pm on HBO GOÂ and HBO (Astro Channel 411). Season 1 is also available on HBO GO)
Superman & Lois Season 2 (12 January 2022)
The Kents face marital and family struggles like any other, and tensions only rise when one of their twin sons shows signs of their father's Kryptonian powers. Despite moving back to Smallville, it remains to be seen how they will fare, even as new threats emerge while Superman struggles with his own abilities. Stars Tyler Hoechlin, Elizabeth Tulloch, Sofia Hasmik, Chrissy Beppo and Jenna Dewan.
It premieres on Wednesday, 12 January 2022 at 9pm on Warner TV (Astro Channel 712 / UnifiTV Channel 451).
Naomi (12 January 2022)
This DC drama follows Naomi, a teenaged girl, after a supernatural event that shakes her small northwestern hometown to the core. In her quest to uncover the truth behind this occurrence, what she discovers will challenge everything we believe about our heroes and lead her to the heights of the Multiverse. Stars Kaci Walfall, Cranston Johnson, Mary-Charles Jones and Alexander Wraith.
It premieres on Wednesday, 12 January 2022 at 9:50pm on Warner TV (Astro Channel 712 / UnifiTV Channel 451).
Peacemaker (13 January 2022)
Peacemaker, who made his first appearance in The Suicide Squad, gets to share his own backstory in this new series. Love him or hate him, Peacemaker is a compellingly vainglorious man who believes in peace at any cost, no matter how many people he has to kill to get it. Written and directed by James Gunn, the series stars John Cena as Peacemaker, with Danielle Brooks, Freddie Stroma, Jennifer Holland, Steve Agee, Chukwudi Iwuji and Robert Patrick.
If you haven't already watched it, stream The Suicide Squad to catch up, and don't miss more great DC programmes, all on HBO GO.
It premieres on Thursday, 13 January 2022 on HBO GO.
The Gilded Age (25 January 2022)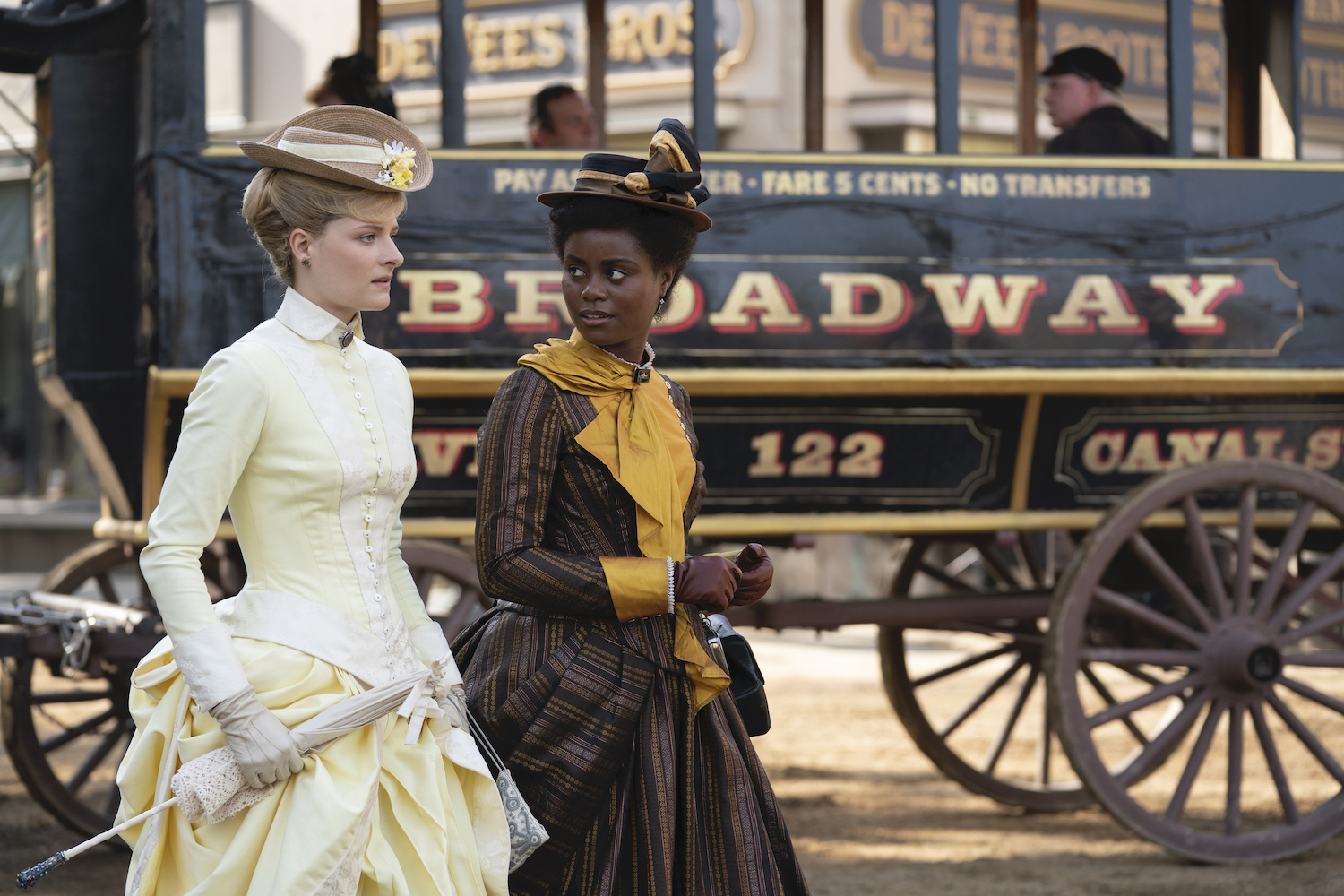 From the creator of Downton Abbey comes a brand-new drama series, set in 1882 during the American Gilded Age. A period of immense economic change, it is marked by great conflict between the old ways and brand-new systems, and opportunities for huge fortunes to be made and lost.
Against the backdrop of this transformation, the series follows a young woman, Marian Brook. Moving from rural Pennsylvania to New York City after the death of her father, she starts a new life with her thoroughly old money aunts Agnes van Rhijn and Ada Brook. Stars Louisa Jacobson, Christine Baranski, Cynthia Nixon and Carrie Coon.
It premieres on Tuesday, 25 January 2022 at 10am on HBO GO and HBO (Astro Channel 411).
Mortal Kombat (29 January 2022)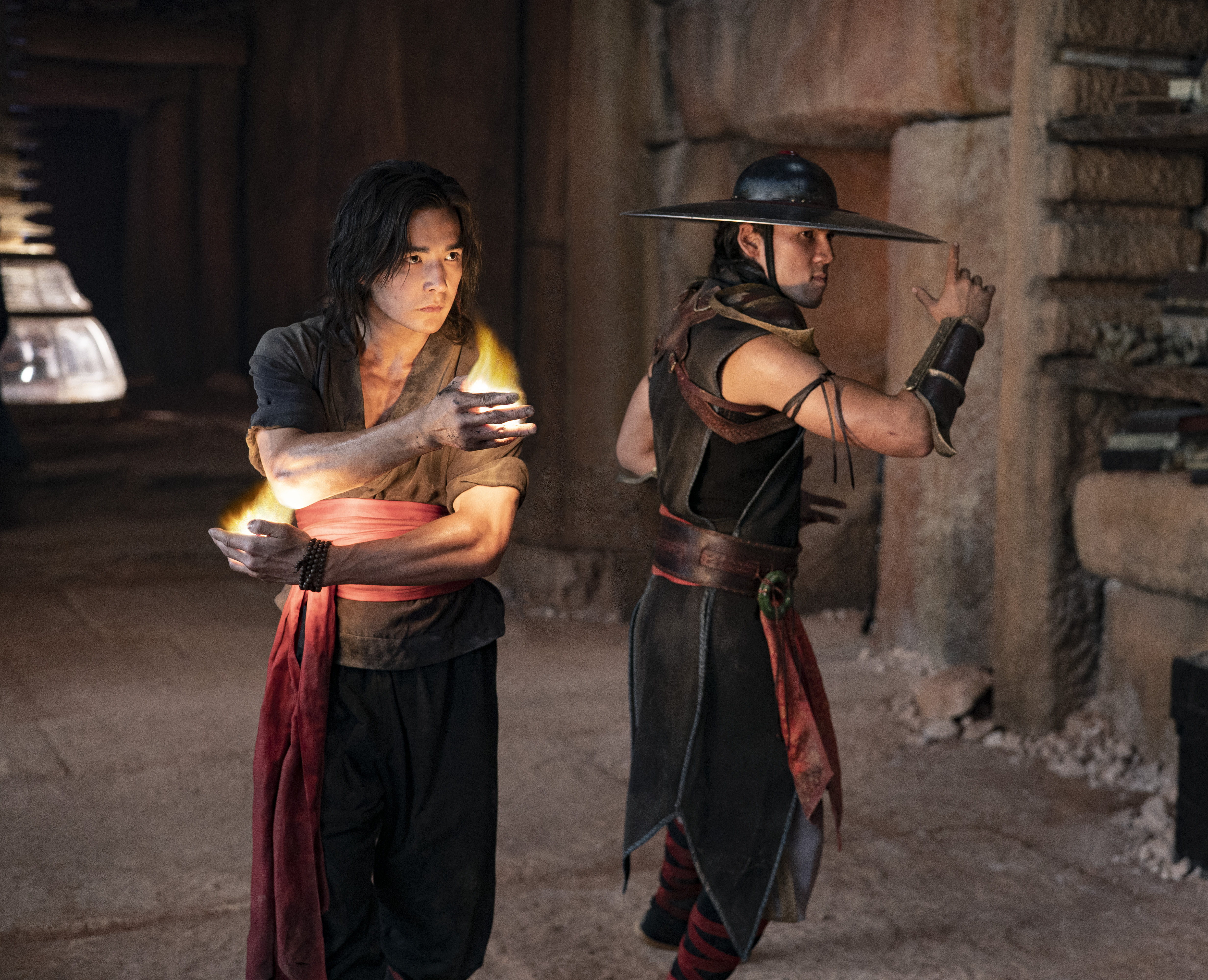 In this new cinematic adventure, the fearsome warrior Sub-Zero is sent to hunt down MMA fighter Cole Young, who bears the dragon mark. Fearing for his family's safety, Cole appeals to Lord Raiden, an Elder God and the protector of Earthrealm for aid and receives sanctuary at his temple. There, Cole trains with experienced warriors as he prepares to stand with Earth's greatest champions against the enemies of Outworld in a high stakes battle for the universe.
It premieres on Saturday, 29 January 2022 at 9pm on HBO GO and HBO (Astro Channel 411).
Those are just several selected highlights from next month's offerings of new TV series and movies on HBO GO next month. Now you can plan your HBO GO watchlist for January 2022.
Related