Hulu has released a new Moon Knight teaser clop that reveals a closer look at Oscar Isaac as Moon Knight, as well as our first look at Ethan Hawke as the series' mysterious villain character. The teaser also reveals that the full Moon Knight trailer is set to premiere during the NFL Super Wild Card game on ESPN on Monday, 17 January 2022. This is the first we've heard about Moon Knight since Disney+ Day in November 2021.
Moon Knight is often described as Marvel's answer to DC's Batman, but he's actually more complicated. Moon Knight's real name is Marc Spector, and he's also a wealthy millionaire with gadgets and stuff. However, what distinguishes Moon Knight is that he also suffers from dissociative identity disorder, which means that he has multiple personalities.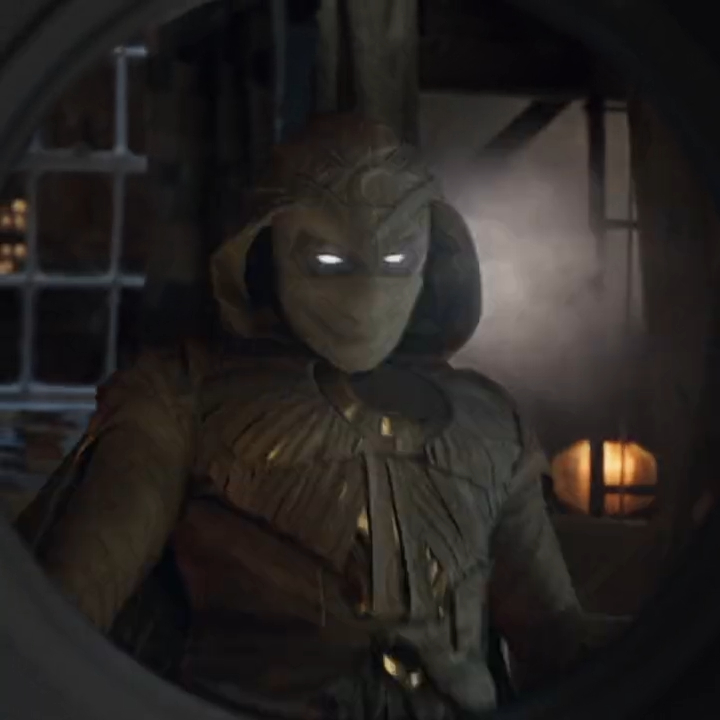 Not only that, but he's not just named Moon Knight for no reason. He has superhuman powers due to his connection to the Egyptian god Khonshu, which gives him enhanced strength, endurance and reflexes. He also wears an all-white costume at night, so you know that he's not exactly all there mentally.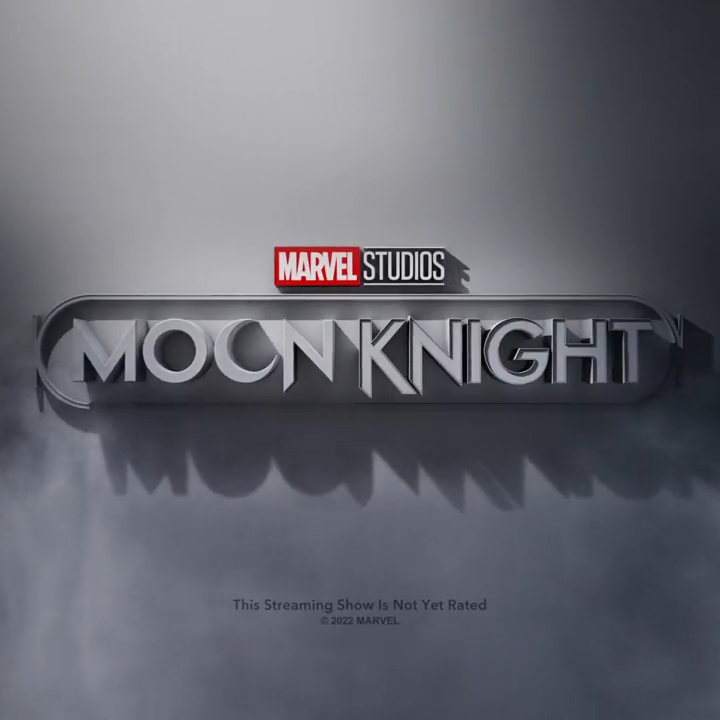 Most recently, he fought against the Avengers to steal their powers for Khonshu (in the Age Of Khonshu arc, check it out). He actually defeated the likes of Thor, Doctor Strange, and Ghost Rider, so we now know that he has the capacity to be more powerful than just a 'crazy Batman'.
The first season of Moon Knight will be comprised of six episodes and will premiere exclusively on Disney+. However, there is no release date or window as of yet. Maybe we'll finally get one when the full trailer drops on Monday.