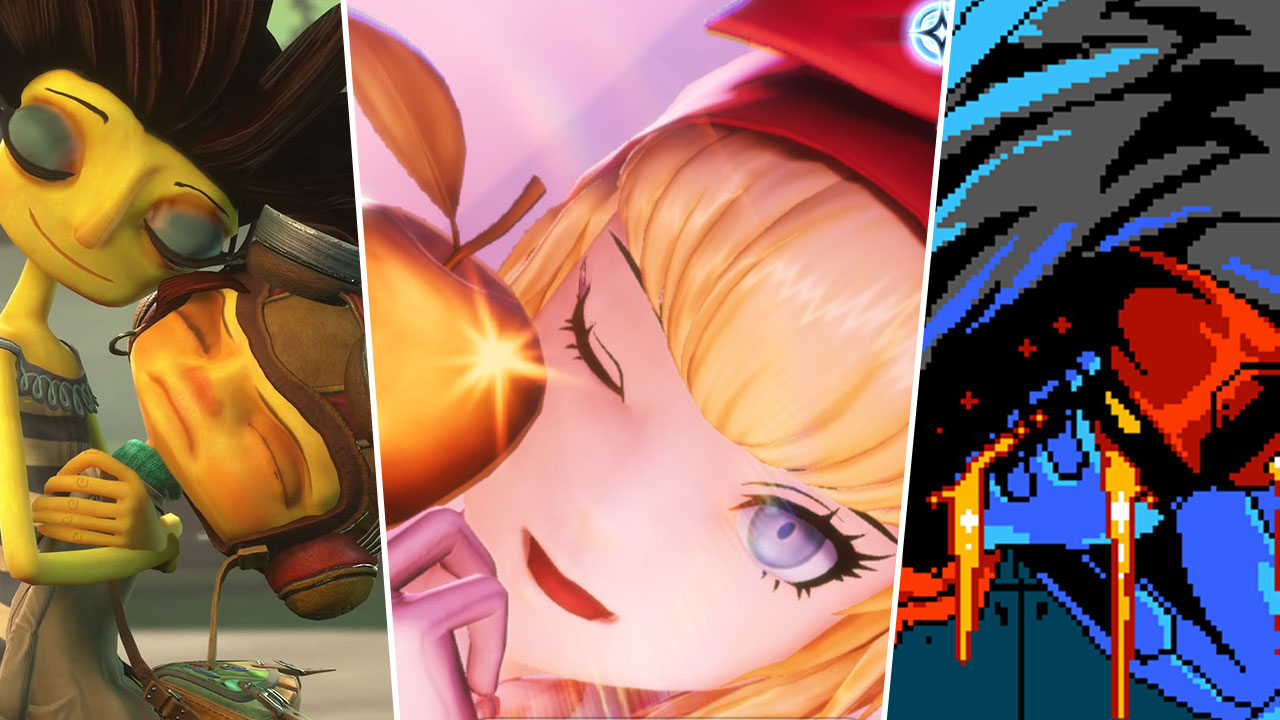 by in
2021 kinda sucked thanks to COVID-19 and a bunch of other world events and government-related nonsense. But what didn't suck were the games and their plethora of music.
Last year, we were blessed with the best video game music the industry has to offer. Here's a feature video on our favourite tracks and OSTs of 2021.
Wait, where the hell is all the Square Enix music that kicked ass? Due to avoiding future copyright claims and strikes, we've instead listed our top Square Enix music picks of 2021 below.
Our Top Square Enix Picks That Aren't On The Video
Nier Replicant ver. 1.22
There are a few new tracks in the Nier remake in 2021; the new version of Kaine's battle theme during the Ending E segment is just beautiful.
Neo: The World Ends With You
I'm surprised this game's music didn't make it on any official 2021 list. The modern hip-hop and contemporary urban OST represents the city culture of the game while keeping things fresh and unique.
Actraiser: Renaissance
Yuzo Koshiro has done more than good in taking his old Actraiser SNES music and remastering it for this remake, while also adding in some new verses. While also making a new theme for the extra stage as well as making an SNES synth version of it.
This is why he's a legend in the music-making business, people!
Bravely Default 2
Revo comes back to score this traditional-as-heck JRPG. The distinctive four character themes and their respective leitmotifs peppered throughout the story, the rockin' battle tracks, and overall old-school-yet-new vibes it emanates; all of it combines into a magical experience, to say the least.
The Ones We Didn't Get To Add For Some Reason
Loop Hero
Apologies from our end; this OST is definitely noteworthy for those who like the old-school style PC soundtracks in their CRPGs.