Every day from late December to mid-January 2022, we'll be revealing bits and pieces of our top 30 games of 2021. Here's number 15. 
#15: Cyber Shadow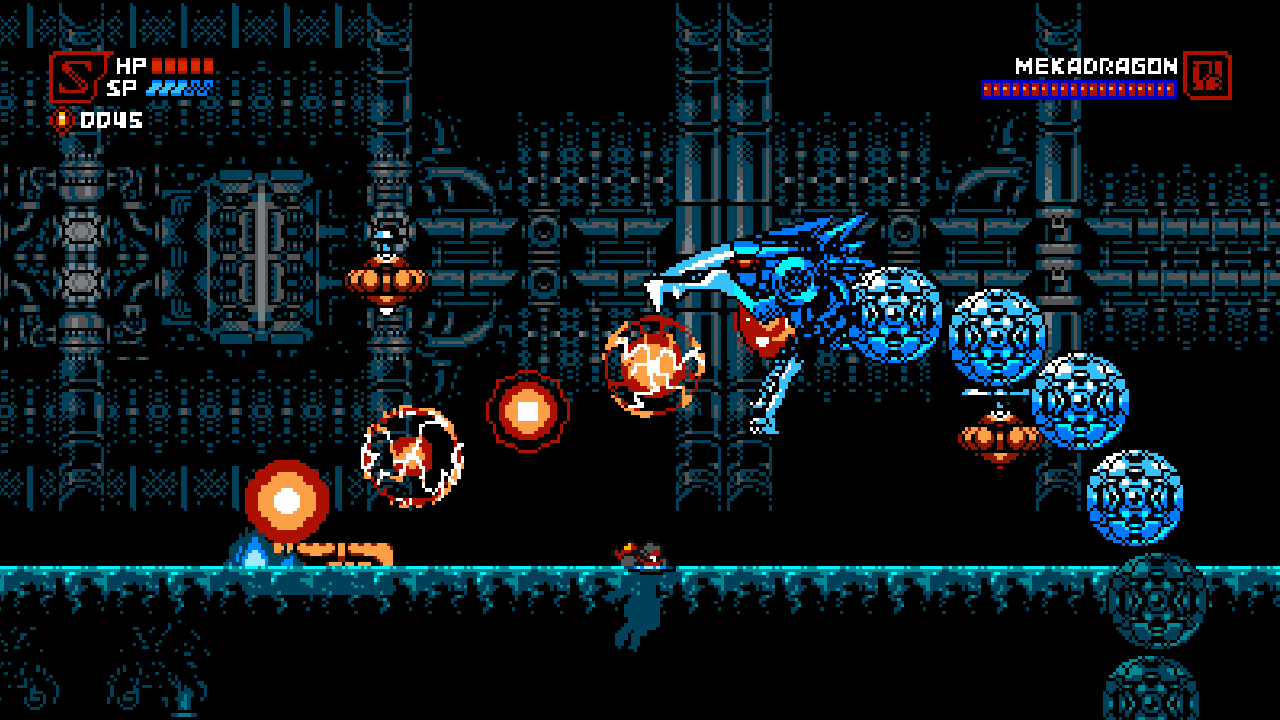 Platforms: PC, Xbox One, PS4, Nintendo Switch
An early GOTY 2021 title for the year, Cyber Shadow combines slick 2D pixel artwork with riveting 2D action gameplay that's precise, responsive, and challenging as all heck.
Never in our lives that we have come across a 2D retro title that takes itself seriously like a 90s Ninja Gaiden title, but adds in its own flair and challenges. There's a bit of a search action vibe going on since you will revisit parts of a level, but you'll be going through different pathways of the same stages using your newfound skills from your downward stab attack opening up new paths below, to the blink slash that lets you traverse horizontally pretty fast and instantaneous. The boss fights here are gargantuan, and its late-game obstacles are tricky, with gauntlets aplenty for your robot ninja to literally slash through. And its 8-bit soundtrack is just addictive to listen to, provided you're into chiptunes.
If you're not a fan of 2D pixel art titles, you may feel a bit hesitant. But trust us when we say that Cyber Shadow has no equal in terms of the 90s 2D action platformer genre.