The coming of the new year means that Chinese New Year is just around the corner. In case you didn't know, 2022 is also the year of the Tiger.
So, to celebrate the Lunar New Year and this year's animal zodiac, we at KKP have listed out several tigers throughout gaming worth mentioning, in no particular order.
1. Long – Bloody Roar
Starting things off is Long from the Bloody Roar series! Remember that fighting game? The one where you can transform into animals and there was that chameleon dude that looked like Ed from Ed, Edd & Eddy went through years of drug abuse?
Edgelord turned good-willed paragon of justice, Long is a martial arts master and former assassin with the power to transform into a bipedal tiger, technically making him a furry. Always dressed in traditional Chinese clothes, we expect Long to be dressed for the occasion in the coming festivities.
2. Ty – Ty the Tasmanian Tiger
Next up is a blast from the past, Ty the Tasmanian Tiger. Okay, he's not technically a tiger but hey, it's in the name so he's on the list. Back when everyone and their mother was competing to make the next platforming mascot, Ty was Krome Studios' shot at making the lineup of Spyro, Gex, and Crash Bandicoot.
He fights using a pair of flaming boomerangs and hails from the Land Down Under. His quest is to retrieve the magical artifacts known as "Thunder Eggs" in order to power the Talisman Machine. Imagining him celebrating CNY will probably feel just like catching up with that cousin of yours who studies in Australia, just with more boomerang hijinks we reckon.
3. Bengal Tiger – Animal Kaiser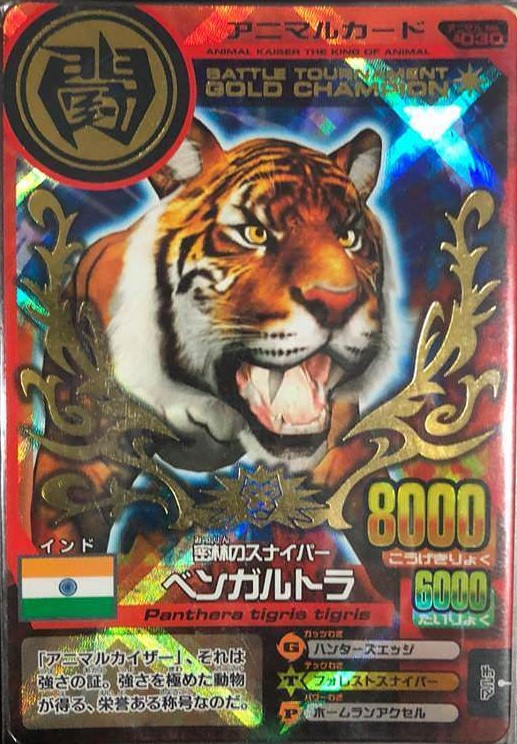 Who else remembers Animal Kaiser? Those arcade gacha machines were literally everywhere in Genting way back then. The Bengal Tiger from this series makes the third entry on the list. Animal Kaiser was a franchise that begged the question; "Who would win in a fight, a tiger or a king cobra?"Some executive was probably also thinking, "Hey we could make a card game outta this!", and thus Animal Kaiser was born.
The physical trading cards could be slotted into the machines and you could use the animal in the game, so if you've ever had a bad pull from those machines the Bengal Tiger definitely owes you some Ang Paos.
4. Escort Tiger – Saints Row the Third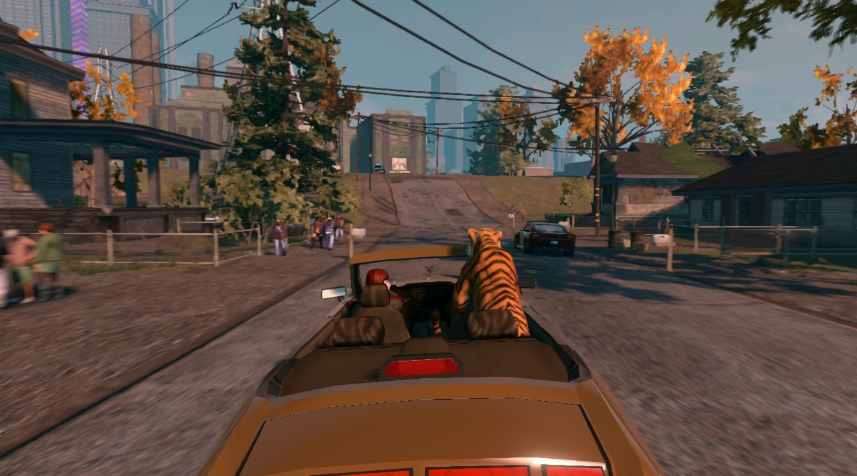 The escort missions in the Saints Row franchise have been a series staple, making you act as an escort driver while your customers do the nasty, with hilarious commentary to accompany it. However, one of these missions stands out from the rest which is the Tiger Escort mission.
The side mission has you escorting a tiger in a convertible to "master your fear", making you gather speed to increase your courage meter, and an animal rage meter that will maul at you if you cause a bumpy ride if it rises.
5. King – Tekken series
Okay, you can stop your groaning. We know he's not a tiger but it's my list so I make the rules. The leopard masked luchador has been part of the OG lineup since the first Tekken, and is the grappler of the series fighting with wrestling moves and lariats.
It's unknown what King really looks like under the mask, but he communicates exclusively in various growls and roars which everyone seems to understand clearly for some reason.
Honourable Mention: Sagat's Tiger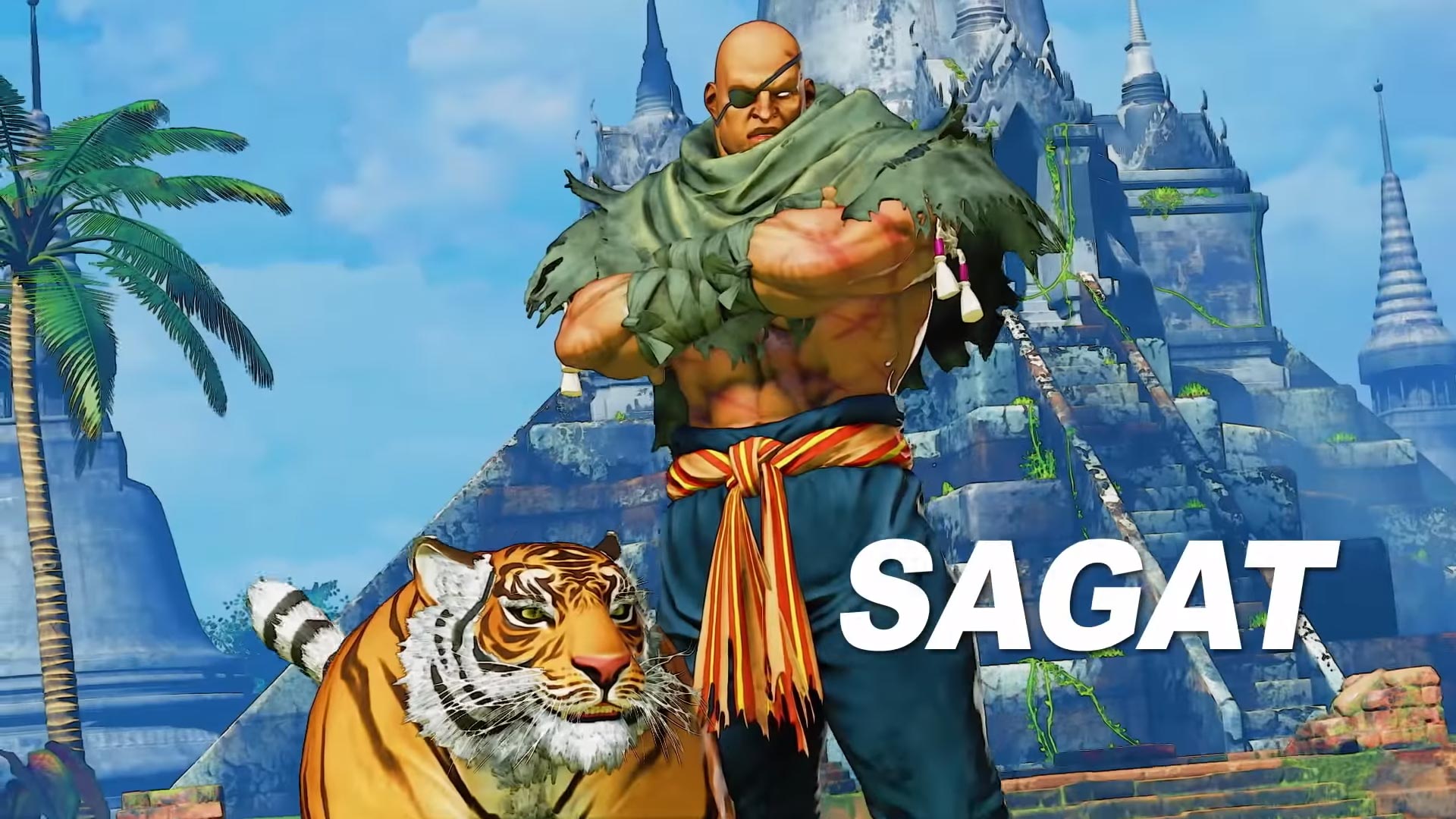 Given the Street Fighter boss' penchant for shouting "Tiger" for his projectile, uppercut, and knee thrust, it's only natural for him to have a pet tiger as his valet. Pretty badass, though he/she doesn't do more than just show up for his Street Fighter 5 intro.
So that wraps up our Year of the Tiger list! Let us know what your favourite tigers in gaming are, maybe we might've missed them. For more gaming news and content, stick with us at Kakuchopurei.com.
Related